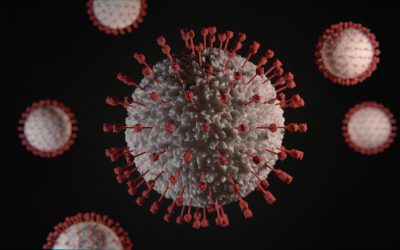 Although it may be tempting, taking your foot off the pedal and dialling back on marketing during Coronavirus could impact your business severely. Unsurprisingly, preliminary studies have revealed that internet use has surged by 50% since we have all been told to stay...
How To Optimise Your LinkedIn Profile To Sell More
"100 Pound Social have taken away all of the social media headaches"
Lee Morgan, DA Systems
    Within 15 minutes of signing up to a 100 Pound Social Plan, you will receive your Onboarding Questionnaire. You have 48 hours to complete the questionnaire. This questionnaire guides you through giving us a full briefing on your business, and...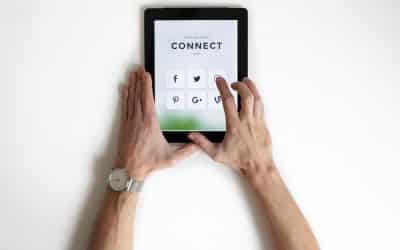 Take a look at the types of posts we publish to our customers' social media pages. The sort of posts we create for your social media pages will depend on your business and the goals preferences you tell us about in your Onboarding Questionnaire....
Build Your Plan
Tell us a little about your business and we'll put together a Social Media Plan for your business
Join Our Newsletter
Join to receive the latest SME social media marketing tips and strategies, plus special offers