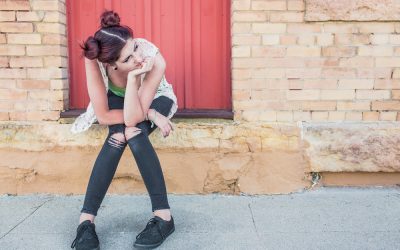 Does it ever feel like you're the only visitor to your Facebook Page? Do your carefully crafted posts regularly receive a grand total of zero Likes? Don't worry, you're not alone. Getting your posts in front of your ideal customers is getting...
How To Optimise Your LinkedIn Profile To Sell More
"100 Pound Social have taken away all of the social media headaches"
Lee Morgan, DA Systems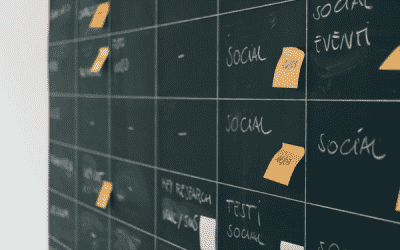 Here at 100 Pound Social, we're confident in the results our social media marketing plans achieve. That's why all of our plans come with a 20-day money-back guarantee. Your 20-day money-back guarantee begins the day you sign-up. The guarantee...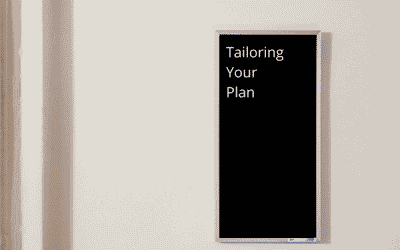 After signing up for your risk-free trial, your social media plan is further tailored to your company's specific goals and requirements during our Plan Personalisation Process. This Process takes place during the first 10-days after you sign-up....
Build Your Plan
Tell us a little about your business and we'll put together a Social Media Plan for your business
Join Our Newsletter
Join to receive the latest SME social media marketing tips and strategies, plus special offers