The 11 Best Social Media Tools For Small Businesses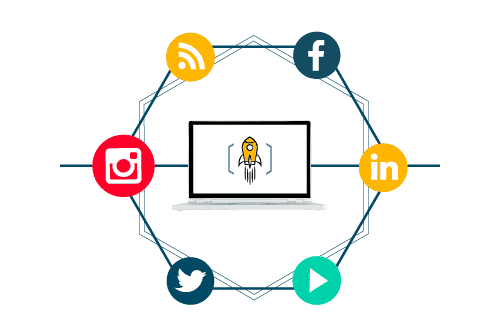 There is a whole world of social media tools and platforms out there for small businesses. These tools will make your life easier and make your social media marketing more effective.
And thankfully, you don't have to shell out a small fortune to get your hands on many of them.
From visual feed planners to video production apps, join us as we run through the 11 best social media tools for small businesses.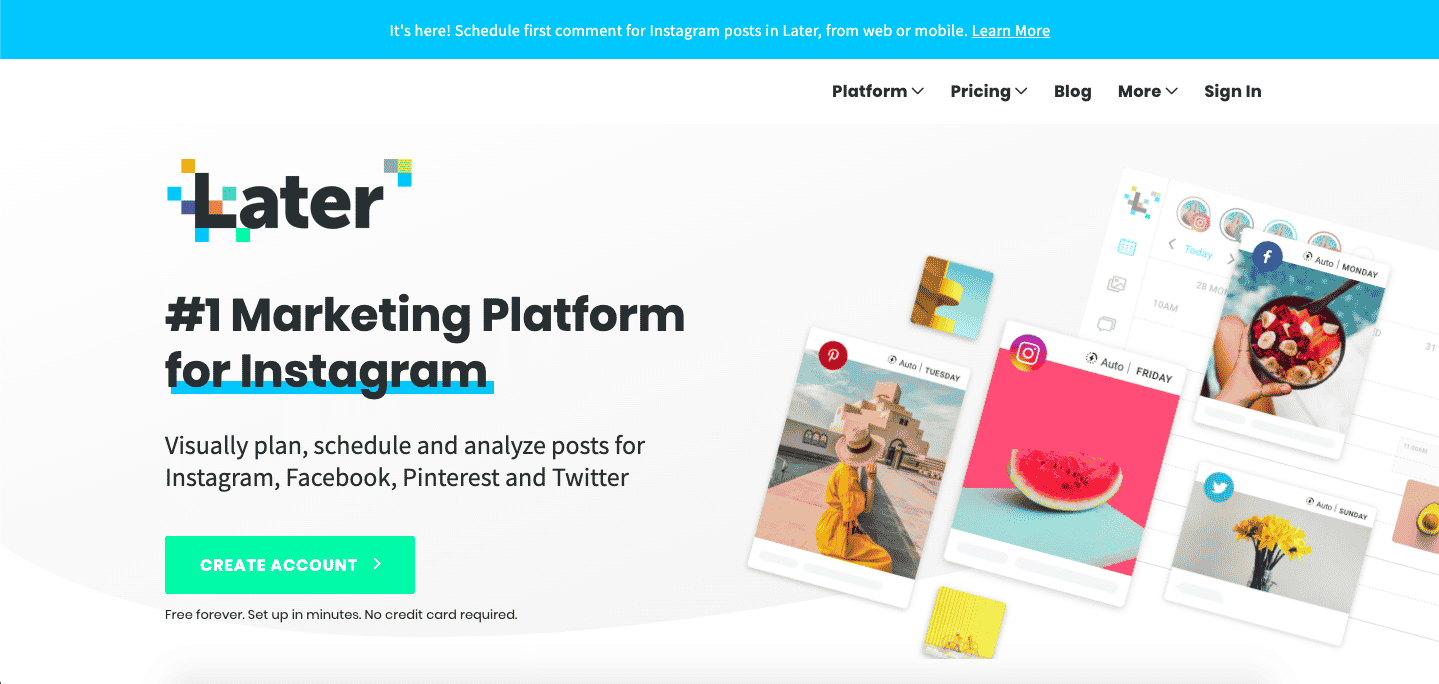 Hailed as the '#1 Marketing Platform for Instagram', Later is the top choice for planning, scheduling, and writing content for your Instagram feed.
They have a useful hashtag suggestions tool, enabling you to identify strong hashtags for your niche or industry. Use Later to plan your feed layout, construct captions, and schedule posts to go out automatically.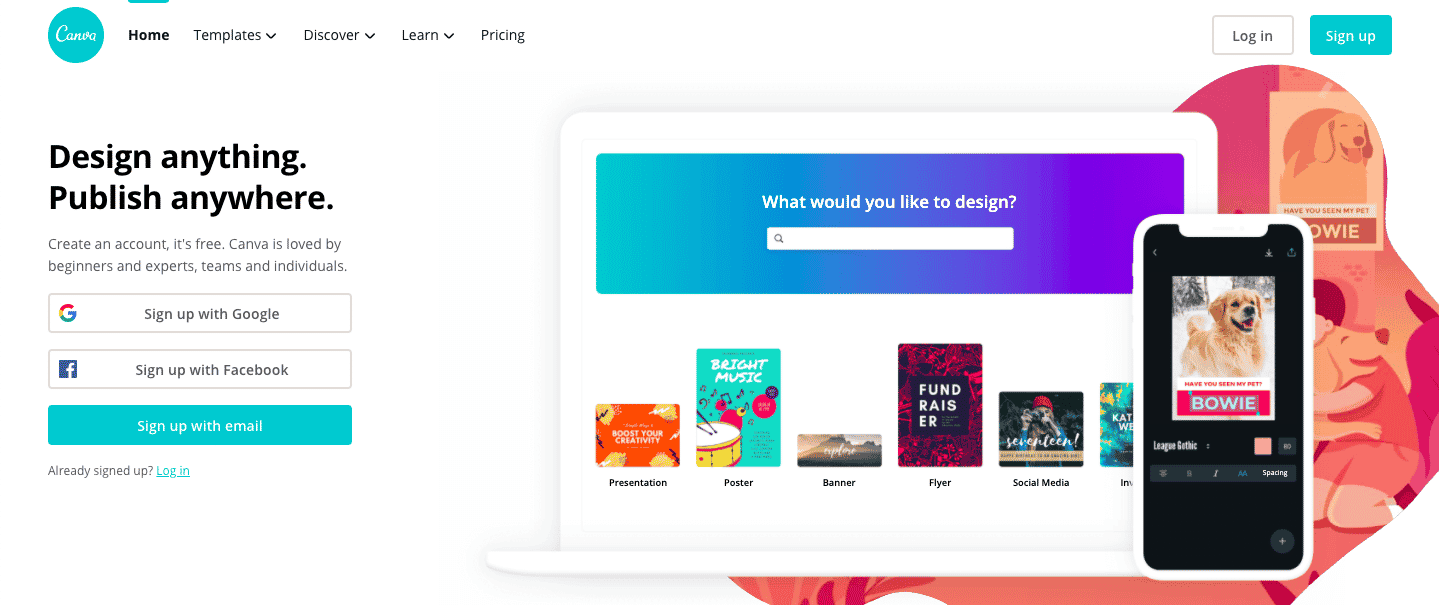 Canva is a fantastic platform to use for small businesses, especially if you have very little graphic design knowledge!
You can easily drag and drop text and images into a range of pre-designed graphics for use across all types of social media platforms. Or, if you're feeling fancy, you can start from scratch.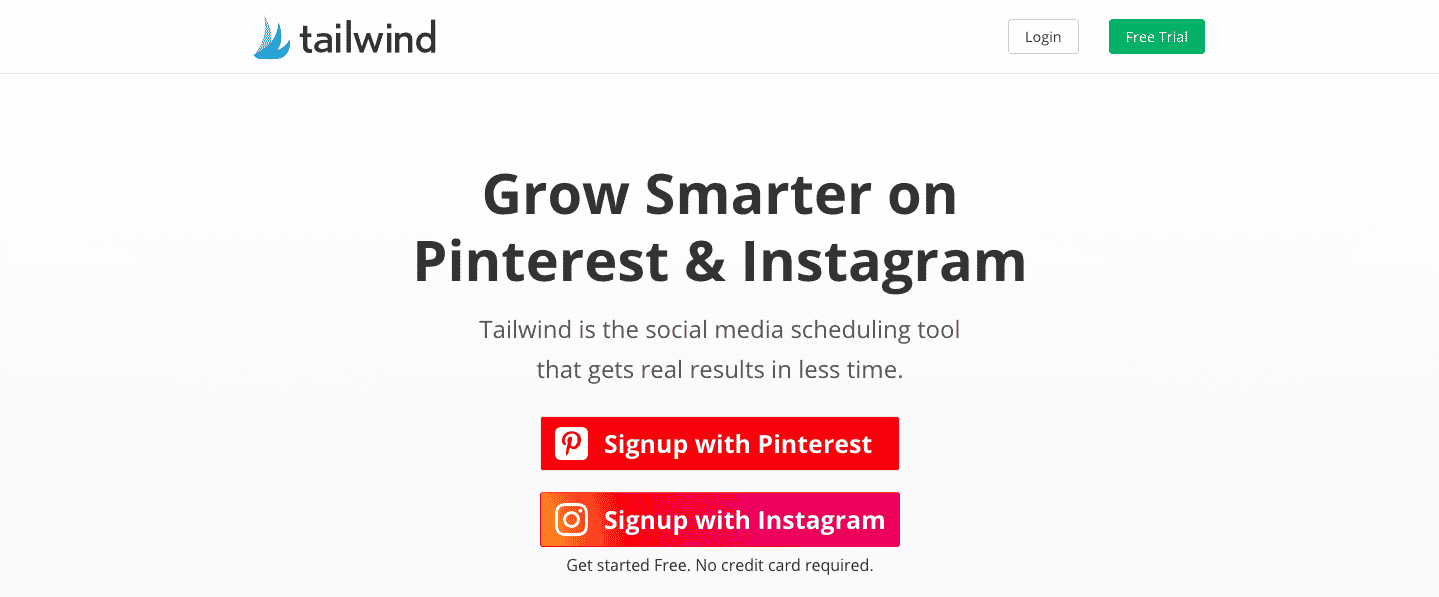 Another scheduling app, Tailwind works solely with Instagram and Pinterest. However, it offers great analytics, allowing you to easily see what sort of visual content is performing well.
It suggests the best time to post based on your audience demographics, helping you to achieve more engagement, reach, and website traffic for your business.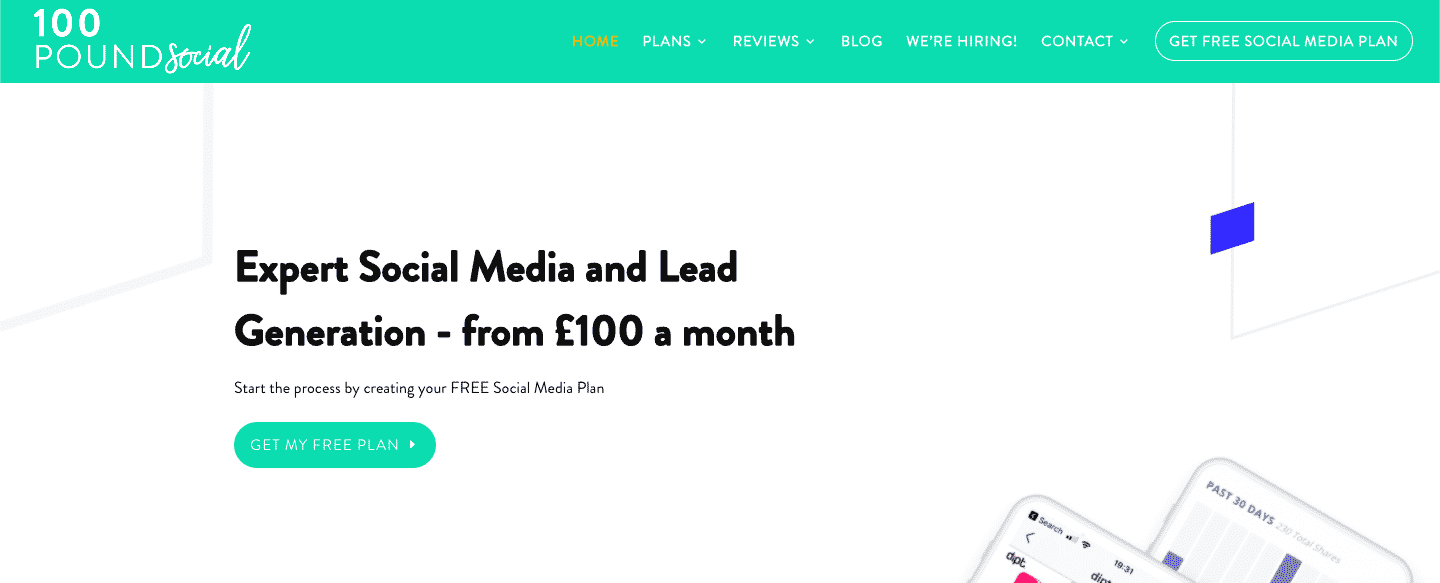 100 Pound Social provides done-for-you social media content for just £100 a month. Your dedicated, UK-based Content Creator will plan and create 3 social media posts per week for your business.
Your posts will be published to two of your social media platforms. Increase your company's visibility on social media, get the attention of your ideal clients, and fill your sales pipeline.
This app will give you access to all those fancy effects and layouts you see in other people's Instagram and Facebook Stories.
Using an app like Mojo will give your Stories a more professional, uniform look, and allow you to stand out from the crowd!

If you use Instagram or Facebook Stories, you will know that each section is 15 seconds long, and you can only have 4 of these at a time.
This makes it hard when you're trying to showcase a product, or introduce a member of the team to your followers.
In steps CutStory. Film the content on your phone camera, as usual, upload to CutStory, and the app allows you to trim it down to 15 second or 1-minute chunks without losing any of the original video.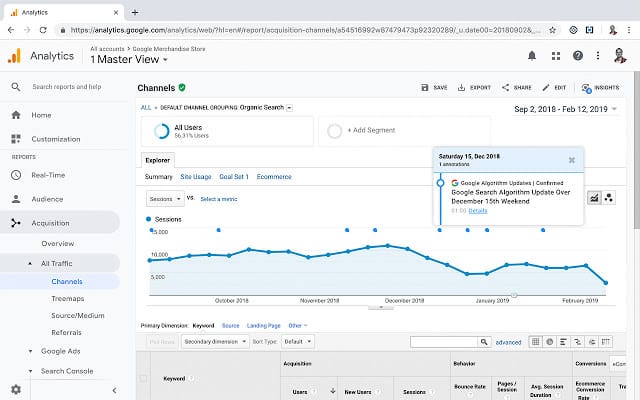 A MUST for any business, Google Analytics is the mother of all website-traffic analysis tools. You can track where your audience is coming from, where they are located, and where pages of your website rank on Google search.
It also shows you how much of your traffic is acquired from social media, so you can easily see how well your campaigns are doing in terms of getting people onto your site. Plus, did we mention that it's totally free?

MailChimp is a decent place to start when it comes to building up an email list from your website. The free package is pretty good, and once you get the hang of it, it's easy to use.
Once your list starts growing, you are going to want to upgrade or switch providers, but for small businesses, it's a good way to create, schedule, and send out newsletters and offers, and build your subscriber base.

Similar to Mojo, Unfold offers free templates for use on Stories. However, where Mojo is animated, Unfold is static.
This means that you can download them and use them as social media in-feed posts too. It requires less effort than, say, Canva, and you can still make some great graphics from it.

If you're just starting out in the world of social media, website traffic, and search engine optimisation, Ubersuggest is the place to start.
This free tool, created by digital marketing guru Neil Patel, helps you to search for and identify strong keywords to use in your website pages and posts.
This essentially helps you to be more competitive and visible when people are searching for things related to your business online.

Video content is hugely consumable and popular. But for many business owners, it can seem pretty daunting. It's easy to think that you need to learn a whole new set of skills to do it right! However, Lumen5 is here to help.
The software easily and quickly converts written content into visual video content. Once the initial video is created, you can go back through it and edit it as you wish. We think it's pretty nifty!
And there you have it! Our rundown of the top 10 social media apps and tools for small businesses. Try some of them out and let us know how you get on.
The Next Step
To supercharge your marketing, download this list of 100+ Free Tools To Grow Your Business.
100 Pound Social can provide done-for-you social media content for just £100 per month.
Get in touch with us to find out how!