Expert Social Media and Lead Generation - from £100 a month
Start the process by creating your FREE Social Media Plan
Get my free plan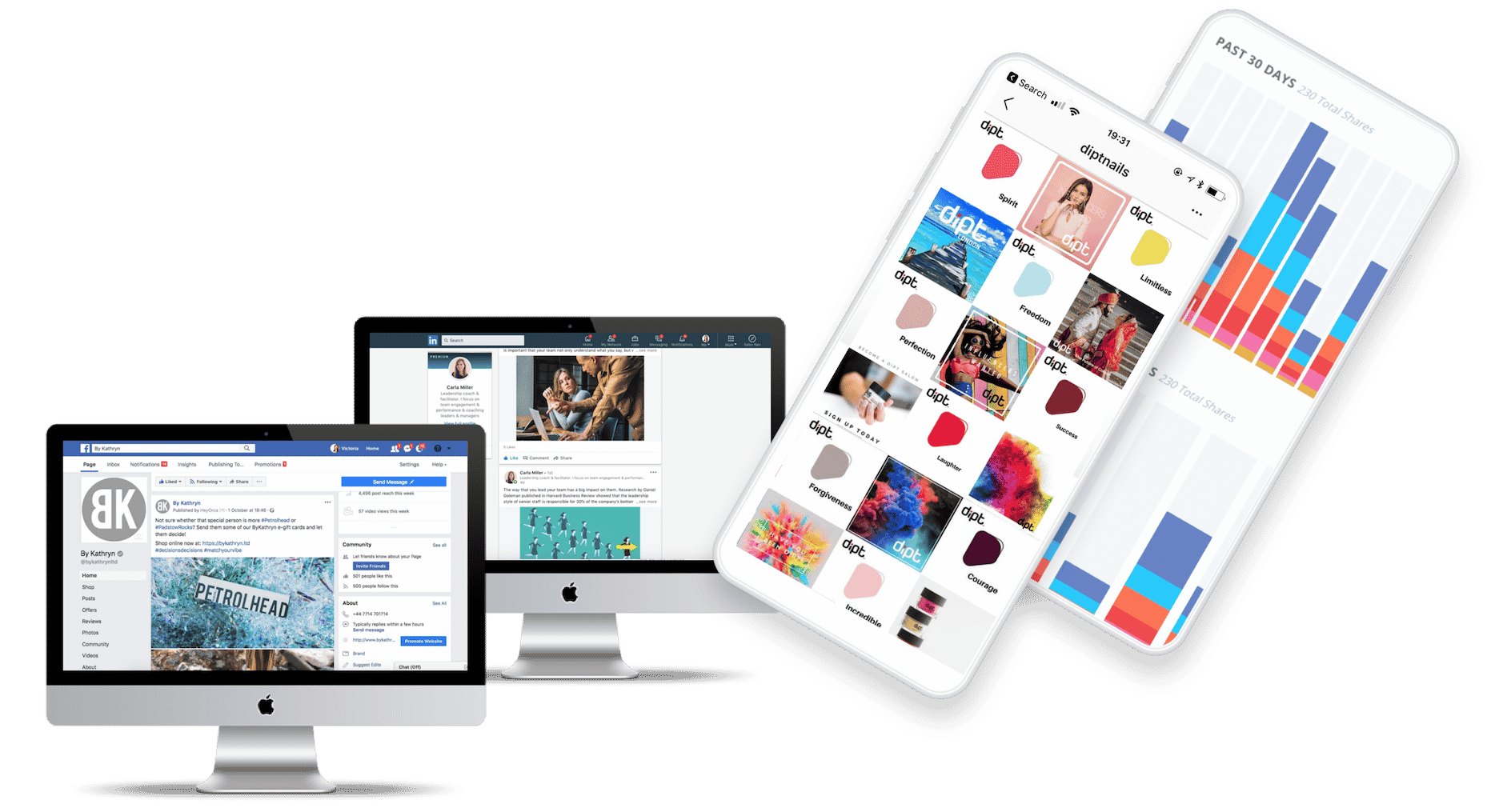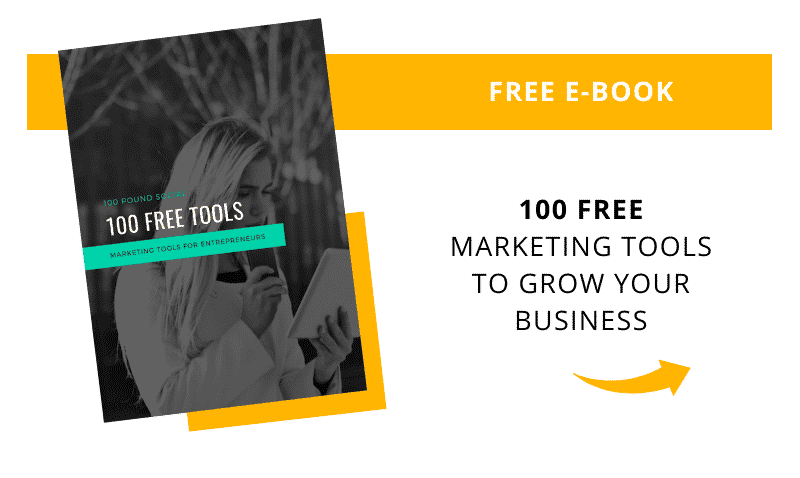 Social Media Posts Plan - £100/mo
Custom social media posts created for your business by your dedicated Content Creator
LinkedIn Lead Generation Plan - £299/mo
Custom LinkedIn posts plus B2B prospect outreach generating 20+ qualified hot leads per month
Supercharged Facebook Ads Plan - £270/mo
Custom Facebook posts plus  ongoing Facebook Ads campaign to reach your ideal customers
Create your FREE Social Media and Lead Generation Plan
Takes under 1-minute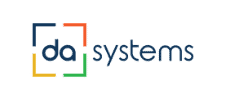 ""100 Pound Social have taken away all of the headaches""
Since engaging with 100 Pound Social, we are rapidly increasing our followers on social networks and have seen a large spike in demonstration requests for our new product.
100 Pound Social are very quick to respond and gave a very informative and personalised session on how the service would benefit us.
They create such fantastic industry related posts on a regular basis. Lee Morgan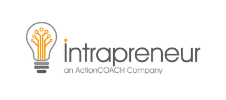 "24/7 visibility was really important to us and 100 Pound Social has delivered that – as well as a consistent flow of incoming leads."
Our LinkedIn Manager Hazel (who manages our LinkedIn outreach) 'gets' our business and has achieved a consistent flow of incoming leads.
The social media posts 100 Pound Social create for us are good quality and consistent.
I came across 100 Pound Social on the web and thought I'd try it out as it's such a simple model.
Try it, you'll like it!" Simon Ellson
Industry: Business Coaching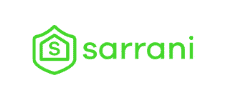 "The posts are raising awareness and getting us noticed"
I think the posts created are really good.
They are achieving the objectives, raising awareness about our business and brand and drawing in attention.
LinkedIn has been a great success. Through the £299 LinkedIn Lead Generation Plan and posts, we are connecting to the right people and starting conversations of value.
100 Pound Social are quick to respond and very helpful. They are adaptable and understand what it is we are wanting to achieve. Rachel Stockley
Book a call 
Let's discuss how our social media and lead generation plans can grow your business 
Industries We Work With
Accounting
Business Supplies
Computer Software, Hardware, and Networking
Consulting
Construction and Renovation
Ecommerce
Finance
FitTech
Health and Wellness
Information Technology
Investment
Marketing and Advertising
Professional Training & Coaching
Real Estate
Retail
Risk & Compliance
Recruitment
SaaS
Web Design
And more!
Victoria Lee, CEO, 100 Pound Social
Examples of real posts created for our customers in various industries:
Onboarding
Tell us all about your business and objectives so we can plan your first month of posts
Launch
Your plan goes live 10-days, or the nearest work day, after sign-up
Monthly Review
Give feedback and tell us about items you want us to post about over the next month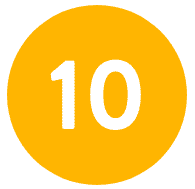 Day Onboarding Period
Your plan goes live on the 10th day – or nearest work day – after you sign-up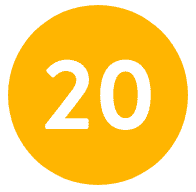 Day money-back guarantee
Get a refund* anytime up to day 20 after signing-up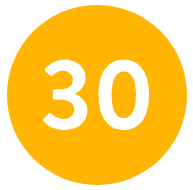 Day notice period
From day 21 onwards, move onto a 30-day notice period. Notify us via email to give notice to cancel.
*LinkedIn Lead Generation Plan: £150 onboarding cost is non-refundable with all payment frequencies; Supercharged Facebook Ads Plan only: the ads budget already spent on your Facebook Page at the point of cancellation is non-refundable
Start by creating your FREE Social Media plan
Ready to reach new customers on social media?
Get my FREE plan