Expert social media marketing for your business - from £100 a month
Start the process by creating your FREE Social Media Plan
Get my free social media plan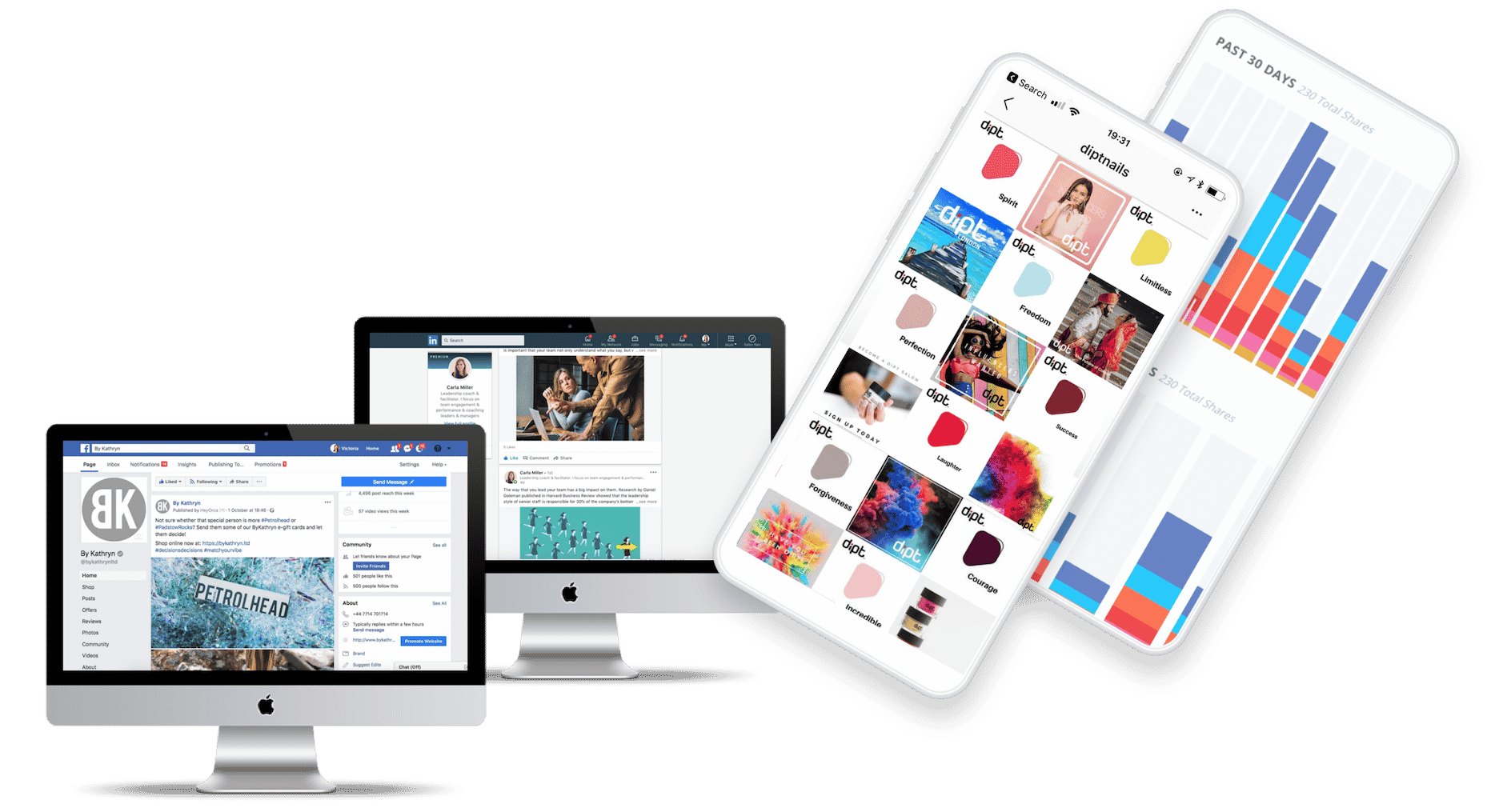 Social Media Posts Plan - £100/mo
Expert social media posts - created specifically for your business - and published three times per week to two of your social media platforms. Learn more >
Facebook: Supercharged Ads Plan - £270/mo
Posts published to your Facebook Page three times per week, plus a targeted Facebook Ads campaign to reach your customers. Learn more >
LinkedIn B2B Lead Generation Plan - £299/mo
Posts published to your LinkedIn Profile every three times per week, plus 1,000 ideal clients targeted each month to generate hot leads and grow your business. Learn more >
Instagram Growth Plan - £270/mo
Posts published to your Instagram Page three times per week, plus a direct campaign to grow a relevant audience of 100-500 new followers per month. Learn more >
Start the process by creating a FREE Social Media Plan for your business
Tell us a little about your business and we'll tell you which social media plan will work best for you. takes under 1-minute.
GET MY free PLAN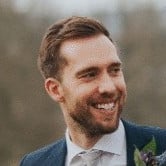 Since engaging 100 Pound Social, we are rapidly increasing our followers on social networks and have seen a large spike in Demonstration requests for our new product.
100 Pound Social are very quick to respond and gave a very informative and personalised session on how the service would benefit us.
They create such fantastic industry related posts on a regular basis.
Lee Morgan, DA Systems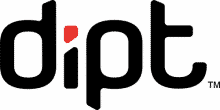 "The growth we have seen on Instagram has been amazing. The followers we are gaining are relevant to our business; we are at 11,000 followers and growing daily.
The posts created for us are completely personalised to our style and brand. Since starting this plan, a lot of interest in our business has come from social media."
Karisma Ahir, CEO, Dipt Nails

your plan
Answer a few questions about your business and we'll create a free Social Media Plan for you and send over a full proposal.

On-boarding
Sign-up via our website and tell us about your business, social media goals, and content preferences.
You're protected by our 20-day money-back guarantee.

plan personalisation
We research into your company, audience, and competitors and get your social media plan ready to launch.

launch!
Your plan launches 10-days after sign-up; watch your social media pages and business grow!
20-day money-back guarantee: If you're not head-over heels impressed with your plan (we're sure you will be!), we'll give you a full refund  anytime during the first 20-days after sign up. 
No Contracts: After your 20-day money-back guarantee is over, just give 30-days notice at any time to cancel your plan.
Start by creating your FREE Social Media plan
Ready to reach new customers on social media?
Get my FREE plan