Customised social media marketing for your business – from £100 a month
Start the process by getting your free customised plan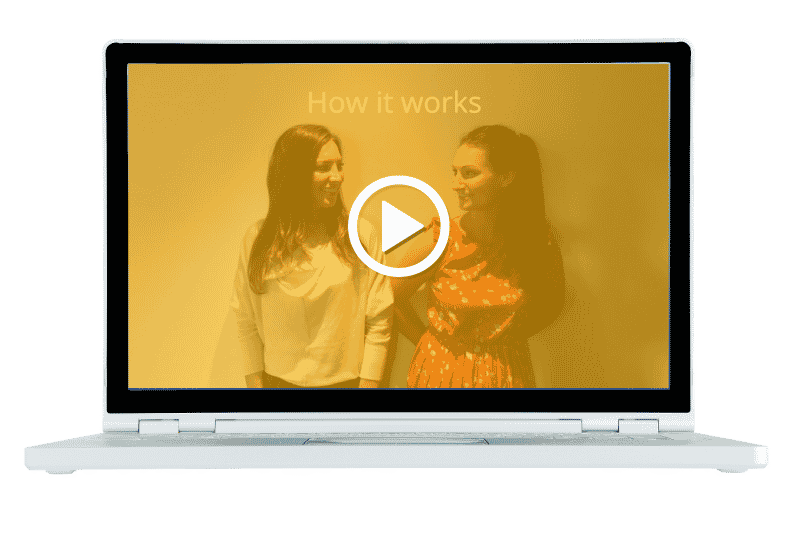 Start the process by getting your free customised plan
FREE ebook: 100 FREE marketing tools for entrepreneurs
Simple plans, simple pricing, shockingly effective
100 Posts Plan
One expert post published to two of your social platforms every weekday; demonstrate your expertise, gain trust, build credibility
Rocket Growth Boosters
Add boosters to your 100 Posts Plan, reach new customers, grow a relevant social media following, and boost post engagement
Your Customised Plan
Take our 1-minute survey, get a FREE customised social media plan, try your plan risk-free for 14-days
"I'm continually amazed at how 100 Pound Social has managed to understand our brand and customers so well.
It's as if they were in-house."
Maria Ferrer lori
"Regular social media posts that are relevant to our product and market all for £100 a month. Job done. 
It's almost too good to be true!"
Dayle Rodriguez
Start the process by getting your FREE customised plan
Posts and Boosters Explained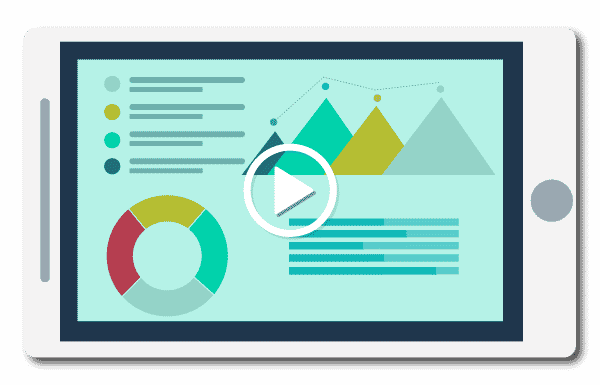 100 Posts Plan
Get your social media pages buzzing with fresh content demonstrate your relevance and expertise, gain the trust of visitors, and build your brand's credibility
Rocket Growth Boosters
Add boosters to your 100 Posts plan to help prospects find your business on social media, build an audience of potential customers around your pages, and increase likes and comments on your posts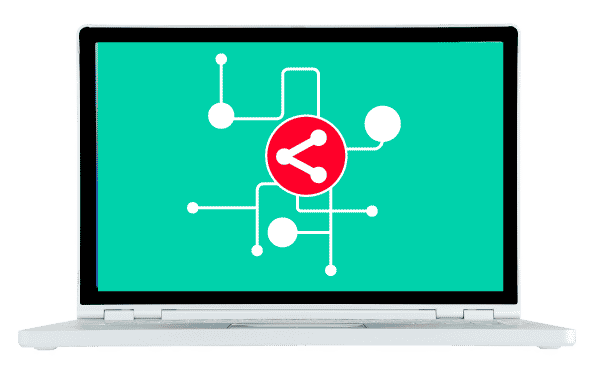 A-P-P Triple Approval System: Our quality standard
A-P-P to guarantee quality and effectiveness and ensure your posts and plan meet your unique brand requirements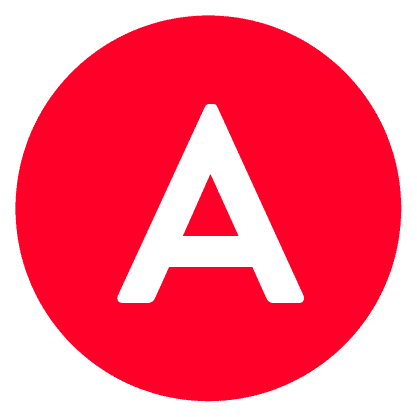 Analyse Posts...
to ensure they meets your unique brand requirements including brand voice, brand values, and much more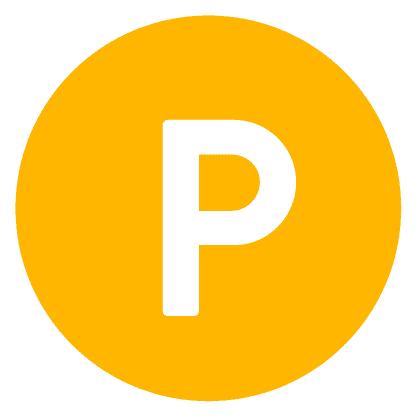 Performance Gold Standard...
to ensure grammatical accuracy, relevance, style, and engagement potential (likes. comments, shares)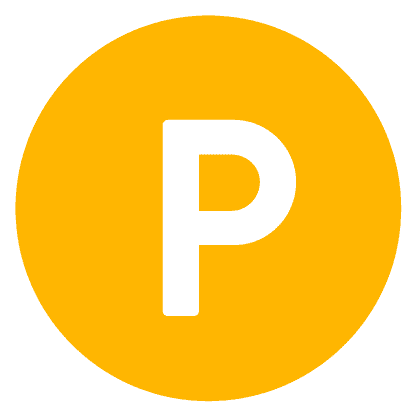 Personal goals...
to ensure your posts and Rocket Growth Boosters are aligned with your marketing goals, and expectations
Of online adults (18-34) follow brands on social media
Average new, relevant connections gained over 3 months on LinkedIn Lead Generation Booster
Of consumers say they would recommend a brand following a good social media experience
How do I sign up?
Start by clicking here to create your customised social media plan. Edit your recommended plan if required then sign-up for your risk-free 14-day trial*.   *Get a full refund at anytime during the trial if you're not completely satisfied with your investment. Supercharged Facebook Ads will be refunded minus the cost of ads budgets (included in plan price) spent at the point of cancellation.
Who will be working on my accounts?
O
ur Head of Social Media Success Louise, will match your account a member of our Social Media Team who specialises in
your
specific industry.
After signing up for your risk-free trial, your account will be matched to most appropriate member of our social media team. Your dedicated Social Media Manager will always work on your account.
How do you know what to post for my business?
After signing up, you will be guided through your 
Plan Personalisation Questionnaire
. Your answers help us get to know and understand your business, social media preferences, and goals. They also give us the information needed to create effective and engaging social media posts that are true to your brand. We ask you to submit your 
Plan Personalisation Questionnaire
 within 48 hours of signing up to help us launch your plan into action within 10 days of your sign-up, as promised. After you have completed your questionnaire, 
your plan is put through our ful 
Plan Personalisation Process 
to 100% tailor it to your unique business.
Can you create social media posts to promote my company's offers, news, and events?
Absolutely. Every month, we ask you about upcoming news and events so we can plan social media coverage and keep your audience up-to-date.
If last-minute news and events come up, just let us know and your dedicated Social Media Manager will create and publish a social media post to cover it as soon as possible (usually within a day or two).
Can I view my social media posts before they are published?
To view your posts before they are published, add Content Panel Access to your plan for £29 per month (you will be given the opportunity to add Content Panel Access to your plan after sign-up).
With Content Panel Access, you can also schedule additional posts to publish directly to your social media pages, edit your posts using a drag-and-drop content calendar, and generate in-depth social media reports in seconds.
Can I still post to my own social media pages?
Of course – you retain full access to your social media pages and can post anytime.
Why does Instagram incur a £35 extra fee?
Instagram is a more complex platform and it takes us longer to perfect your Instagram posts. A £35 monthly surcharge will apply if Instagram is included in your £100 Posts Plan.
Why can't you publish my Instagram posts directly?
Instagram's API restrictions mean we can't publish your Instagram posts directly to your page as we can with your Facebook, Twitter, and LinkedIn posts.
When your Instagram post is ready to be published, you'll receive an email or mobile app notification (you choose which) containing your Instagram post and prompting you to publish it.
This takes under 30 seconds.
Learn more about publishing your Instagram posts here.
Do I have to sign a contract?
We don't do contracts. When you register with us, you set up a recurring monthly payment. We ask for 30 days notice to cease working on your accounts. To give notice, simply let us know via email.
Can you notify me when you have special offers or discounts?
Sure, sign up to our mailing list and we'll keep you up-to-date.
Start your unique social media journey today!
Every business is different
Fill out this free 1 minute survey to create your customised social media plan