Expert social media marketing for your business - from £100 a month
Start the process by creating your FREE Social Media Plan
Get my free social media plan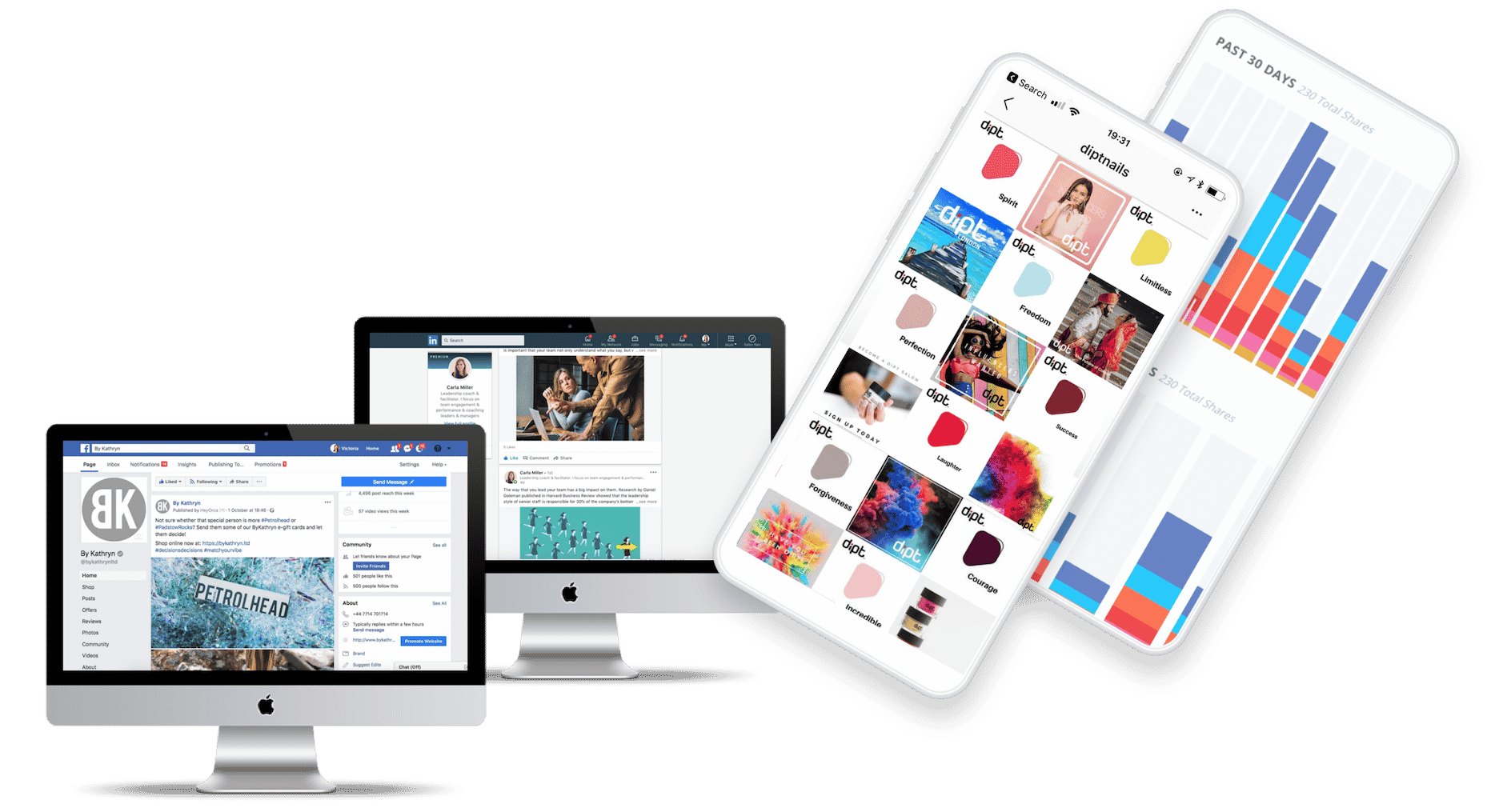 Social Media Posts Plan - £100/mo
Expert social media posts - created specifically for your business - and published three times per week to two of your social media platforms. Learn more >
Facebook: Supercharged Ads Plan - £270/mo
Posts published to your Facebook Page three times per week, plus a targeted Facebook Ads campaign to reach your customers. Learn more >
LinkedIn B2B Lead Generation Plan - £299/mo
Posts published to your LinkedIn Profile every three times per week, plus 1,000 ideal clients targeted each month to generate hot leads and grow your business. Learn more >
Instagram Growth Plan - £270/mo
Posts published to your Instagram Page three times per week, plus a direct campaign to grow a relevant audience of 500-1,000 new followers per month. Learn more >
Start the process by creating a FREE Social Media Plan for your business
Tell us a little about your business and we'll tell you which social media plan will work best for you. takes under 1-minute.
GET MY free PLAN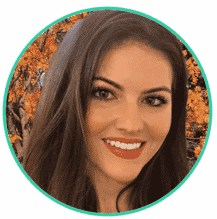 "I'm continually amazed at how 100 Pound Social has understood our brand and customers. It's as if they were in-house.
After the first month, we were getting one new subscription a day directly from the £299 LinkedIn Lead Generation Plan. I recommend this plan to anyone who wants to scale their product or service."
Maria Ferrer Lori, CEO FitSprint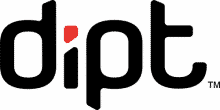 "The growth we have seen on Instagram has been amazing. The followers we are gaining are relevant to our business; we are at 11,000 followers and growing daily.
The posts created for us are completely personalised to our style and brand. Since starting this plan, a lot of interest in our business has come from social media."
Karisma Ahir, CEO, Dipt Nails

your plan
Answer a few questions about your business and we'll create a free Social Media Plan for you and send over a full proposal.

On-boarding
Sign-up via our website and tell us about your business, social media goals, and content preferences.
You're protected by our 20-day money-back guarantee.

plan personalisation
We research into your company, audience, and competitors and get your social media plan ready to launch.

launch!
Your plan launches 10-days after sign-up; watch your social media pages and business grow!
20-day money-back guarantee: If you're not head-over heels impressed with your plan (we're sure you will be!), we'll give you a full refund  anytime during the first 20-days after sign up. 
No Contracts: After your 20-day money-back guarantee is over, just give 30-days notice at any time to cancel your plan.
Ready to reach new customers on Social Media?
start by creating your free social media plan
Get my FREE plan