LinkedIn is the most important marketing platform for B2B (business to business) companies.
About 90% of 100 Pound Social's customers are B2B. We have a wealth of experience creating LinkedIn posts for a variety of clients in tech, recruitment, SaaS and software, consulting, business coaching, and more.
This post shares some LinkedIn posts we've created for our customers to:
Start conversations
Share value
Build trust and demonstrate expertise

Develop business relationships

Generate new business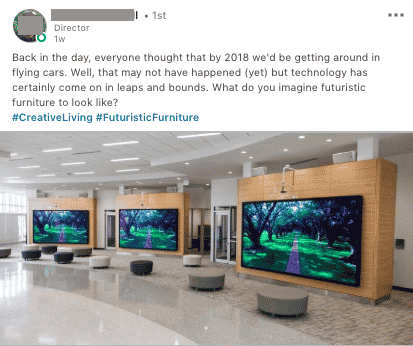 LinkedIn posting provides a great opportunity to be creative with your sales pitch and add value.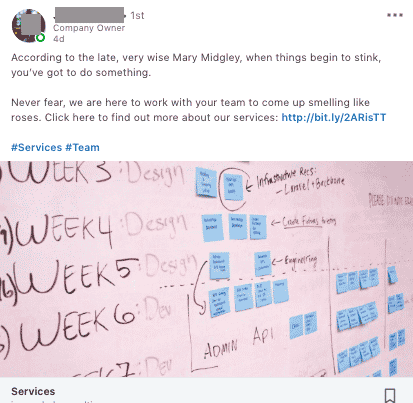 Sometimes the content shared doesn't need to be a strict image; visual content encourages LinkedIn users to stop and pay attention when scrolling through their feeds.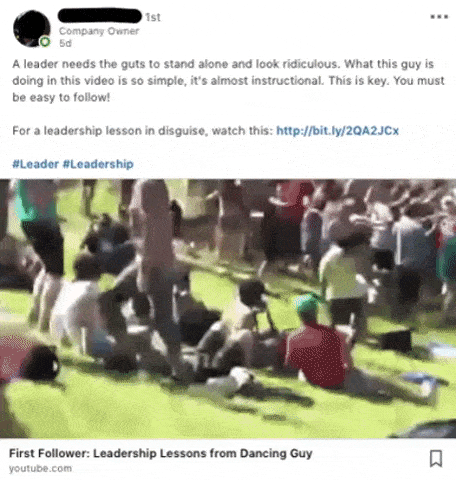 Content and copy doesn't need to be long and extensive. Often short, snappy and to the point is just enough. Here's a great example of that: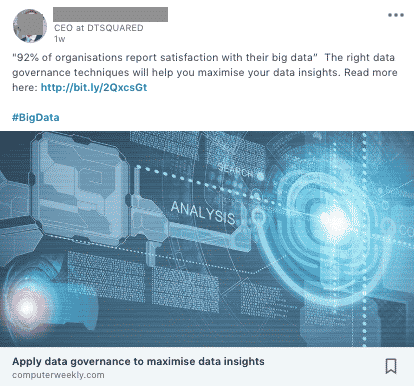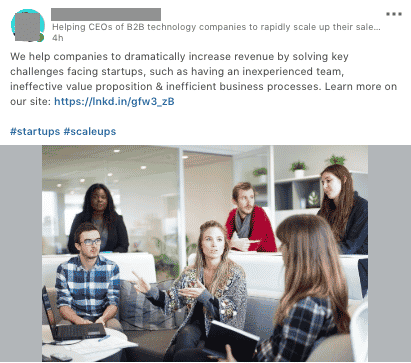 Topical posts that will be of interest to your audience are just as important as sales and business pitch type posts.
Social media marketing is all about connecting with people and demonstrating your expertise through added value.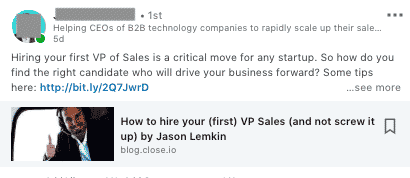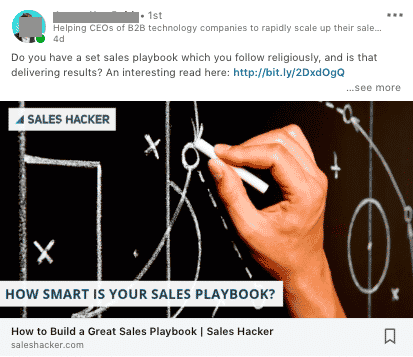 Using hashtags on LinkedIn helps your content to be seen by a wider audience who are searching for similar terminology.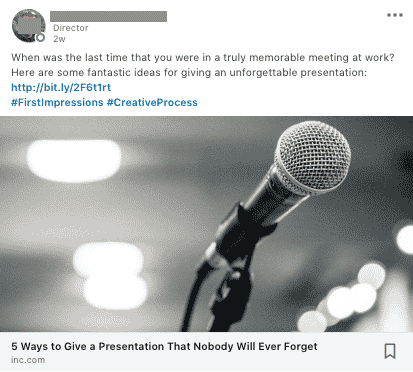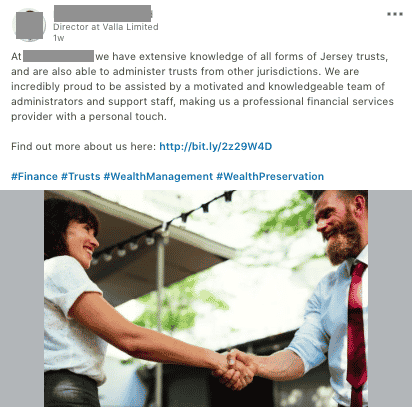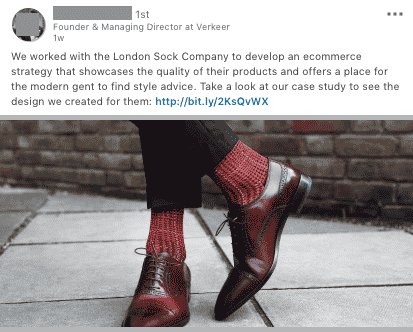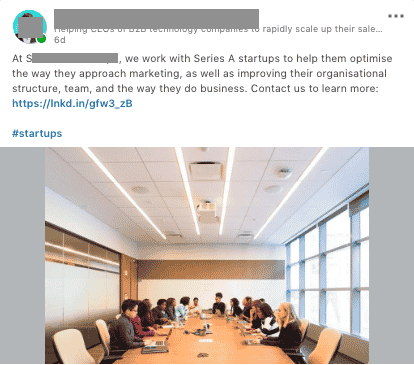 How are you using LinkedIn posting to develop your network and grow your business?
Get unique LinkedIn posts created just for you – for £100 per month. Get a dedicated UK-based Content Creator with our £100 Posts Plan.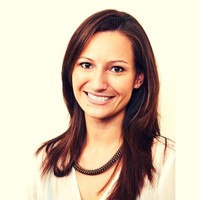 By Victoria Lee, CEO of 100 Pound Social
Victoria co-founded 100 Pound Social in 2017. She began her career in journalism and worked at the Daily Mirror before moving into digital marketing in 2012.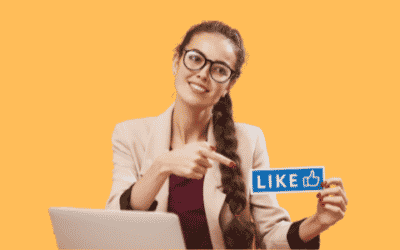 Why Social Media Optimisation Matters Social platforms have over 4.48 billion users around the world. The average internet user spends 145 minutes on social media daily, and 50% of users search for B2B brand information up to 12 times before buying. This makes...