100 Pound Social: How it works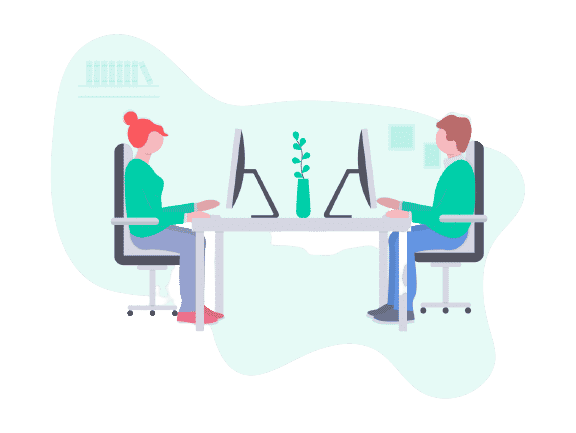 100 Pound Social: How it works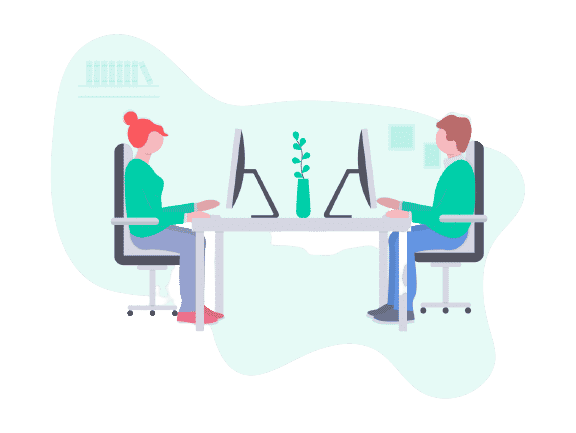 Simple subscription, no contracts
Get Started to set up a flat-rate monthly subscription. Opt for a 6-monthly subscription to get Content Panel FREE, or get 50% off Content Panel with a 3-monthly subscription.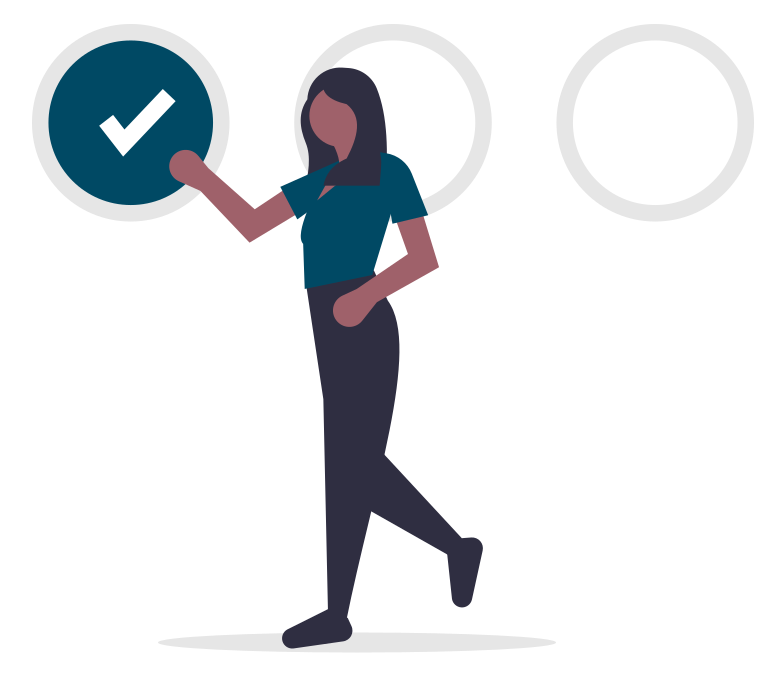 10-day onboarding
Your plan goes live 10 days after you sign up. We use this time to get to know you and prepare your campaign.
20-day money-back
If you're not 100% impressed, get a refund up to 20 days after signing up with our 20-day money-back guarantee.
30-day notice period
No contracts. We plan campaigns 30 days in advance, so require 30 days' notice to cancel or downgrade your plan.
Our work with companies in your industry
Click on your industry to view the posts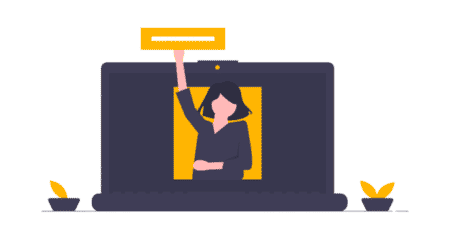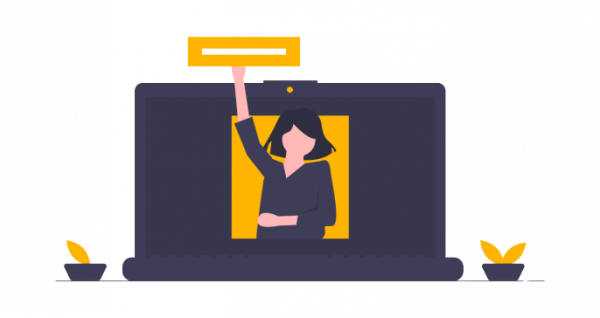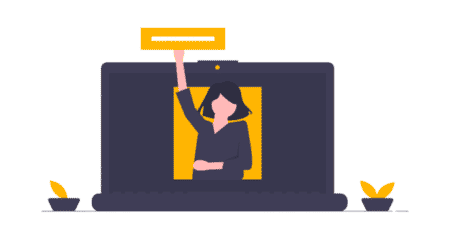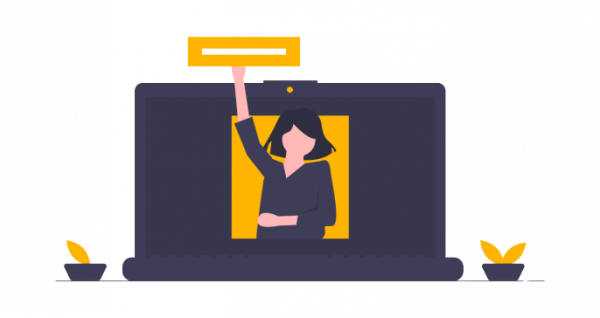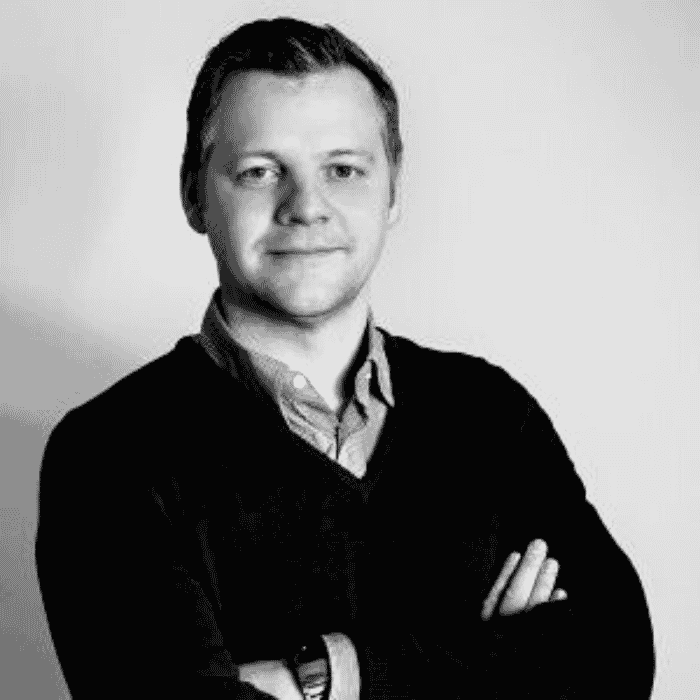 "The plan allows us to maximise exposure while minimising the time spent doing it."
Jason Morris
Owner, Profit Engine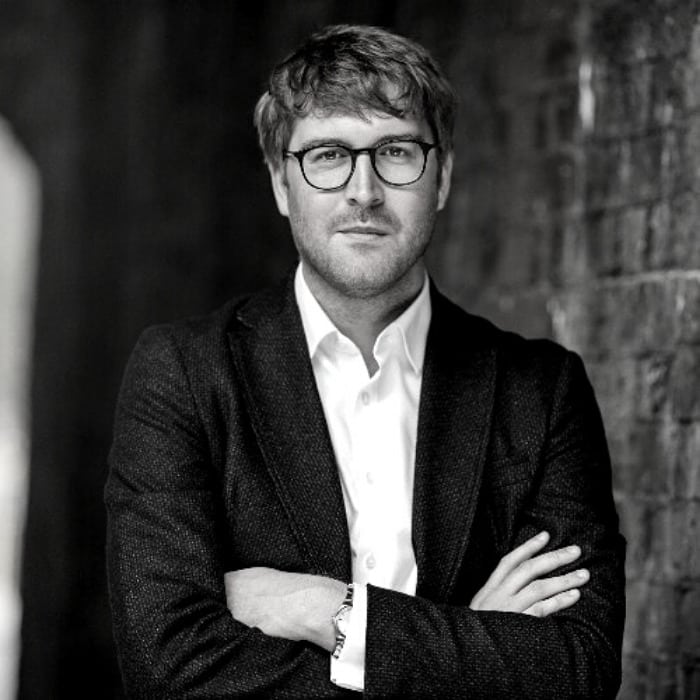 "This plan enables us to get across our company's vision, message and services in a hassle-free and effective manner."
Steve Hampson
Founder, Core Consultants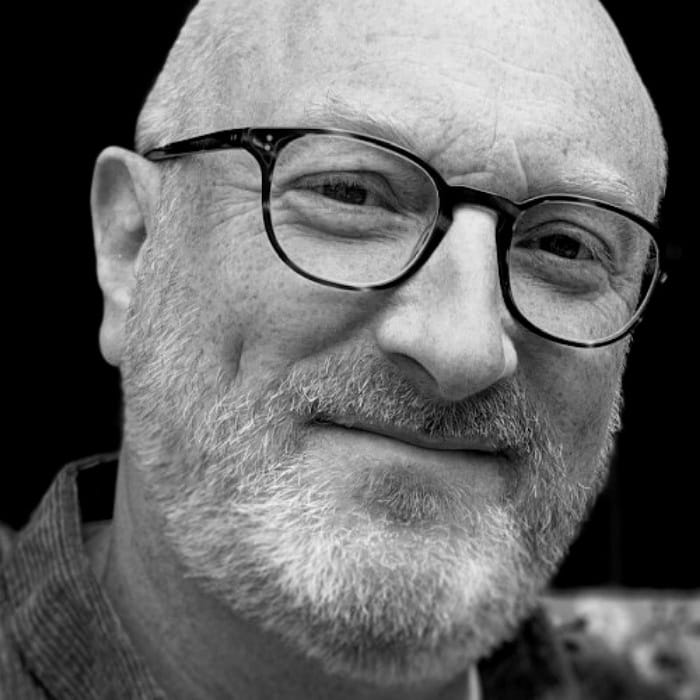 "The posts are really effective at welcoming people into the conversation… producing an interaction with the readers."
Matt Webb
Founder, Laslo Fox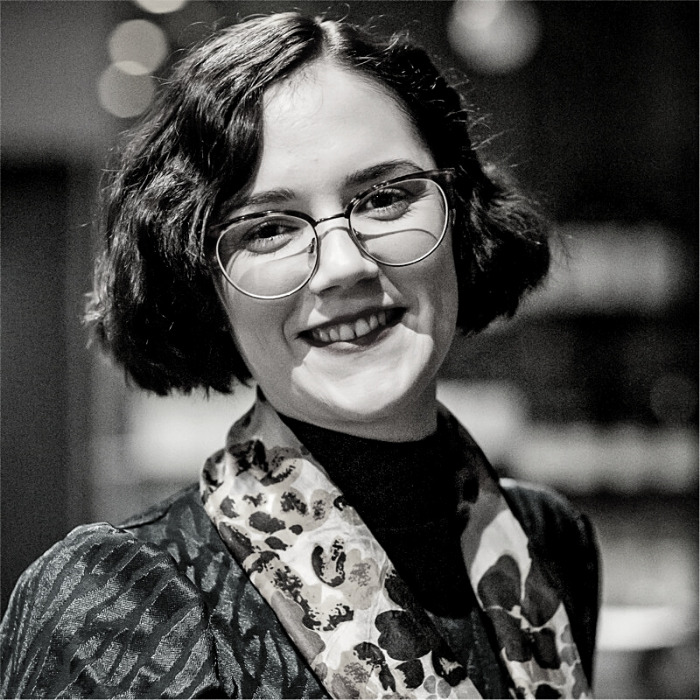 "I recommend you to a lot of people that I meet - because it's easy, it's simple, it gets the job done!"
Jessica Knowles
Brand Consultant