100 Pound Social: How it works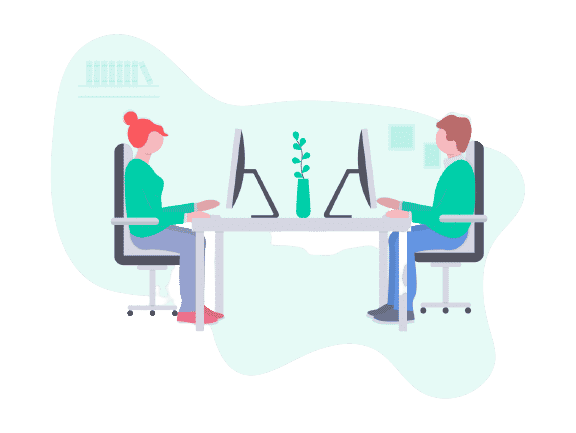 100 Pound Social: How it works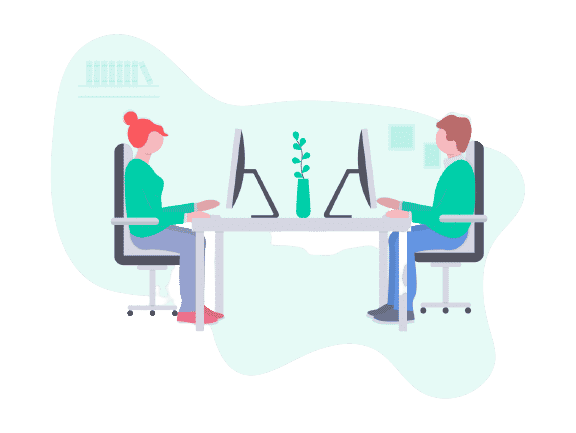 Simple subscription, no contracts
Get Started to set up a flat-rate monthly subscription. Opt for a 6-monthly subscription to get Content Panel FREE, or get 50% off Content Panel with a 3-monthly subscription.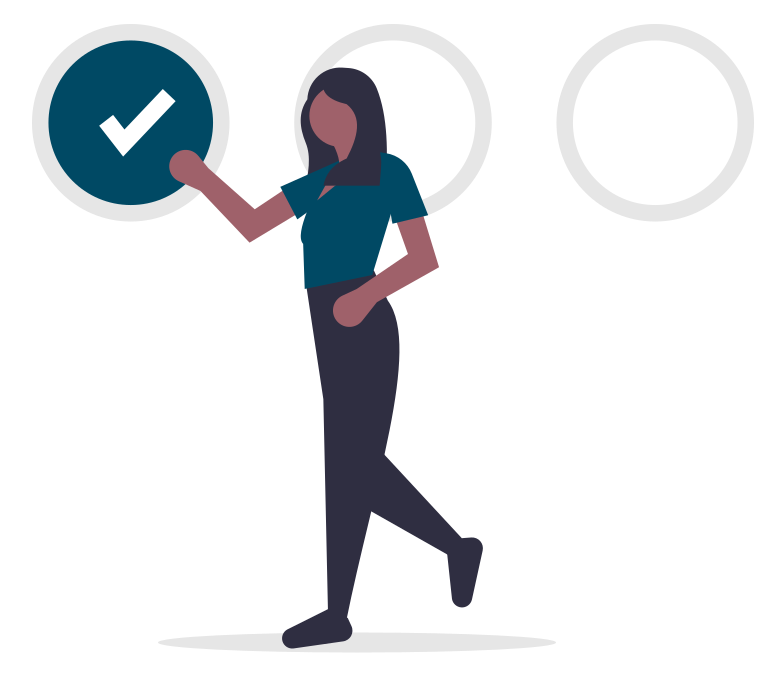 10-day onboarding
Your plan goes live 10 days after you sign up. We use this time to get to know you and prepare your campaign.
20-day money-back
If you're not 100% impressed, get a refund up to 20 days after signing up with our 20-day money-back guarantee.
30-day notice period
No contracts. We plan campaigns 30 days in advance, so require 30 days' notice to cancel or downgrade your plan.
Our work with companies in your industry
Click on your industry to view the posts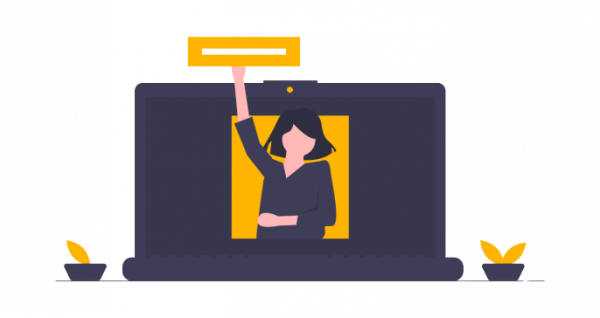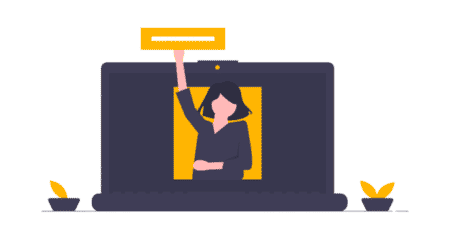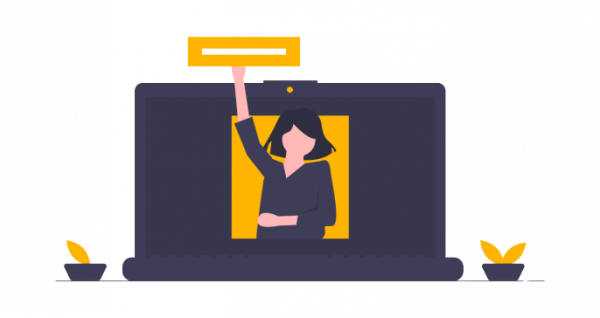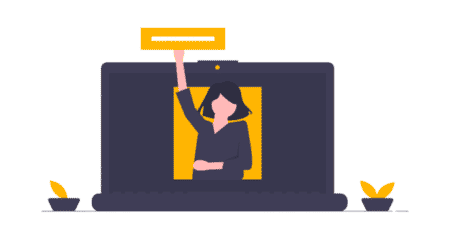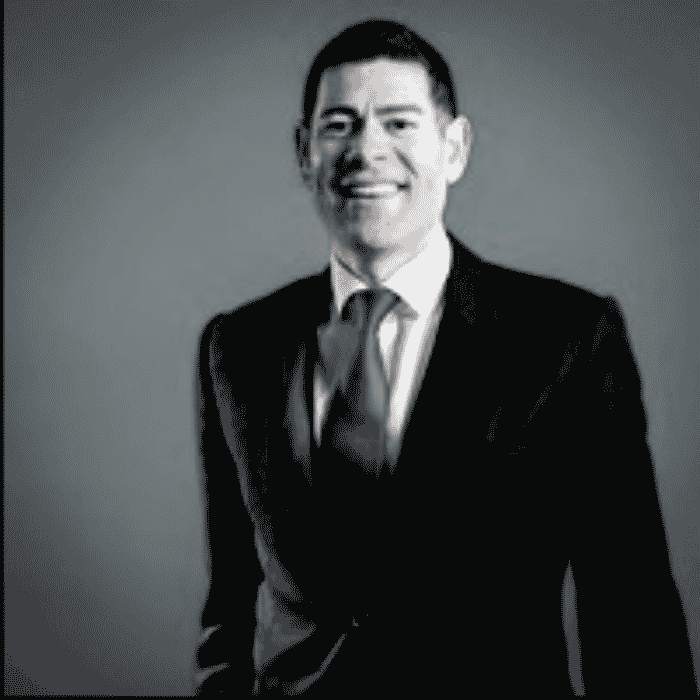 "I think the content you create actually is more varied than we would probably put out ourselves, which is a good thing!"
Bjorn Jones
Blusource Recruitment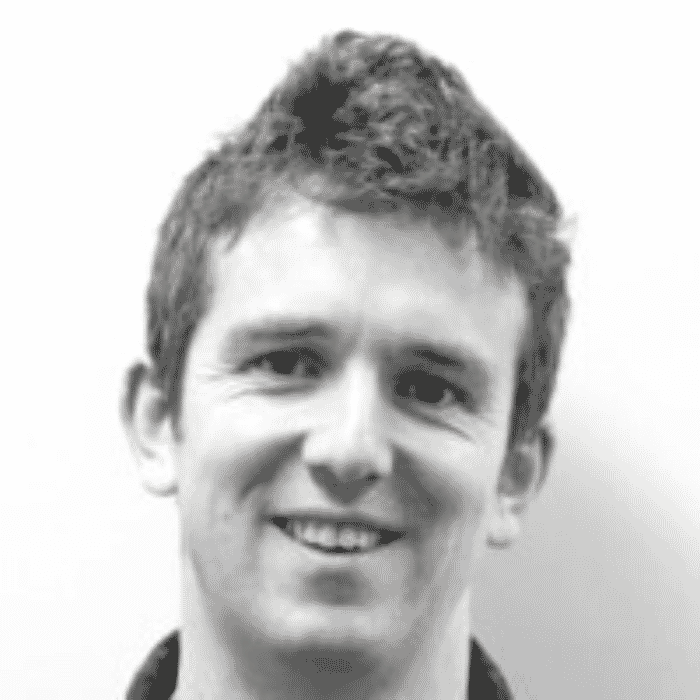 "I would recommend 100 Pound Social because the plan allows you to focus on the crux of your business."
George Lambert
Founder, Lambert Labs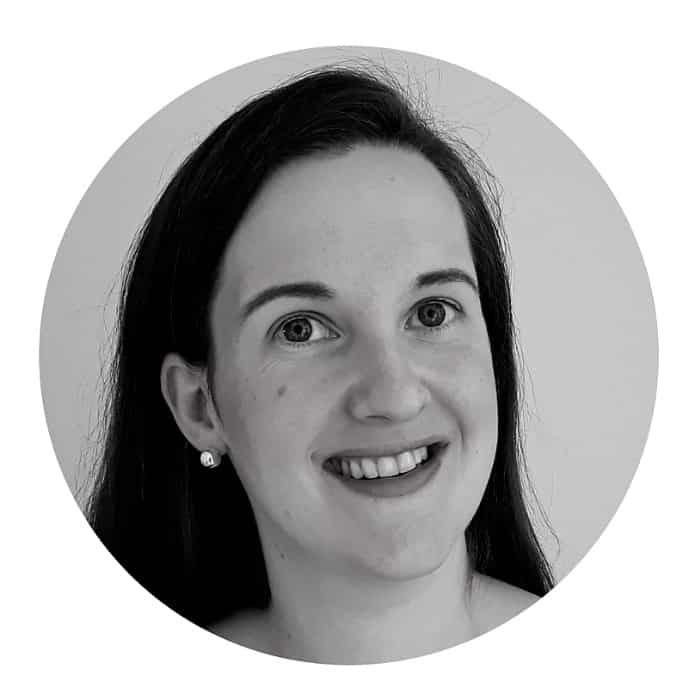 "My plan is well on the way to paying for itself and more."
Sonia Simpson
Founder, Callis Admin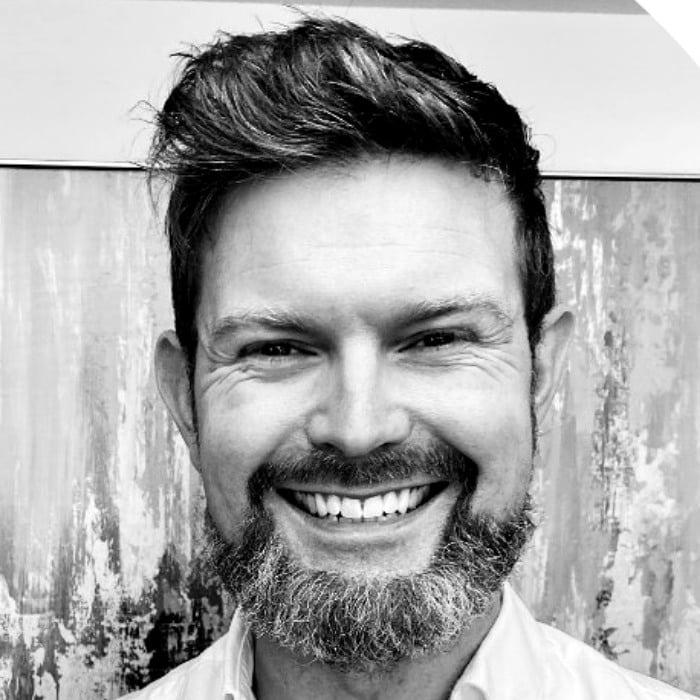 "I like the fact that 100 Pound Social does what it says on the tin, but that there's also more to it than that, there's also a bit of soul in the business."
Charles Wardman
Co-Founder and CEO, Wardman UK