100 Pound Social: How it works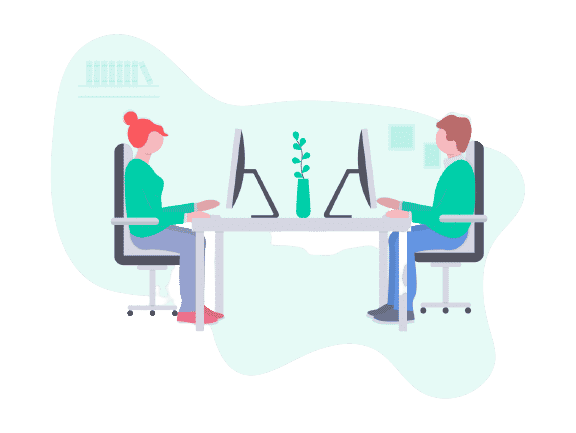 100 Pound Social: How it works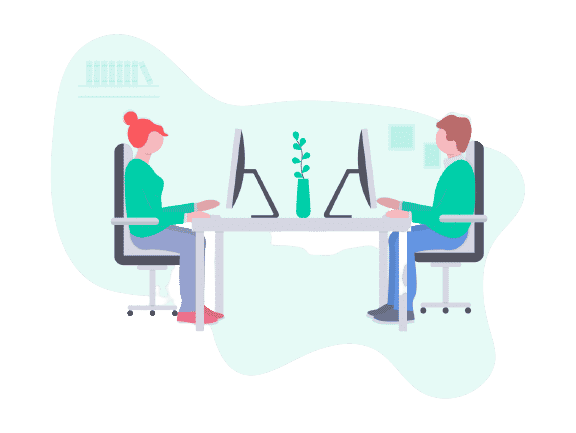 Simple subscription, no contracts
Get Started to set up a flat-rate monthly subscription. Opt for a 6-monthly subscription to get Content Panel FREE, or get 50% off Content Panel with a 3-monthly subscription.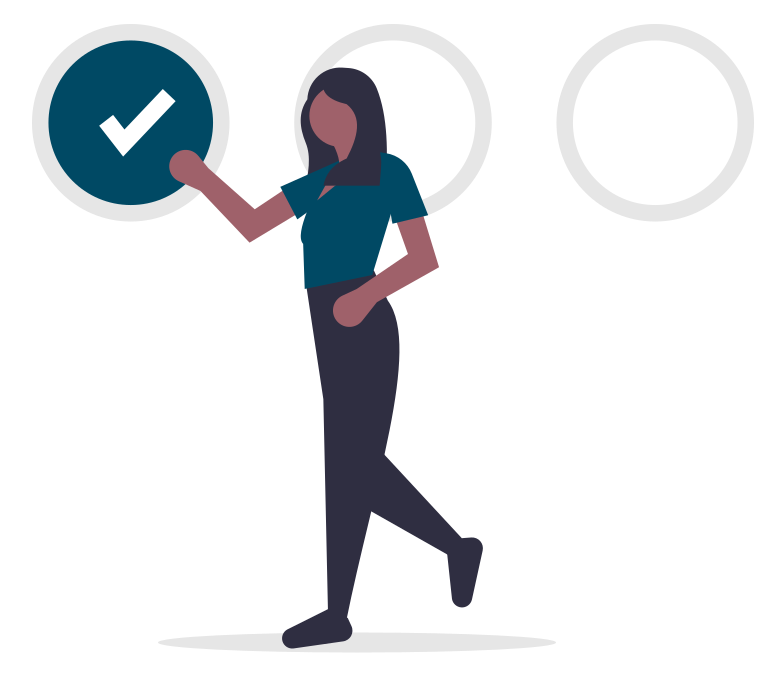 10-day onboarding
Your plan goes live 10 days after you sign up. We use this time to get to know you and prepare your campaign.
20-day money-back
If you're not 100% impressed, get a refund up to 20 days after signing up with our 20-day money-back guarantee.
30-day notice period
No contracts. We plan campaigns 30 days in advance, so require 30 days' notice to cancel or downgrade your plan.
Our work with companies in your industry
Click on your industry to view the posts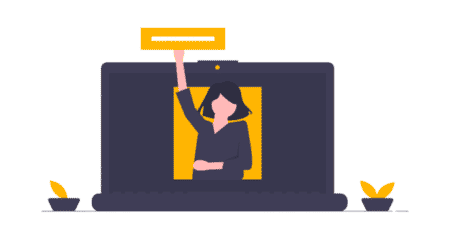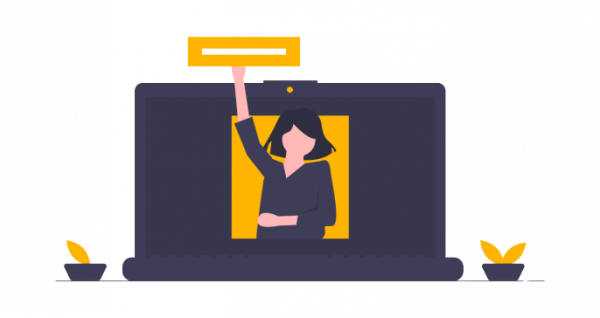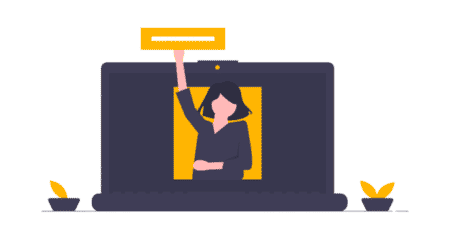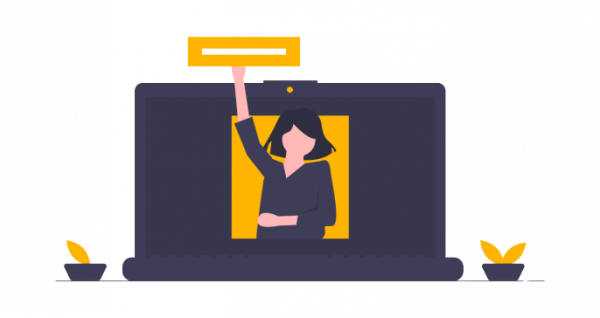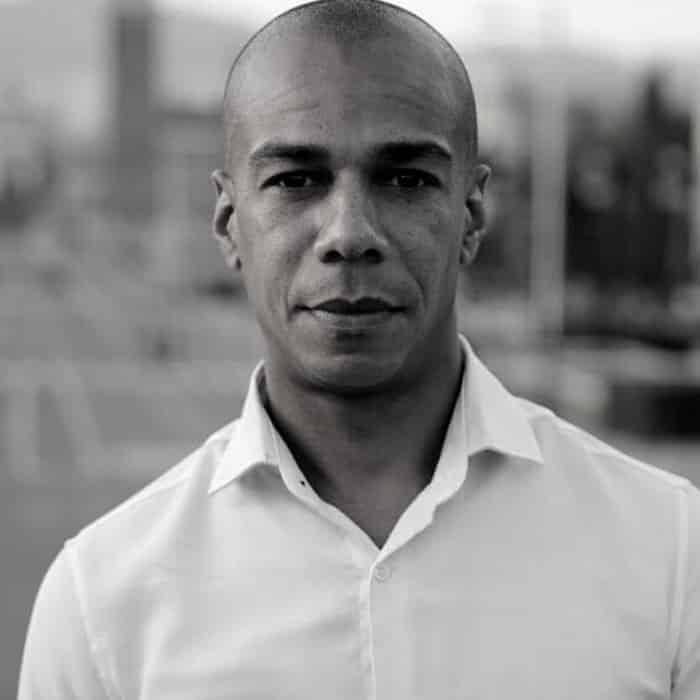 "Before we worked with 100 Pound Social, we didn't really have a social media plan."
Leopold Diouf
Managing Partner, Concentric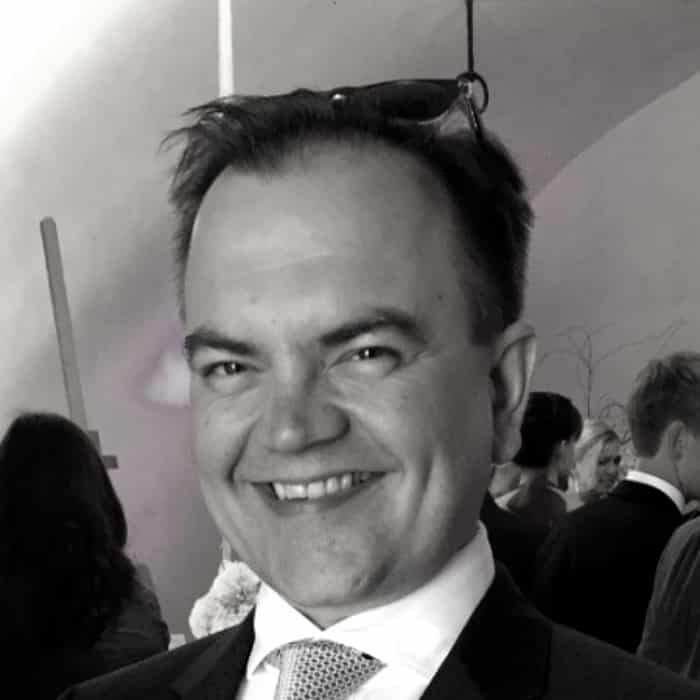 "Outstanding quality, great customer experience, cost-effective - 100 Pound Social ticks all the boxes!"
Filip Rokita
Co-founder, iLENDi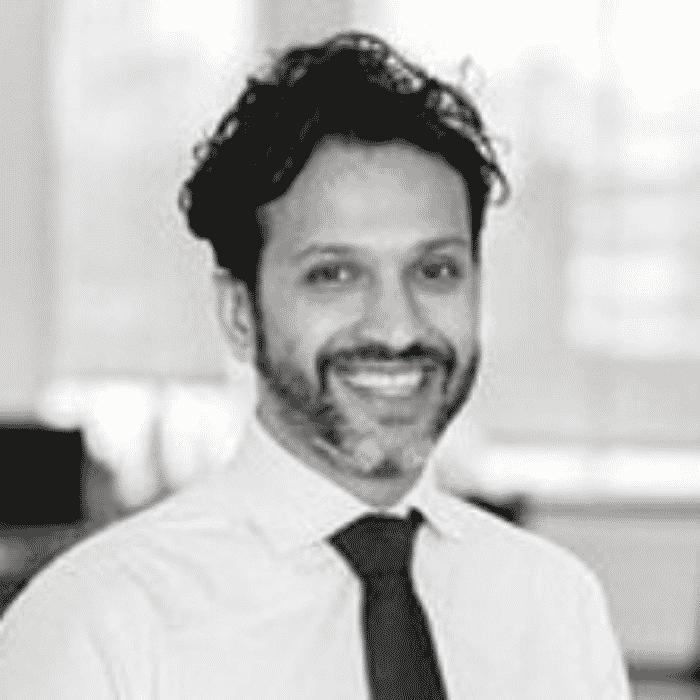 "It achieves consistency, quality - in the message, font, and imaging - and ultimately saves me time and my time is expensive."
Syed Hussain
CEO, Civitas Recruitment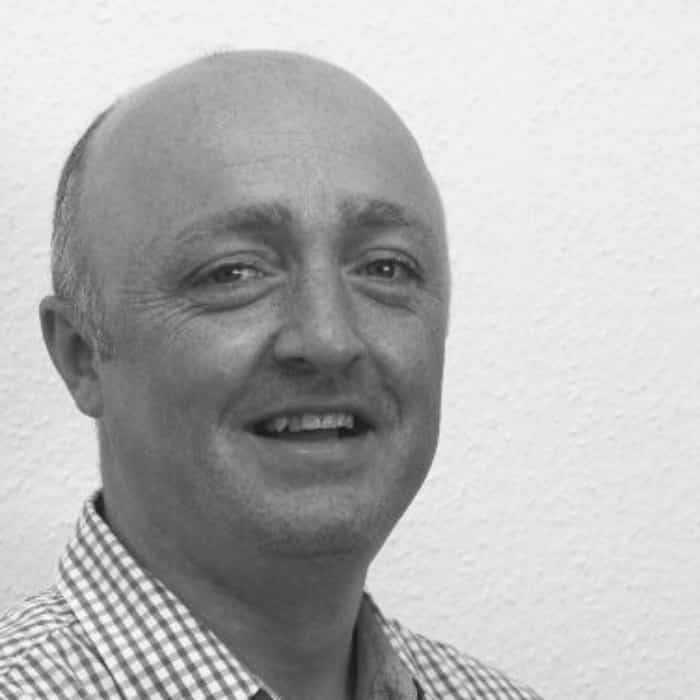 "I have recommended 100 Pound Social to other businesses because it's a great time-saver."
Matt Woodbridge
Owner, Woodbridge & Co