100 Pound Social: How it works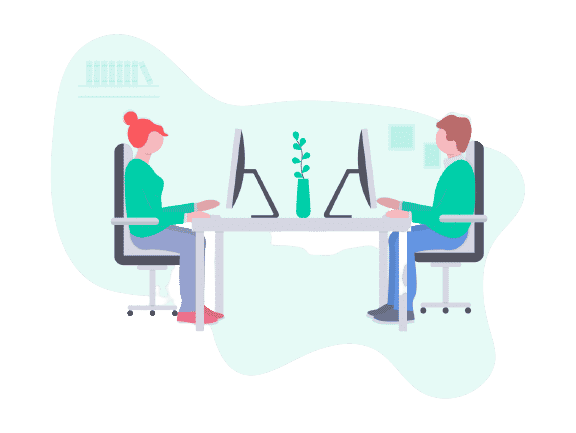 100 Pound Social: How it works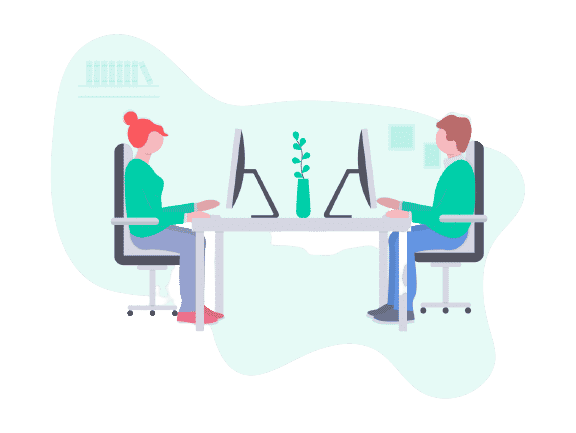 Simple subscription, no contracts
Get Started to set up a flat-rate monthly subscription. Opt for a 6-monthly subscription to get Content Panel FREE, or get 50% off Content Panel with a 3-monthly subscription.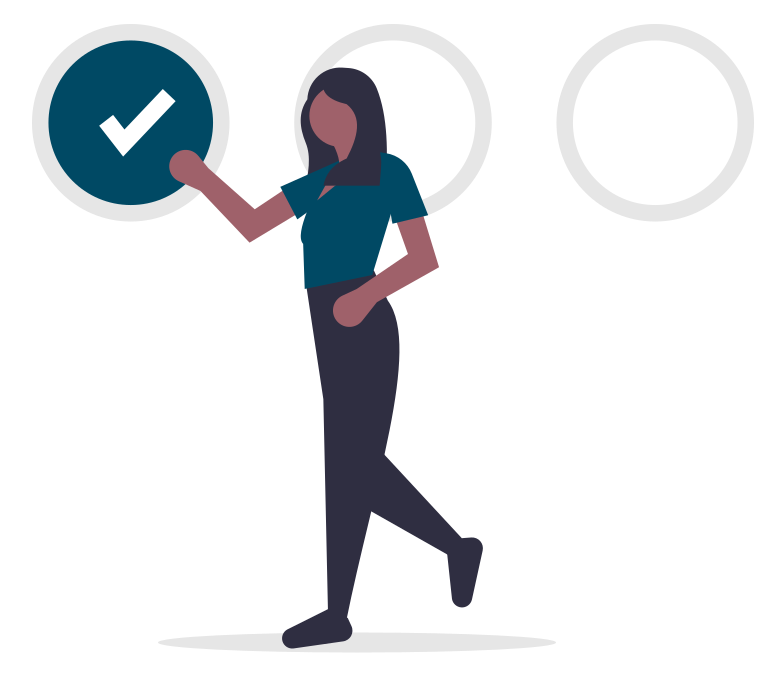 10-day onboarding
Your plan goes live 10 days after you sign up. We use this time to get to know you and prepare your campaign.
20-day money-back
If you're not 100% impressed, get a refund up to 20 days after signing up with our 20-day money-back guarantee.
30-day notice period
No contracts. We plan campaigns 30 days in advance, so require 30 days' notice to cancel or downgrade your plan.
Our work with companies in your industry
Click on your industry to view the posts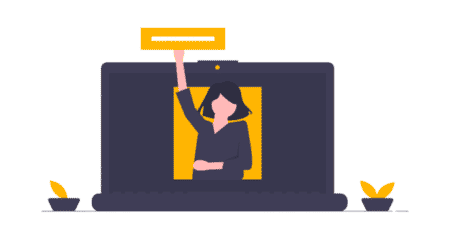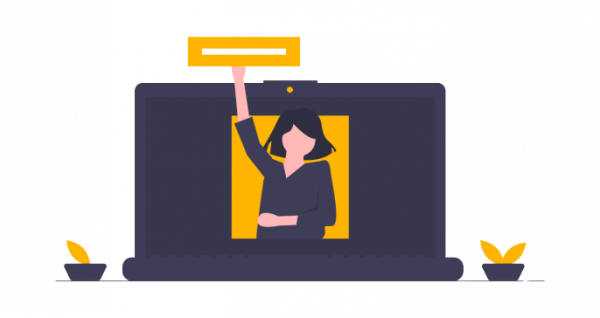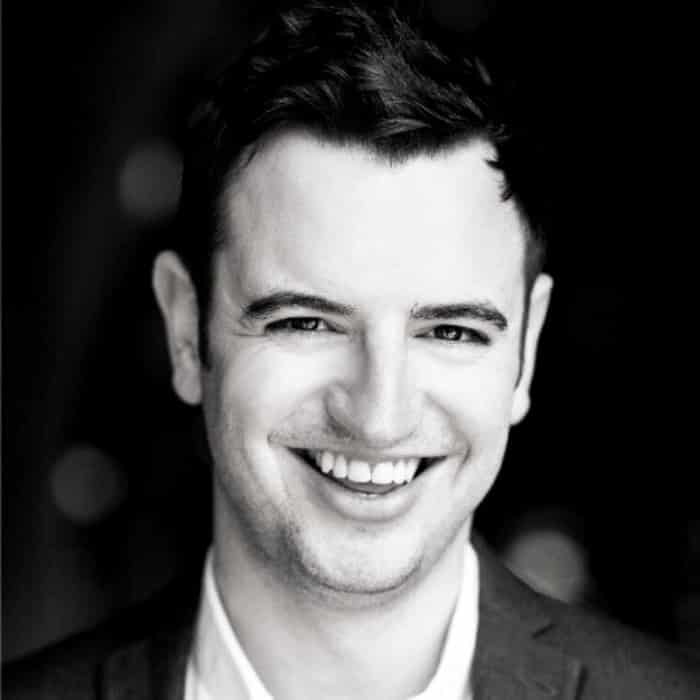 "The content is 100% reflective of where we're at. You offer exceptional value for money."
Rob Kirby
Founder, People People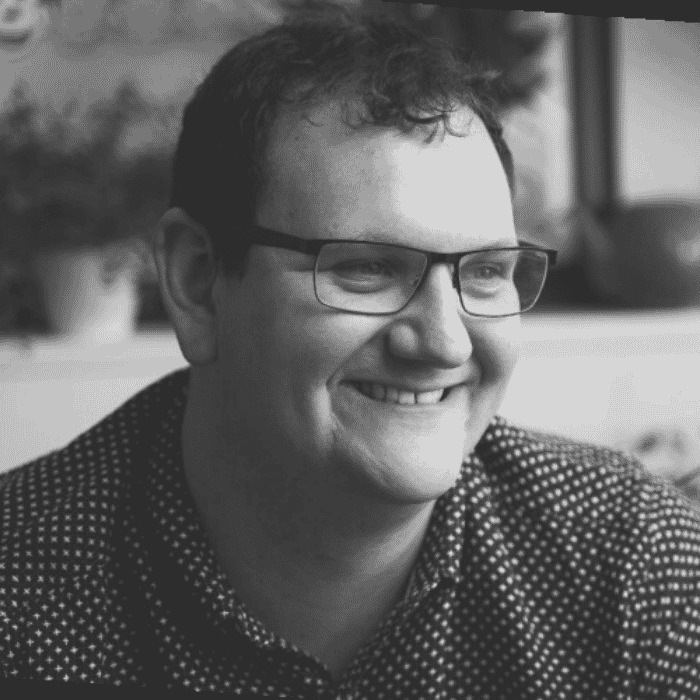 "100 Pound Social is easily the best investment I've made in marketing my business since launching."
Scott Cowley
Founder, The Sales Mastermind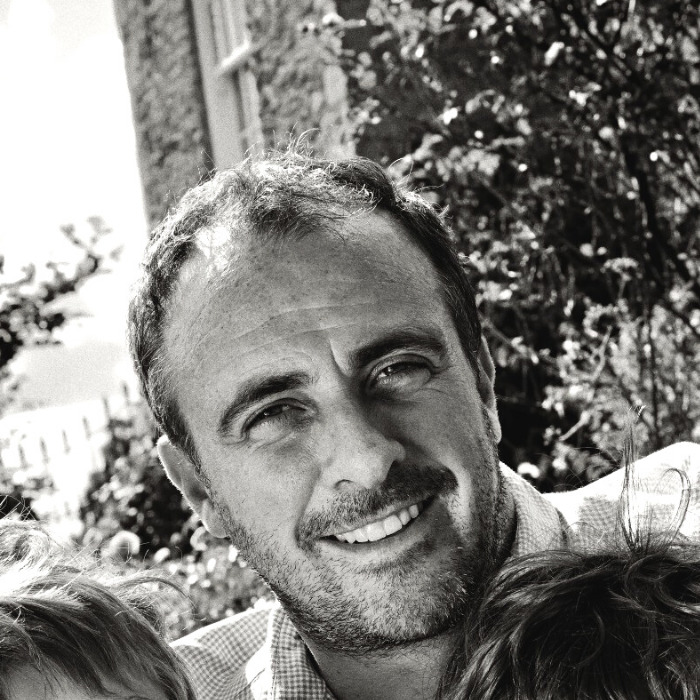 "The plan increases visibility and momentum, it's easy to use, and the customer service is responsive."
Dom Beary
COO, Mammoth Analytics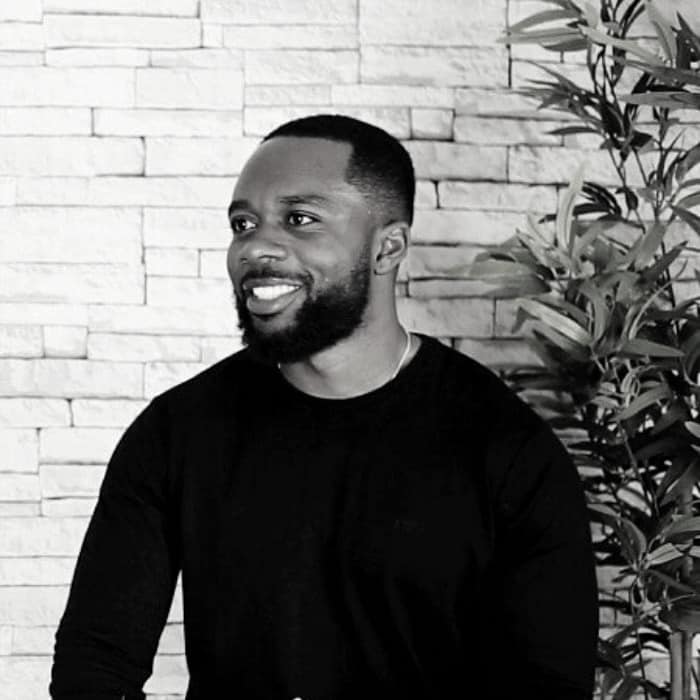 "The main benefit for me is the consistent posting and the consistent brand presence across the social media pages."
Chisom Izuchukwu
Founder, Rytrack Solutions