100 Pound Social is the brainchild of London sisters Victoria and Louise Lee.
The pair have extensive experience in social media and digital marketing.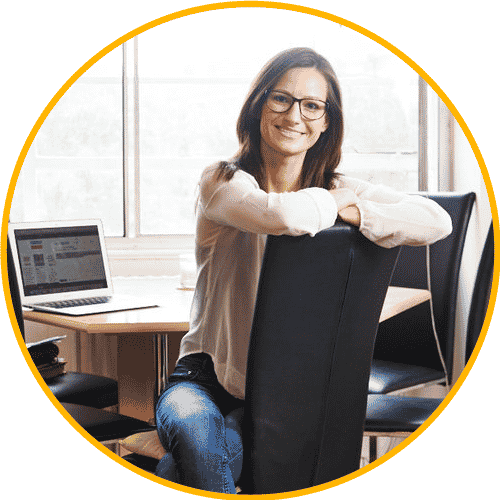 Victoria began her career as a journalist, working at various publications including the Daily Telegraph and the Daily Mirror, before leaving journalism to set up a digital marketing consultancy, Socialee Media, in 2013.
Louise Lee, COO and Head of Social Media Success
Louise joined Socialee Media in 2014 in the capacity of Social Media Executive. In 2015, whilst still working for Socialee Media, Louise founded Louola's Superfood, a health food brand. Louise used Instagram to develop a customer-base, boost sales, and get her products into UK health stores.