100 Pound Social is the brainchild of London sisters Victoria and Louise Lee.
The pair have extensive experience in social media and digital marketing.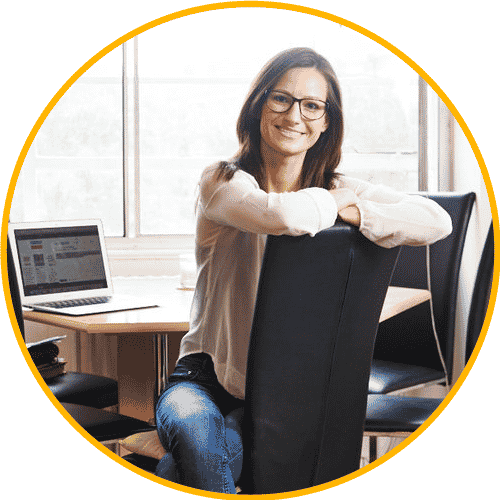 Victoria began her career as a journalist, working at various publications including the Daily Telegraph and the Daily Mirror, before leaving journalism to set up a digital marketing consultancy, Socialee Media, in 2013.
Louise Lee, COO and Head of Social Media Success
In 2015 Louise founded Louola's Superfood, a health food brand. Louise used Instagram to develop a customer-base, boost sales, and get her products into UK health stores. In late 2016, Louise and Victoria co-founded 100 Pound Social.