100 Pound Social was founded in 2017. Our HQ is in Hertfordshire, UK, but our fully distributed team work from various locations across the UK.
We work with over 160 companies across the UK and world-wide.
Join a demo call to learn how our social media content, lead generation, and blog writing plans can help your business grow – from £100 per month.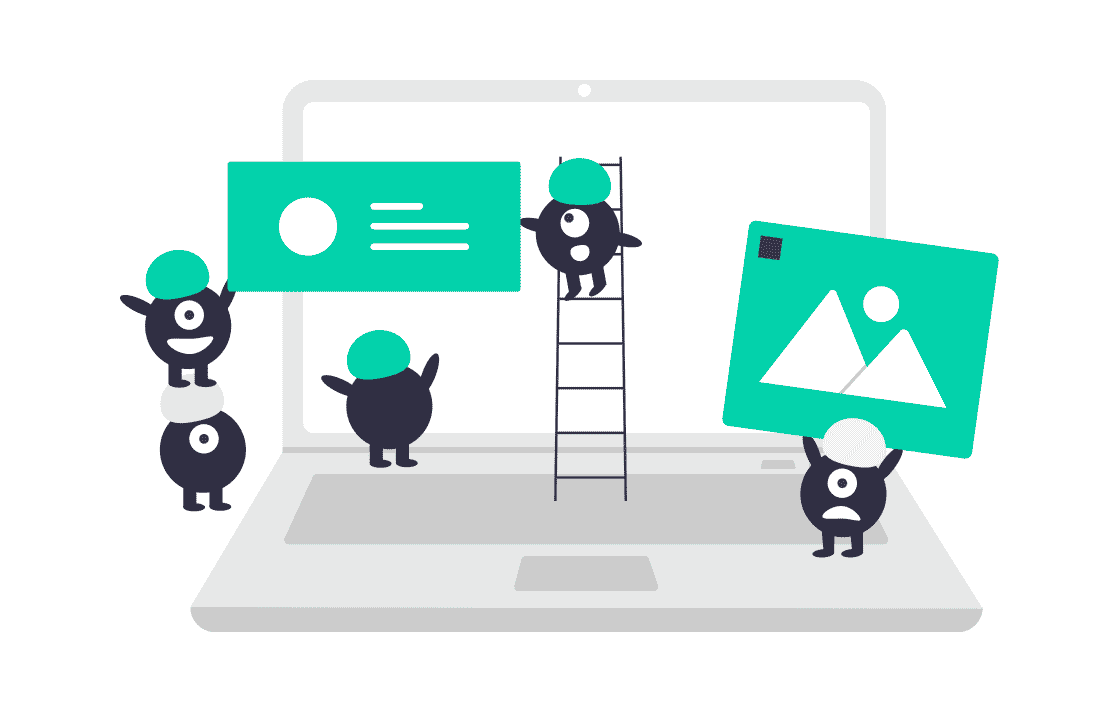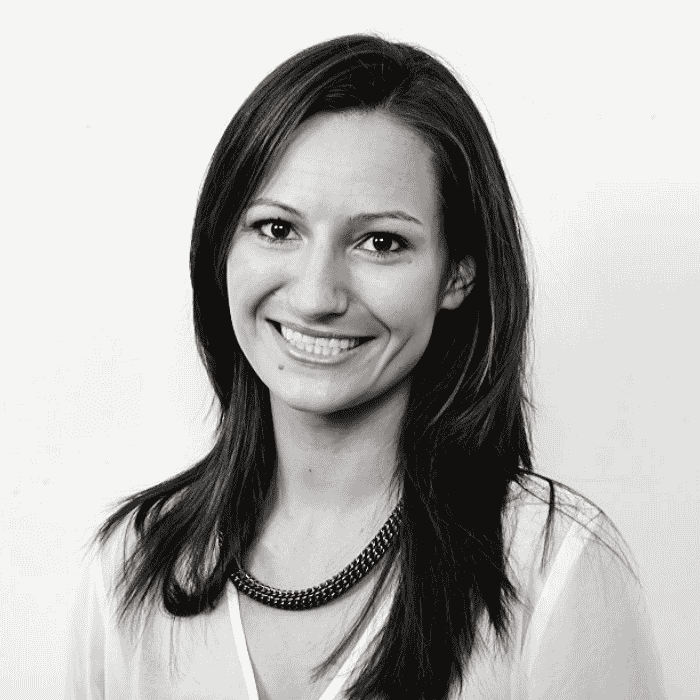 Victoria Lee
CEO
Victoria co-founded 100 Pound Social in 2017. She began her career in journalism and worked at the Daily Mirror before moving into digital marketing in 2012.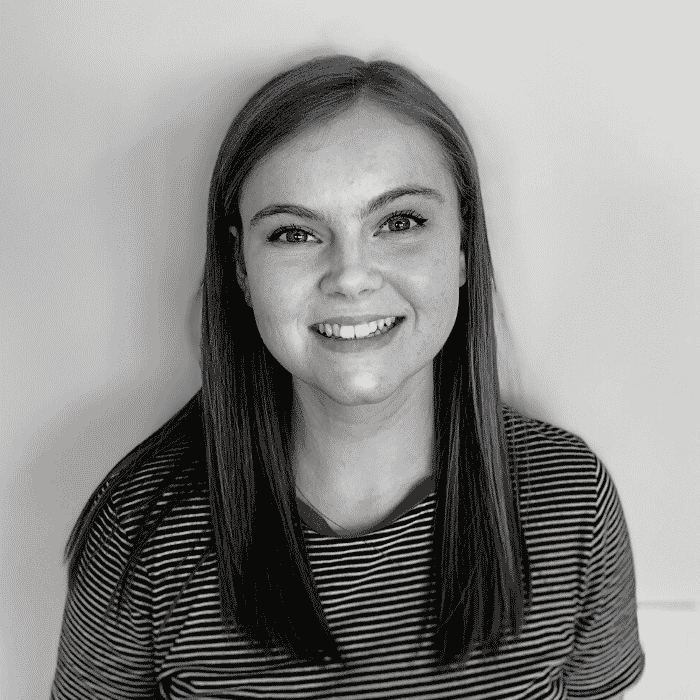 Emma Todd
Head of Customer Success & Content
Emma manages our social media team and customer success. She is originally from Scotland and worked as a teacher before transferring her skills to editorial.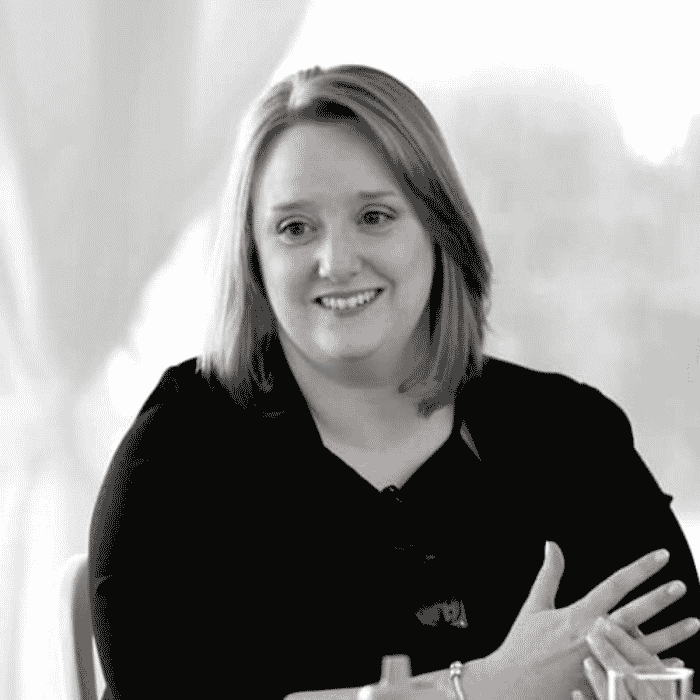 Claire Ellson
LinkedIn & Enquiries Manager
Claire has a background in sales and is based near Milton Keynes. She enjoys performing with her belly dancing company and amateur dramatic society!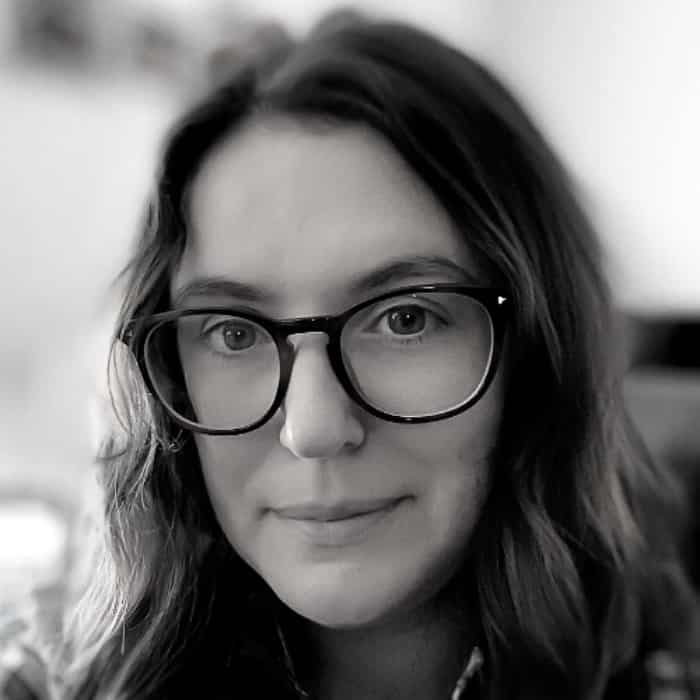 Donata Caira
LinkedIn Manager & Content Creator
Donata is based in Scotland and has a background crafting visual and written creative content for B2B and B2C businesses.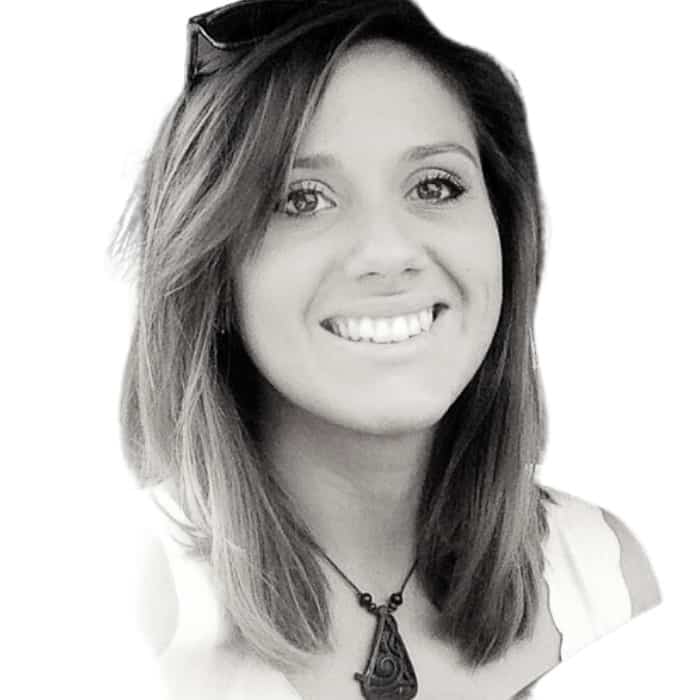 Charlene Pickett
LinkedIn Manager
Charlene has a background in advertising and communications. She recently re-located back to Essex after living in Belgium for 3 years.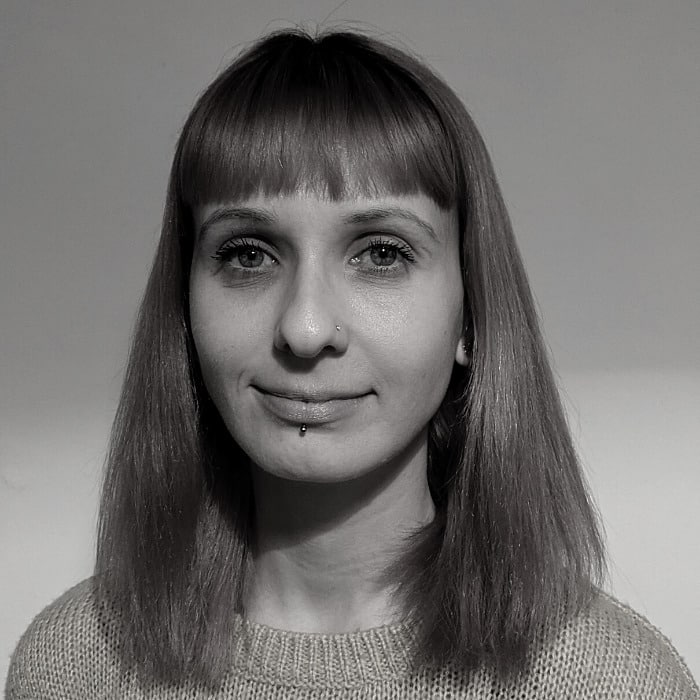 Nicole Pirrie
Onboarding Manager & Editor
Nicole guides new customers though our onboarding process. She has a background in editing and education and is based near Oxford.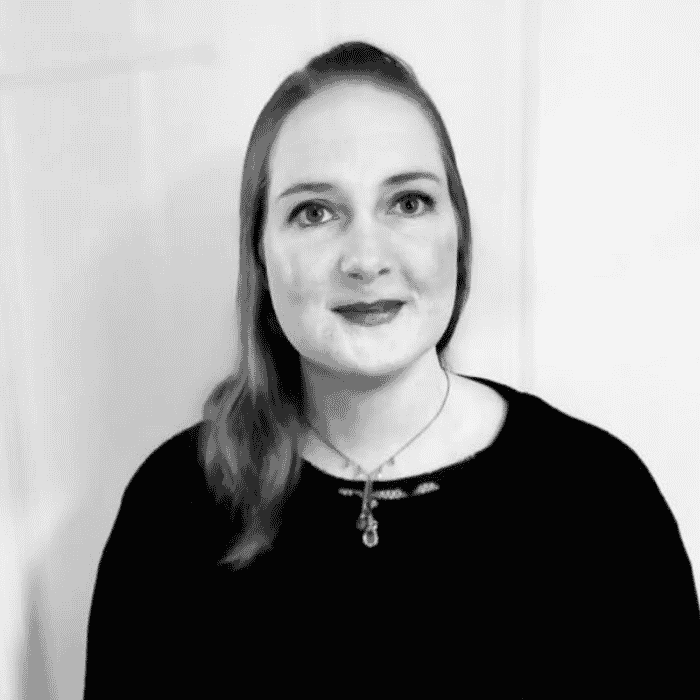 Emily Nicholson
Customer Success & Content Creator
Emily has a background in copywriting, social media, and PR, as well as being trained in accounting. She is based in Lincolnshire.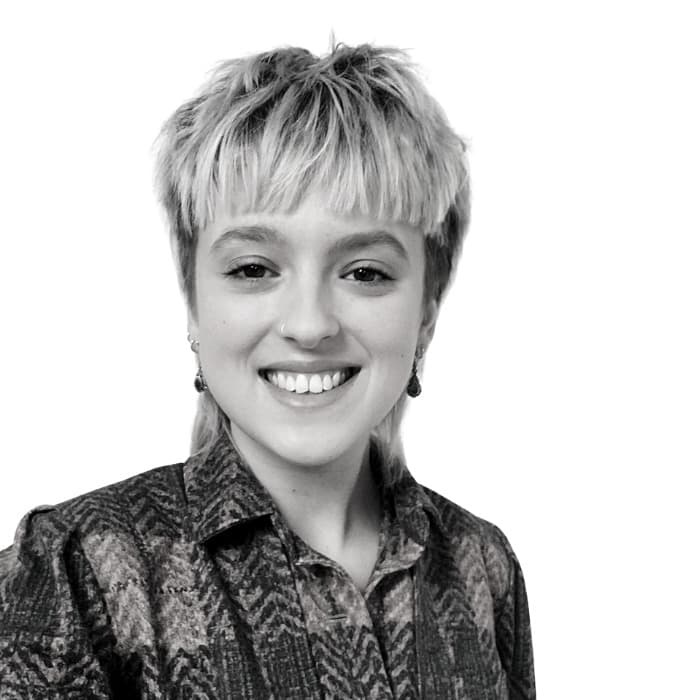 Rosie Parry-Thomson
LinkedIn Manager and Editor
Rosie is based in Kent. She has a background in creative writing and poetry, graphic design, and social media content creation.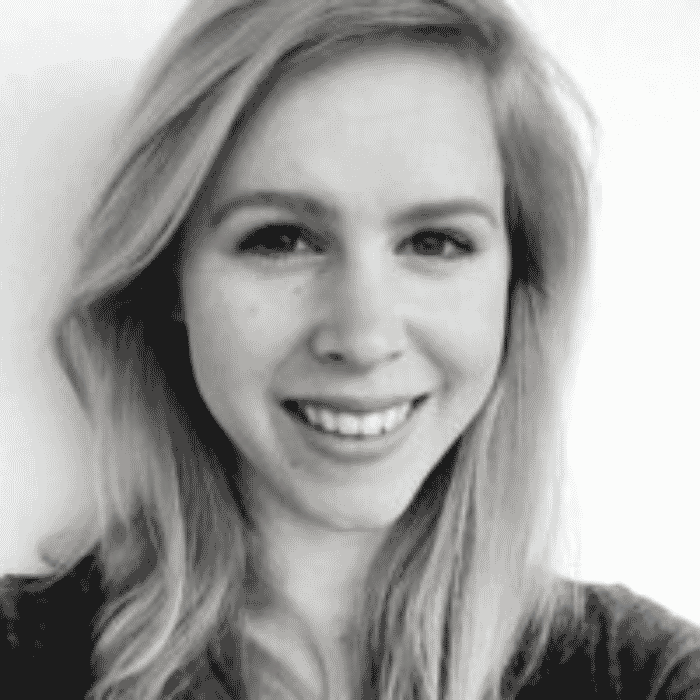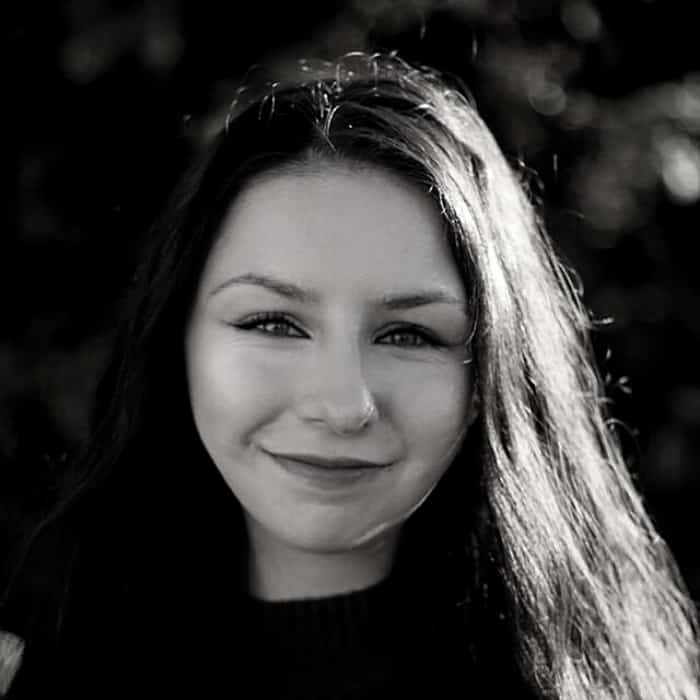 Emma Sloan
Content Creator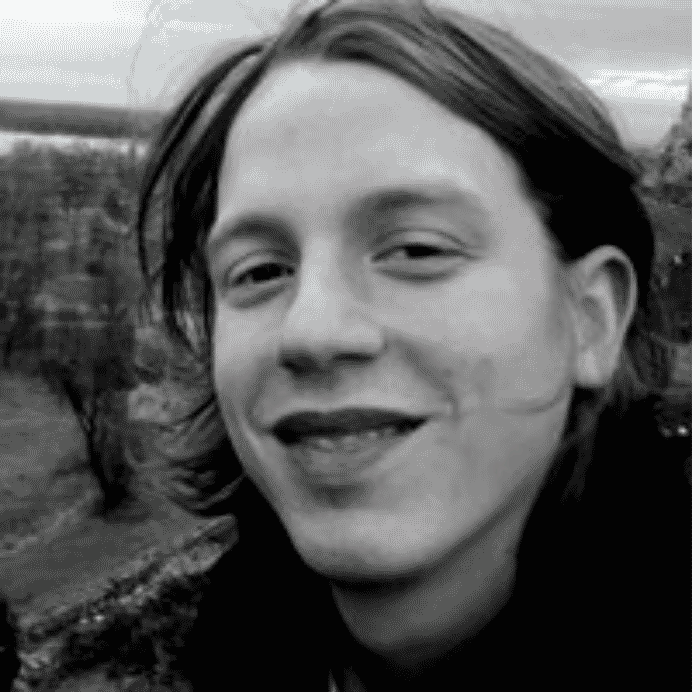 Fedor Tot
Content Creator and Editor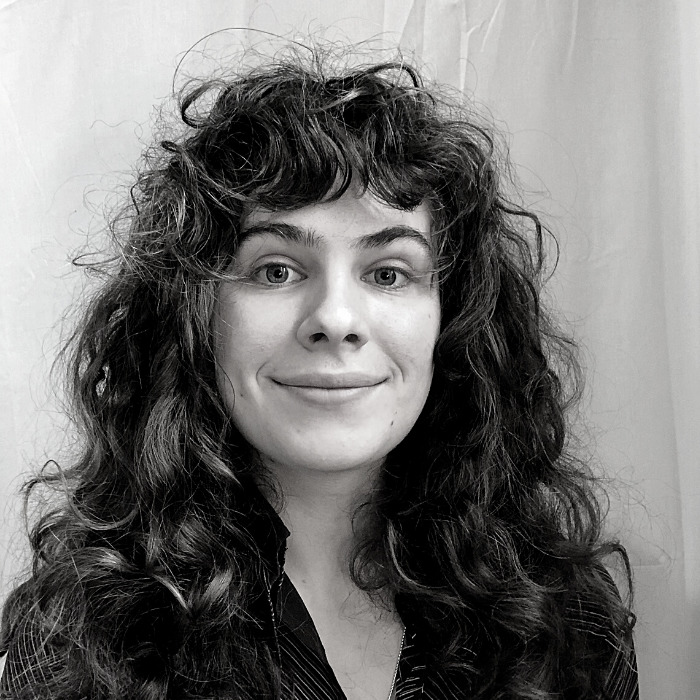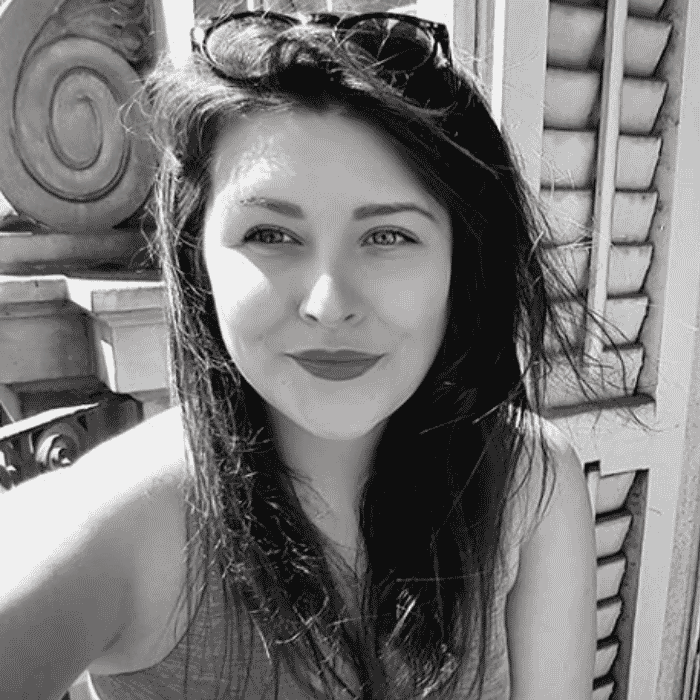 Rhiannon Robertson
Content Creator and Editor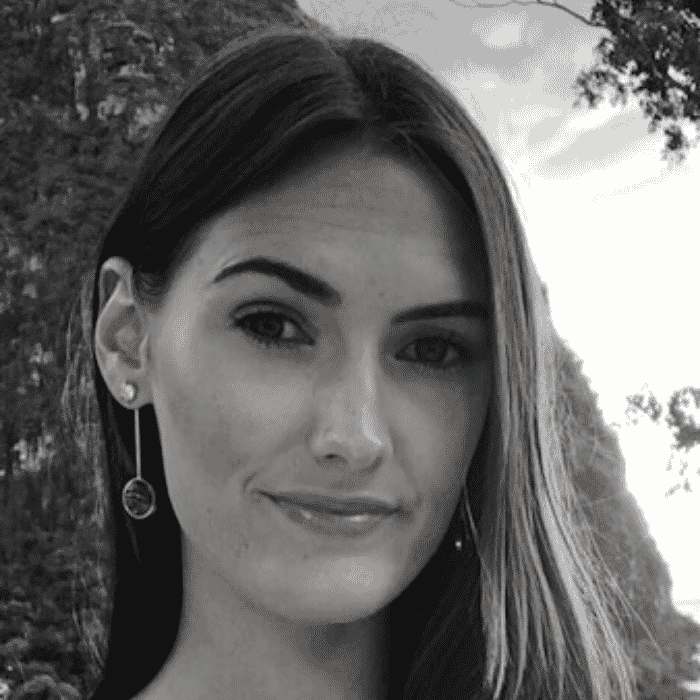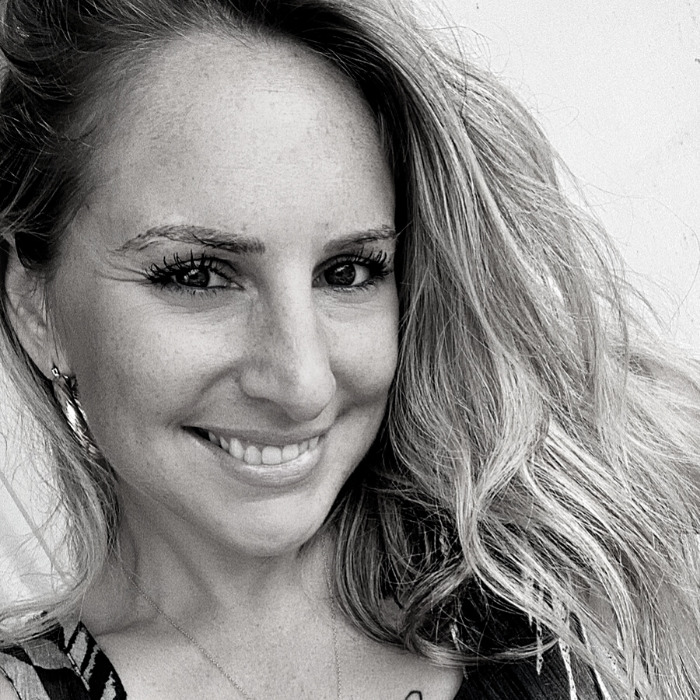 Abbie Tanner
Content Creator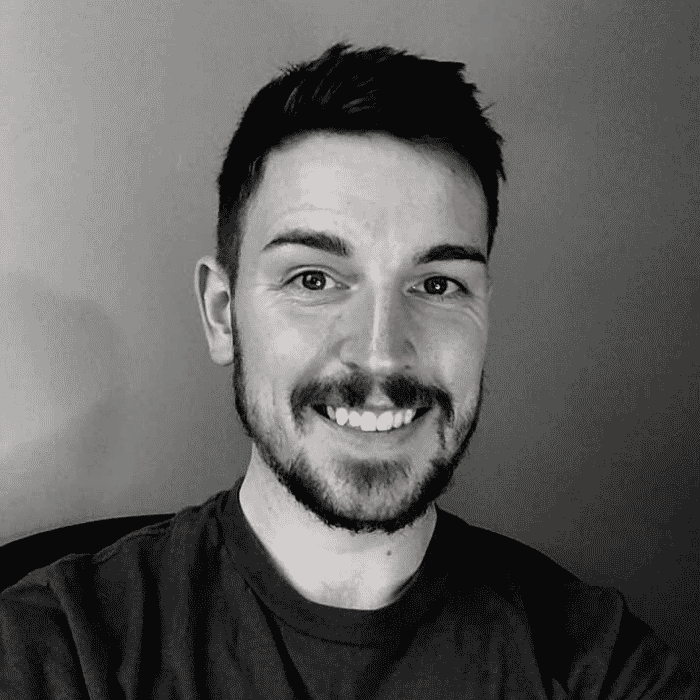 Daniel Taylor
Content Creator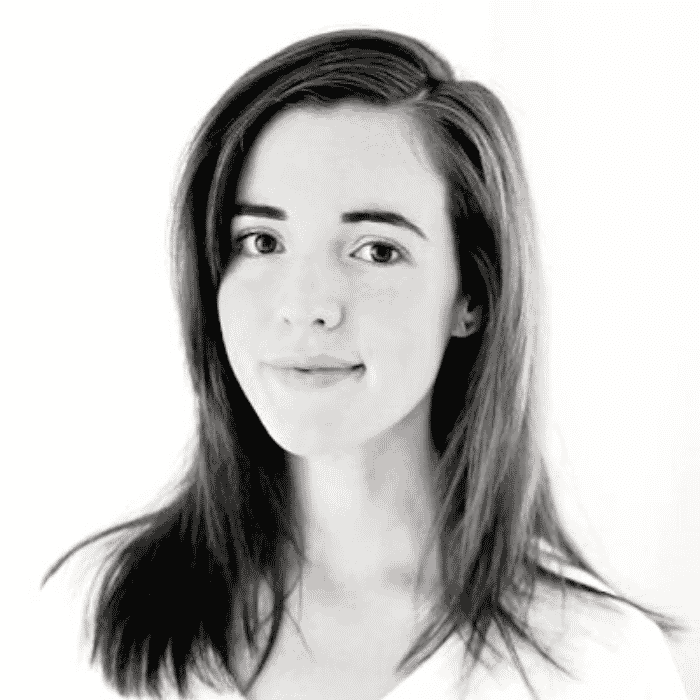 Emily Jarvie
Content Creator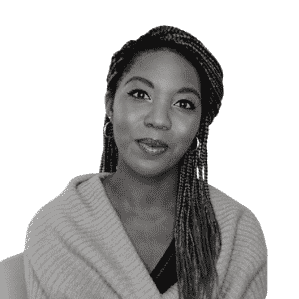 Anne Malambo
Content Creator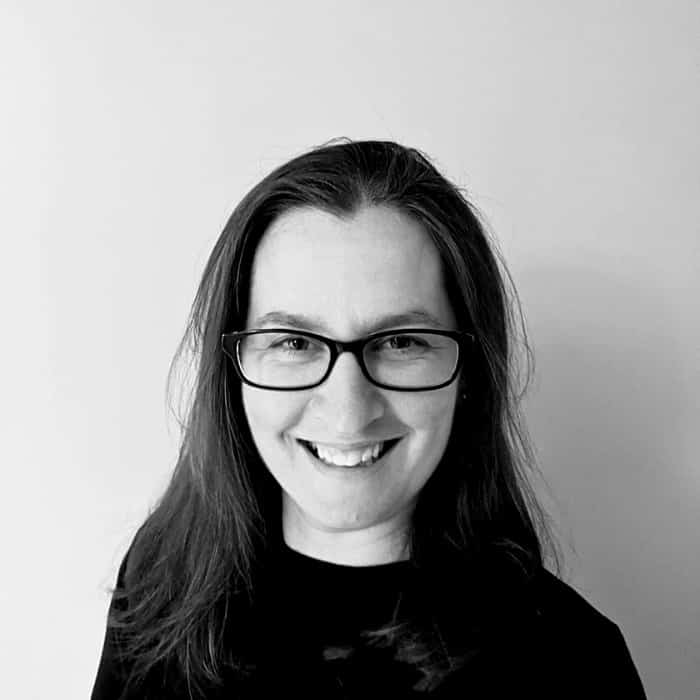 Louise Crampton
Content Creator