Testimonials &
Reviews
Find out what customers in Consulting, Finance, Recruitment, Marketing, Software, and more say about 100 Pound Social's Social Media and Blog Writing plans.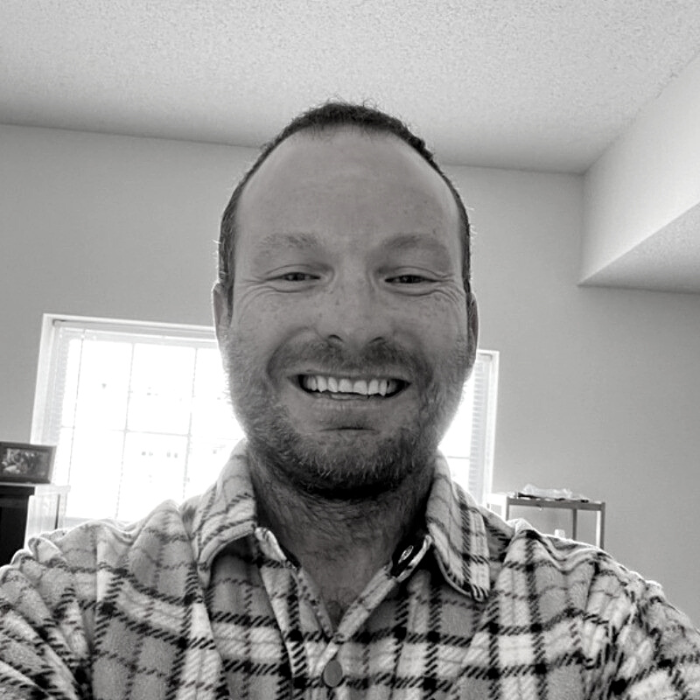 Kurt Kummerer
EK Recruiting
I wasn't using a Social Media Manager, and only posted as needed, but we needed to build our Social Media channels to boost engagement and awareness of our brand and what we do.
By chance, I came across an email from 100 Pound Social and after looking through the website, I joined.
I found the team to be professional, easy to work with and customer-centric, which is important to me and the curated content that they have crafted has resulted in more and more engagement over time.
I would recommend 100 Pound Social to other businesses because they are professional, easy to work with and they have helped my business.
Staffing & Recruitment
View Case Study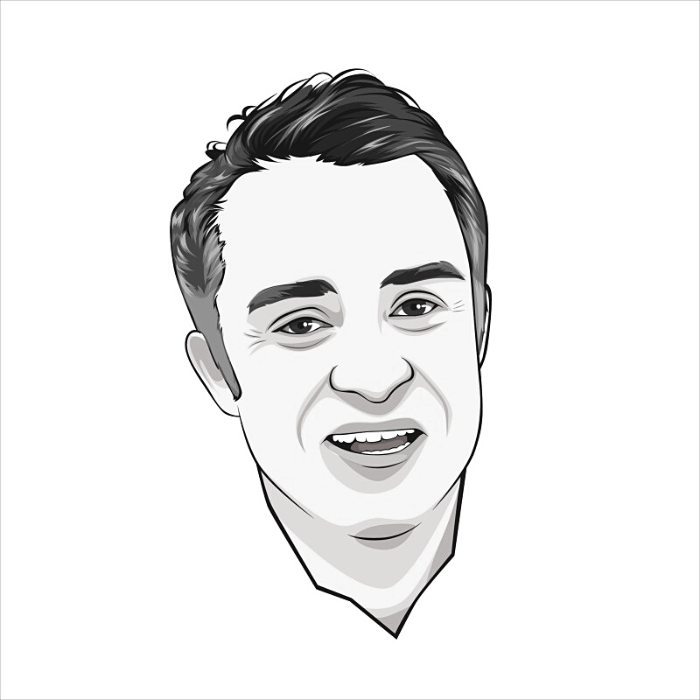 Kristian Wright
inSOC - Cyber & Network Security
Computer and Networking Services don't always produce the most engaging content on social media and that's exactly what we needed. We've found that the Social Media Post Plan is ticking a lot of boxes for our business and for others in our position.
As we are scaling up, we didn't have the time and attention to dedicate to coming up with engaging posts; 100 Pound Social is solving a problem for many small and growing businesses who are too busy to sit down and strategise, with a great price point to match.
I would absolutely recommend 100 Pound Social to other businesses who are like us.
Cyber & Network Security
View Case Study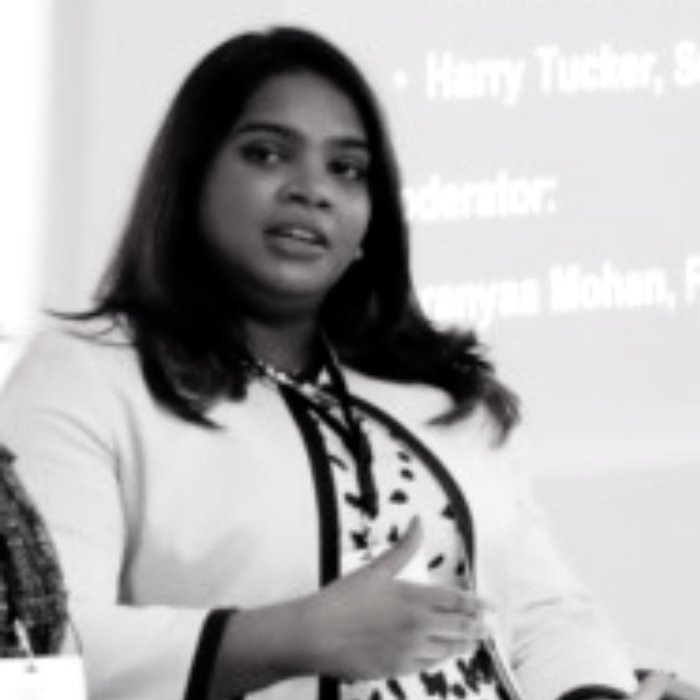 Saranyaa Mohan
Aruvi - Software Consultancy
100 Pound Social is good value for money, it's clear what you're getting, and it's all 'done-for-you'. The plan is gaining consistency and creating awareness for Aruvi.
What impressed me was your Content Team's initiative. Their work is a major time-saver and selling point for me.
I find the 100 Pound Social team friendly and professional, and they're good at looking after their customers.
So all-round, great!
Software & Development
View Case Study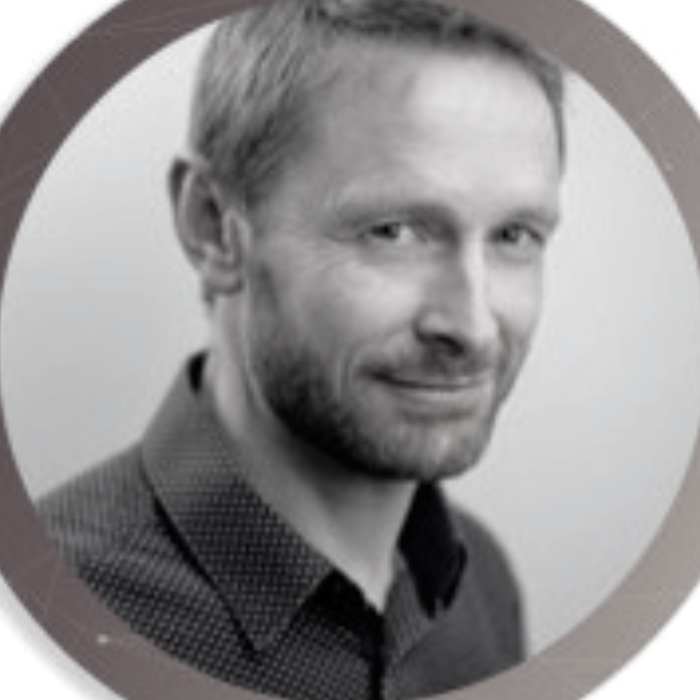 Alun Lucas
Zuko - Online Forms & Analytics
The team are responsive and proactive in responding to questions and feedback.
I know I can trust you guys to put out sensible, useful information, combined with some sales stuff.
It's great for our needs. My purpose is to put the brand in front of people on a regular basis. So the repetition, the consistency, is ideal.
I appreciate that I'm treated like a valued customer. It's an easy way to start the ball rolling on content and awareness, then to keep that going and evolve from there.
SaaS
View Case Study