Best Budget Landing Page Platforms For Small Businesses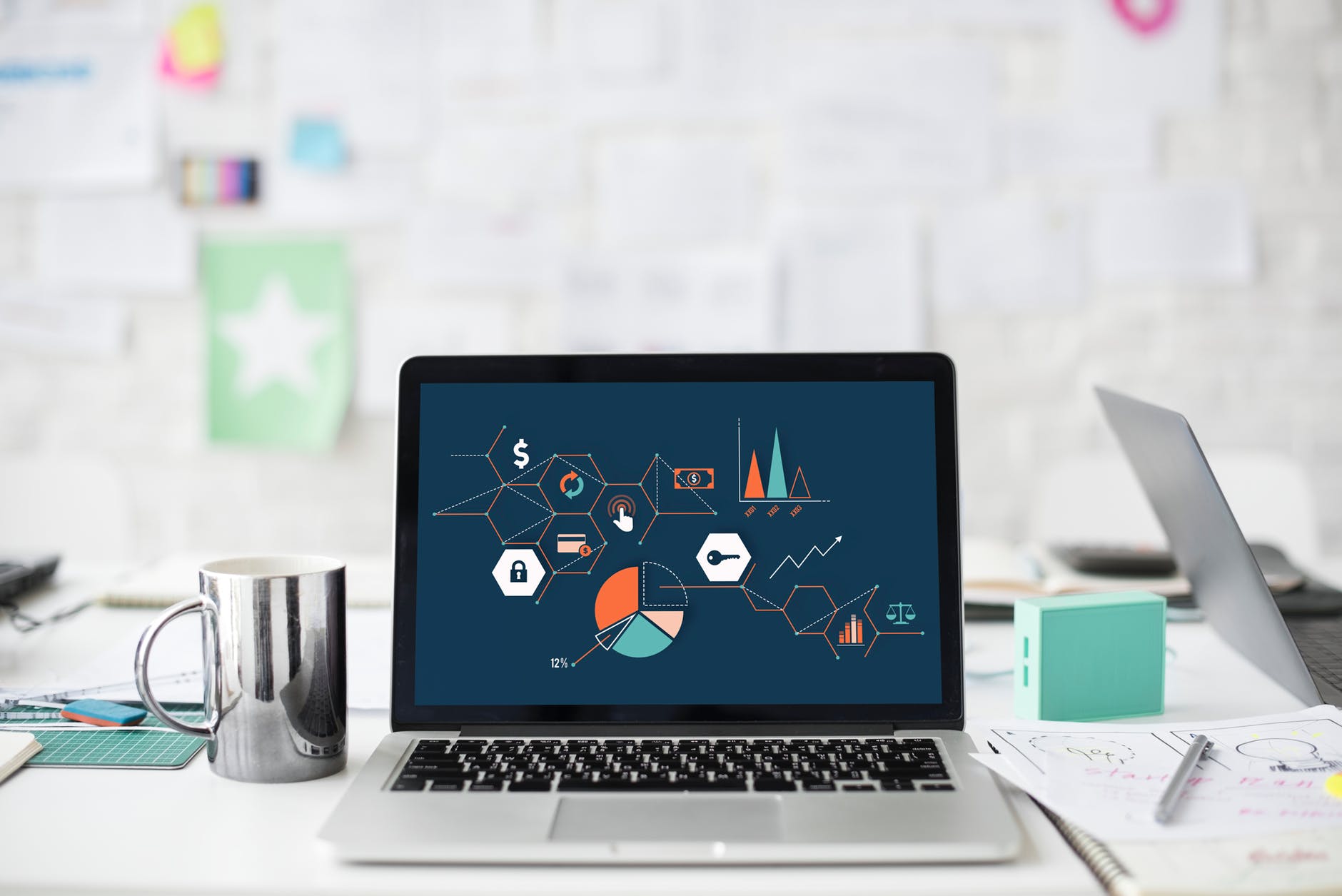 Let's start at square one. A landing page is a purpose-built webpage that has been created to achieve a specific objective. That objective can be collecting email addresses, directing users through a sales funnel, or an ecommerce page to sell a product to visitors.
Often, businesses build landing pages that are linked to advertisements they are running. Visitors click on the ad, and they are redirected to a landing page focused solely on what that advert was for.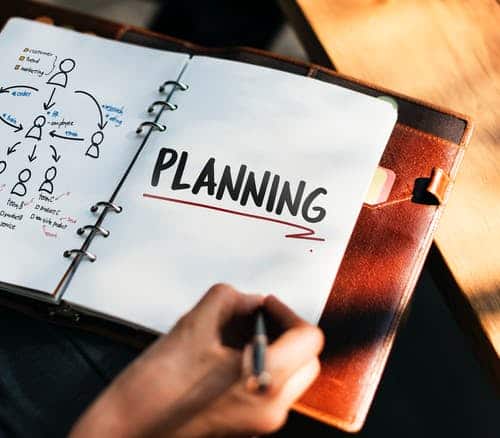 Why do you need a landing page then, and why can't you just direct them to your website homepage instead?
Homepages can be distracting. Take a look at your own homepage right now, and count how many links or buttons there are just on that page alone. Chances are there are a fair few, right?
Landing pages, however, tend to have just one highly-focused link. It's been proven that having fewer links increases conversion rates, as there are simply fewer distractions to visitors.
If you directed traffic to your homepage, and visitors were faced with a plethora of links, images, and categories, what is the likelihood that they will actually click on the link you want them to and sign up to your mailing list?
You could have the best opt-in going to try and encourage people to sign up to your mailing list, but if your homepage gives them too many tempting options instead of sending them to a specifically targeted landing page, your chances of converting visitors to subscribers are pretty slim.
So, how do you go about building a landing page?
There are a number of options available to you, and each will depend on your budget and technical ability. The most obvious option is to build a dedicated landing page on your existing website.
But unless you have decent web design know-how, you'll probably need to hire a professional to design the page for you. Giving yourself the best chance of getting conversions. And professionals don't come cheap.
It's important for you to be able to track the performance of your landing page too, to monitor what works for you and what doesn't. This will help you to build a strategy for future marketing campaigns.
Tracking can be done to some extent through Google Analytics, but again this application requires a certain level of understanding and knowledge to be able to get the most out of it. So, if you aren't especially techy and you don't have a bottomless budget, what are your options?
This is where dedicated landing page platforms come in. These platforms are super easy to use, and offer a selection of landing page templates which are proven to convert.
In under an hour, you could build an effective landing page, hook it up to your domain so that it looks like it's just another page on your website, and start tracking the analytics. 
To save you the hassle of trawling through endless landing page platforms, we've tried and tested a handful of the best options for you right here. Read on for our recommendations to help you grow your mailing list using a purpose-made landing page.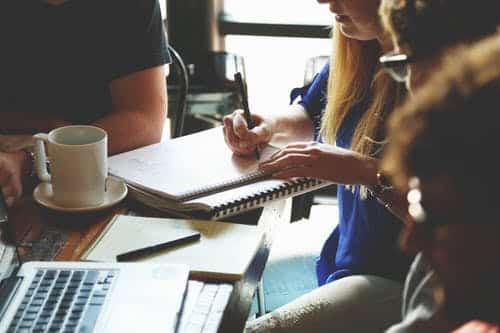 Leadpages
Check Leadpages out here.
Leadpages was one of the first landing page platforms made available to businesses, so it's had a lot of time to get things right. The platform analyses your page as you build it, suggesting tweaks as you go along to improve its performance and likelihood of conversions before you hit publish.
Unlike some platforms, Leadpages doesn't put a limit on the number of web visitors or leads you can collect from each page. This is great news if you are on a budget and don't want to have to upgrade your package midway through a campaign.
You can also publish as many pages as you'd like with Leadpages. The platform prides itself on its fast page loading speeds, which can be a big factor in the success of your campaign.
If a page takes a long time to load, your visitors may get bored and click off the page before they get to sign up to your mailing list.
Prices start from around £20 per month for new businesses, but their most popular package is for growing businesses and is around £40 per month. Compared to some landing page platforms, Leadpages is very reasonably priced.
Unbounce
Check Unbounce out here.
Unbounce offers a very easy to use drag and drop builder, making it even easier to create branded, beautiful landing pages with little techy know-how.
You can choose from over 100 user-friendly templates, and you even have the option to insert custom HTML, JavaScript and CSS should you need to.
Pages can be published straight to WordPress or to your custom domain, and they are easily integrated with CRM tools. Unbounce prides itself on being one of the most customisable landing page platforms out there.
Unbounce costs £65 for the essential package, and £130 for the popular premium package.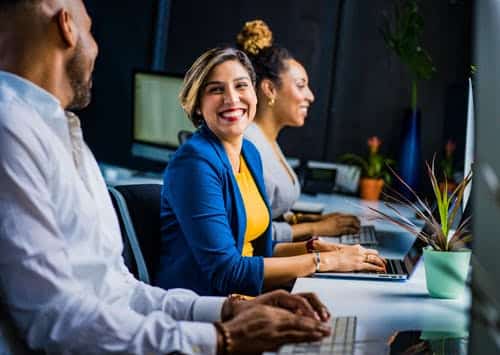 Instapage
Check out Instapage here.
Instapage offers 90+ customisable templates to choose from, all of which are fully mobile-responsive and optimised to convert. Using their simple drag and drop block builder, you can design your landing page to reflect your existing website branding, fonts, and colours.
Instapage is also fully integratable with leading marketing and advertising software, creating a smooth and effortless process for your business. All pages come with Automatic SSL Certification too, meaning you are protected and trusted by your visitors and customers.
Prices start at around £80 per month, with customised pricing offered to larger enterprises.
ClickFunnels
Check out ClickFunnels here.
One of the most well-known landing page platforms out there, ClickFunnels is used by 95,200 small businesses and entrepreneurs worldwide.
As well as landing pages, ClickFunnels offer website and sales funnel builders, meaning you can automate your sales or sign up processes quickly and easily.
With email and Facebook marketing automation and a drag and drop builder, ClickFunnels offers a lot more than just a landing page.
Prices are between £80 and £250 per month, depending on the software you require.
So there you have it, a rundown of four of the best landing page platforms out there to help you convert website visitors into loyal subscribers. If you use these platforms, you could grow your mailing list exponentially without needing a degree in web development. And a bigger mailing list means you can easily reach more potential customers with the click of a button.
Create a FREE customised social media plan for your business
Every business is different. Start your unique social media journey!
[Updated November 16, 2023] The Best Examples of Good LinkedIn Posts With a community exceeding 900 million professionals, LinkedIn is a must-have for small business owners and startup founders looking to reach new clients and convert prospects. After founding 100...