Find Out Why 300+ Companies Love Working With 100 Pound Social
Read Customer Reviews, Testimonials, and Case Studies on our Social Media Posts and Blog Writing Plans.
Get started
Book Call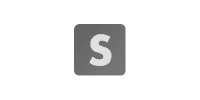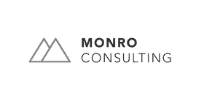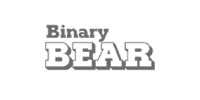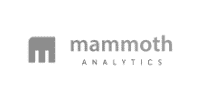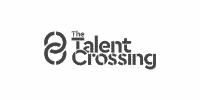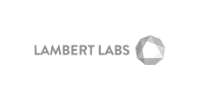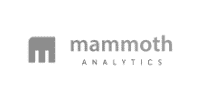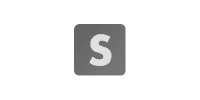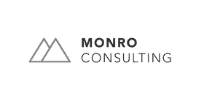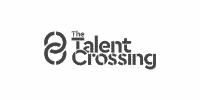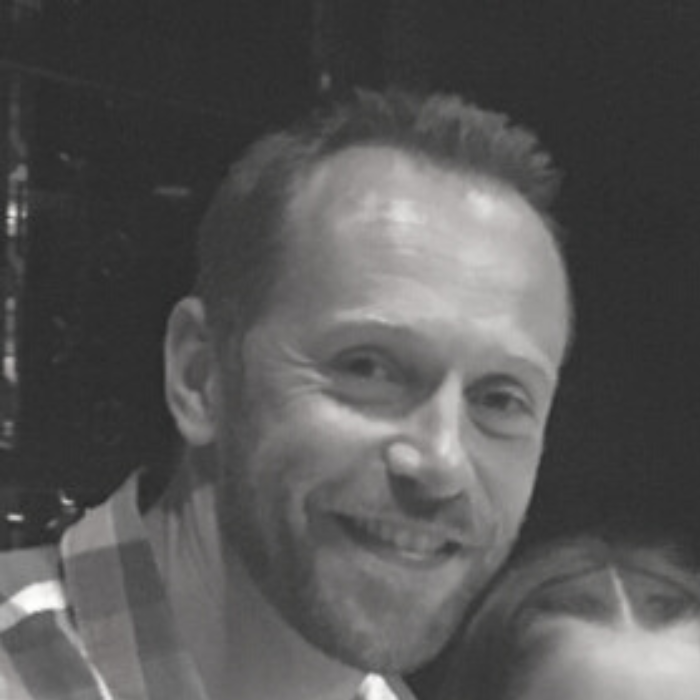 "All the recent posts have been spot on. Thank you and keep it up."
Jules Hinves
ALL IN - Technology for social planning, ticketing and payments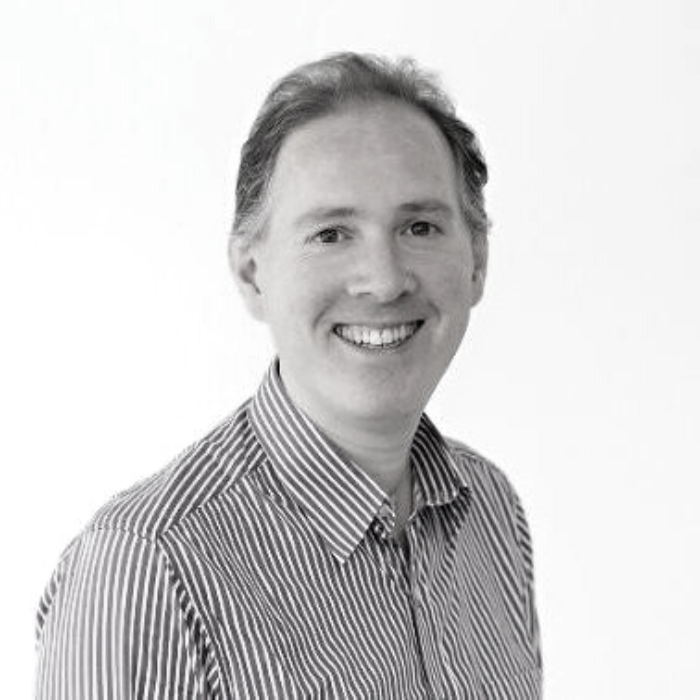 "I thought the [posts promoting] my business were particularly good."
Richard Smith
Cappuccino Research - Market Research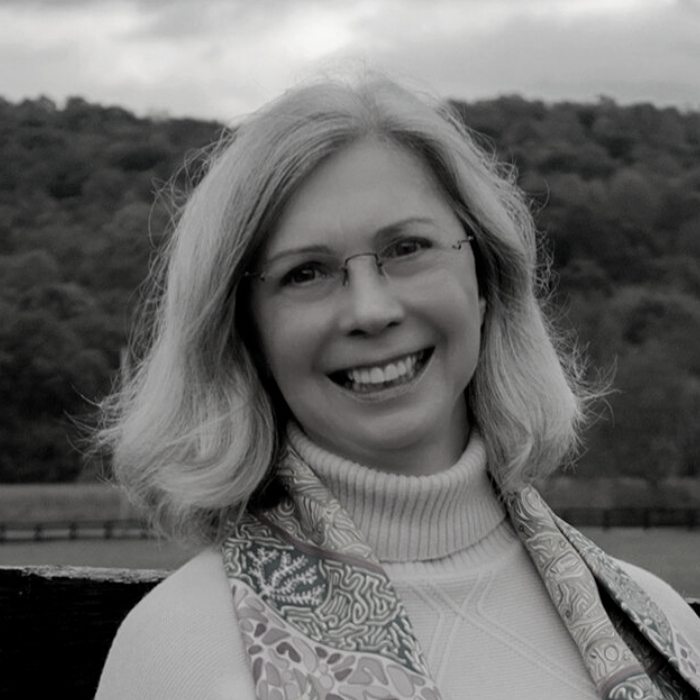 "We seem to get more likes and more people re-posting. Thank you."
Marie-Claude Stockl
The Horse Institute - Leadership Development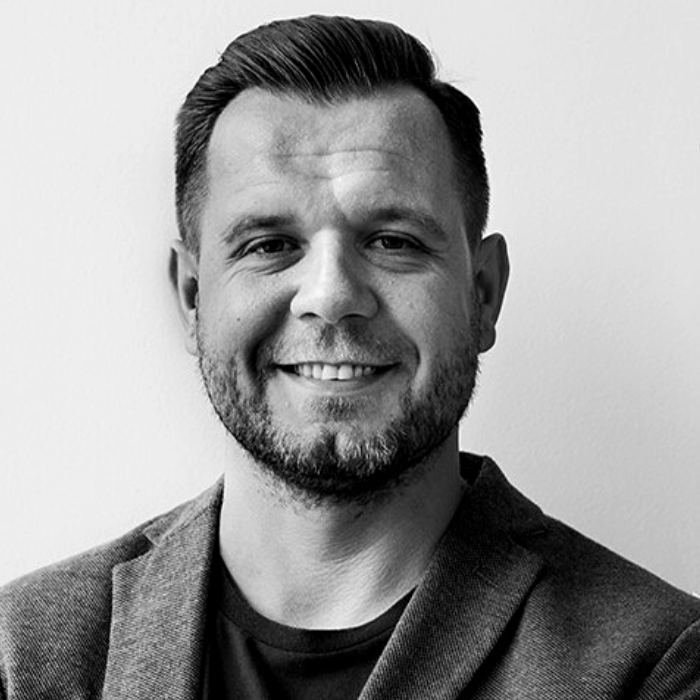 "All relevant to our target audience...very happy with the content.''
Rob Jones
RJF Accountants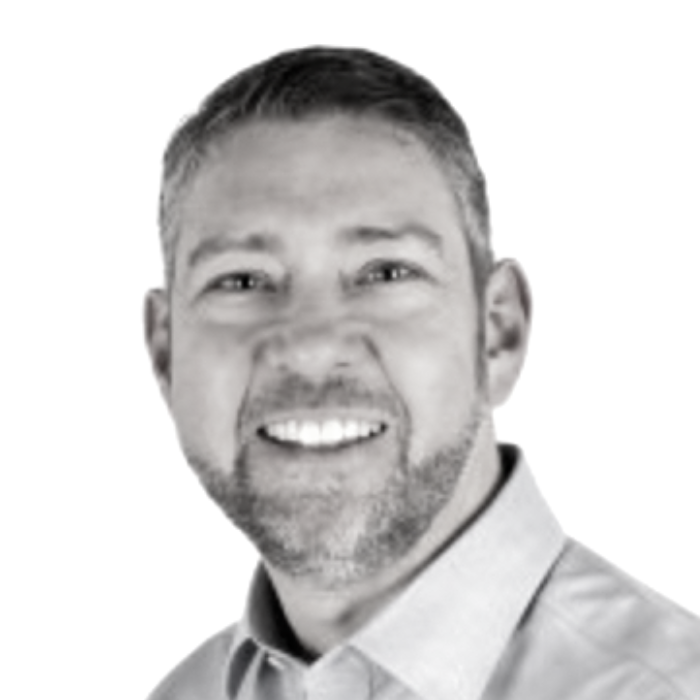 "100 Pound Social are incredibly professional, and great value for money."
John Stanton
Map Your Process - Business Consultants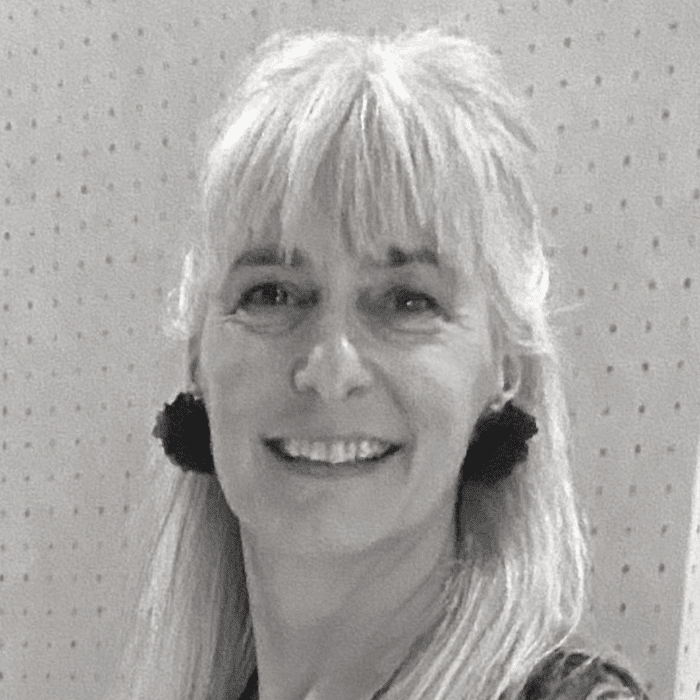 "The plan is like a proactive shop window for our customers. It's brilliant."
Kathryn Heywood
EOA Systems - Software & Development
20-day money-back guarantee
20-day money-back guarantee
Join a 30-minute live, interactive demonstration call. 
Select a date and time to join us to find out how our services work and which plan is right for your business. We'll get in touch with you privately after the public demo call (up to 3 guests).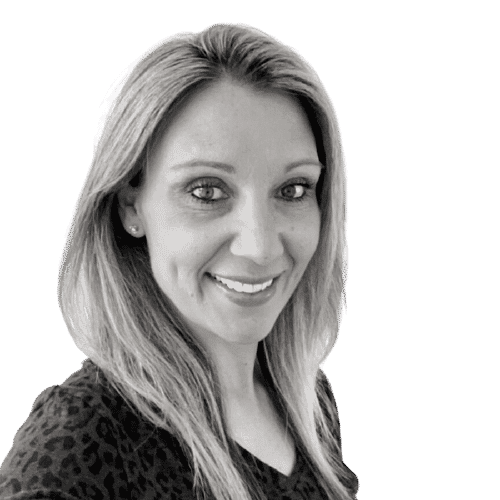 Lucy Barton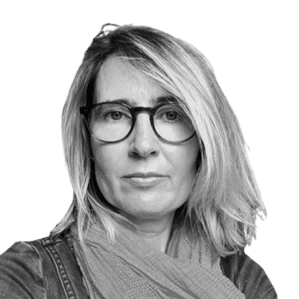 Victoria Parrott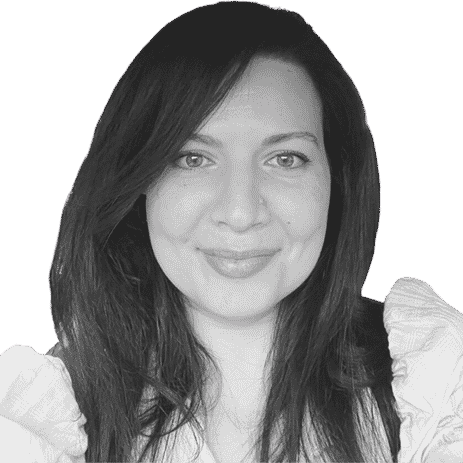 Marisa Maxwell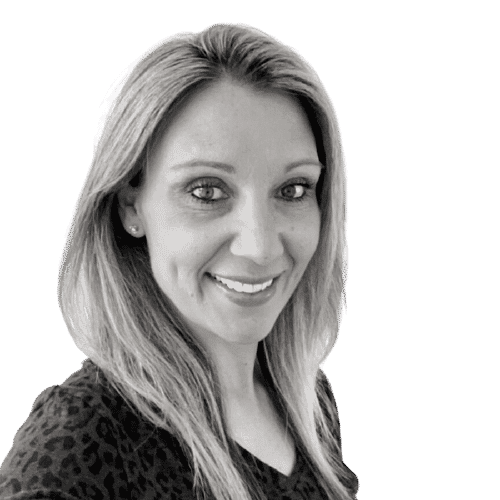 Lucy Barton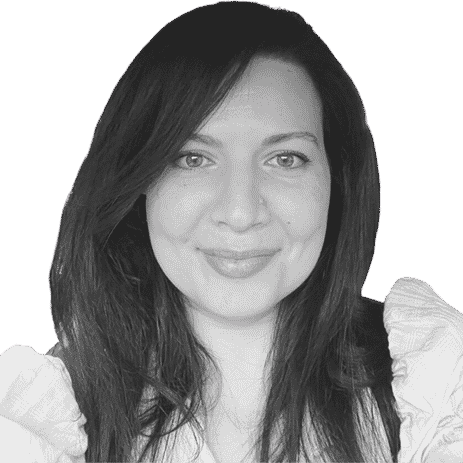 Marisa Maxwell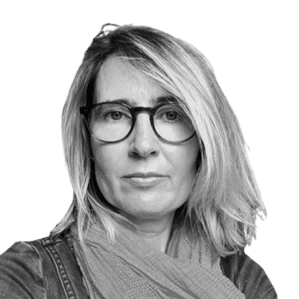 Victoria Parrot