Find Out Why 300+ Companies Love Working With 100 Pound Social
Read Customer Reviews, Testimonials, and Case Studies on our Social Media Posts and Blog Writing Plans.
Get started
Book Call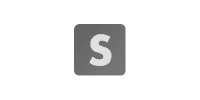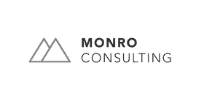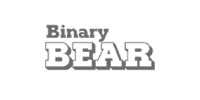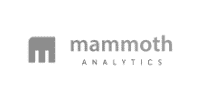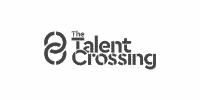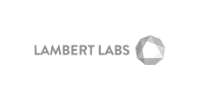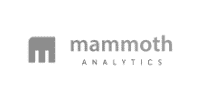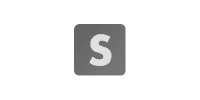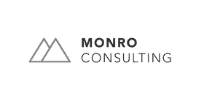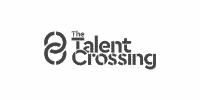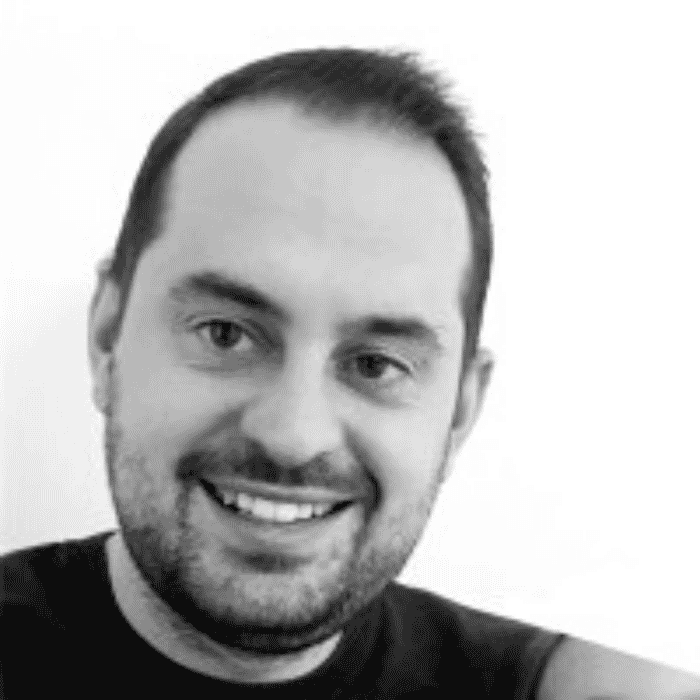 "I would recommend 100 Pound Social to other business owners, particularly small, fast-growing businesses that need support with social media and marketing content."
Sebastien Ellson
Business Development & Project Management, SME Advantage Ltd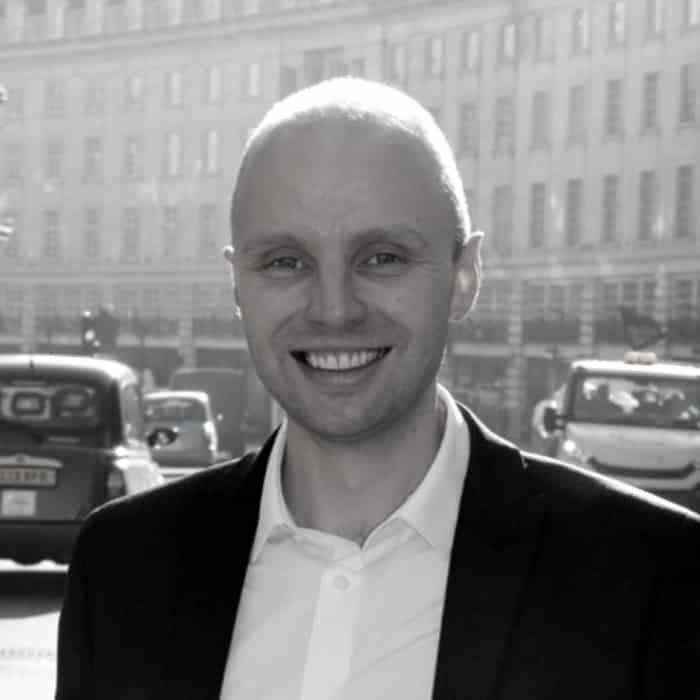 "I would thoroughly recommend 100 Pound Social because it's such a smooth and easy process."
Tom North
Founder and Director, Northridge Recruitment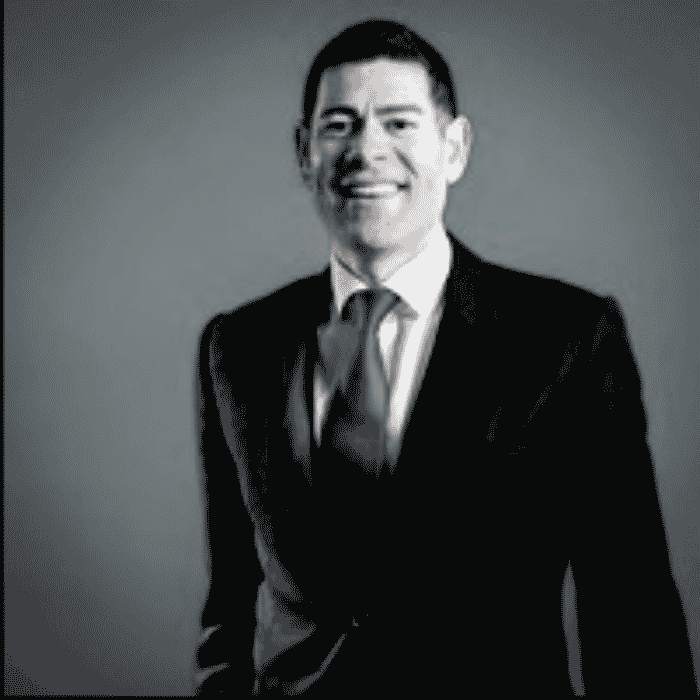 "I think the content you create actually is more varied than we would probably put out ourselves, which is a good thing!"
Bjorn Jones
Director, Blusource Recruitment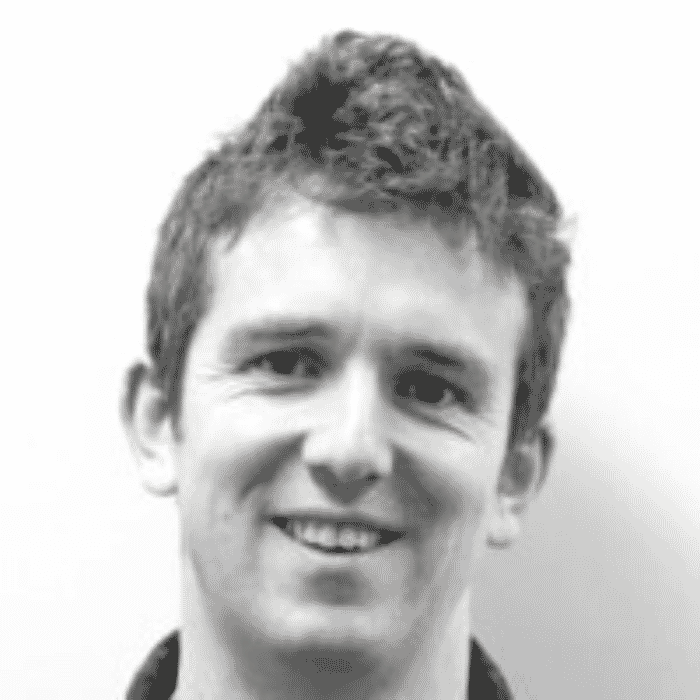 "I would recommend 100 Pound Social because the plan allows you to focus on the crux of your business."
George Lambert
Founder, Lambert Labs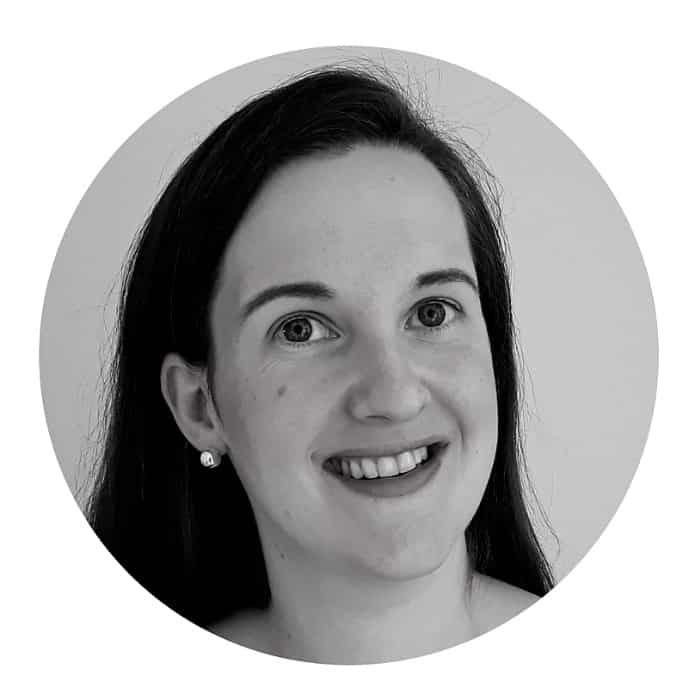 "My plan is well on the way to paying for itself and more."
Sonia Simpson
Founder, Callis Admin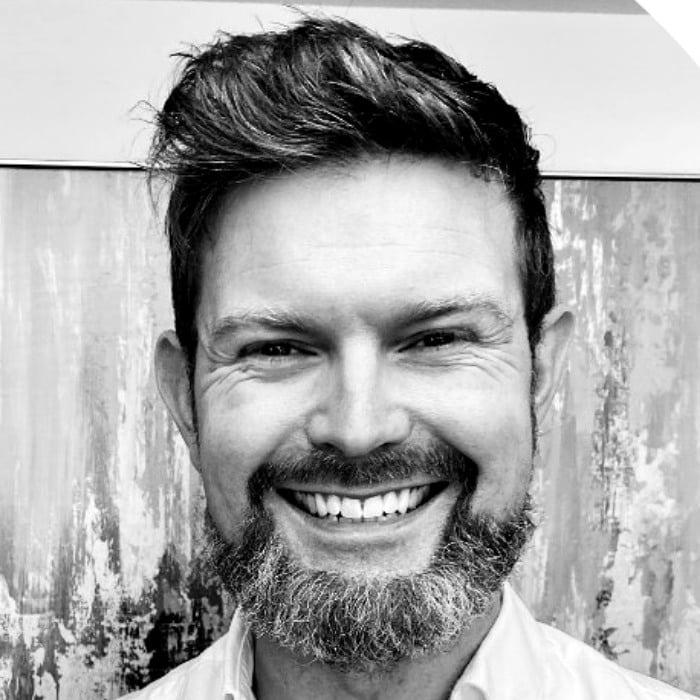 "I like the fact that 100 Pound Social does what it says on the tin, but that there's also more to it than that, there's also a bit of soul in the business."
Charles Wardman
Co-Founder and CEO, Wardman UK
Join a 30-minute live, interactive demonstration call. 
Select a date and time to join us to find out how our services work and which plan is right for your business. We'll get in touch with you privately after the public demo call (up to 3 guests).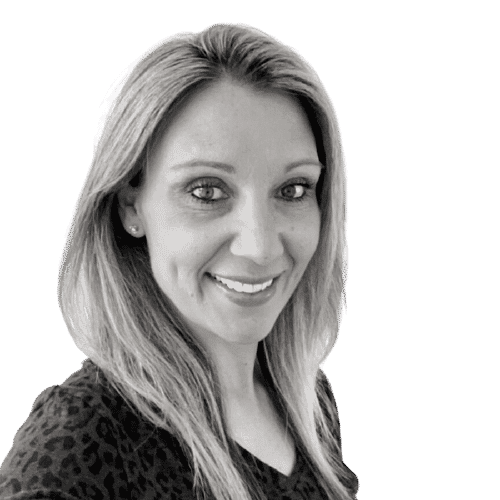 Lucy Barton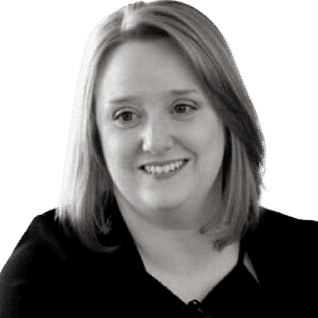 Claire Ellson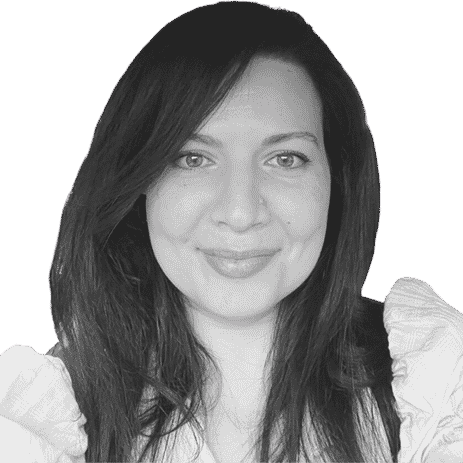 Marisa Maxwell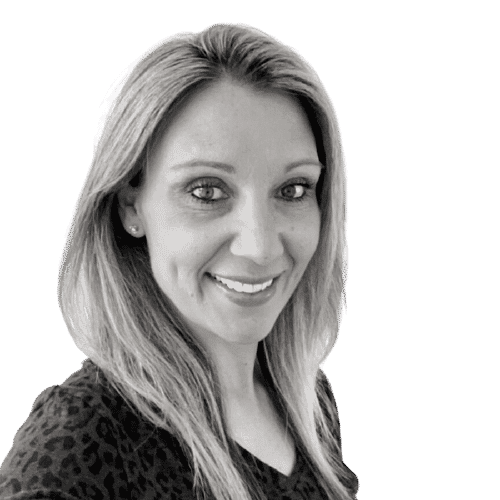 Lucy Barton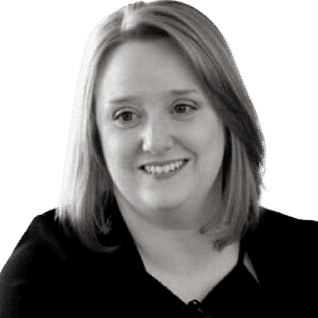 Claire Ellson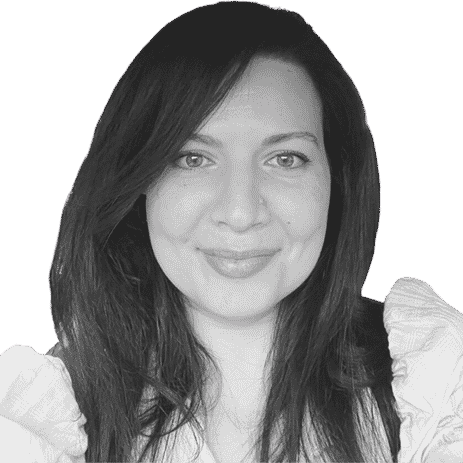 Marisa Maxwell