Find Out Why 300+ Companies Love Working With 100 Pound Social
Read Customer Reviews, Testimonials, and Case Studies on our Social Media Posts and Blog Writing Plans.
Get started
Book Call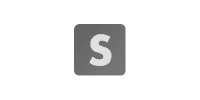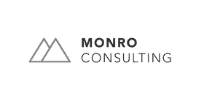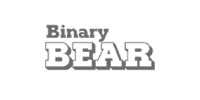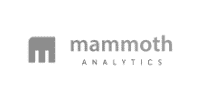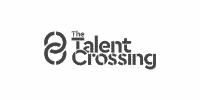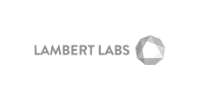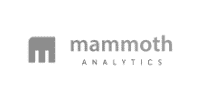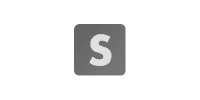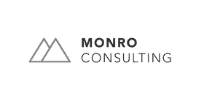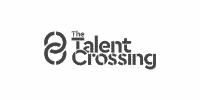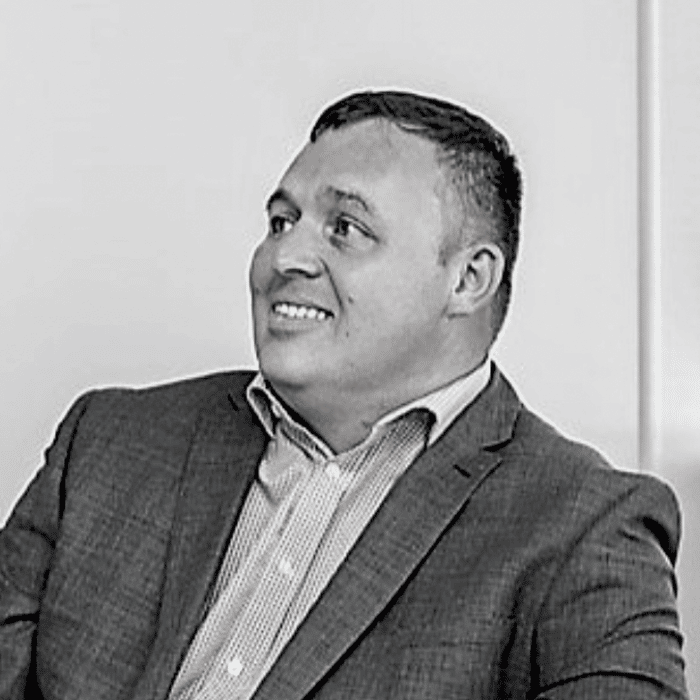 "The plan pays for itself, and the content is better quality than we'd produce... it saves us money and time."
Matthew Holloway
Firesand - Cyber Security Solutions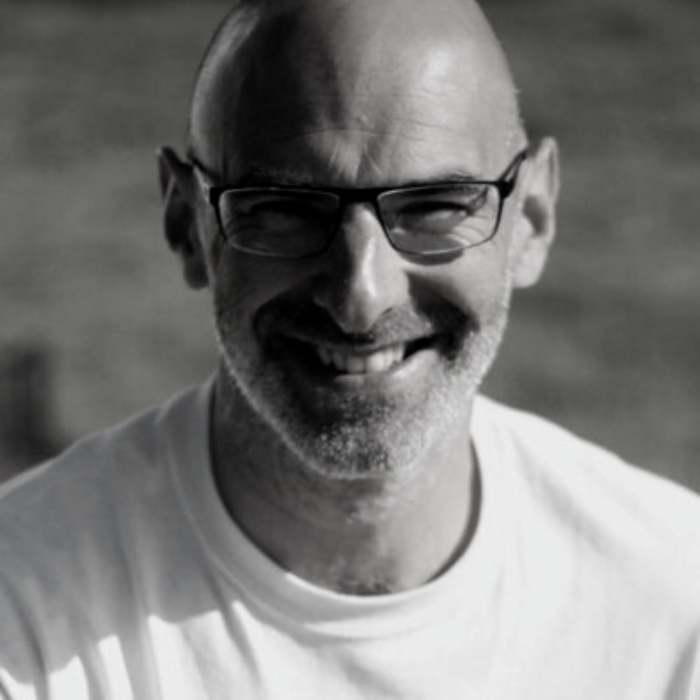 Posts are relevant and appropriate, and I think reflect what we're about.
Nigel Berman
School of the Wild - Team Building & Development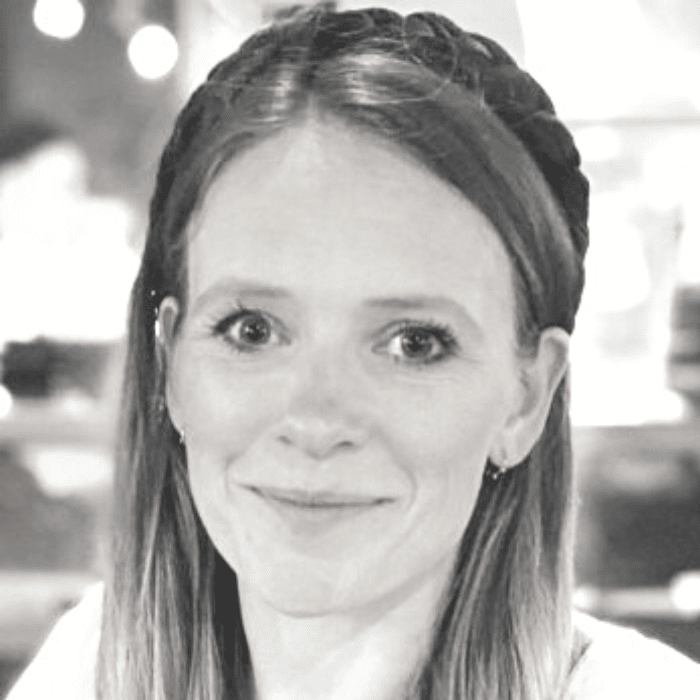 "For startups and small businesses, working with 100 Pound Social is an absolute no-brainer."
Francesca Hubbard
The Big Smoke Events - Team Events Company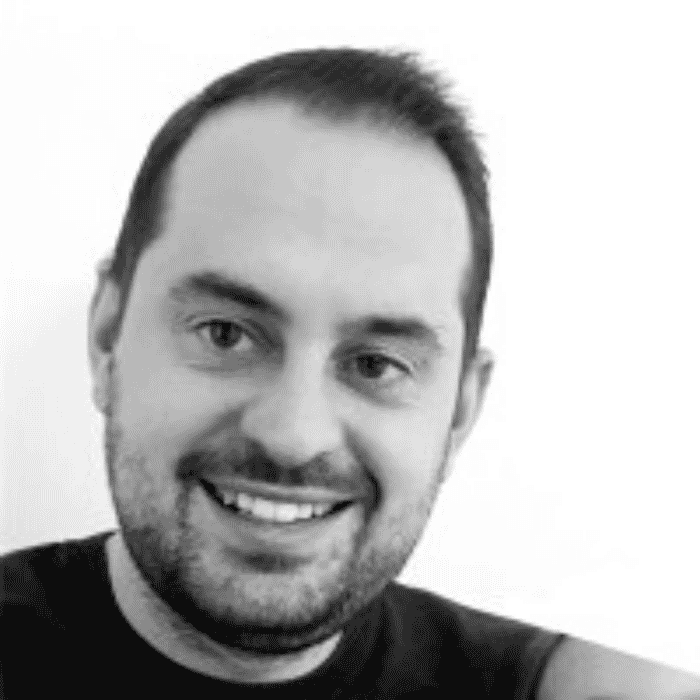 "I recommend 100 Pound Social to other business owners, particularly small, fast-growing businesses."
Sebastien Ellson
SME Advantage Ltd - Business Development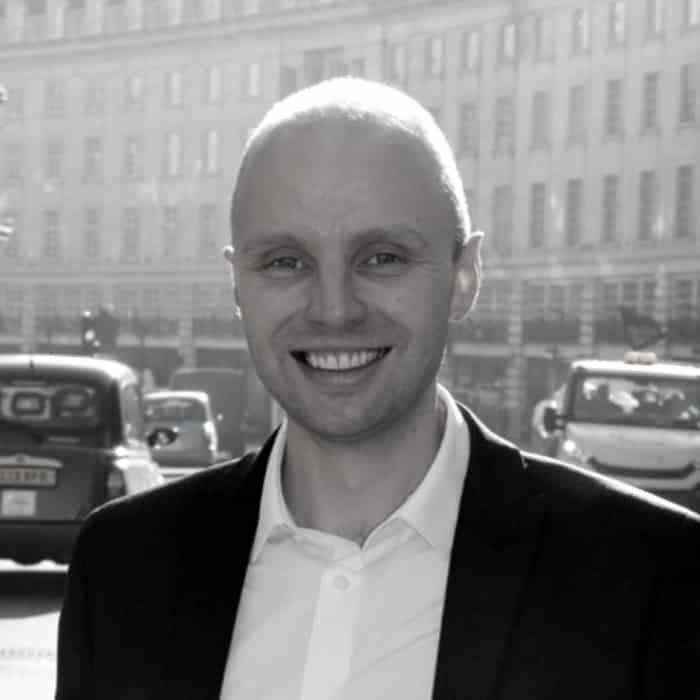 "I would thoroughly recommend 100 Pound Social because it's such a smooth and easy process."
Tom North
Northridge Recruitment - Recruitment Agency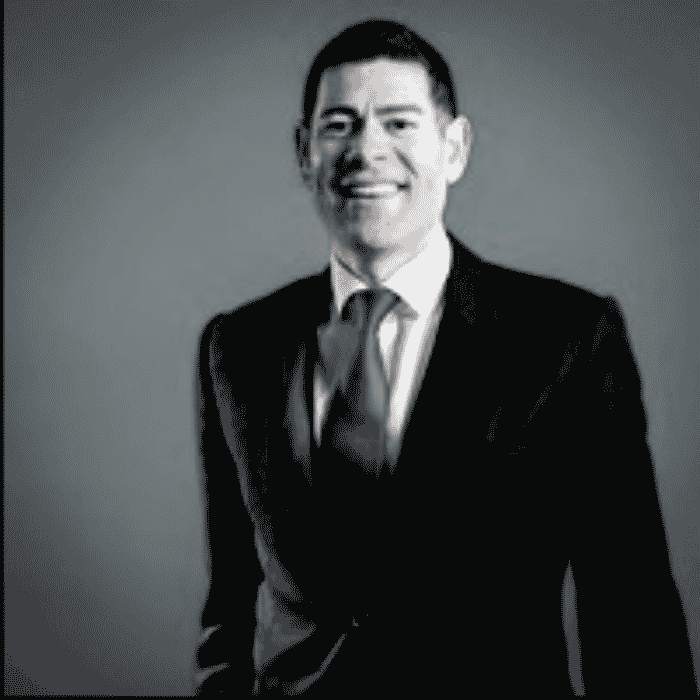 "I think the content you create actually is more varied than we would probably put out ourselves, which is a good thing!"
Bjorn Jones
Blusource Recruitment - Recruitment Agency
Join a 30-minute live, interactive demonstration call. 
Select a date and time to join us to find out how our services work and which plan is right for your business. We'll get in touch with you privately after the public demo call (up to 3 guests).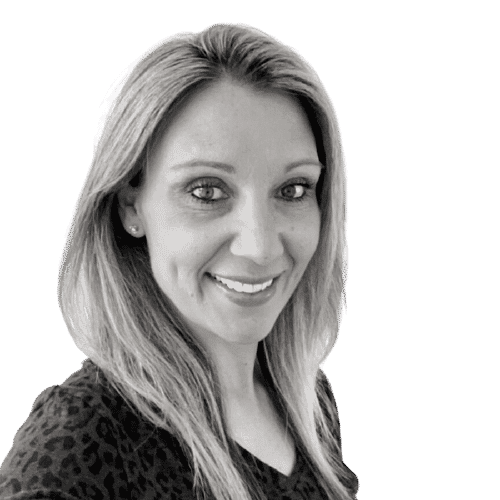 Lucy Barton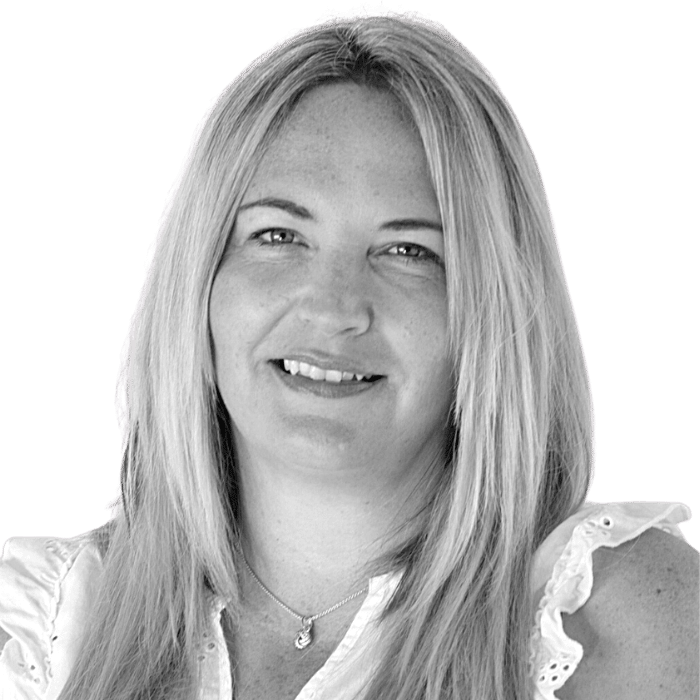 Jo Boswell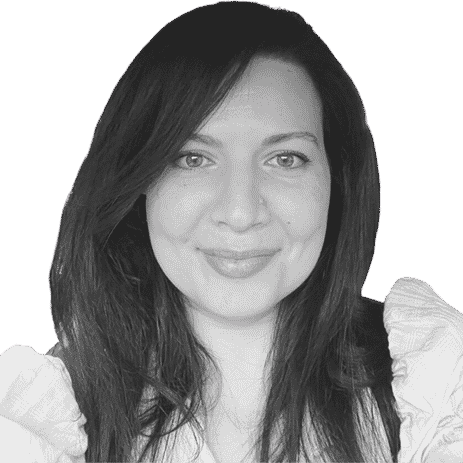 Marisa Maxwell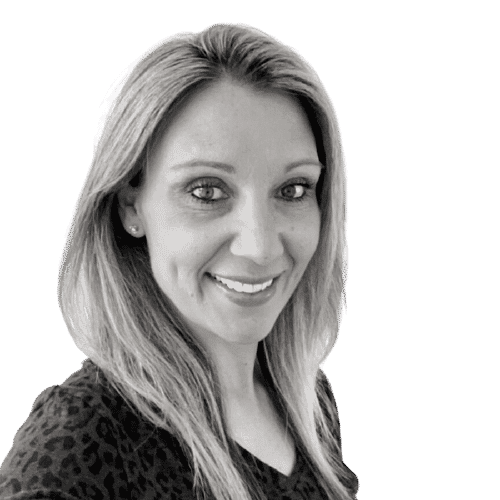 Lucy Barton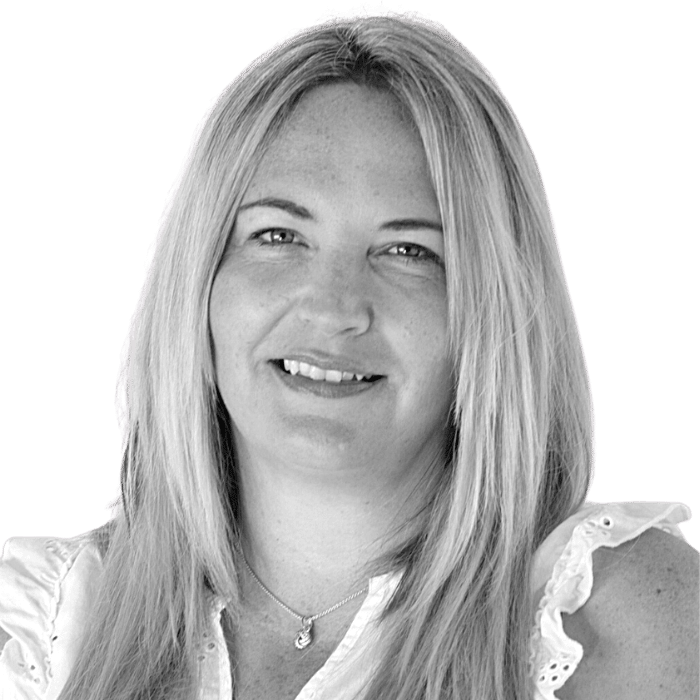 Jo Boswell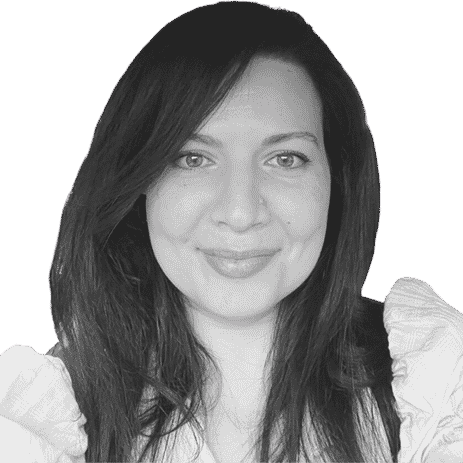 Marisa Maxwell