Find Out Why 300+ Companies Love Working With 100 Pound Social
Read Customer Reviews, Testimonials, and Case Studies on our Social Media Posts and Blog Writing Plans.
Get started
Book Call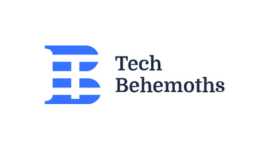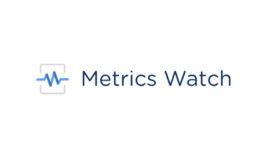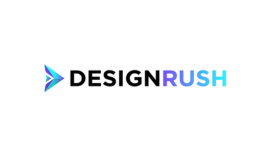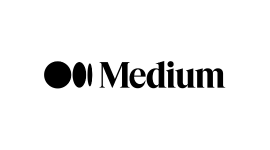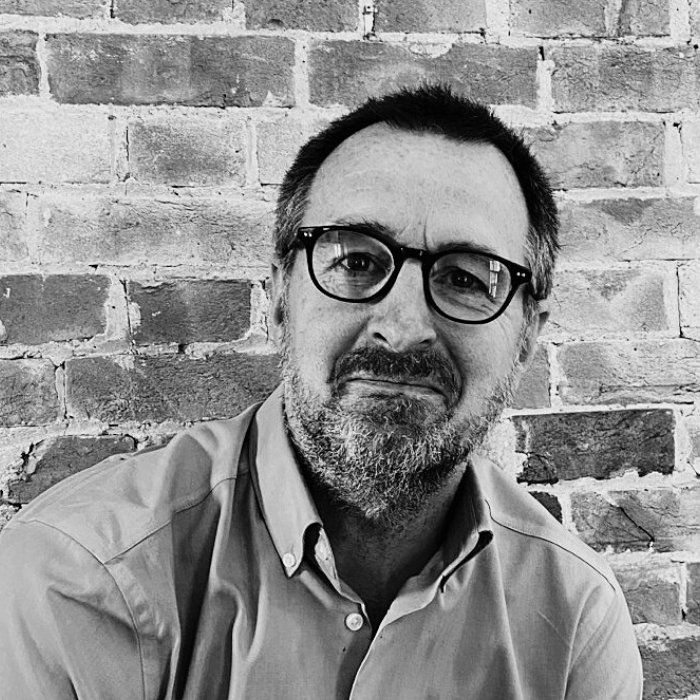 "There was a good mix of posts around the topics we've highlighted to focus on."
Steve Webster
The Hunter Reid Partnership - Recruitment Solutions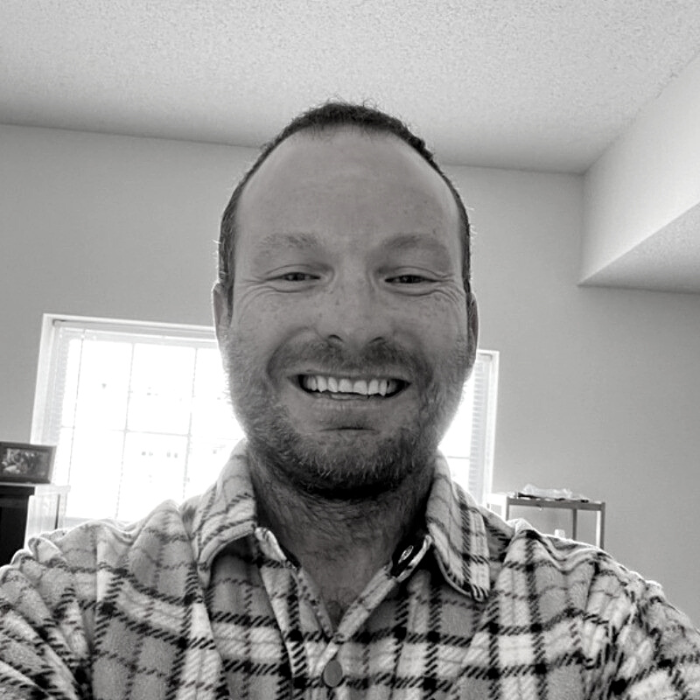 "100 Pound Social are professional, easy to work with and if you need something done, it gets done."
Kurt Kummerer
EK Recruiting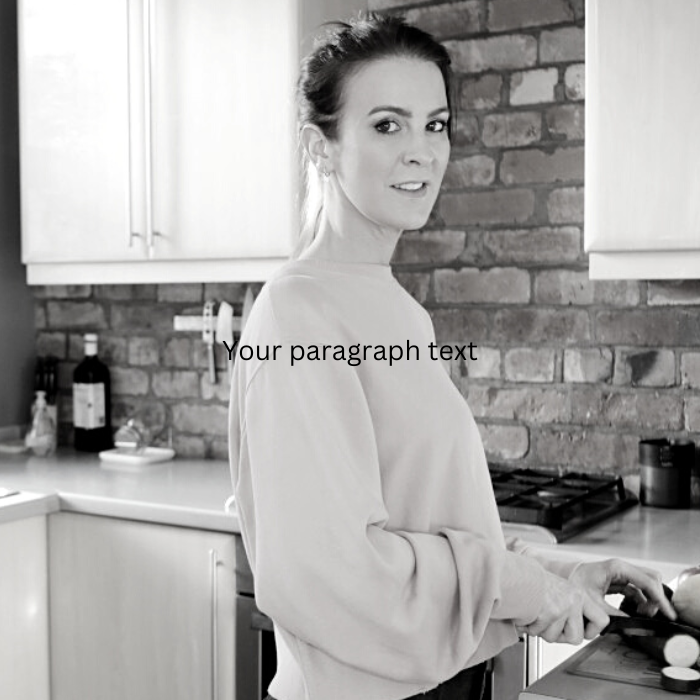 "I like the variety, style of writing and the links to research. I enjoyed reading the posts."
Ruth Tansey
Mi Vida Inner Health - Health & Wellness Clinic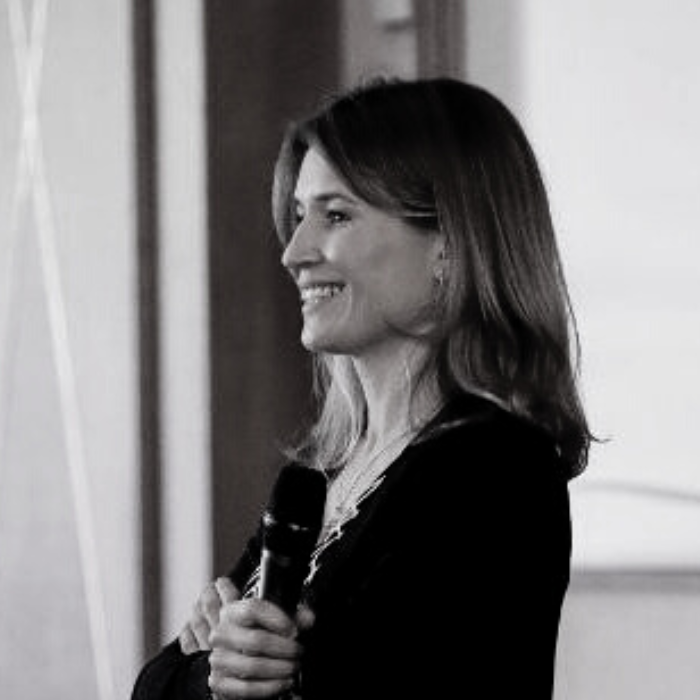 "I really liked the articles you've picked. Really impressed. I actually learnt a lot myself from reading them!"
Carolyn Quainton
Understood - Professional Training & Coaching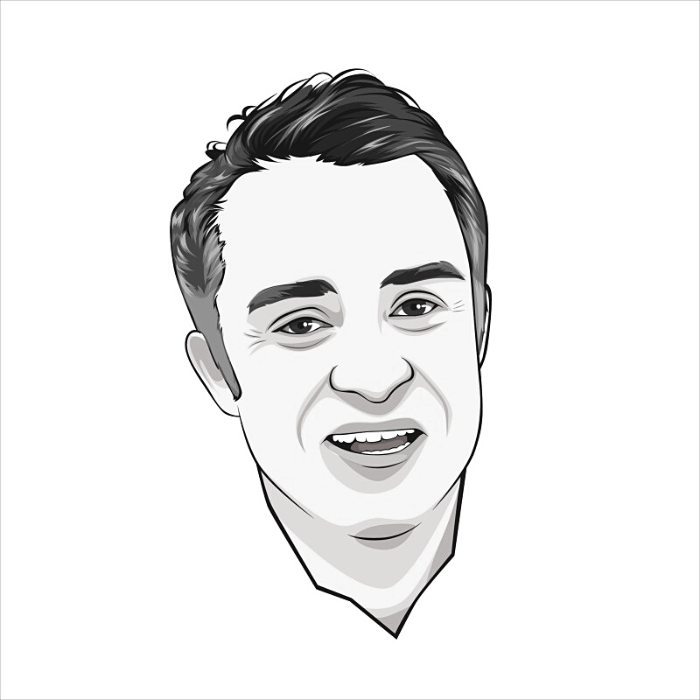 "The whole process and my experience of working with 100 Pound Social has been great."
Kristian Wright
inSOC - Cyber & Network Security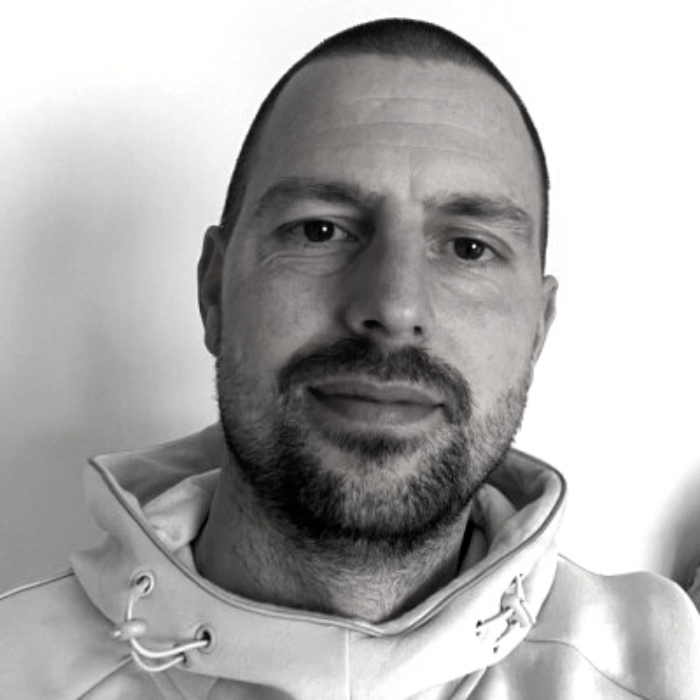 "Consistent and in 'my voice', really happy. Don't need or want to change anything. Keep it up."
Ben Hewitt
SM Recruitment - Recruitment Specialists
20-day money-back guarantee
20-day money-back guarantee
Find out how our plans, pricing, and sign-up process work. 
Select a date and time to speak to us. If you can't find a convenient slot, please send us a message.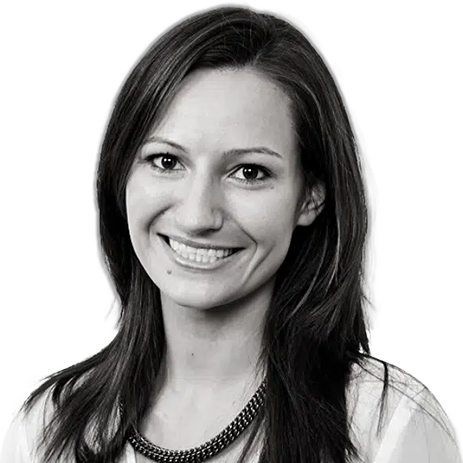 Victoria Lee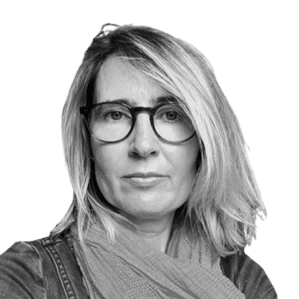 Victoria Parrott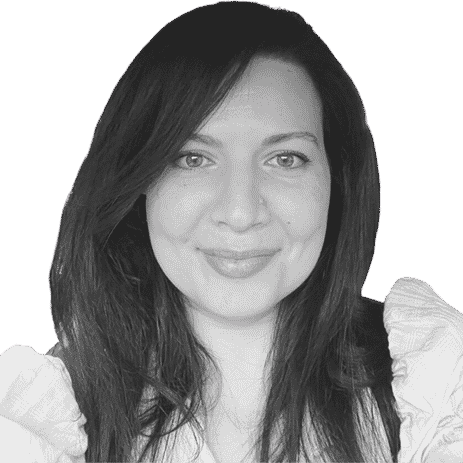 Marisa Maxwell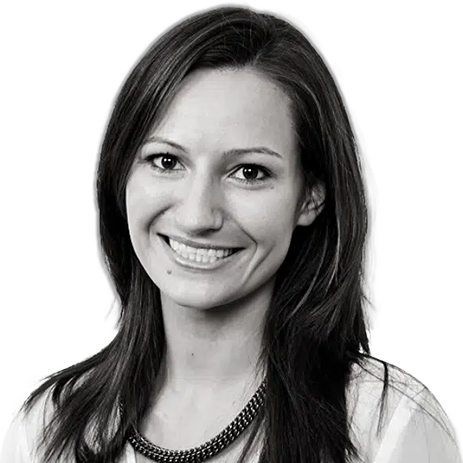 Victoria Lee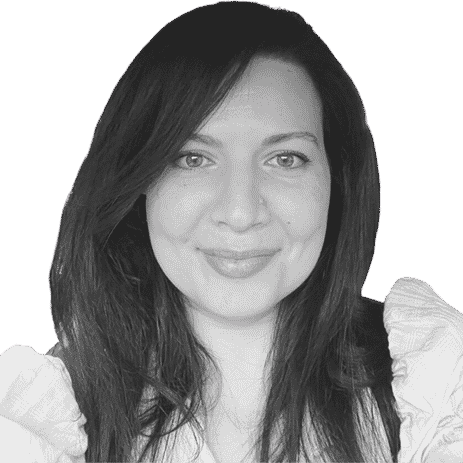 Marisa Maxwell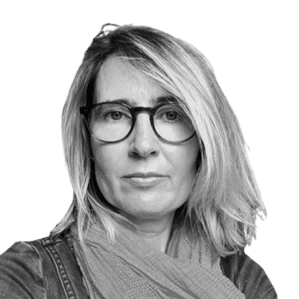 Victoria Parrot