Hear why 200+ companies love working with 100 Pound Social
Read Customer Reviews, Testimonials, and Case Studies on our Social Media Posts, LinkedIn Lead Generation, and Blog Writing Plans.
Get started
Book Call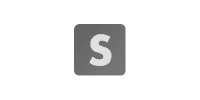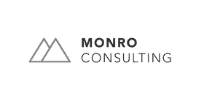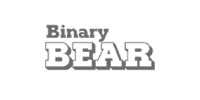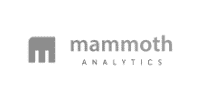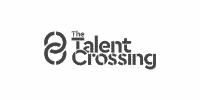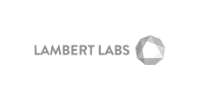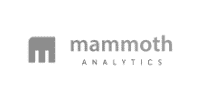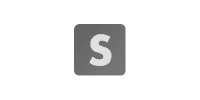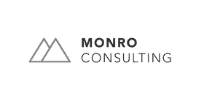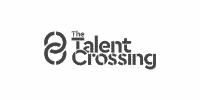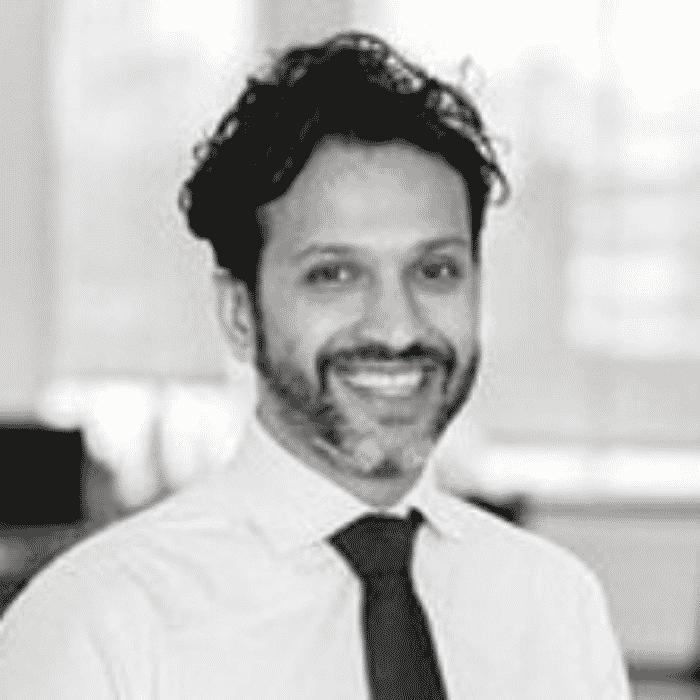 "It achieves consistency, quality - in the message, font, and imaging - and ultimately saves me time and my time is expensive."
Syed Hussain
CEO, Civitas Recruitment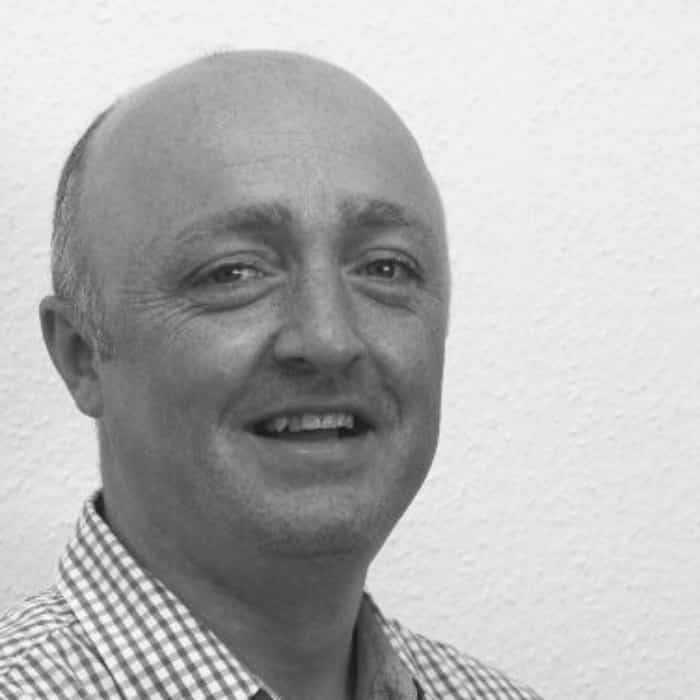 "I have recommended 100 Pound Social to other businesses because it's a great time-saver."
Matt Woodbridge
Owner, Woodbridge & Co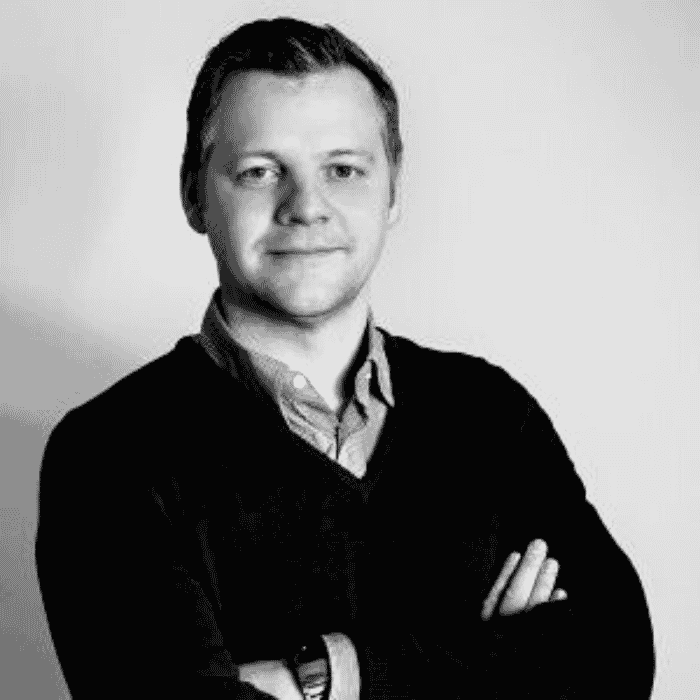 "The plan allows us to maximise exposure while minimising the time spent doing it."
Jason Morris
Owner, Profit Engine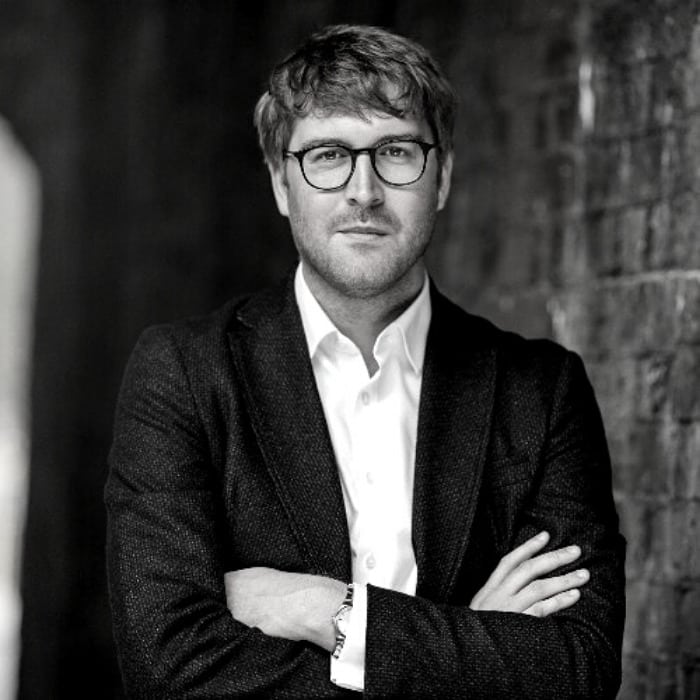 "This plan enables us to get across our company's vision, message and services in a hassle-free and effective manner."
Steve Hampson
Founder, Core Consultants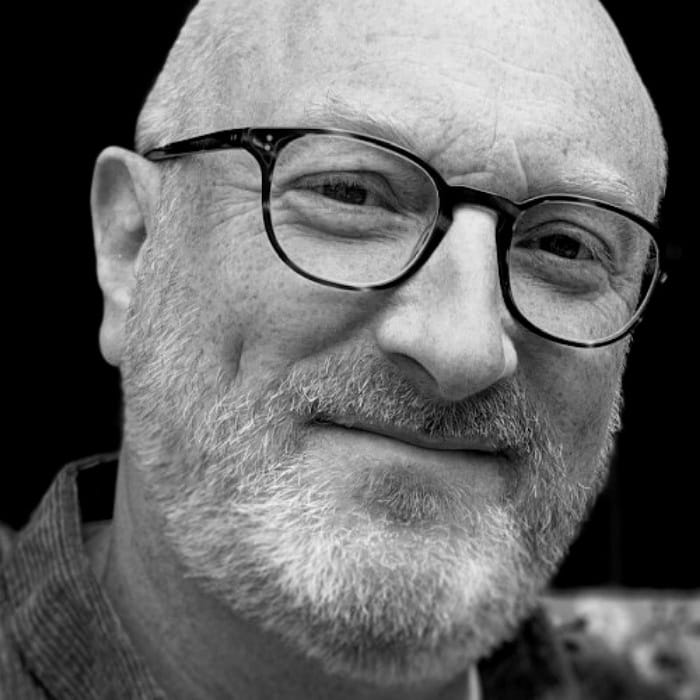 "The posts are really effective at welcoming people into the conversation… producing an interaction with the readers."
Matt Webb
Founder, Laslo Fox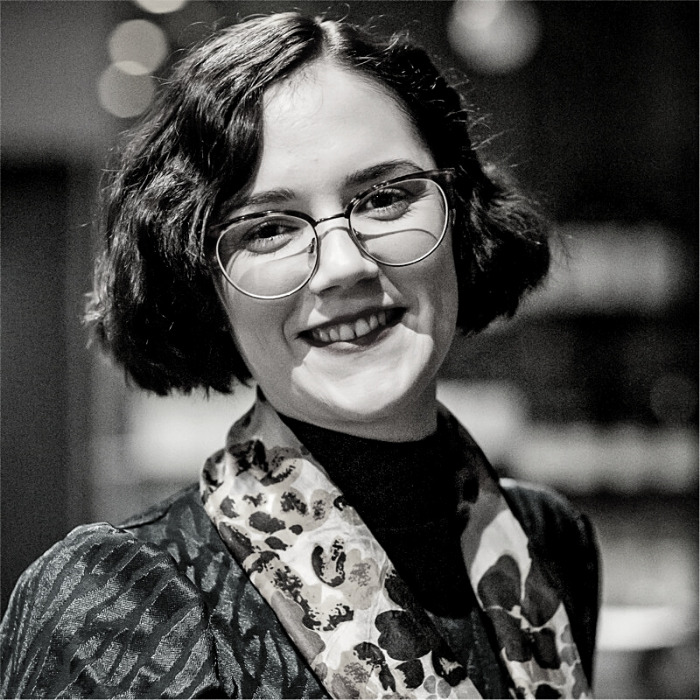 "I recommend you to a lot of people that I meet - because it's easy, it's simple, it gets the job done!"
Jessica Knowles
Brand Consultant
Book a call
Book an online demo with Lucy to find out how our social media, lead generation, and blog writing packages can drive growth for your business.