Hear why 200+ companies love working with 100 Pound Social
Read Customer Reviews, Testimonials, and Case Studies on our Social Media Posts, LinkedIn Lead Generation, and Blog Writing Plans.
Get started
Book Call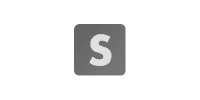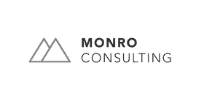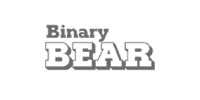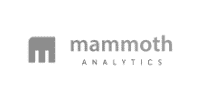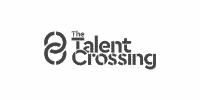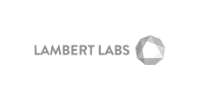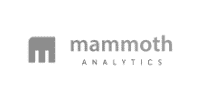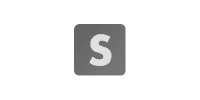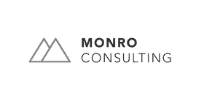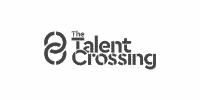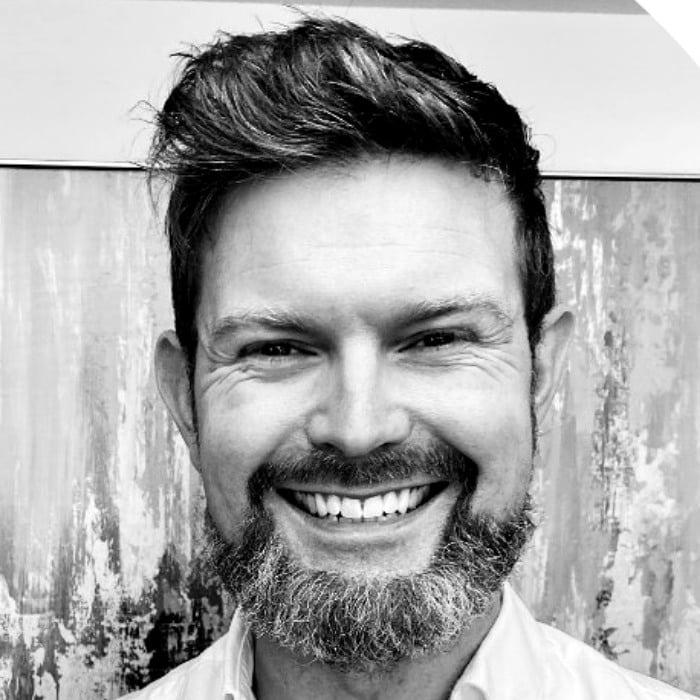 "I like the fact that 100 Pound Social does what it says on the tin, but that there's also more to it than that, there's also a bit of soul in the business."
Charles Wardman
Co-Founder and CEO, Wardman UK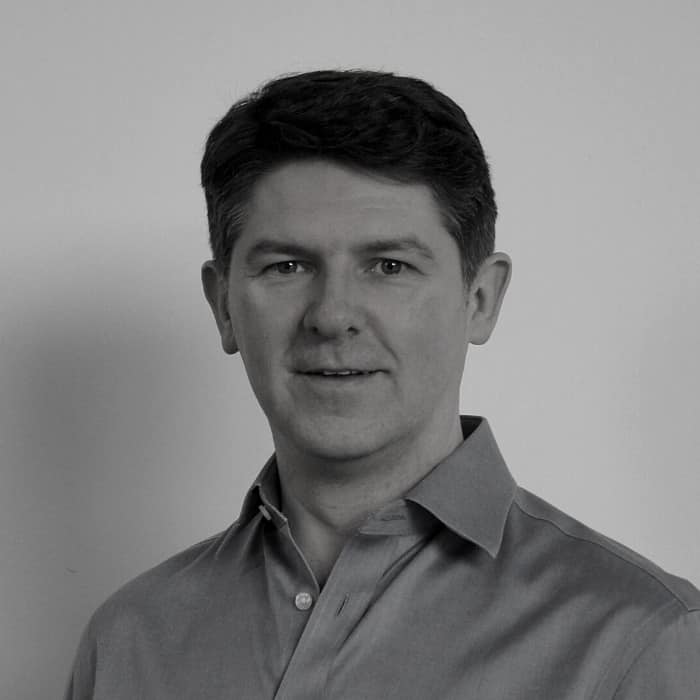 "It's quality, cost-efficient content that fits in with our marketing processes."
Peter Morrow
Commercial Director, Reverse Delta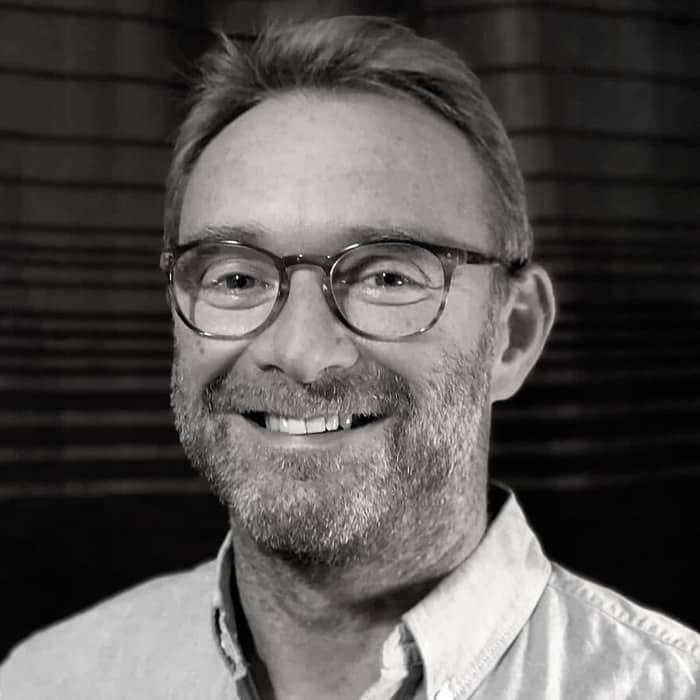 "I would recommend 100 Pound Social because it's good value and they're a sensible bunch".
Simon Lill
Partner, Info IQ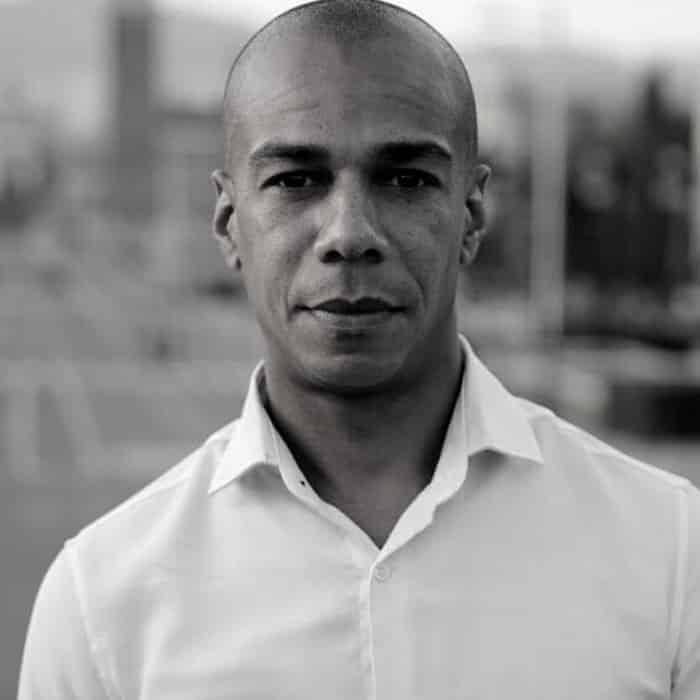 "Before we worked with 100 Pound Social, we didn't really have a social media plan."
Leopold Diouf
Managing Partner, Concentric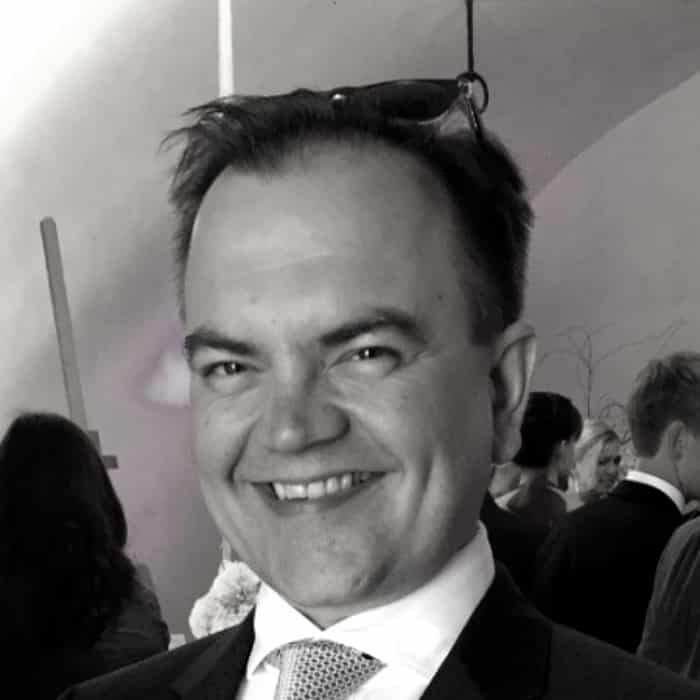 "Outstanding quality, great customer experience, cost-effective - 100 Pound Social ticks all the boxes!"
Filip Rokita
Co-founder, iLENDi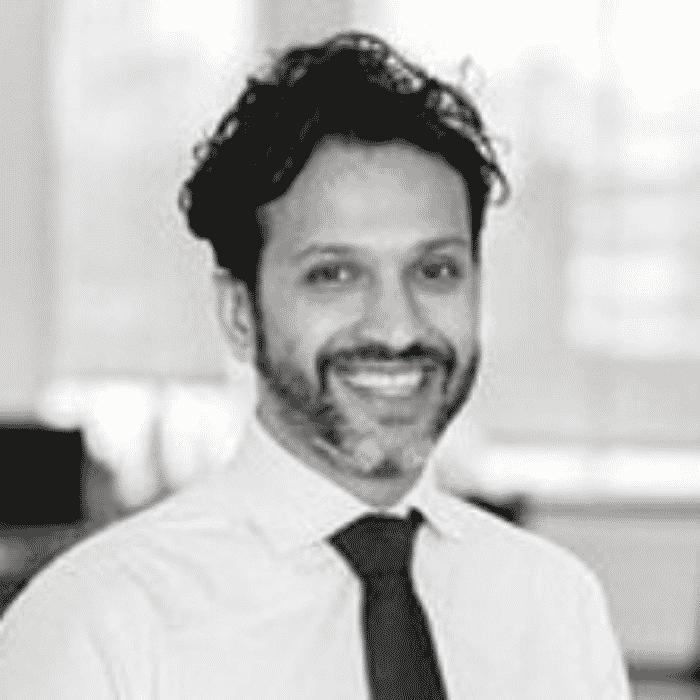 "It achieves consistency, quality - in the message, font, and imaging - and ultimately saves me time and my time is expensive."
Syed Hussain
CEO, Civitas Recruitment
Book a call
Book an online demo with Lucy to find out how our social media, lead generation, and blog writing packages can drive growth for your business.