Hear why 160+ companies love working with 100 Pound Social
Read Customer Reviews, Testimonials, and Case Studies on our Social Media Posts, LinkedIn Lead Generation, and Blog Writing Plans.
Get started
Book Call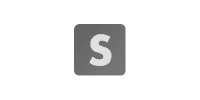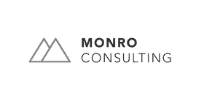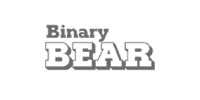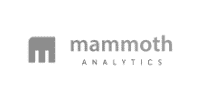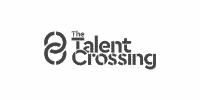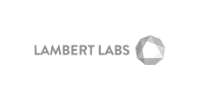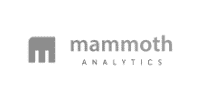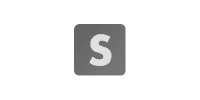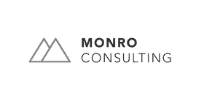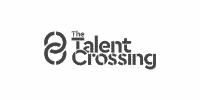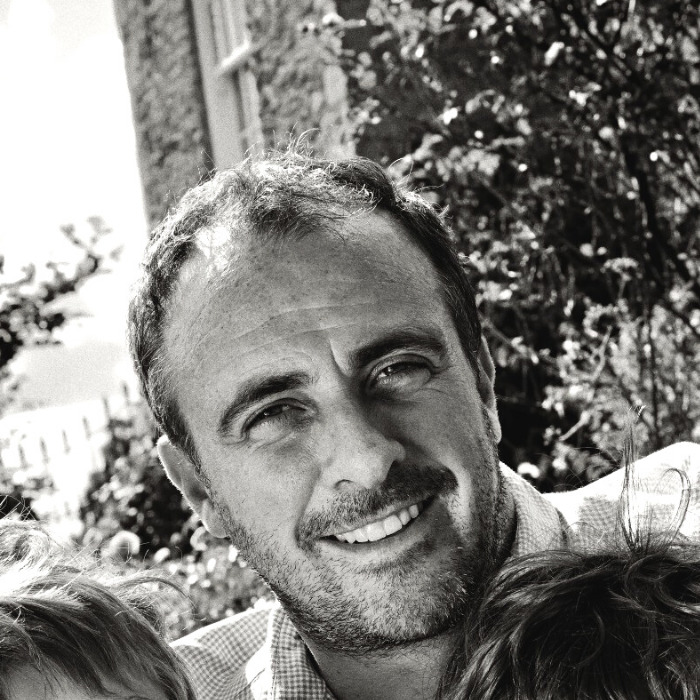 "[The LinkedIn Lead Generation Plan] increases visibility and momentum, it's easy to use, and the customer service is responsive."
Dom Beary
COO, Mammoth Analytics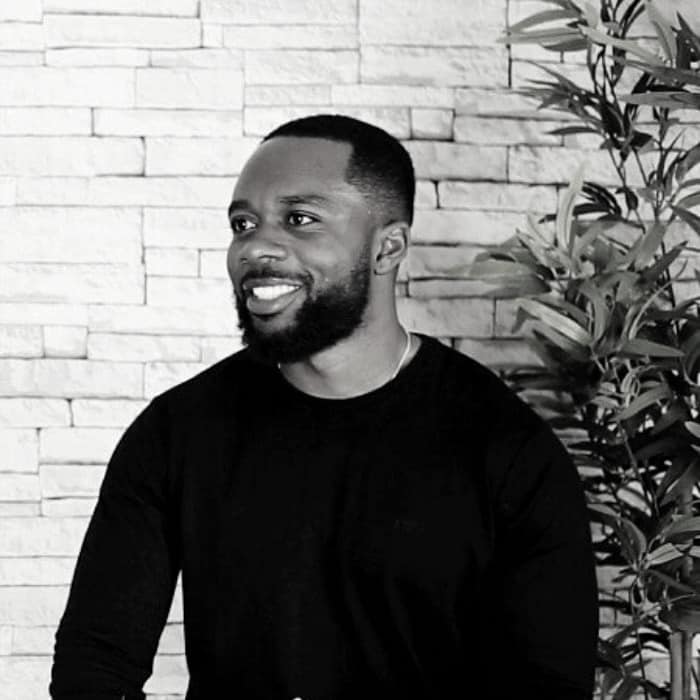 "The main benefit for me is the consistent posting and the consistent brand presence across the social media pages."
Chisom Izuchukwu
Founder, Rytrack Solutions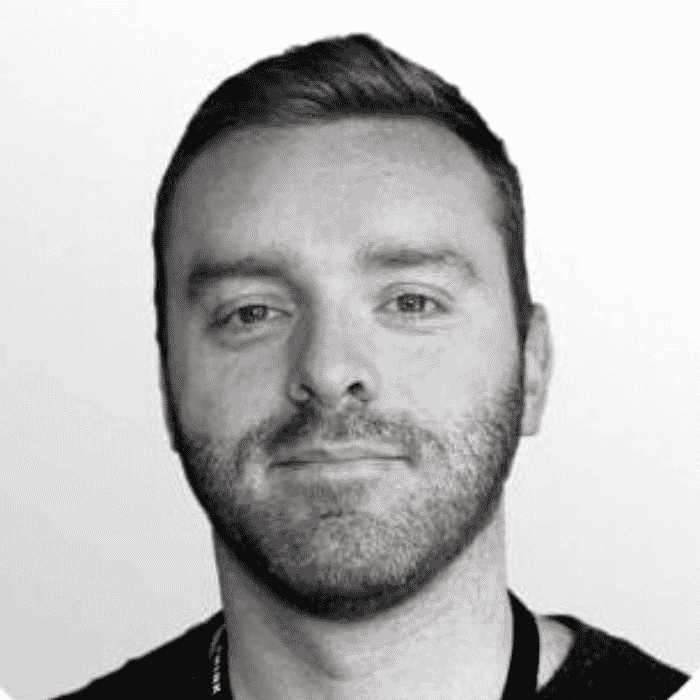 "I would recommend [the LinkedIn plan] for the simple reason that we've seen it convert business for us."
Rory Hallam
Senior Client Director, ReMake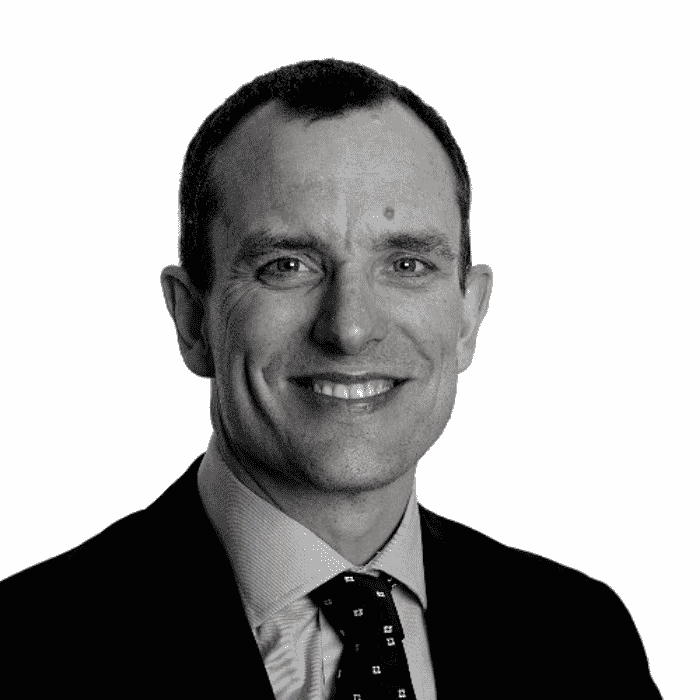 "Despite the complexity of my business, your authors are getting it."
Steve Bannister
Founder, Monro Consulting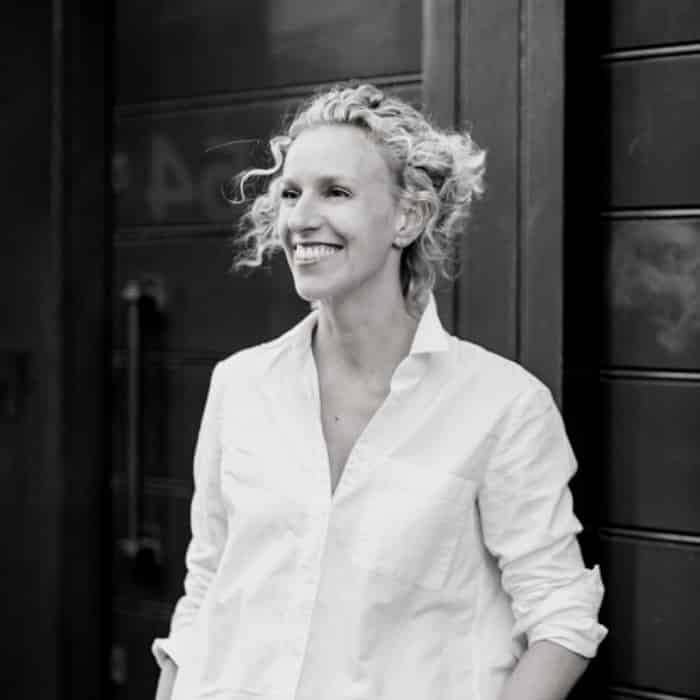 "The quality and the richness of the content is frequently commented on by our stakeholders."
Liz Hewitt
Founder, The Talent Crossing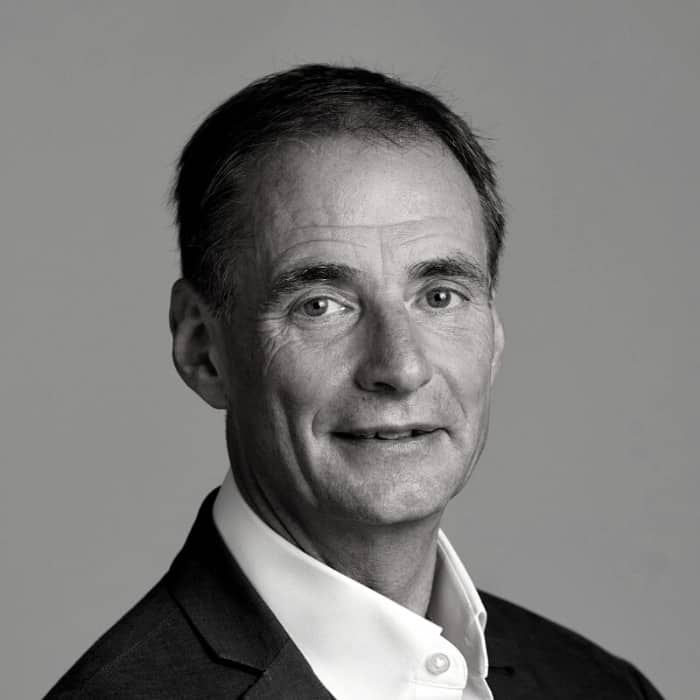 "[The posts] are incredibly well-written… you've far exceeded my expectations."
Noel Green
Founder, ContractsWise
Book a call
Schedule a call with Claire or Rosie to find out how our social media, lead generation, and blog writing can help drive growth for your business.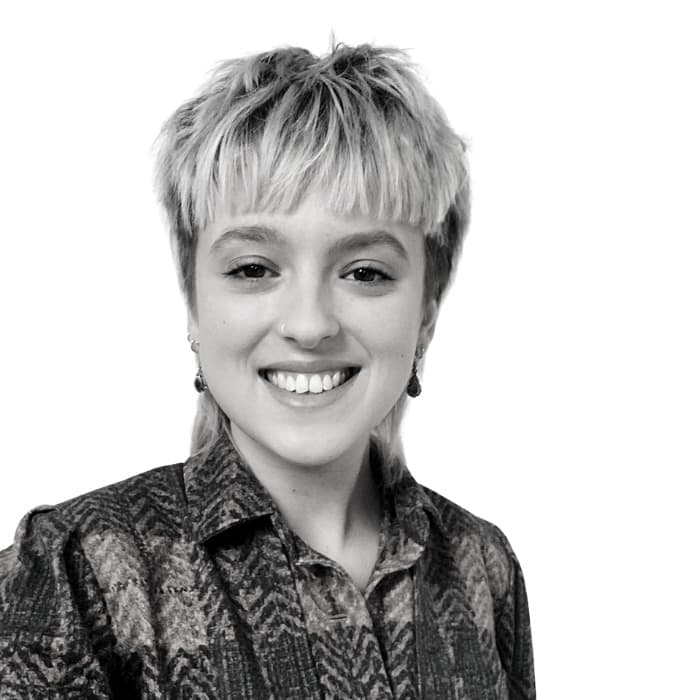 Rosie Parry-Thompson
LinkedIn & Editorial Specialist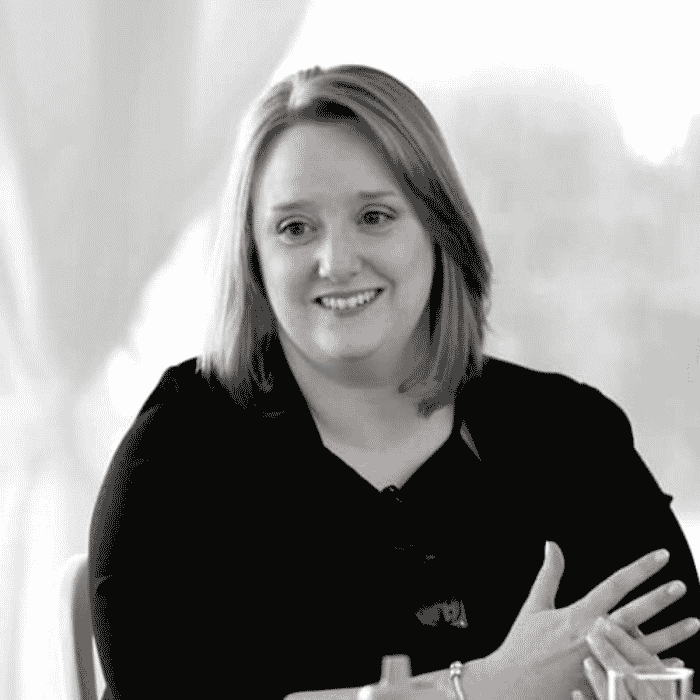 Claire Ellson
LinkedIn & Enquiries Specialist