How Nimbulent Generate Up To 5 Sales Meetings Per Day with 100 Pound Social

"We might close 5 new sales per month. The service is excellent value for money."
About
Nimbulent helps startups founders to get their companies to a place where they can raise investment, launch, scale, and exit.
Nimbulent also offers software development services to support business owners through digital transformation.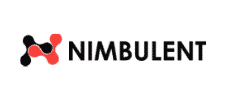 Challenges
Nimbulent's CEO Tony was searching for a way to streamline his lead generation efforts in order to get Nimbulent in front of a higher volume of startup founders.
He became aware of 100 Pound Social when, "Victoria (100 Pound Social CEO) reached out to us on LinkedIn" and started working with us in February 2019.
Victoria reached out to Tony using our £299 LinkedIn Lead Generation Plan, providing just how effective the plan is in generating new business.
How 100 Pound Social helped
Tony says that working with 100 Pound Social has increased his productivity and helped him to save time on lead generation.
The plan allows Tony to focus on other areas of business whilst 100 Pound Social manages the daily process of bringing in new leads for Nimbulent.
In order to get the best results, Tony provides the 100 Pound Social team with regular feedback. Tony's feedback helps us tweak and streamline his campaigns to ensure we are continually generating the best results.
Tony says: "It's interesting how many LinkedIn profile views you get after the initial outreach messages are sent out.
If you get enough profile views, you will then get a lot of website visits.
"If you're connected to Google Analytics, you can get a sense of how the messages [on a new campaign] are resonating."
Results
Tony says: "As a direct result of the LinkedIn plan, we've been able to generate as many as 5 meetings per day."
"We might close 5 new sales per month. The service is excellent value for money."
Tony says: "I literally get about 50 LinkedIn connection requests accepted per day, and of the 50 about 10 respond to my outreach messaging."
In the past 12 months, the LinkedIn plan has built Tony a focused contact list of 20,000 UK company founders as LinkedIn connections — 12K of whom are in London.
In order to nurture this growing audience, 100 Pound Social creates and publishes three posts per week to Tony's personal LinkedIn profile.
Tony says: "The posts you create for us on LinkedIn reflect our goals and help with the lead generation process.
Between the posts and the website, our prospects are constantly reminded about Nimbulent. People can't forget about us!"
Tony continues: "The 100 Pound Team is brilliant. Everyone is really responsive. Our LinkedIn Manager Hazel is amazing; she gets things done quickly and makes it happen."
The Next Step
If you're ready to raise visibility of your company on social media and generate new business, we'd love for you to work with 100 Pound Social.
Click here to select a plan and sign up.
To learn more, schedule a demo call.
Join a 30-minute live, interactive demonstration call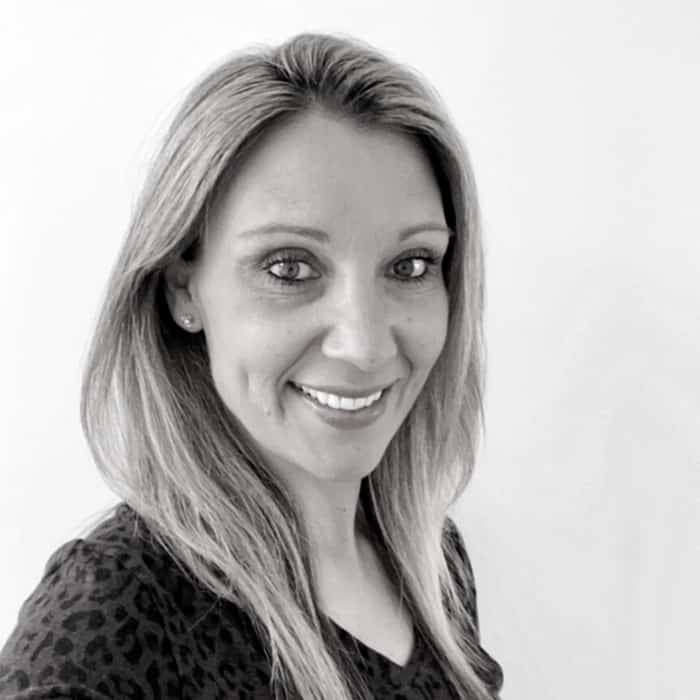 Hosted by Lucy Barton, Growth Manager
We'll demonstrate how our services will work for your business & answer your questions.
Lucy will get in touch after the public demo (up to 3 guests) to privately discuss follow-up questions with you!
We'll demonstrate how our service will work for your business & answer your questions.
Lucy will get in touch after the public demo (up to 3 guests) to privately discuss follow-up questions with you!
Or request a phone call: suitable if you understand how our plans work and want to chat over your questions.