Try it risk-free with our 20-day money-back guarantee
We're confident you'll love working with us – but if you decide your investment wasn't worthwhile, we'll give you a full refund anytime in the next 20-days.
Dedicated UK-based Content Creator & Editor
3 handcrafted posts per week published to 2 platforms
Dedicated Customer Success Manager
20-day money-back guarantee
Dedicated UK-based Writer & Editor
2-8 articles / 1,000-4,000 words per month from £100
Order articles anytime – 5 day delivery + revisions
20-day money-back guarantee
FROM 

£14.50

/ month
+VAT
20-day money-back guarantee
Customise the Posts Plan with add-on options and customise it at checkout.
Increase to 5 or 7 social media posts per week
Posts published to additional social media platforms, including Instagram
Content Panel — preview your scheduled posts in an editable content calendar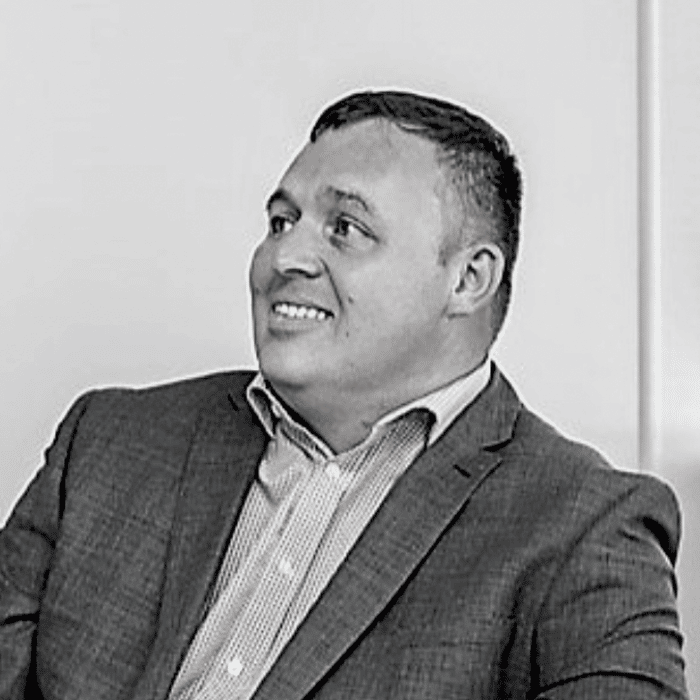 "The plan pays for itself, and the content is better quality than we'd produce... it saves us money and time."
Matthew Holloway
Firesand - Cyber Security Solutions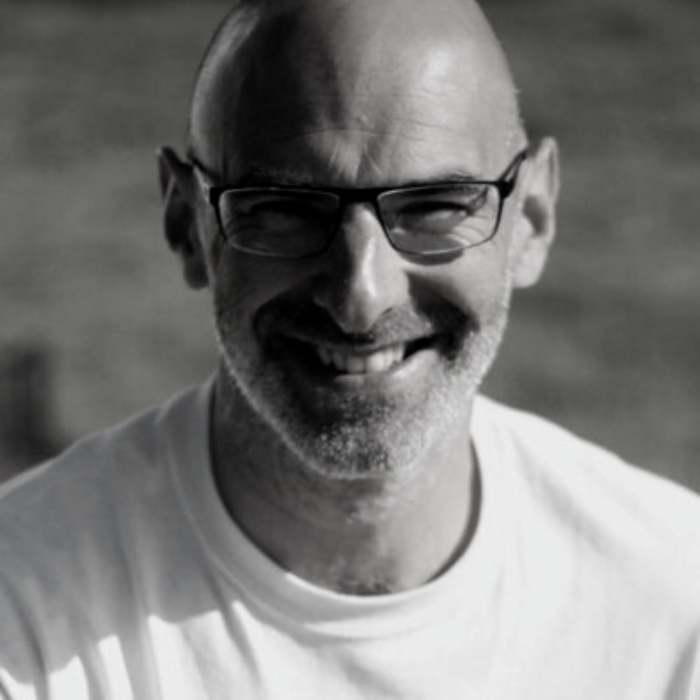 Posts are relevant and appropriate, and I think reflect what we're about.
Nigel Berman
School of the Wild - Team Building & Development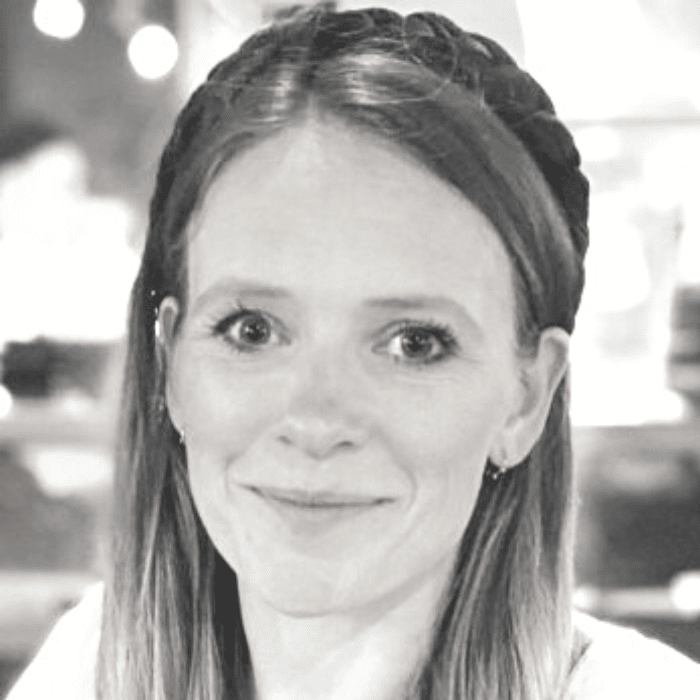 "For startups and small businesses, working with 100 Pound Social is an absolute no-brainer."
Francesca Hubbard
The Big Smoke Events - Team Events Company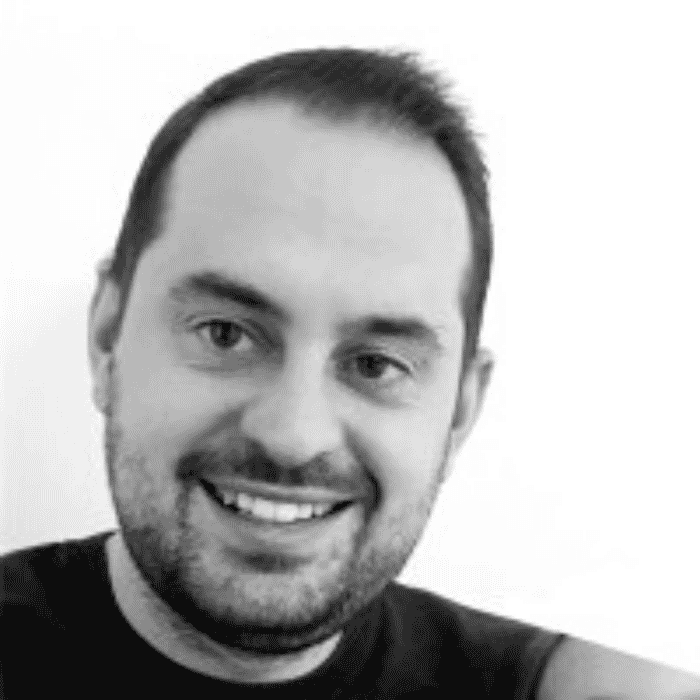 "I recommend 100 Pound Social to other business owners, particularly small, fast-growing businesses."
Sebastien Ellson
SME Advantage Ltd - Business Development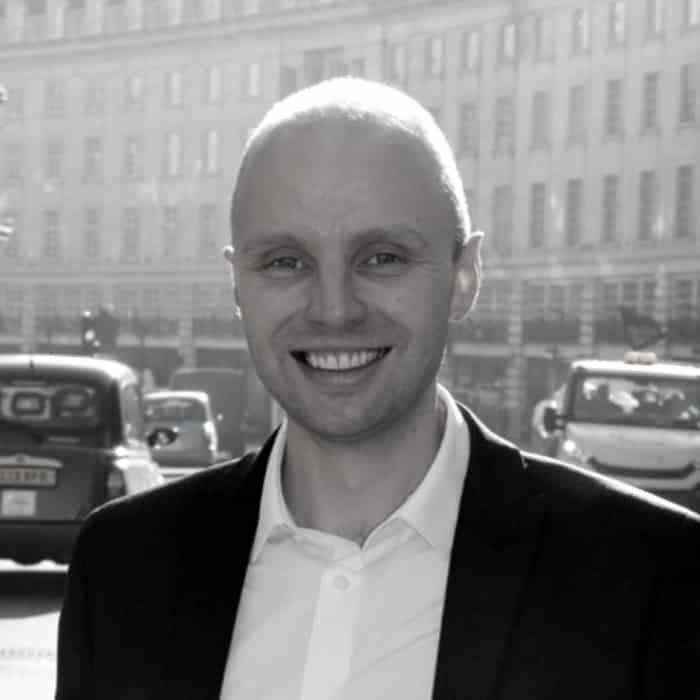 "I would thoroughly recommend 100 Pound Social because it's such a smooth and easy process."
Tom North
Northridge Recruitment - Recruitment Agency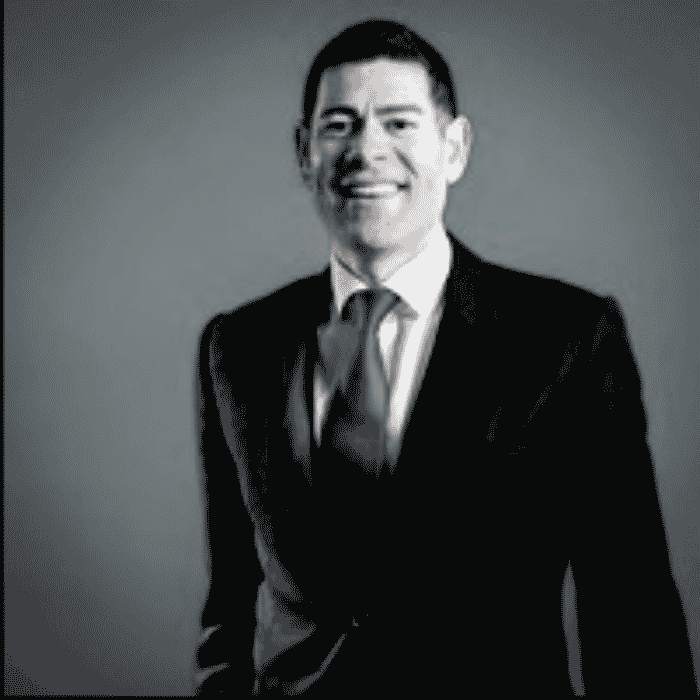 "I think the content you create actually is more varied than we would probably put out ourselves, which is a good thing!"
Bjorn Jones
Blusource Recruitment - Recruitment Agency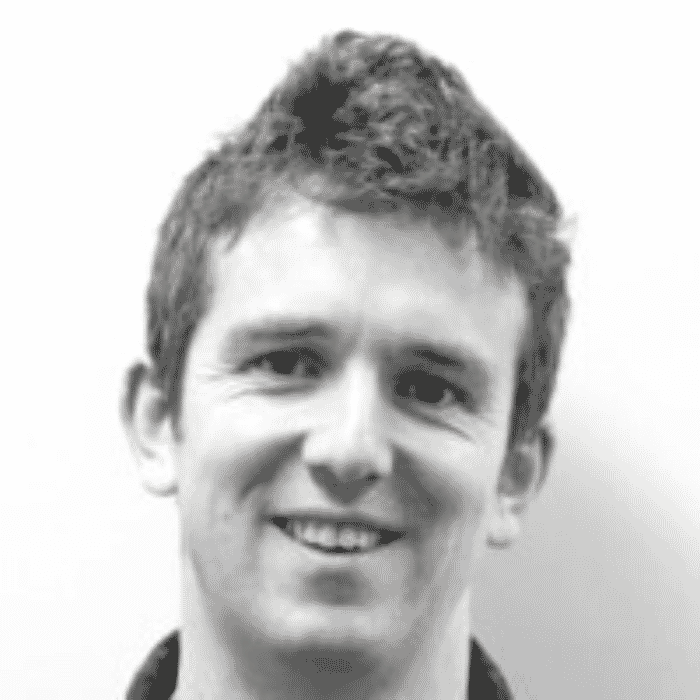 "I would recommend 100 Pound Social because the plan allows you to focus on the crux of your business."
George Lambert
Lambert Labs - Software Development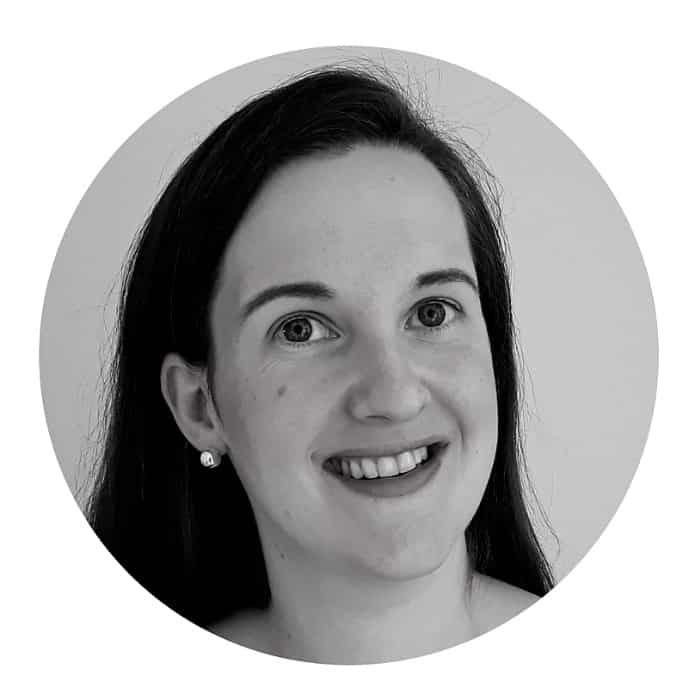 "My plan is well on the way to paying for itself and more."
Sonia Simpson
Callis Admin - Executive Assistance Services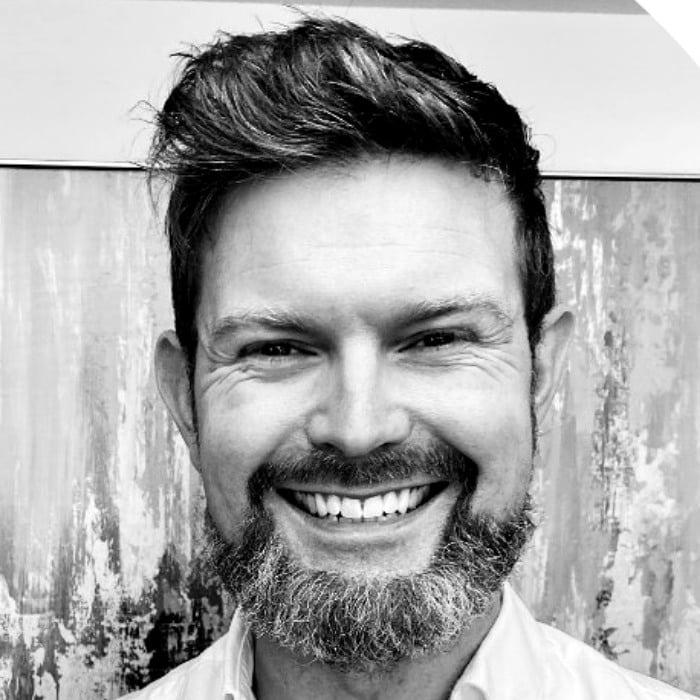 "I like the fact that 100 Pound Social does what it says on the tin, but that there's also more to it than that, there's also a bit of soul in the business."
Charles Wardman
Wardman UK - IT Security Services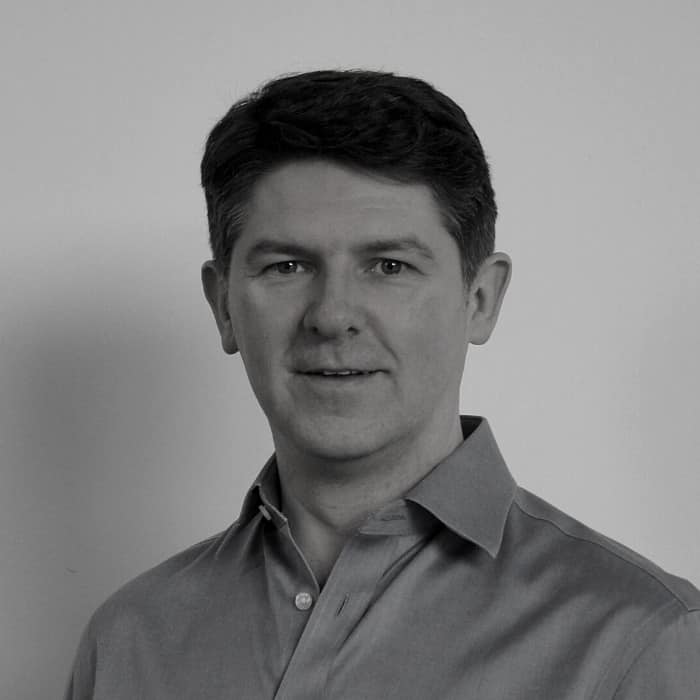 "It's quality, cost-efficient content that fits in with our marketing processes."
Peter Morrow
Reverse Delta - Website Design
Join a 30-minute live, interactive demonstration call. 
Select a date and time to join us to find out how our services work and which plan is right for your business. We'll get in touch with you privately after the public demo call (up to 3 guests).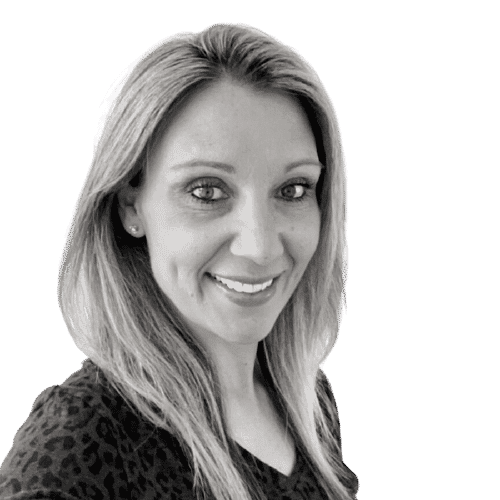 Lucy Barton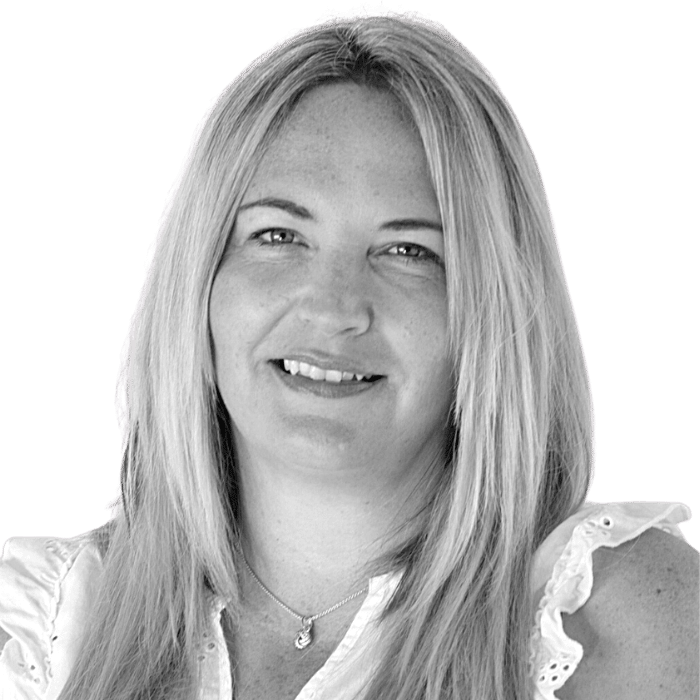 Jo Boswell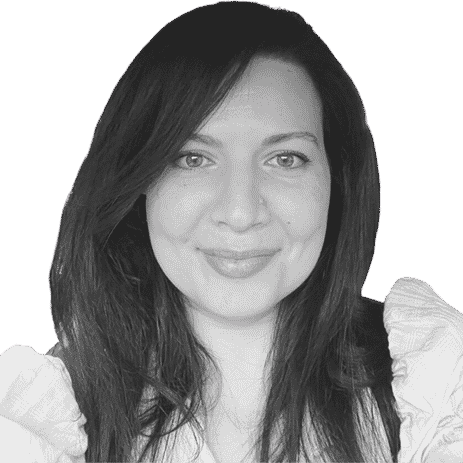 Marisa Maxwell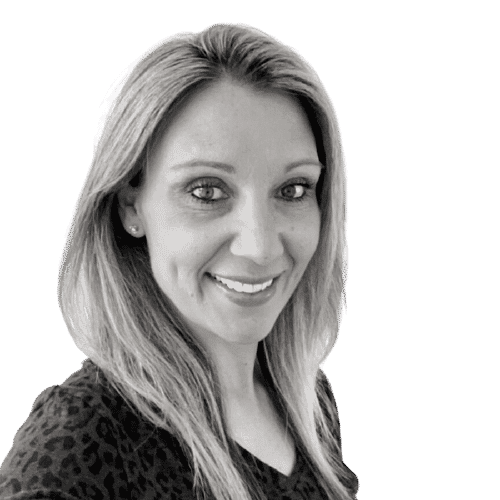 Lucy Barton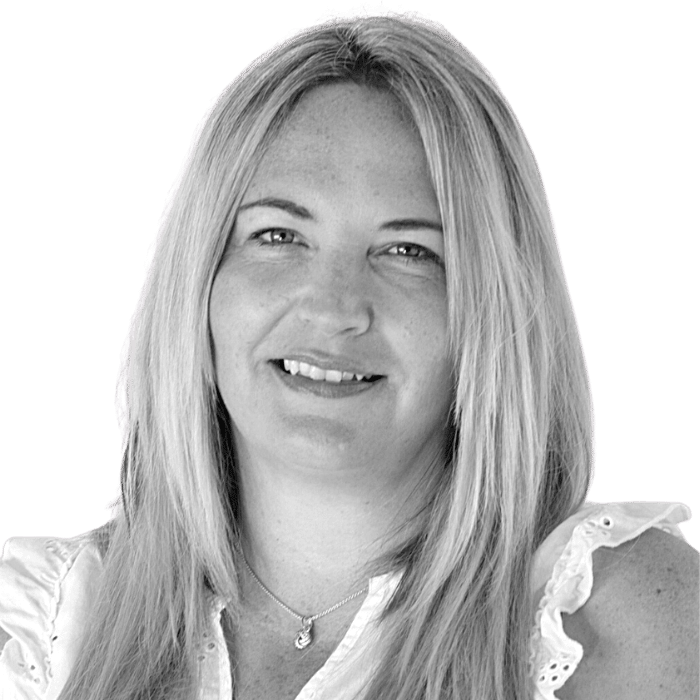 Jo Boswell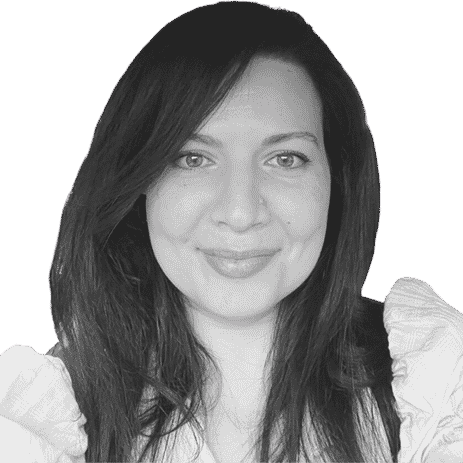 Marisa Maxwell