£299
Linkedin
lead
generation plan
generate hot b2b leads for your business
Plan runs via your Personal LinkedIn Profile
Three expert post per week published to your LinkedIn Profile
Posts hand-created for your business – no bots
Your own dedicated Social Media Manager
Gain new clients, grow your business, sell more 
1,000 of your ideal clients contacted every month via your LinkedIn Profile
Watch your LinkedIn Inbox fill with messages from interested prospects
LinkedIn Sales Navigator required
Each month 1,000 of your ideal clients receive a LinkedIn 'Connect Request' from your LinkedIn Profile
Connect with 300-500 new prospects monthly; send new connections a messaging campaign
Watch replies from interested leads drop into your LinkedIn Inbox, schedule sales calls, gain new clients, and sell more
"After the first month, our SaaS platform was getting one new subscription a day directly from the LinkedIn Lead Generation Plan.
I would absolutely recommend this plan to anyone who wants to better understand their customer while scaling their product or service."
Maria Ferrer-Lori, Founder, FitSprint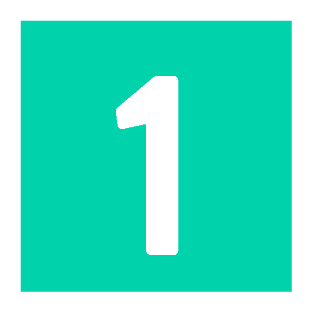 1,000+ Targets Per Month
1,000 ideal clients per month receive a Connect Request from your LinkedIn Profile accompanied by a personalised message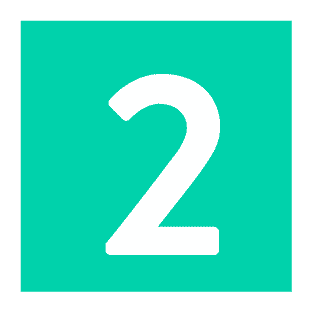 Messaging Campaign
New Connections receive a personalised messaging campaign from you introducing them to your services and offering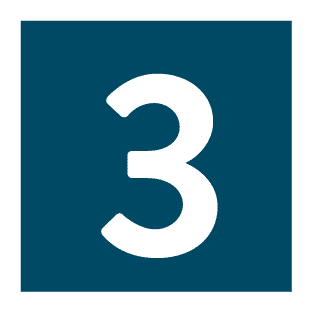 Network Expansion
A network of prospects – made aware of your offering via your LinkedIn posts and your messaging campaign – develops around you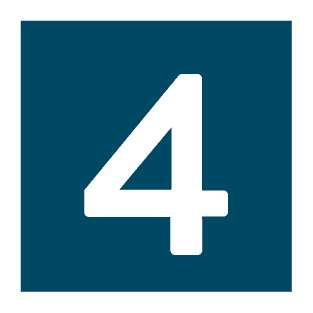 Hot Leads
New connections reply to your messaging campaign to book a call with you or ask for more information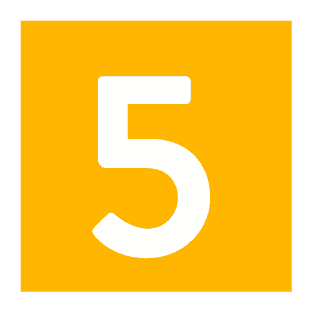 New Clients
Schedule sales calls, convert hot leads into new clients, increase your revenue and grow your business
*We provide message templates for you to adapt
REAL MESSAGES RECEIVED BY CLIENTS ON THIS PLAN

schedule a call
Pick a date and time to chat to us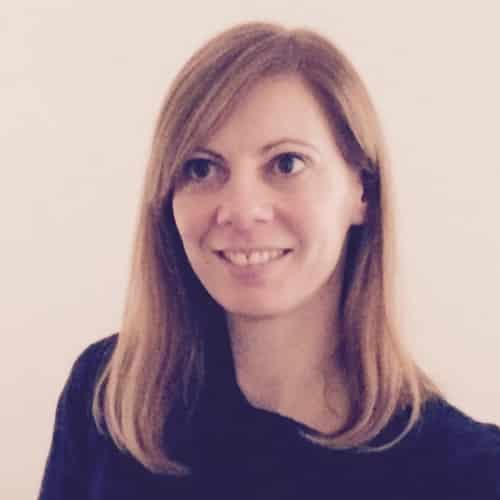 "Since starting the LinkedIn Lead Generation plan my relevant connections have grown rapidly and my target audience are now aware of me as a leadership coach and know about my online leadership coaching programme, the Leadership Skills Lab.
This has led to companies signing up for my programme as well as some useful coffees with new connections.
One sale covers the cost of the service – good value!"
Carla Miller, Leadership Coach and founder of the Leadership Skills Lab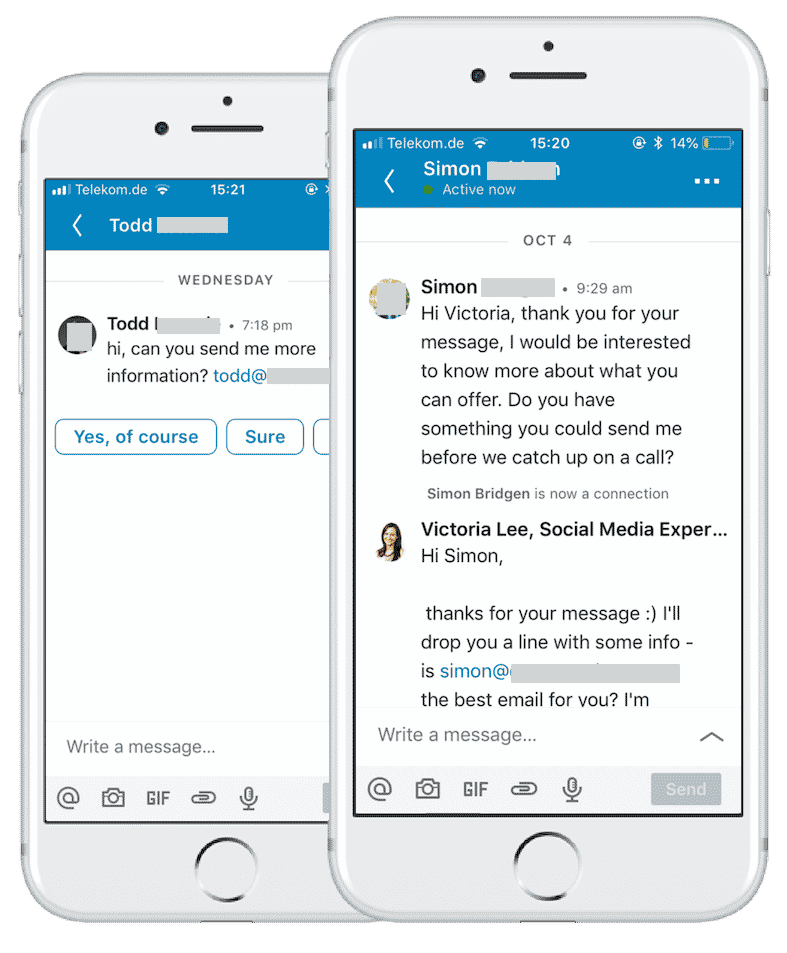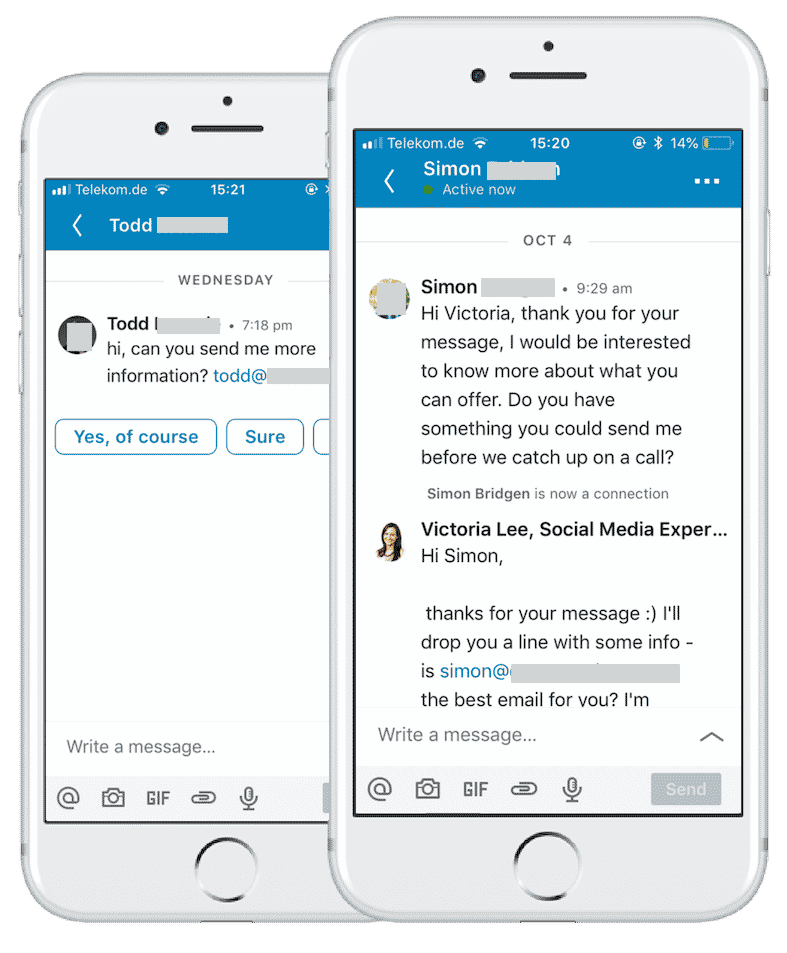 B2B LinkedIn Lead Generation
100 Pound Social leverage their own B2B LinkedIn Lead Generation system to reach new B2B clients. The system is run via CEO Victoria's LinkedIn Profile.
36+ hot leads per month, converting into 20+ new B2B clients per month
800+ new, relevant LinkedIn Connections gained monthly
LinkedIn community of 5,000+ potential clients
Frequently Asked Questions
Do I need LinkedIn Sales Navigator?
Yes – you need LinkedIn Sales Navigator.
Tip: If you don't current have Sales Navigator, you may qualify a one-month free Sales Navigator trial. Login to your LinkedIn profile and try to upgrade to see if you qualify.
Whose LinkedIn Profile should we use?
Someone senior in your business – the CEO, or a senior director, for example.
What messages do you use in my Sales Funnel?
After sign-up, we share message templates with you. We ask you to adapt the templates to include information about your business and services, and to your own tone of voice.
How many new connections and hot leads will I get every month?
You can expect to get 500+ new, relevant LinkedIn connections every month. The number of hot leads generated depends on your type of business, the strength of your offering, and you ticket price.
Do you need to post to my Linkedin profile every weekday?
Posting regularly to your LinkedIn Profile ensures you appear on your new connections' newsfeeds and stay on their radar.
The posts we create for you will help your prospects understand your offering, demonstrate your industry expertise, and build trust.
What kind of posts will you create?
Your final content plan will depend on your unique business, but have a look at 
t
hese post sample
s
to get a feel for the posts we have created.
Who will be working on my social media accounts?
Our team consists of 13 UK-based Social Media experts. Your account will be allocated to a team member who specialises in creating content for your industry. This individual will be your dedicated Social Media Manager.
How do you know what to post for my business?
After signing up, we ask you to complete and Onboarding Questionnaire to tell us about your business, ideal clients, social media preferences, and more.
Your dedicated Social Media Manager (who will have previous experience creating social media content for companies in your industry) will then conduct in-depth research into your business, competitors, and target market before creating your LinkedIn Posts.
Can you also create posts for my company's other social media platforms?
Absolutely. Add additional platforms to your plan at checkout for £29 / mo per platform.
Can I see my posts before they are published?
Do I have to sign a contract?
We don't do contracts. When you sign up, you set up a recurring monthly, quarterly, or annual payment (hit 'buy plan' to select your payment option.)
Monthly Payments – notice period
We ask for 30 days notice to cancel your plan. To give notice, simply let us know via email.
Quarterly or Annual Payments – notice period
Let us know 30 days before your next payment date to cancel your plan.
Ready to generate hot leads for your business?
Find out if this plan is right for your business by creating your free social media plan (takes under 1-min)
Get my FREE plan