Posts covering key themes in your industry, designed to demonstrate your expertise and build you up as an industry thought leader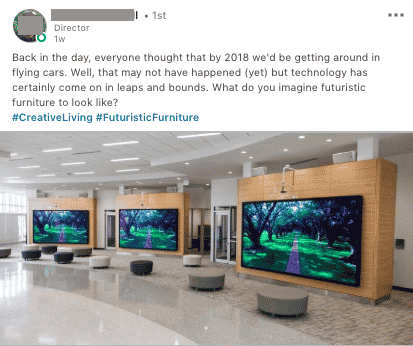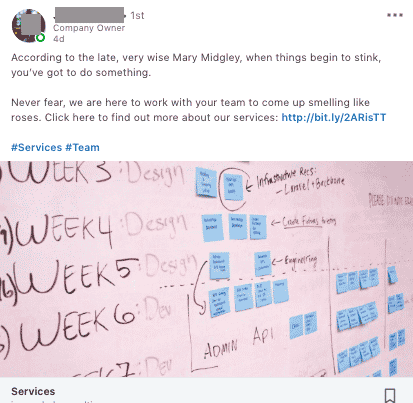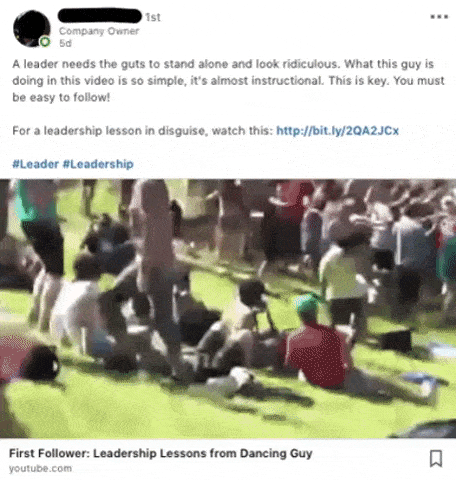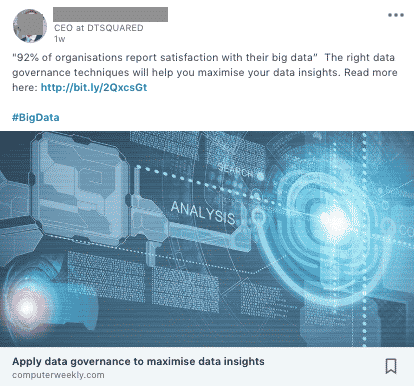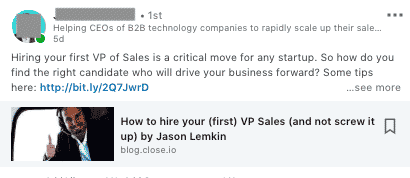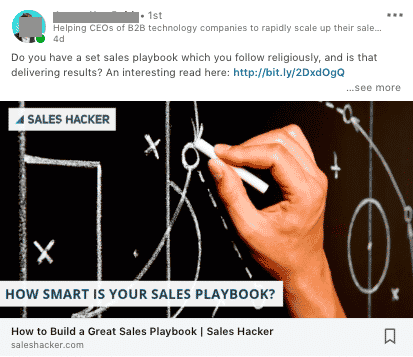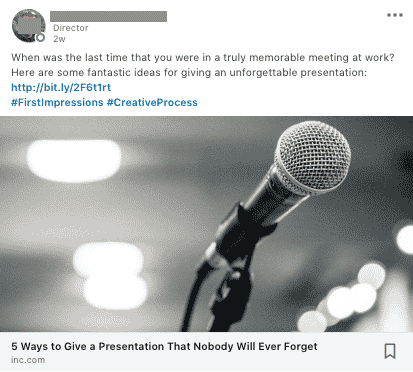 Posts talking about your business and services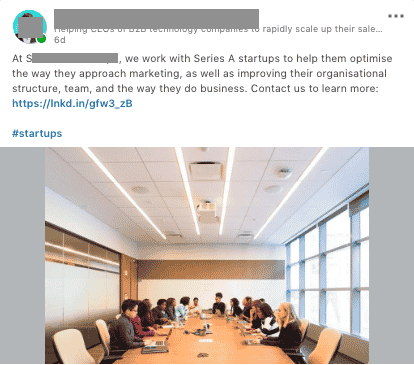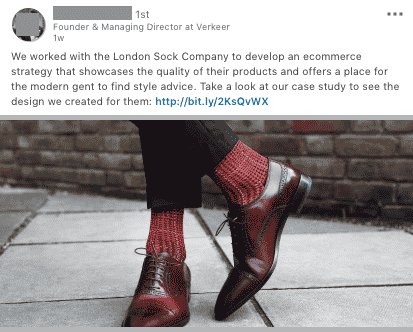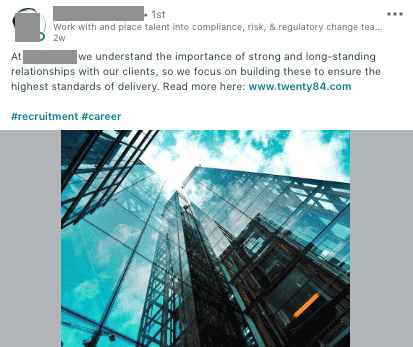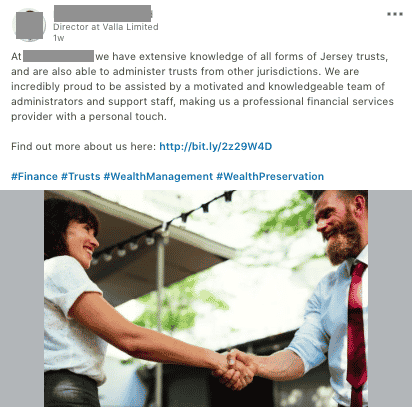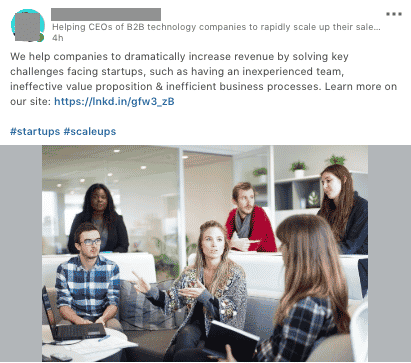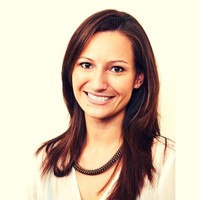 By Victoria Lee, CEO of 100 Pound Social
Victoria began her career in journalism. She worked at various publications including the Daily Mirror, before moving into digital marketing. In late 2016, Victoria and her sister Louise co-founded 100 Pound Social.
Create a FREE customised social media plan for your business
Every business is different. Start your unique social media journey!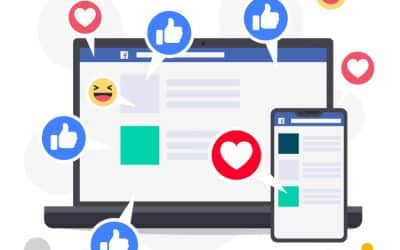 Written by Victoria Lee Supercharged Facebook Ads: £199 per month (£70 of plan price spent on Facebook Ads) Whatever your company's goal - brand exposure, web traffic, new leads - Facebook should (and likely will) make up a sizeable part of your marketing strategy....