How Firesand Maintain a Professional Social Media Presence With Expertly Crafted Content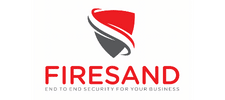 https://www.firesand.co.uk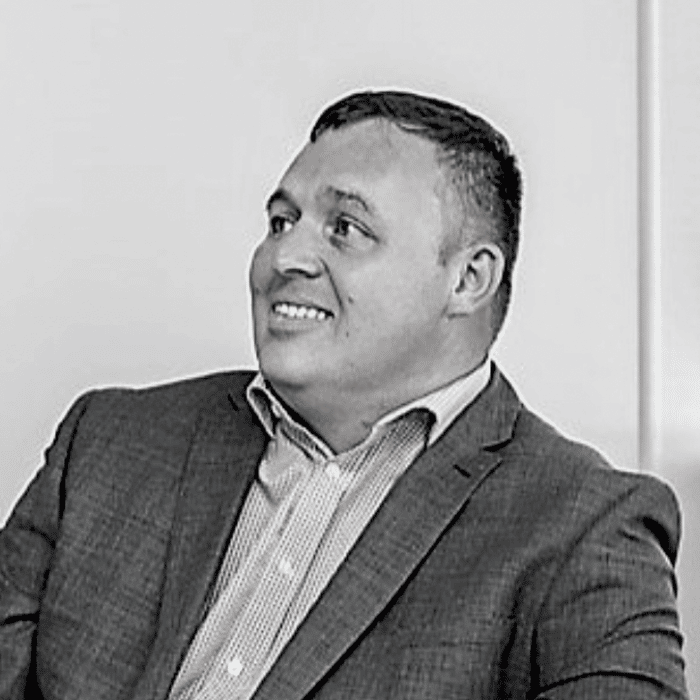 "The plan pays for itself, and the content is better quality than we'd produce."
Case Study
A Need for Strategy and Social Media Presence
Firesand deliver tailored cyber security solutions and secure IT services to a huge range of clients.
The company are leaders in their field. They act as expert advisors to customers, and offer value, reliability, and peace of mind. 
We chatted to Matthew, the director and founder of Firesand, about his experience working with 100 Pound Social. 
Before working with the team at 100 Pound Social, the company didn't have a consistent online presence, or a clear strategy in place for social media content.
Social media management was done in-house, and in Matthew's words was "a bit hit and miss" when it came to consistency. 
Now they're on our popular Posts Plan, opting for three handcrafted posts per week to the company's LinkedIn and Twitter pages.
The Challenge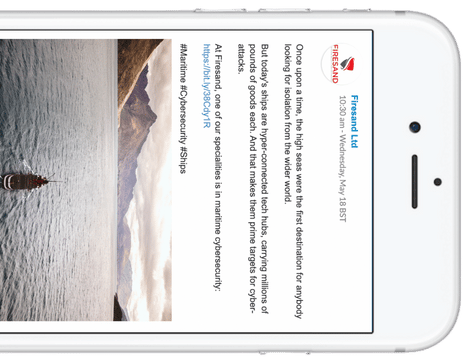 Building and Maintaining a Visible Social Media Presence
Firesand needed help to build their social media presence, and to manage their social output consistently. 
Matthew recalls that the company had outsourced to various copywriters and agencies for content in the past.
However, they found it expensive and complicated, and something that required a heavy time investment from the Firesand team. 
The company didn't view social media as a tool for sales pitches. Instead, they wanted to build a professional online presence (particularly on LinkedIn) and build relationships with potential leads and customers organically.
100 Pound Social's straightforward and affordable social media content packages fitted the bill perfectly – particularly as we specialise in creating content for B2B industries. 
The Solution
Time-Saving Expert Social Media Management
Firesand signed up for our Posts Plan, with regular posts each week to their company LinkedIn and Twitter pages. Every month, a dedicated Content Creator and Editor handcraft posts for these platforms.
The company has been with 100 Pound Social for over two years, and Matthew has been continuously happy with the quality of content produced. 
He says "Cybersecurity isn't the sexiest or easiest topic, and the quality of information going out is good. You've picked up our tone of voice well, and we're really happy with the content." 
Matthew also recalls he found the onboarding process to be good, with plenty of opportunity to provide us with relevant information about what Firesand were looking for in their social media content.
"Ultimately the plan gets our presence out there, especially on LinkedIn which is an important platform for us. It puts out professional content, and saves us money and time."
The Results
Online Visibility with Expert Social Media Marketing
Since being on the plan Matthew feels that Firesand's online presence is stronger, and that their social media presence is more consistent. 
Matthew also feels the plan is great value for money, and that the content produced by us is better quality that his team would have time to produce in house. 
He says, "You save us time, and the plan pays for itself. We actually save money by outsourcing to you – it would end up costing us more to do our social media ourselves."
 "
I'd definitely recommend 100 Pound Social to other business owners. The plan is great value for money, and things are run very well, and very professionally."
The Next Steps
If you're ready to raise visibility of your company on social media and generate new business, we'd love for you to work with 100 Pound Social.
Click here to select a plan and sign up.
To learn more, schedule a demo call below:
Find out how our plans, pricing, and sign-up process work. 
Select a date and time to speak to us. If you can't find a convenient slot, please send us a message.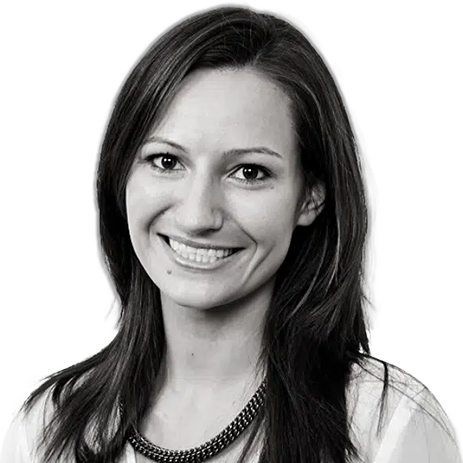 Victoria Lee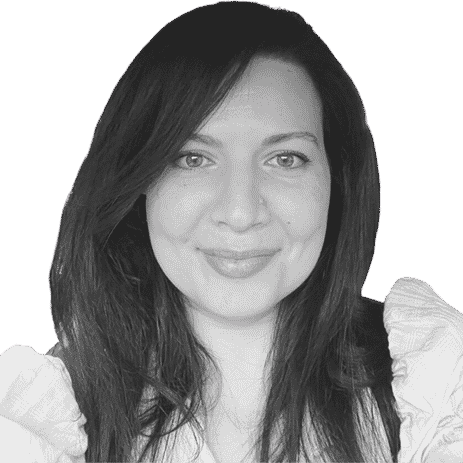 Marisa Maxwell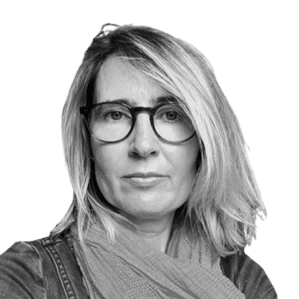 Victoria Parrott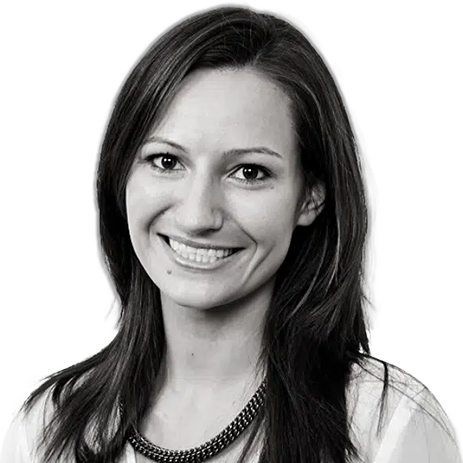 Victoria Lee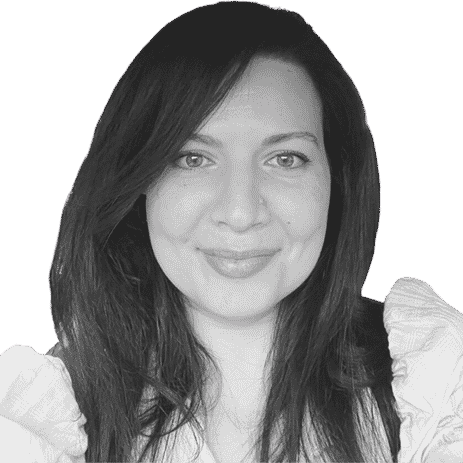 Marisa Maxwell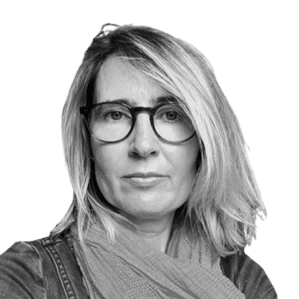 Victoria Parrot