100 Pound Social was founded in 2017. We provide social media content and blog writing services to 300+ companies across the UK and world-wide in industries including:
We're a fully distributed company with 40+ team members working from various locations across the UK.
If you know a business that may benefit from our services, you're invited to join our affiliate Referral Scheme!
Join a demo call or request a call to learn how our packages can help your business grow – from £100 per month.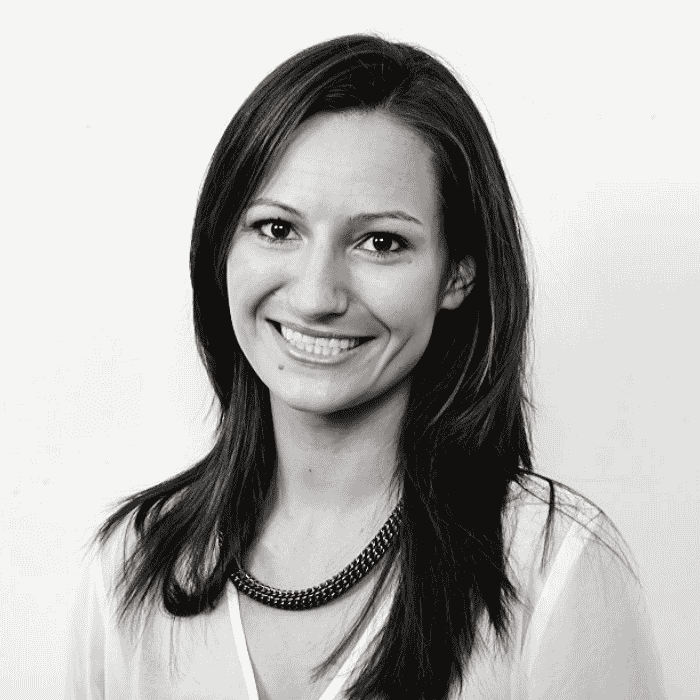 Victoria Lee
CEO
Victoria co-founded 100 Pound Social in 2017. She began her career in journalism before moving into digital marketing in 2012. Victoria once held hands with Orlando Bloom (but we can confirm she has since washed her hands)!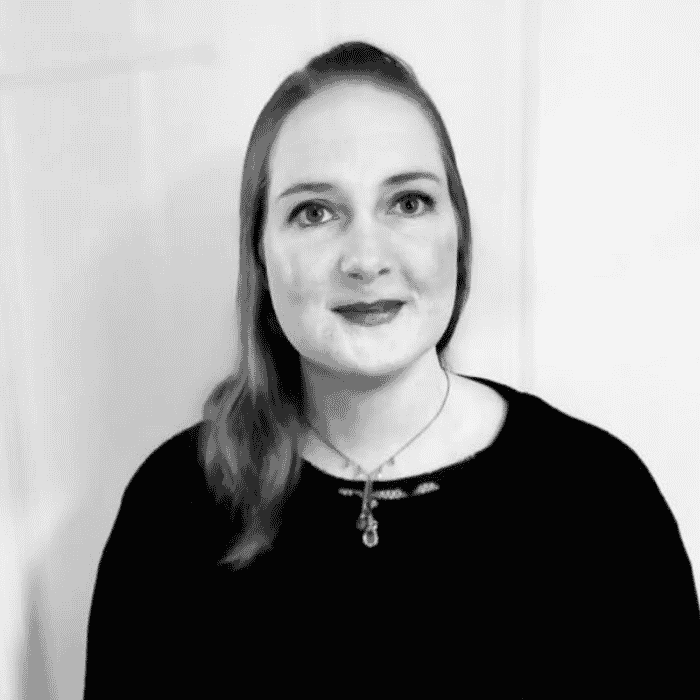 Emily Nicholson
Head of Operations
Emily manages our customer success and content teams. She has a background in social media, and is based in Lincolnshire. Emily enjoys listening to podcasts, and taking photos of flowers and squirrels in her garden and beyond.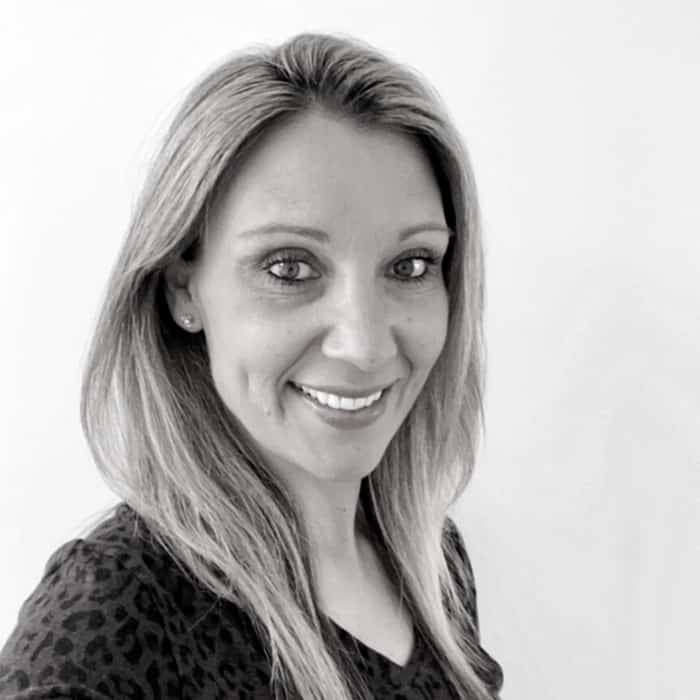 Lucy Barton
Head of Growth
Lucy is a trained Social Media Manager with a background in Marketing Agency Account Management. She is based in Hertfordshire, and loves travelling and spending time outdoors with her family and Monty the dog.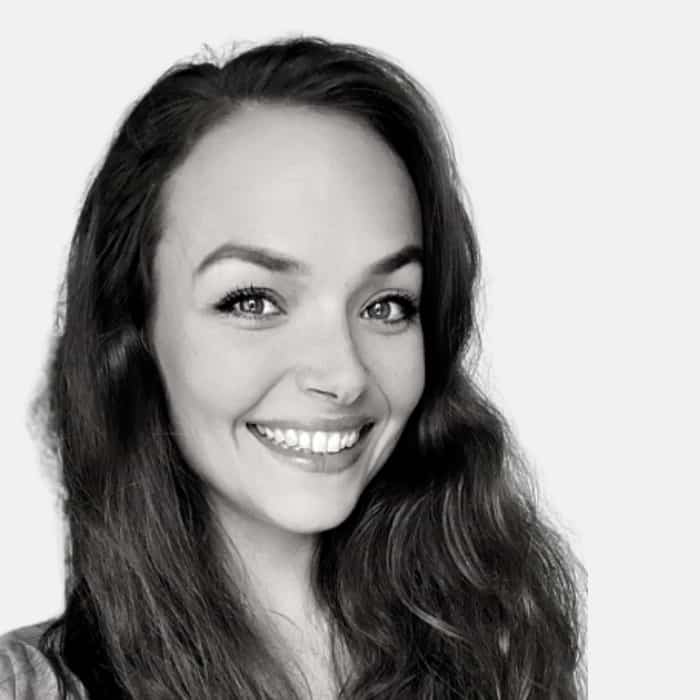 Keziah Holman
Marketing Manager
Keziah is based in West Sussex. She worked for 100 Pound Social as a Content Creator before moving into her current role. Keziah once had to wade to safety in crocodile-infested Australian waters, and would gladly never do it again.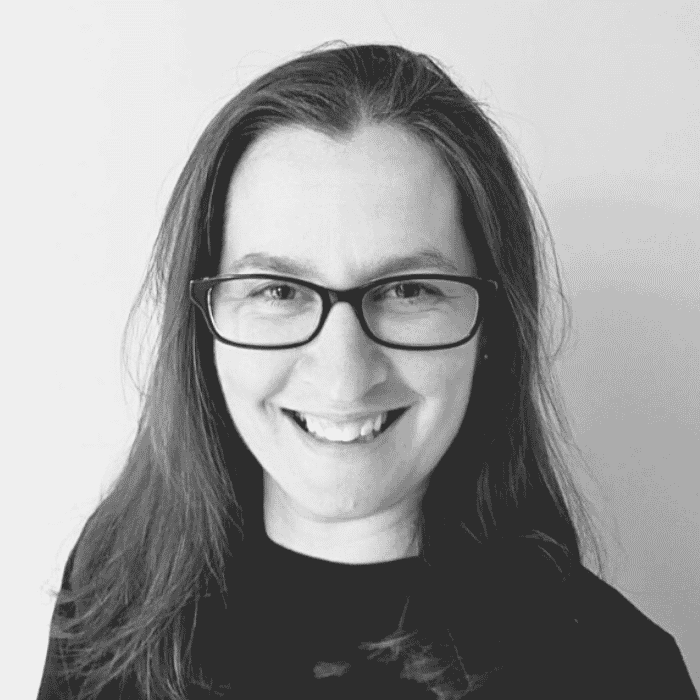 Louise Crampton
Head of LinkedIn
Louise oversees our LinkedIn campaigns, and is also part of our Customer Success team. She is based in West Sussex and has a background in marketing. When Louise isn't working, or tending to her horses, she's learning to sail.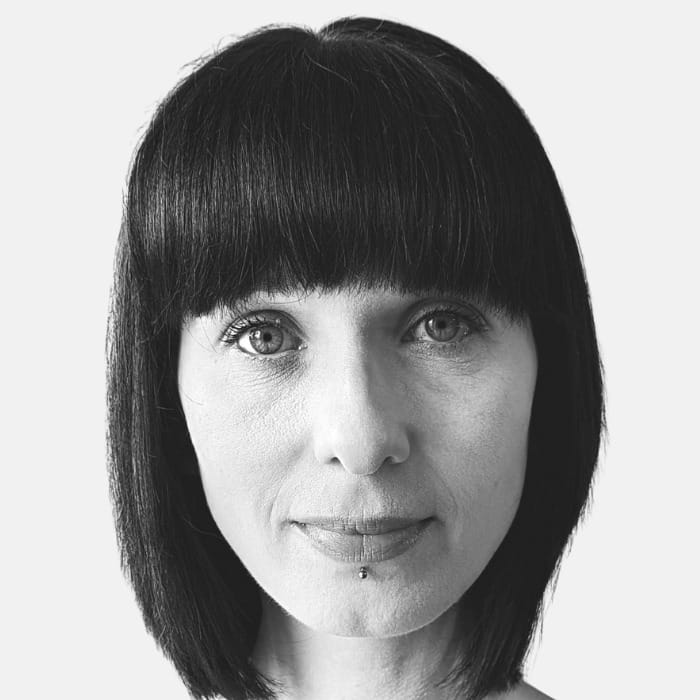 Nicole Pirrie
Customer Success Manager
Nicole is a member of our Customer Success team. She has a background in editing and education, and is based near Oxford. Nicole keeps busy by tending to her cacti collection (naturally, they all have names), and crafting.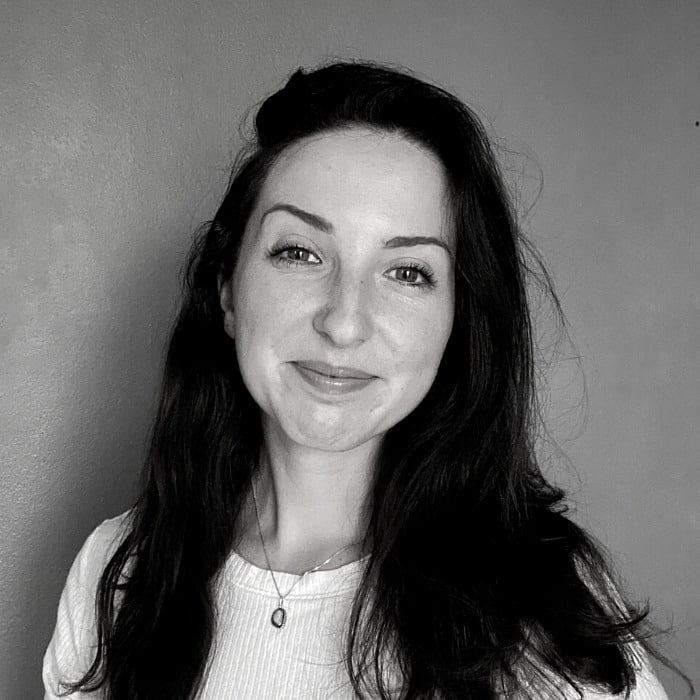 Rosalind Fraser
Customer Success Manager
Rosalind is a member of our Customer Success team, and is also a content creator. She is passionate about yoga, freediving, and cooking vegetarian food. Roz lives between Thailand and Ireland, and enjoys travelling at any opportunity.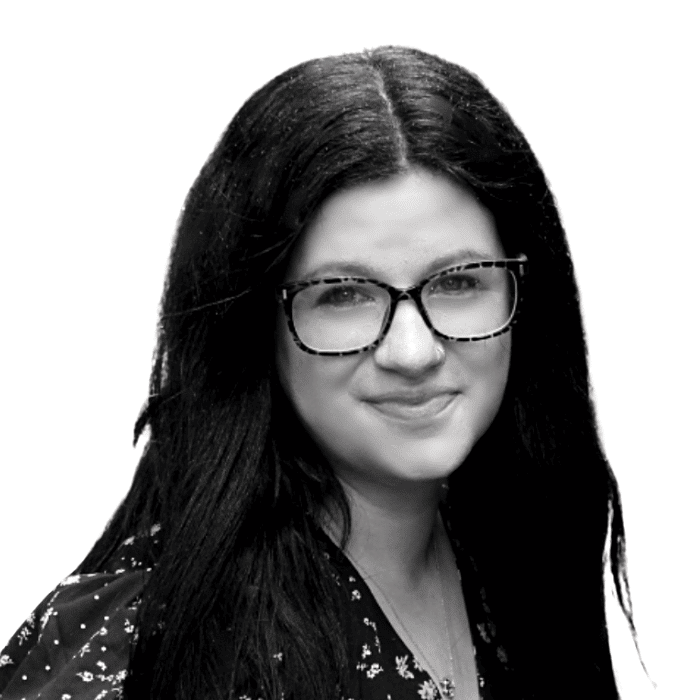 Jeanine Macintosh
Customer Success Manager
Jeanine is a member of our Customer Success team. She has a background in content creation, PR and administration. When she's not working or spending time with her big family Jeanine can be found bingeing a new series, shopping or reading!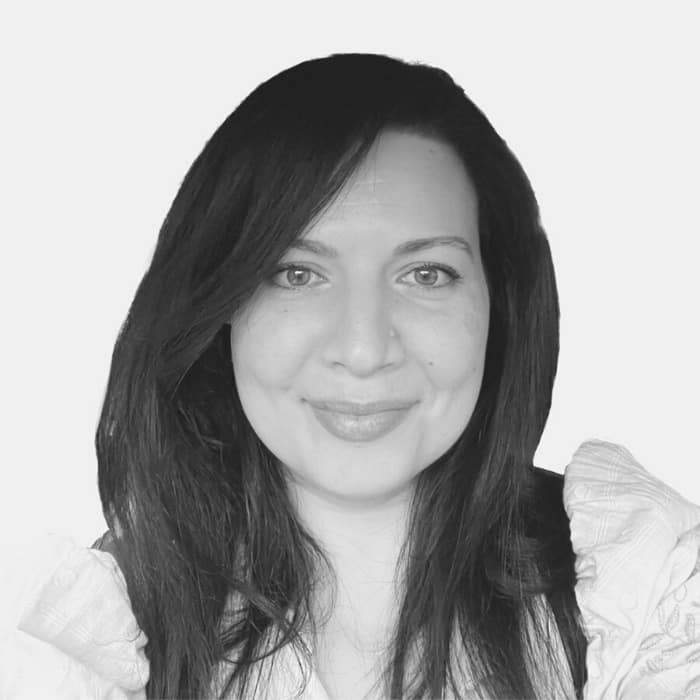 Marisa Maxwell
Growth Manager
Marisa's background is in Sales & Design within the Fashion industry. She lives in Bracknell, and love gardening and the outdoors. Marisa is a bit of a petrol head – her dream car is a Jaguar F type, but that's on the 'one day' list for now!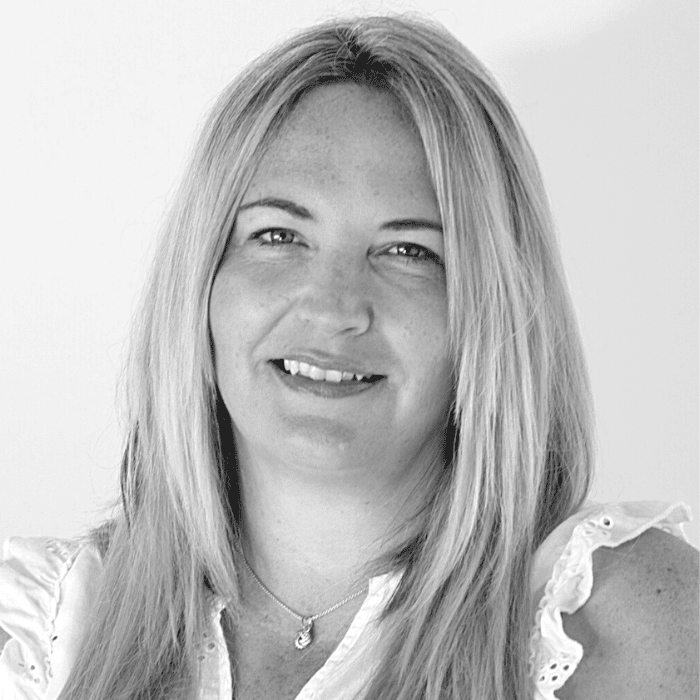 Jo Boswell
Growth Manager
Jo is based on the Berkshire/Hampshire border where she lives with her boyfriend, three dogs, and (good behaviour permitting) her girls. She LOVES netball, and has worked for herself for 15 years before joining us.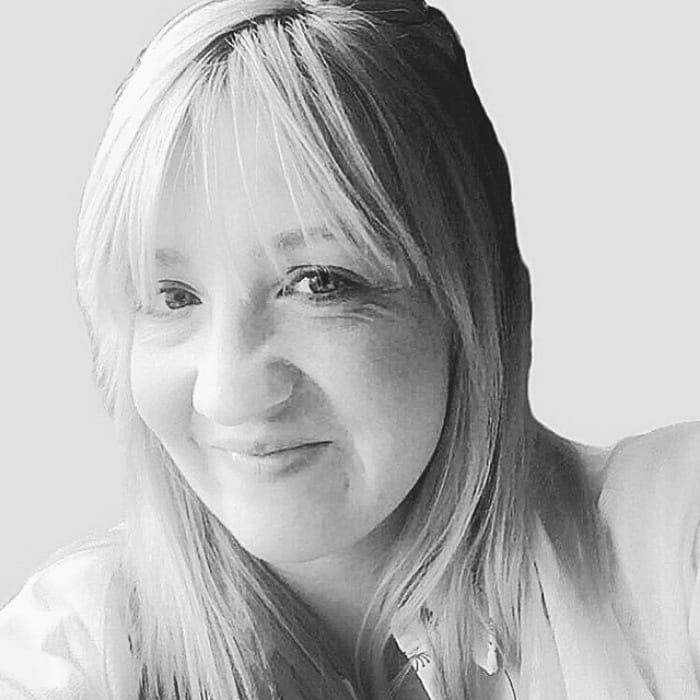 Kirsty Penn
LinkedIn Manager
Kirsty is based in Scotland and manages LinkedIn campaigns. She has a background in sales & marketing. Her spare time is spent with family, writing, and ensuring her cat isn't showing off on video calls.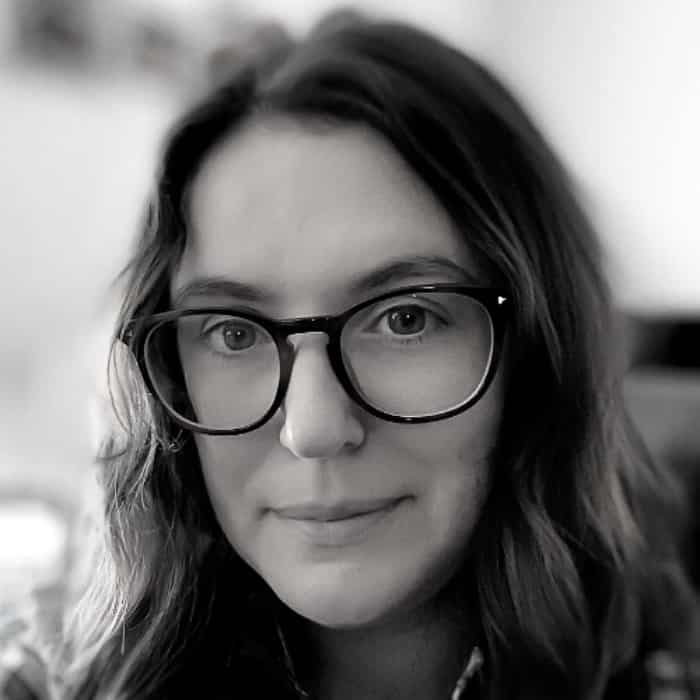 Donata Caira
LinkedIn Manager
Donata manages LinkedIn campaigns for clients. She is based in North East Scotland and has a background in digital marketing & content creation. Donata had a Sinead O'Connor phase in her early 20s, and shaved all of her hair off!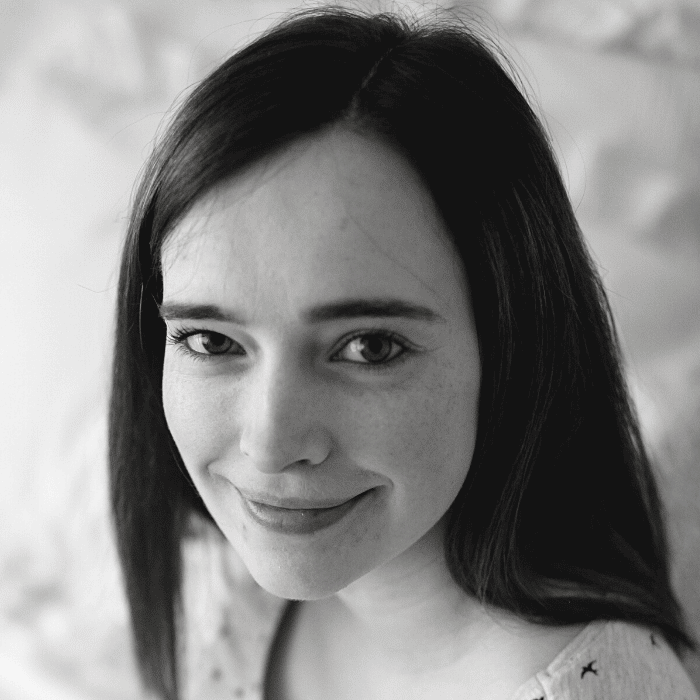 Katie Lean
LinkedIn Manager
Katie manages the LinkedIn plans for our clients, and is also an Editor. She is based on the Isle of Man with her family. As an avid reader, Katie is currently trying to beat her previous record of reading 133 books in a year.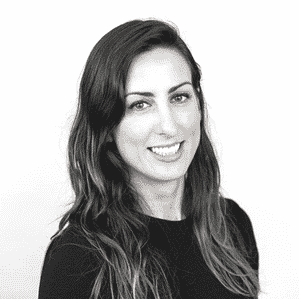 Susan Baker
Onboarding Manager
Susan worked at some of the top London banks in London for 12 years, is a qualified PT and CrossFit coach, and is currently living in Bali. In her spare time she likes to keep fit and spend time with her dog children.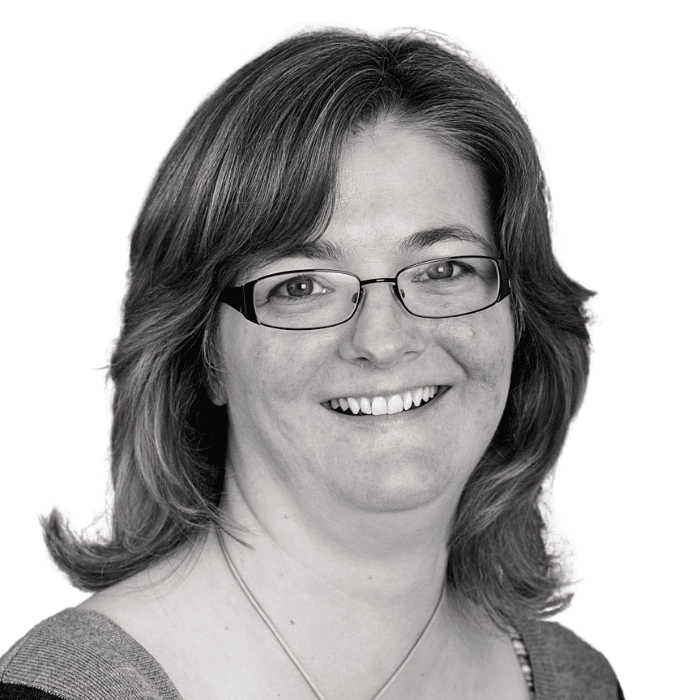 Sarah Jones
Finance Assistant
Sarah worked in communications and marketing before taking a break to raise her family. When she's not working, she enjoys entertaining and crochet. She lives in Hertfordshire with her family.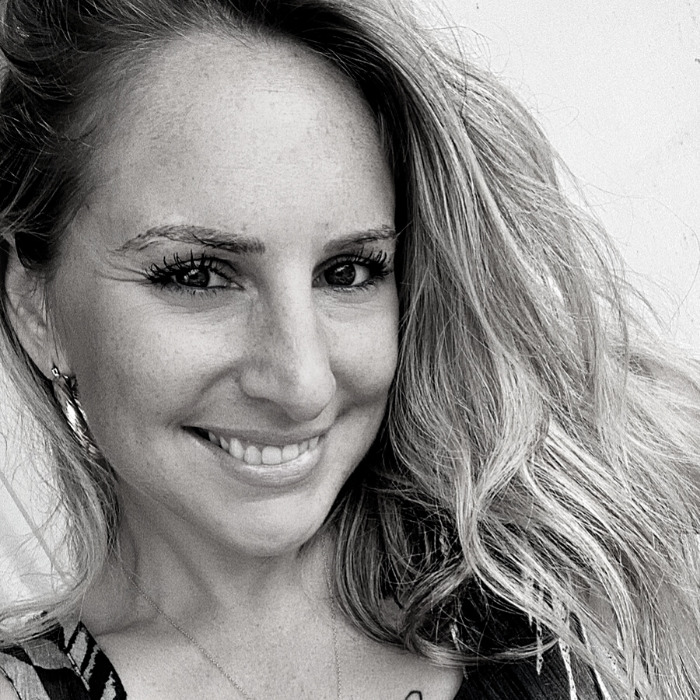 Abbie Tanner
Content Creator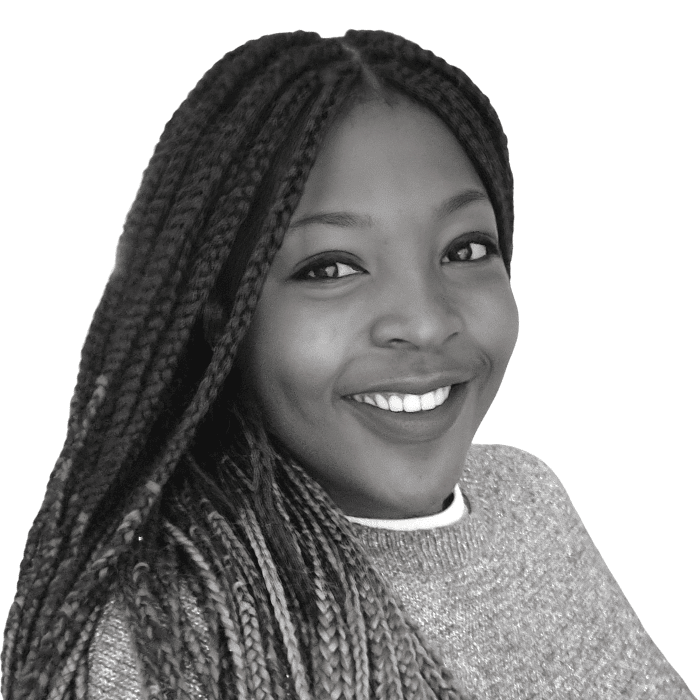 Munashe Shumba
Content Creator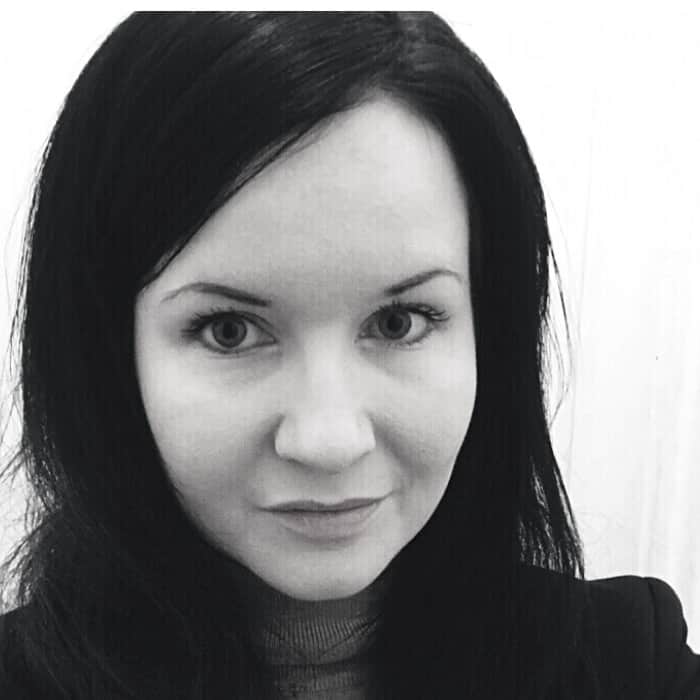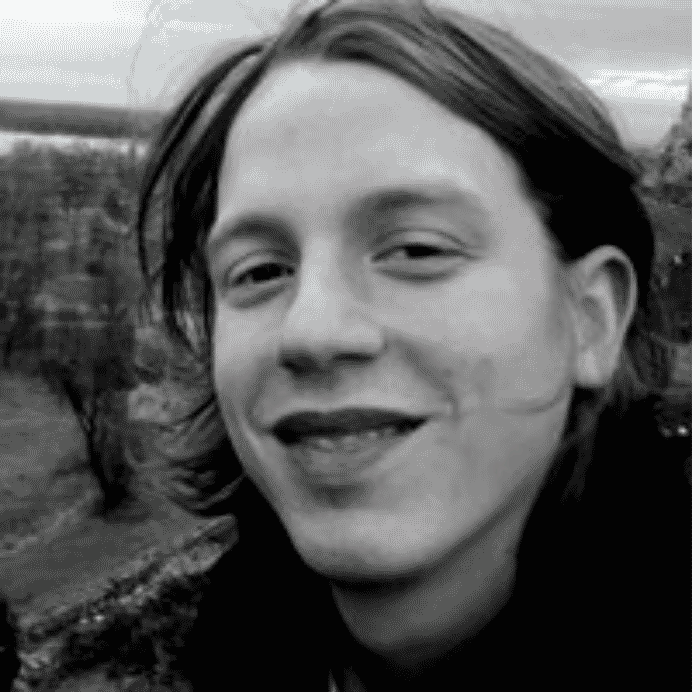 Fedor Tot
Content Creator and Editor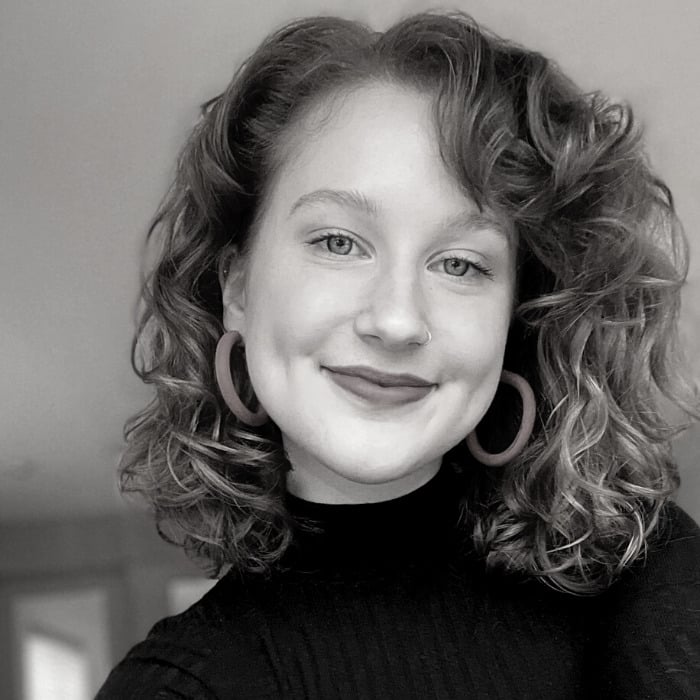 Elin Evans
Content Creator and Editor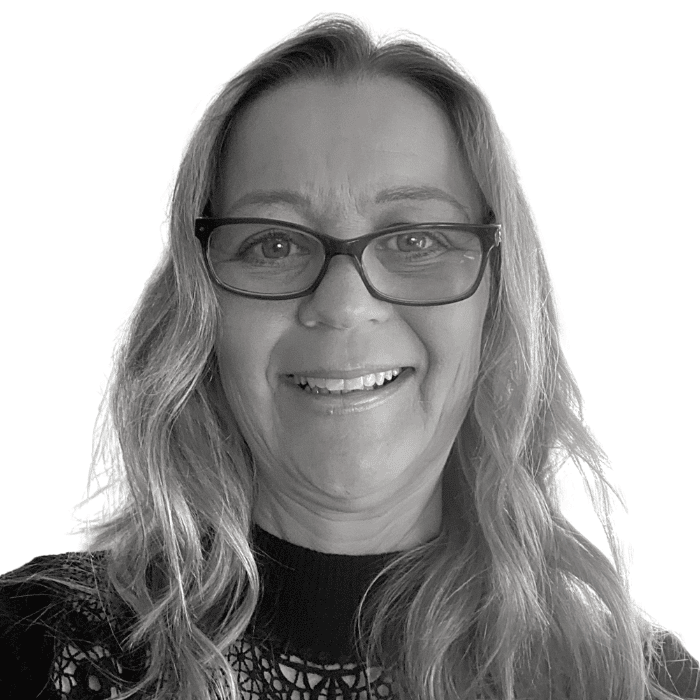 Julie Field
Content Creator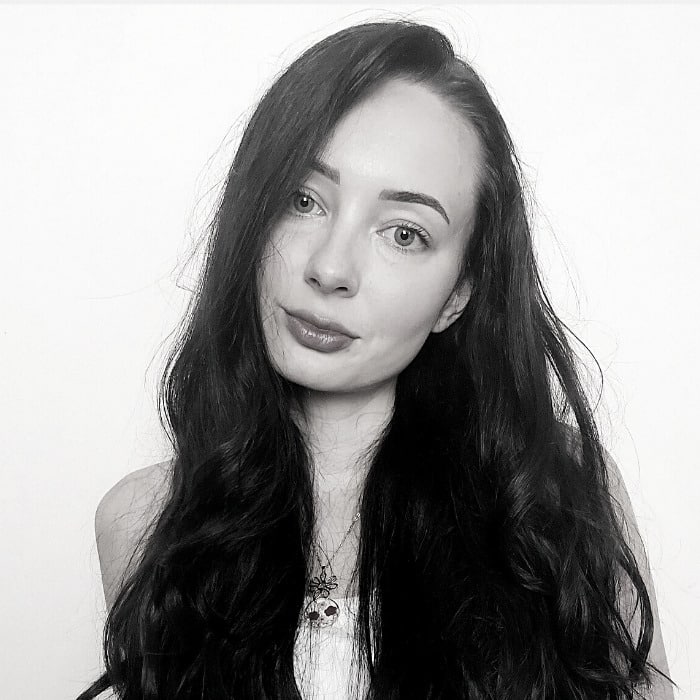 Angel Stagg
Content Creator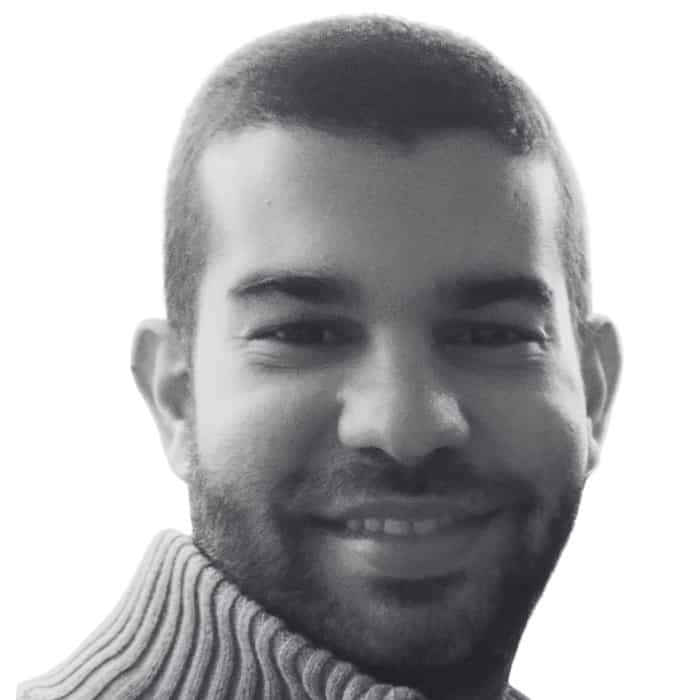 Kevin Farrugia
Blog Writer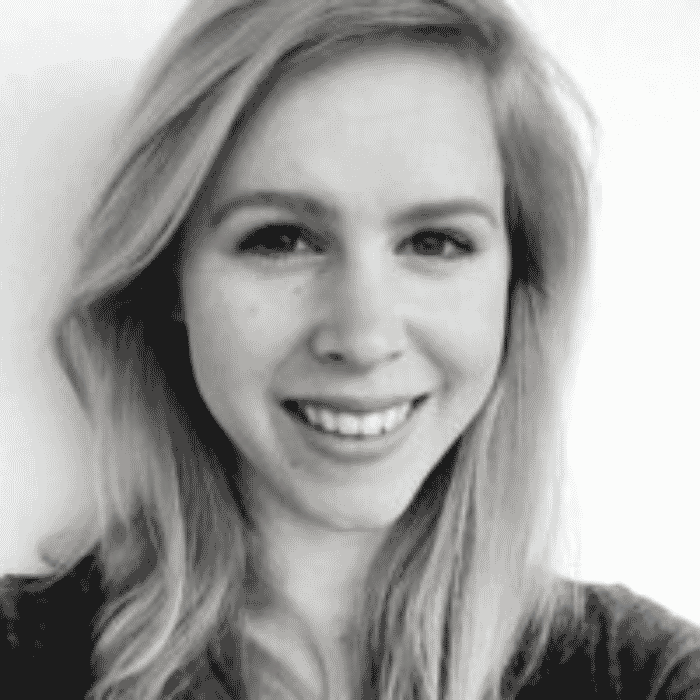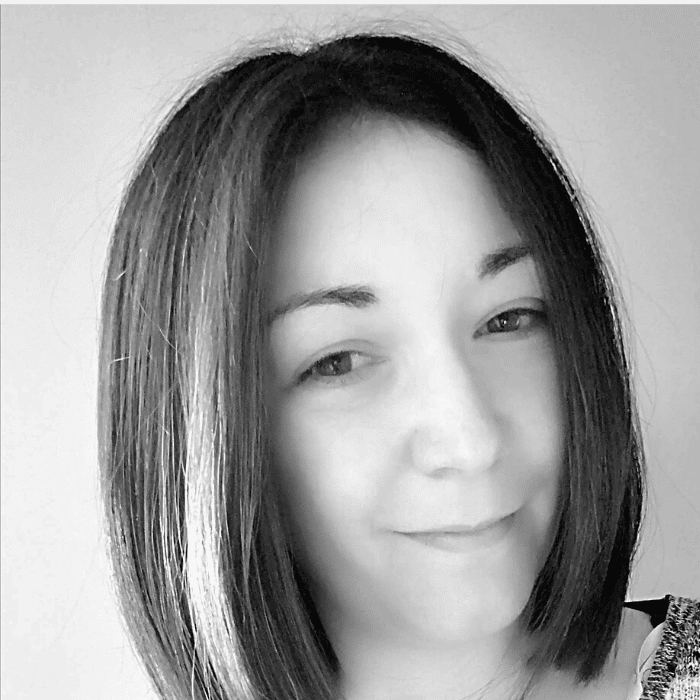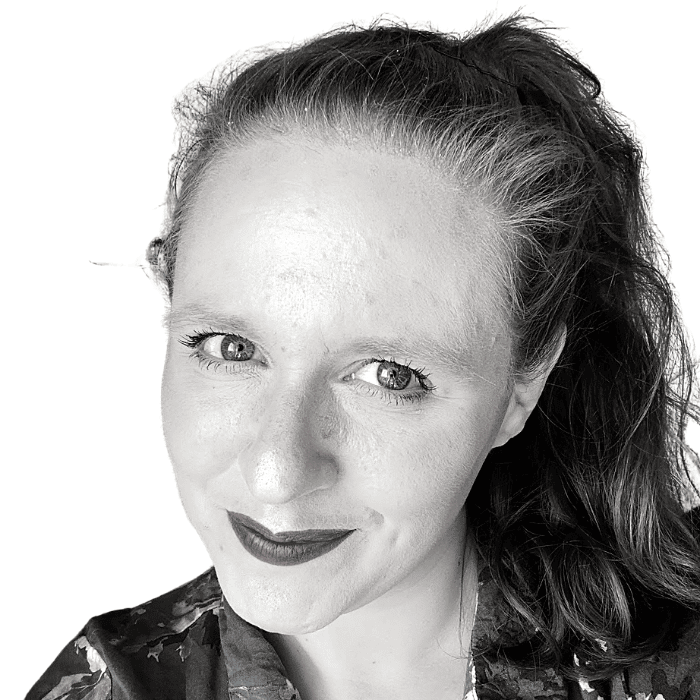 Jodie Weavers
Content Creator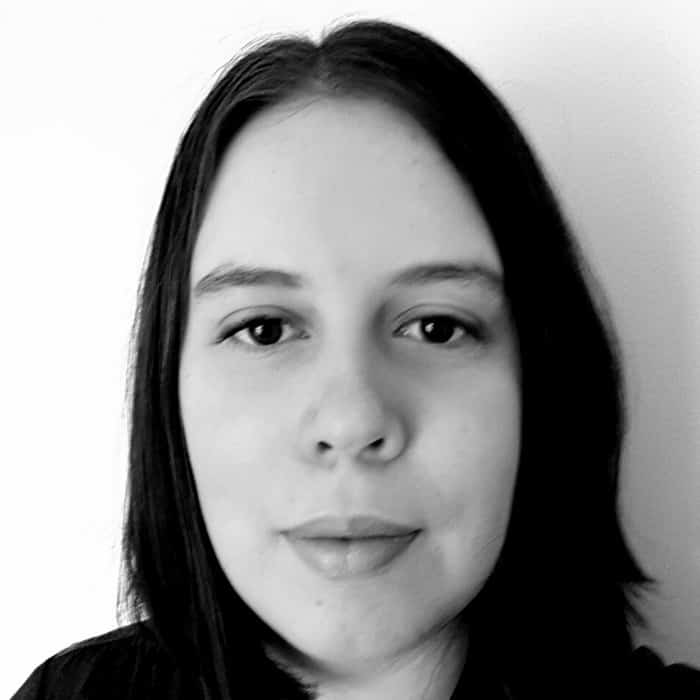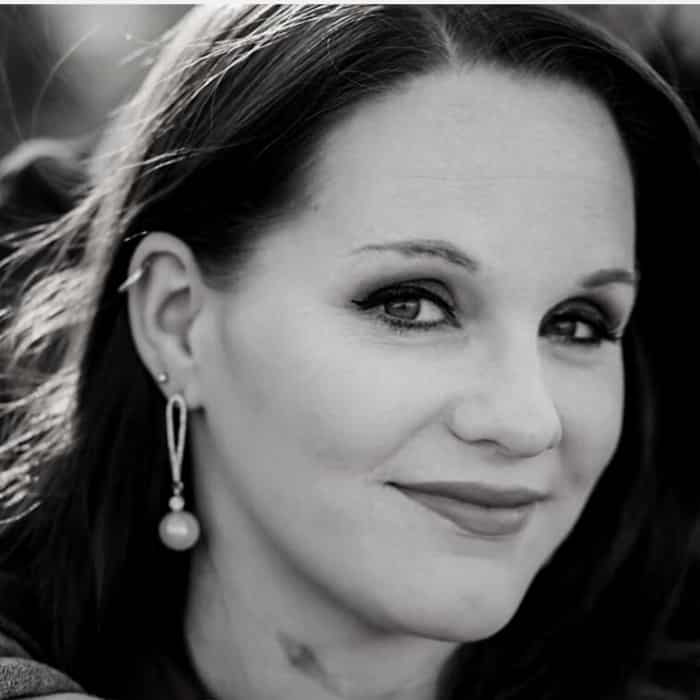 Kourtney Borman
Content Creator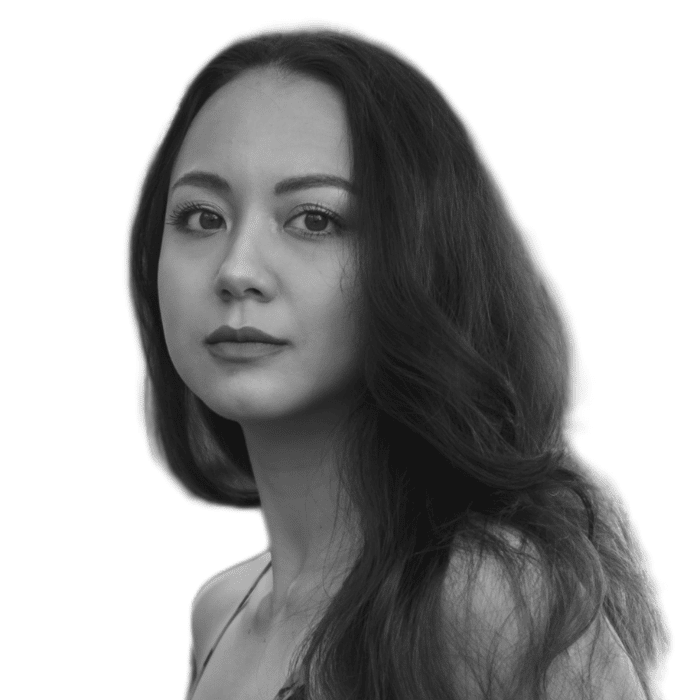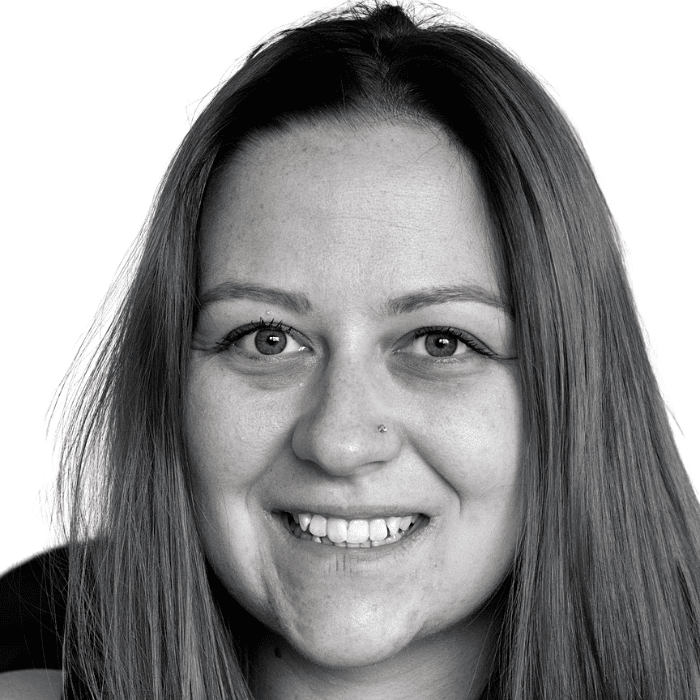 Rebecca Gibson
Content Creator
Brittany Jones
Content Creator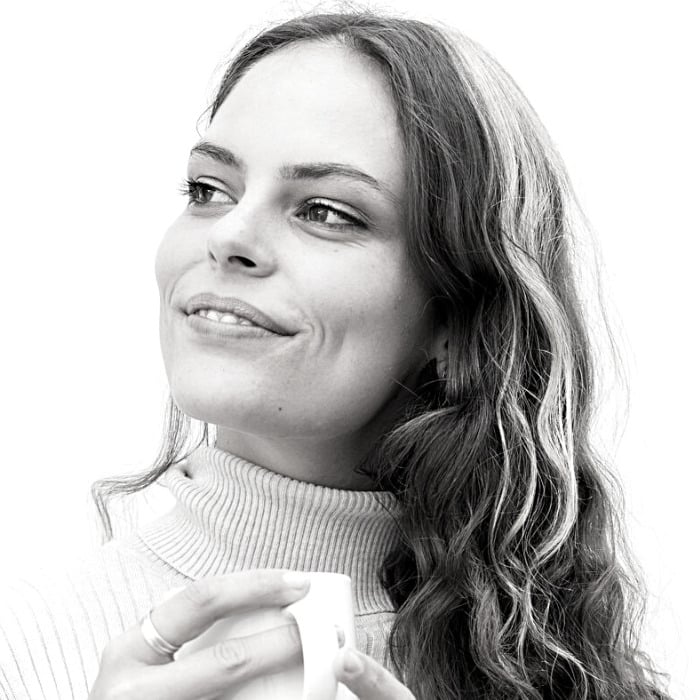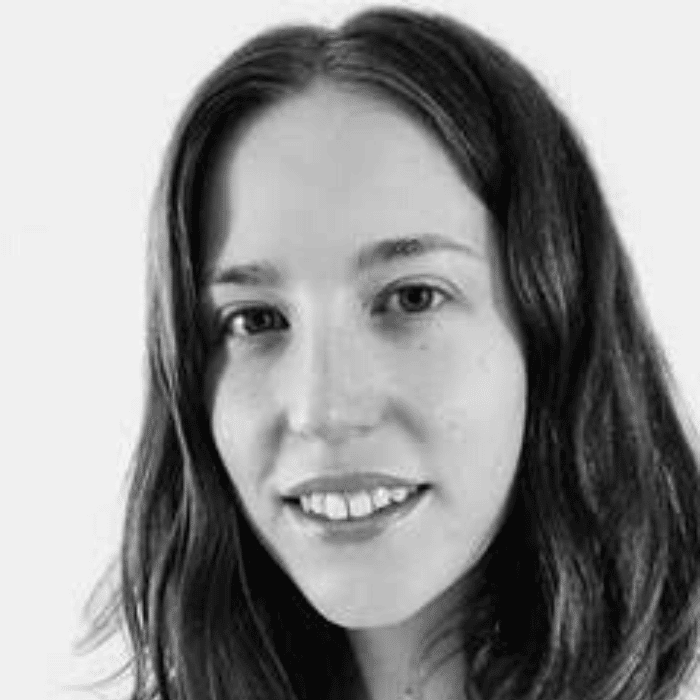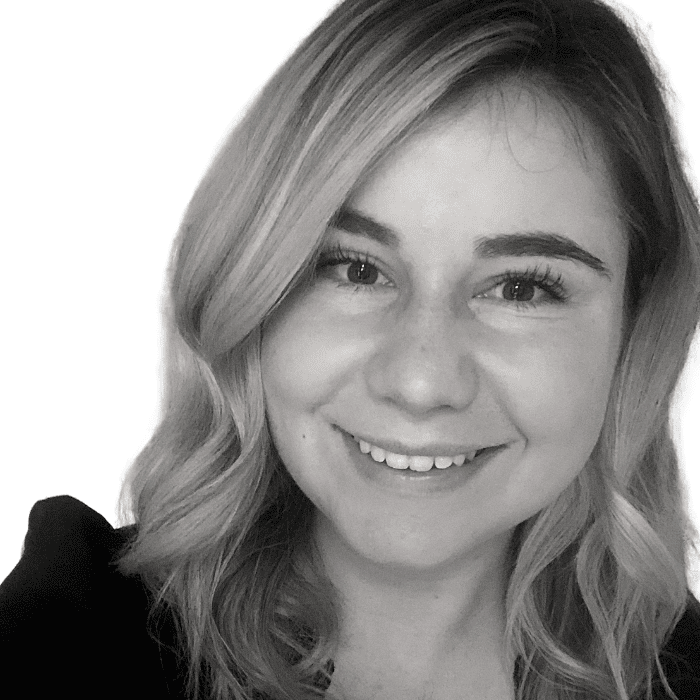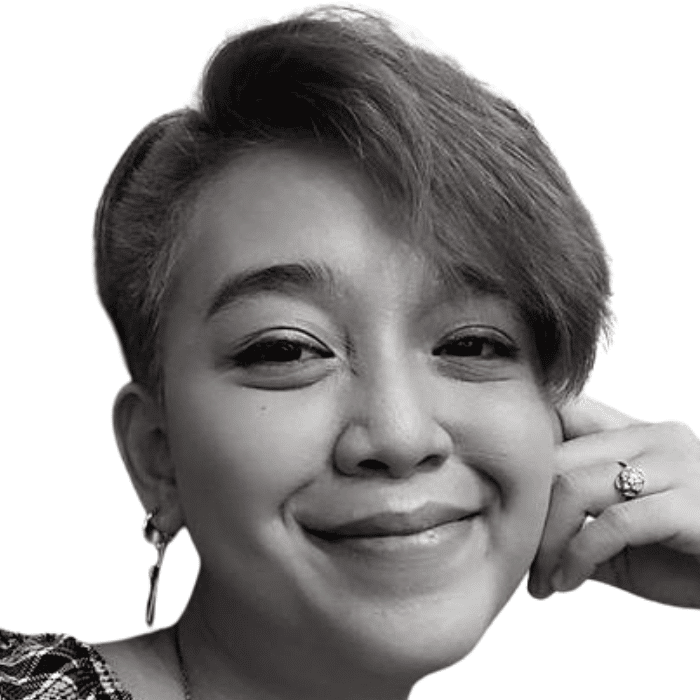 Bianca Banagudos
Content Creator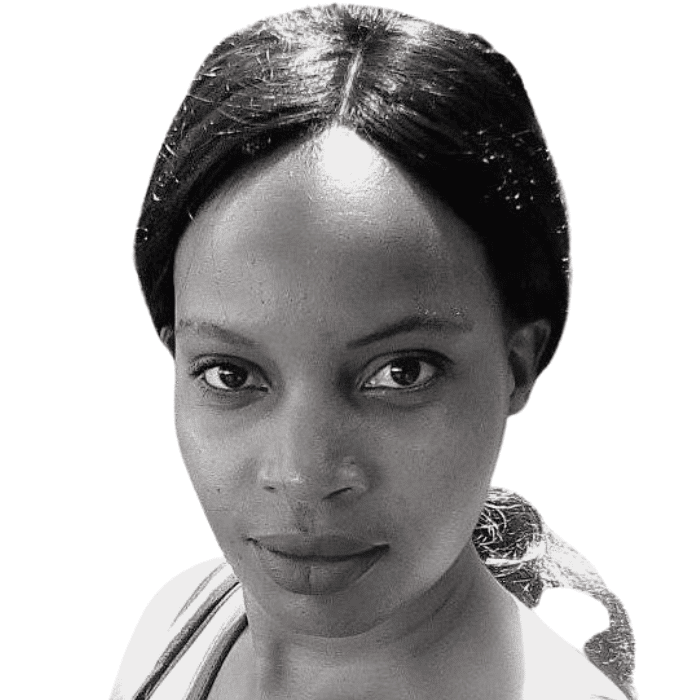 Eve Carrie
Content Creator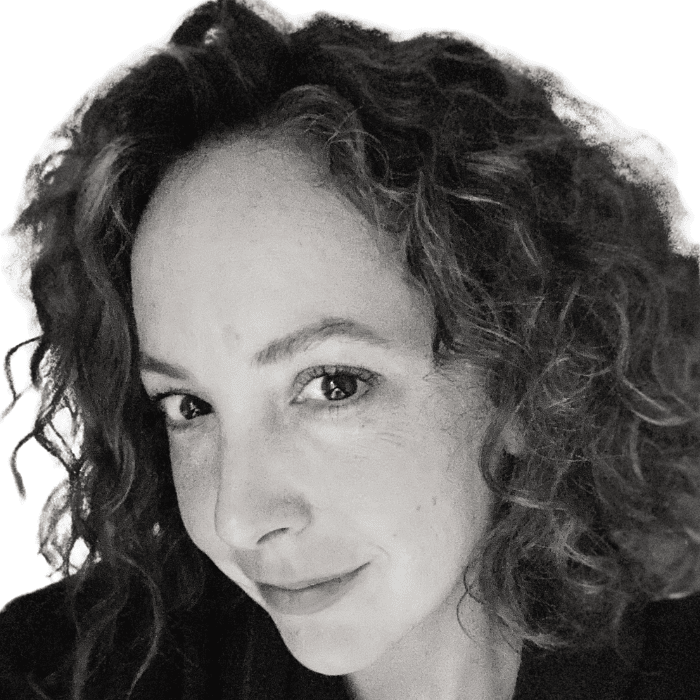 Rebecca Crespi Gfell
Editor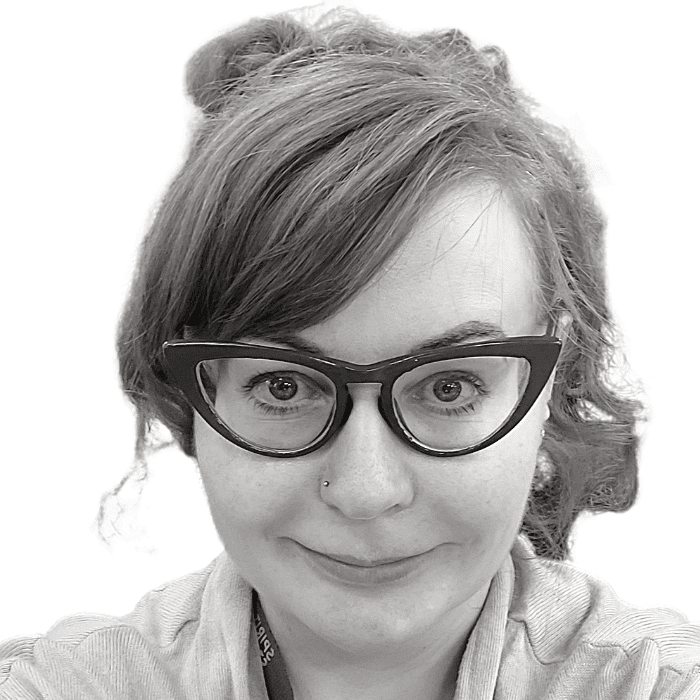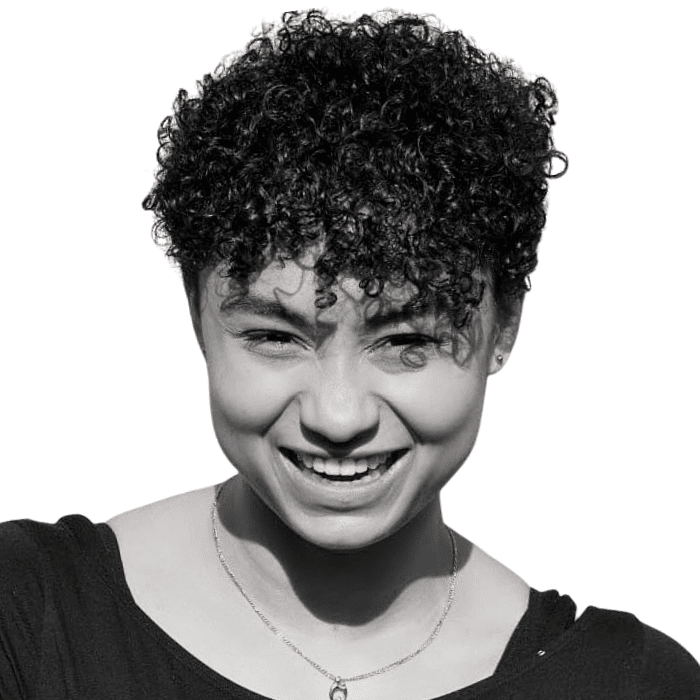 Lauren Schuitemaker
Content Creator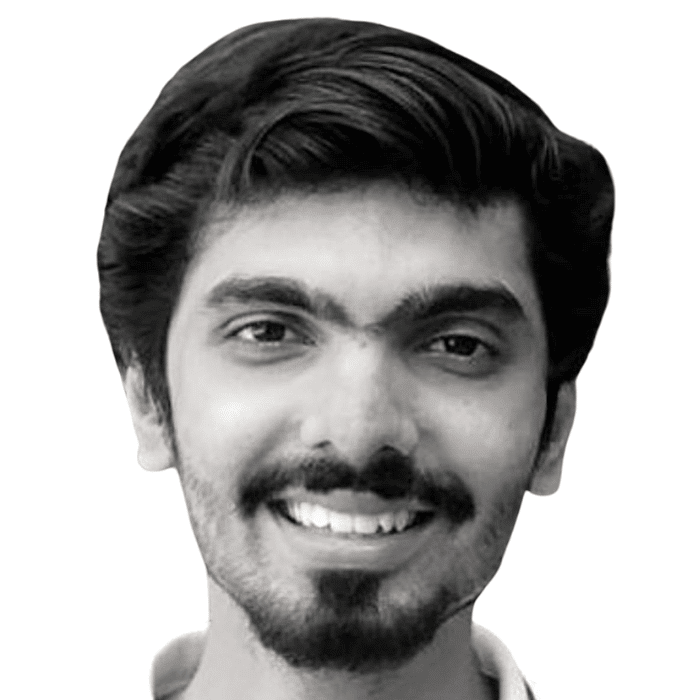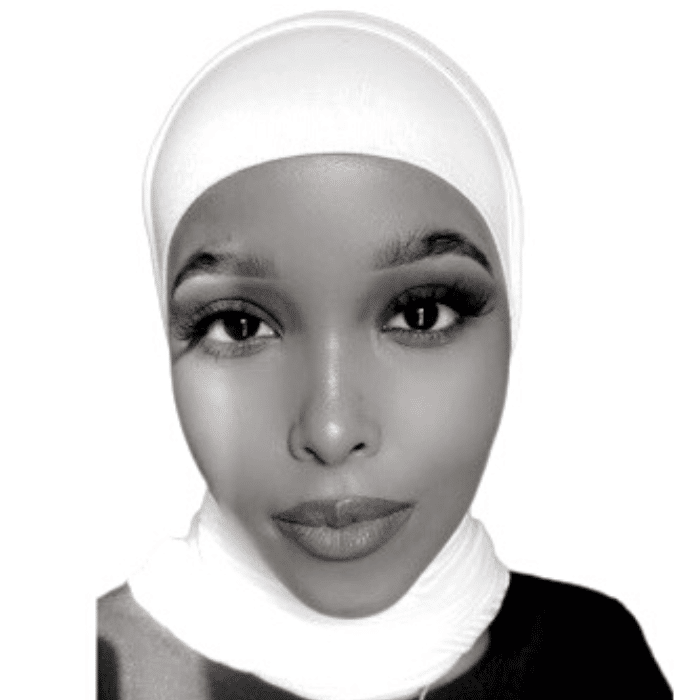 Ayan Osman
Content Creator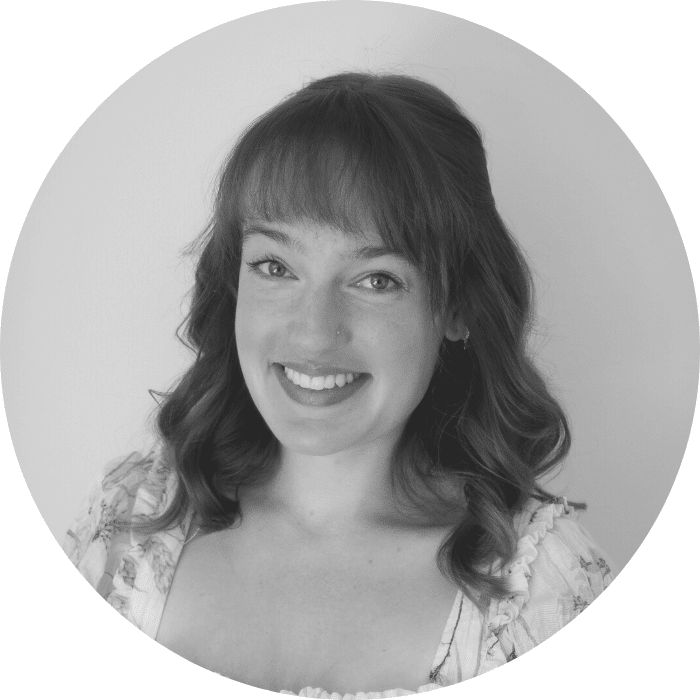 Alicia Cooper
Content Creator
Join a 30-minute live, interactive demonstration call. 
Select a date and time to join us to find out how our services work and which plan is right for your business. We'll get in touch with you privately after the public demo call (up to 3 guests).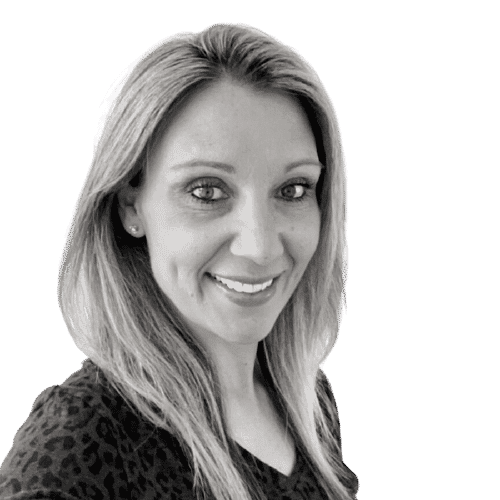 Lucy Barton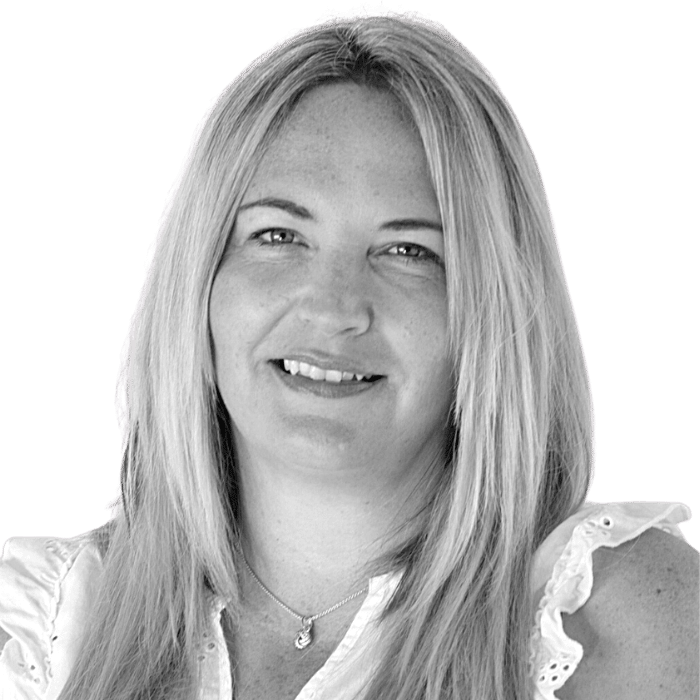 Jo Boswell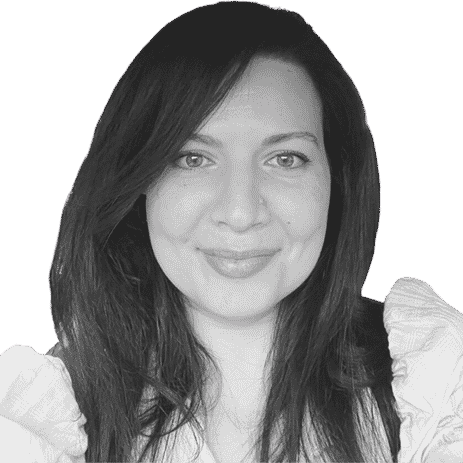 Marisa Maxwell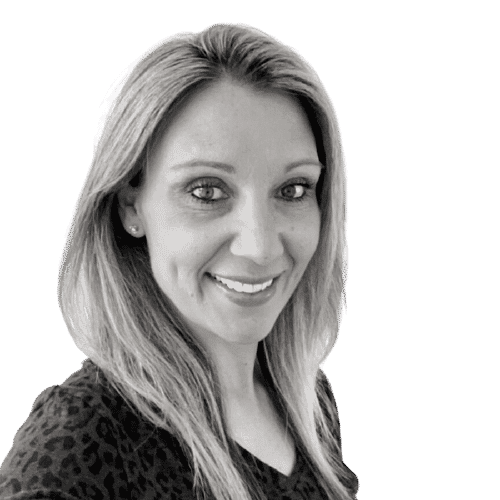 Lucy Barton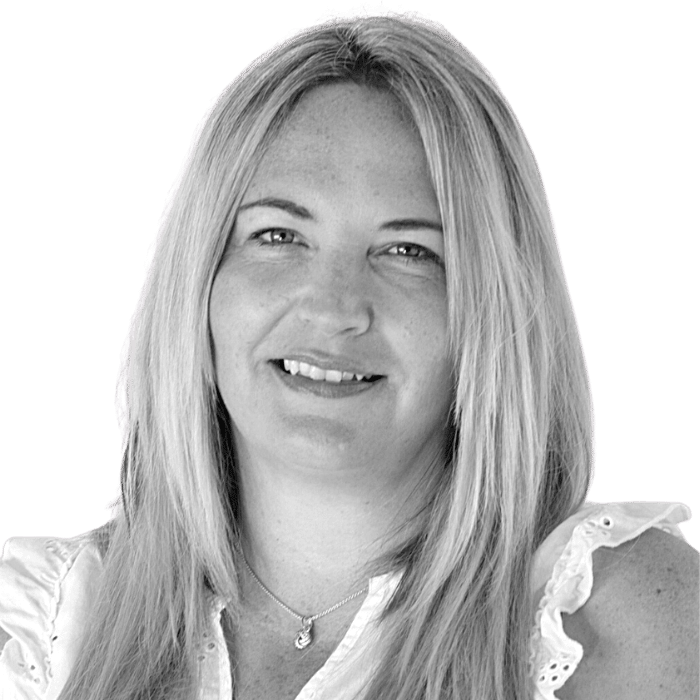 Jo Boswell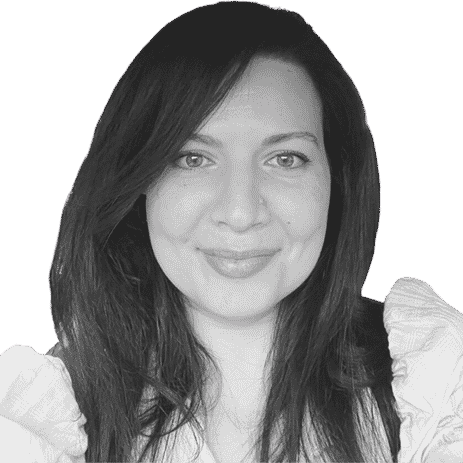 Marisa Maxwell