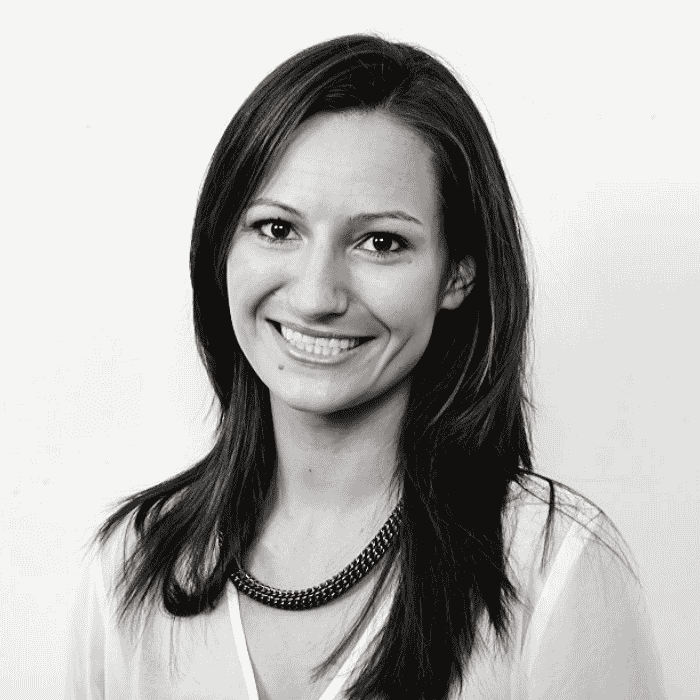 Victoria Lee
CEO
Victoria co-founded 100 Pound Social in 2017. She began her career in journalism before moving into digital marketing in 2012. Victoria is based in Hove and enjoys beach walks with her family.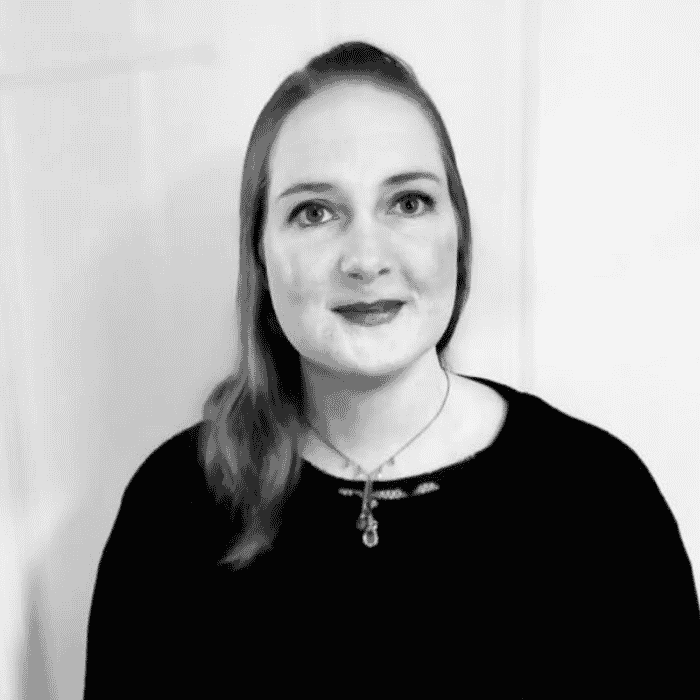 Emily Nicholson
COO
Emily oversees 100 Pound Social's daily operations. She has a background in social media, and is based in Lincolnshire. Emily enjoys listening to podcasts, and taking photos of flowers and squirrels in her garden and beyond.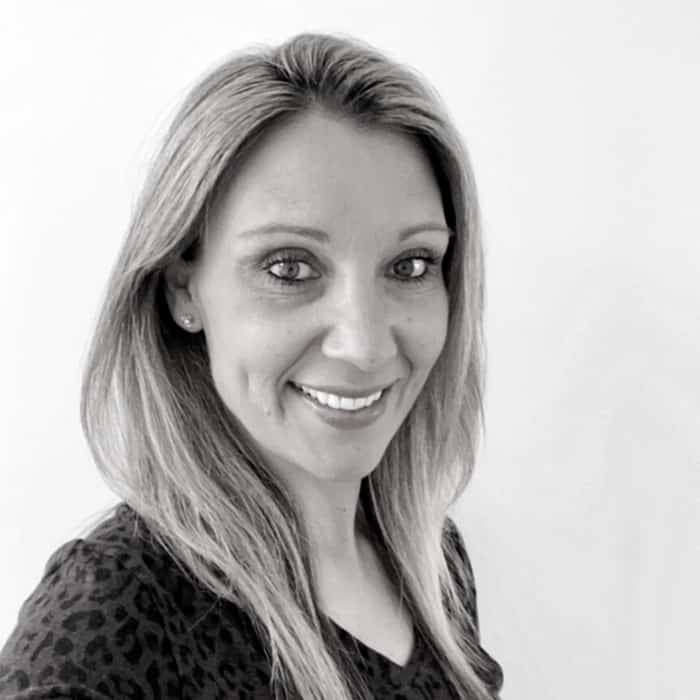 Lucy Barton
Head of Growth
Lucy manages our Growth Team and helps potential clients understand our service offering. Lucy is a trained Social Media Manager and is based in Hertfordshire. She loves travelling and spending time outdoors with Monty the dog.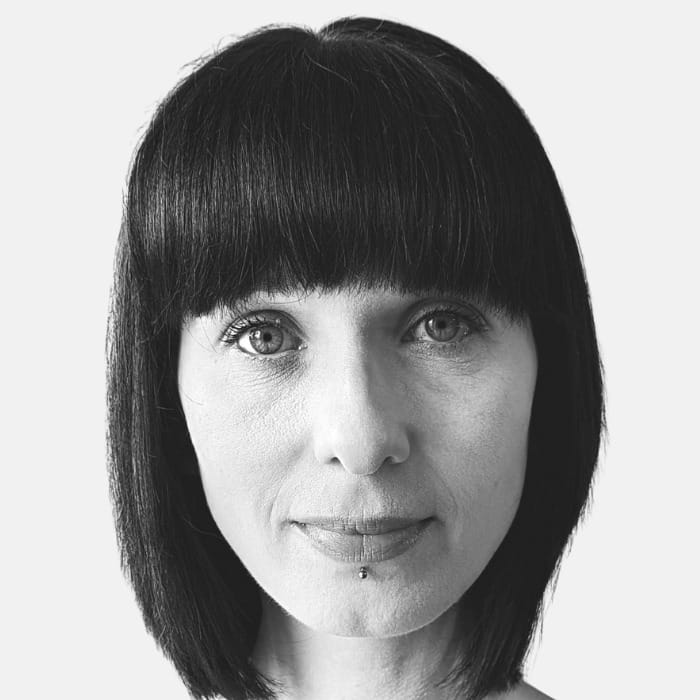 Nicole Pirrie
Lead Customer Success Manager
Nicole leads our Customer Success team. She has a background in editing and education, and is based near Oxford. Nicole keeps busy by tending to her cacti collection (naturally, they all have names), and crafting.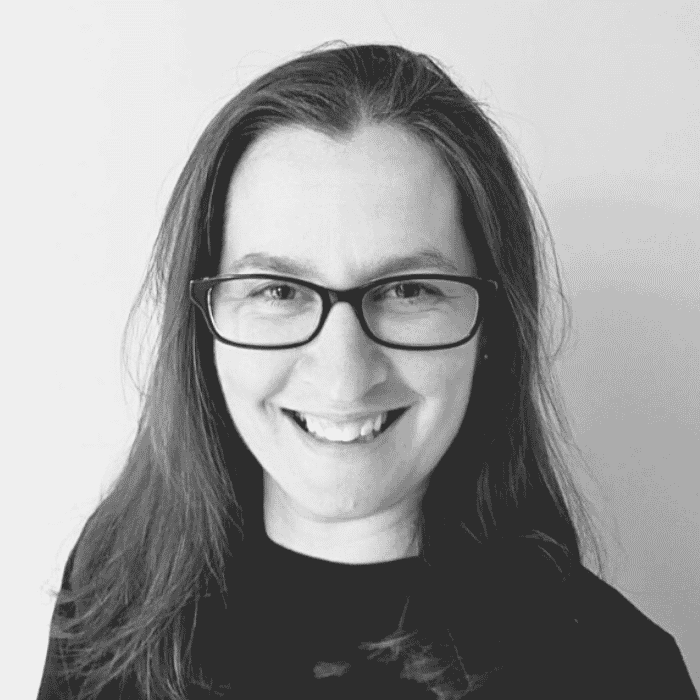 Louise Crampton
Head of LinkedIn
Louise oversees our LinkedIn campaigns, and is also part of our Customer Success team. She is based in West Sussex and has a background in marketing. When Louise isn't working, or tending to her horses, she's learning to sail.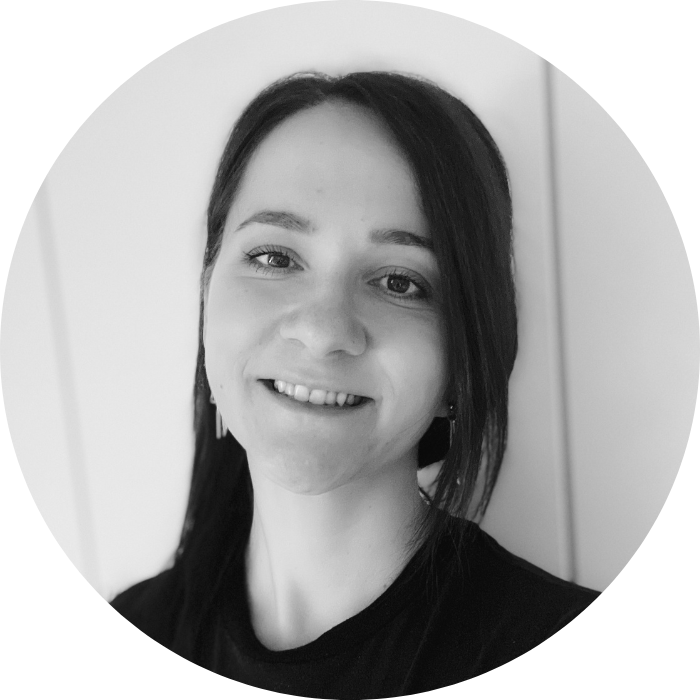 Mischa Sorek
Customer Success Manager
Mischa is a member of our Customer Success team.  She has a background in digital marketing and tourism. Mischa has lived on four different continents and loves travelling, hiking, yoga and salsa dancing.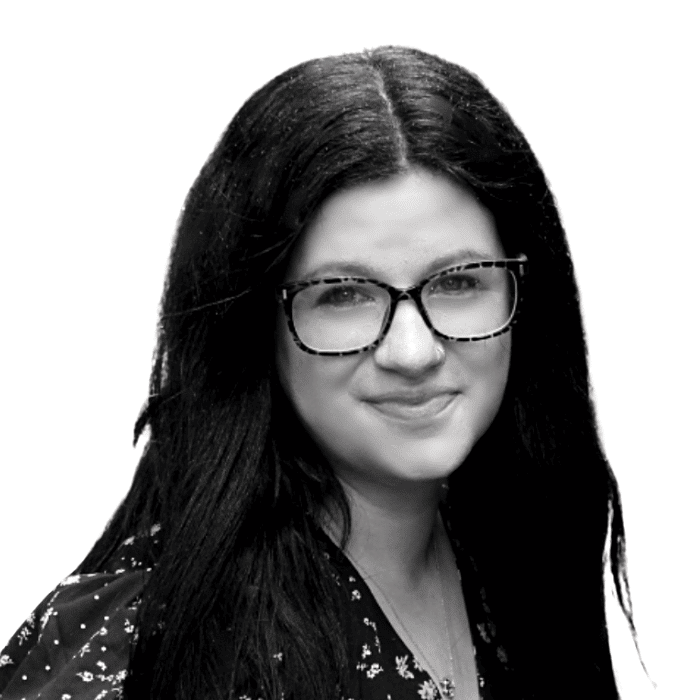 Jeanine Macintosh
Customer Success Manager
Jeanine is a member of our Customer Success team. Her background is in content creation, PR, and administration. When she's not working or spending time with her big family Jeanine can be found bingeing a new series, shopping or reading!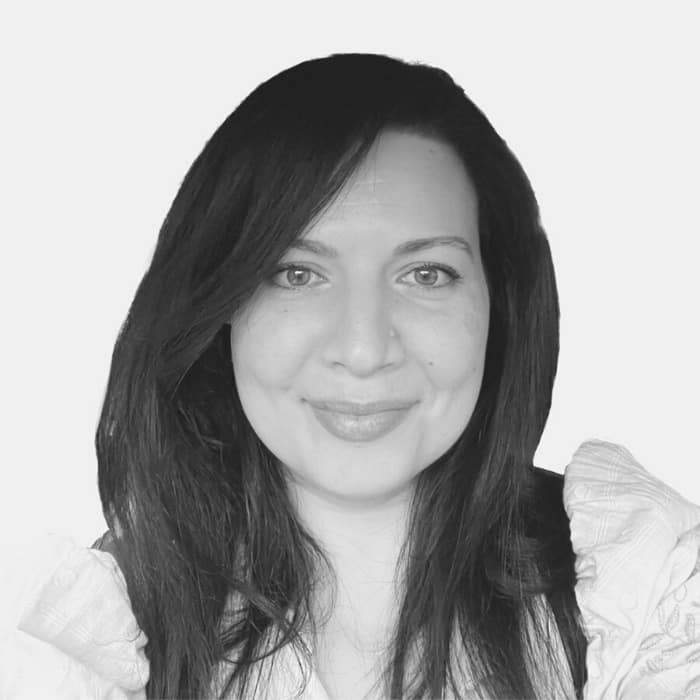 Marisa Maxwell
Growth Manager
Marisa's background is in Sales & Design within the Fashion industry. She lives in Bracknell, and love gardening and the outdoors. Marisa is a bit of a petrol head – her dream car is a Jaguar F type, but that's on the 'one day' list for now!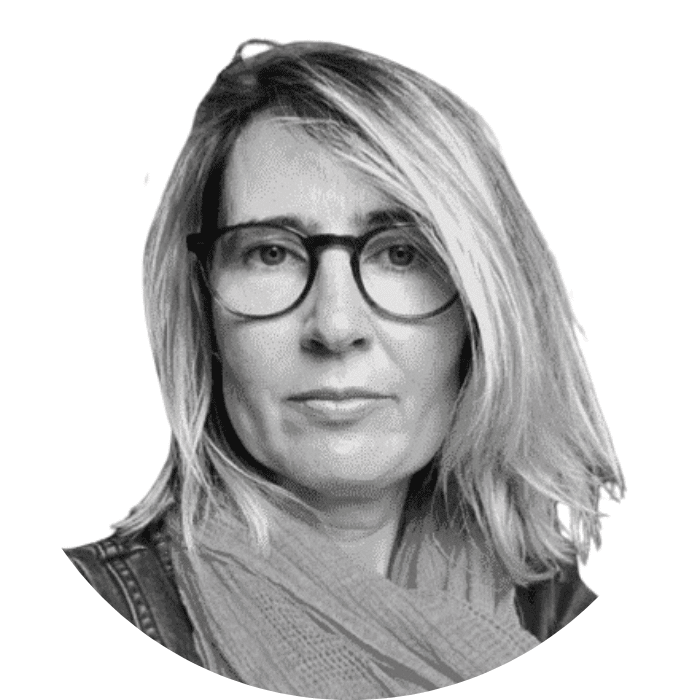 Victoria Parrott
Growth Manager
Victoria's background is in retail buying. She lives in Hertfordshire. She loves reading, cooking and anything a bit creative. She loves to relax by walking her dog in the countryside.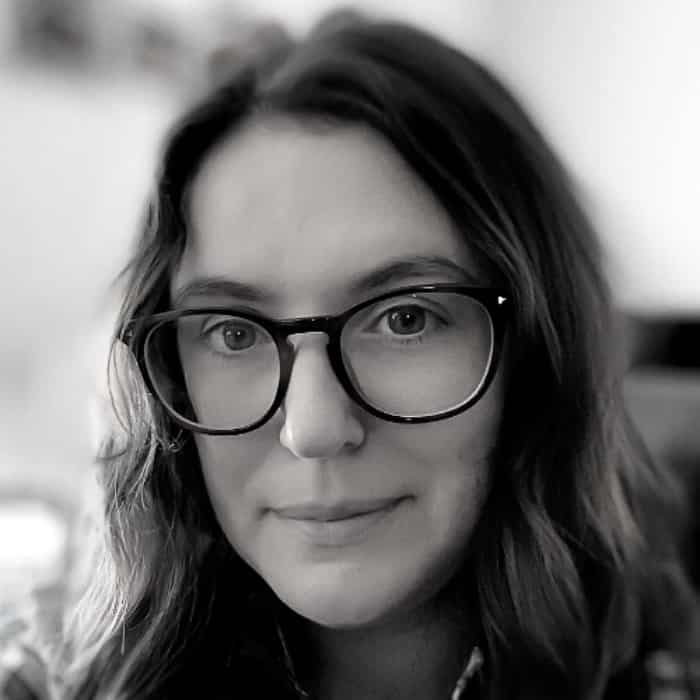 Donata Caira
LinkedIn Manager
Donata manages LinkedIn campaigns for clients. She is based in North East Scotland and has a background in digital marketing & content creation. Donata had a Sinead O'Connor phase in her early 20s, and shaved all of her hair off!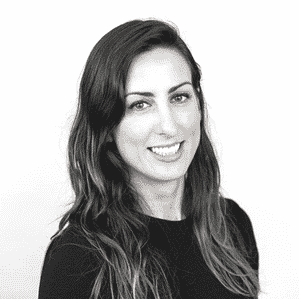 Susan Baker
Onboarding Manager
Prior to working with 100 Pound Social, Susan worked at some of the top banks in London for 12 years. She's a qualified PT and CrossFit coach and enjoys keeping fit and spending time with her dog children.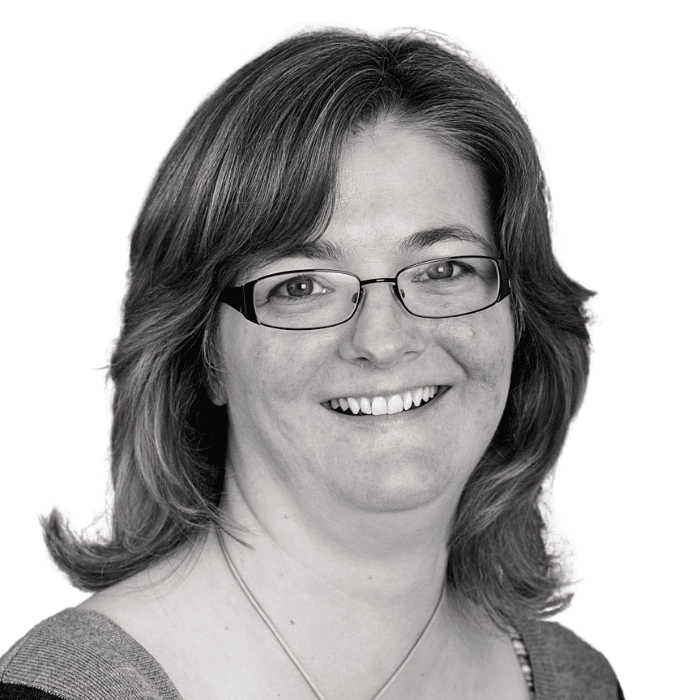 Sarah Jones
Finance Assistant
Sarah worked in communications and marketing before taking a break to raise her family. When she's not working, she enjoys entertaining and crochet. She lives in Hertfordshire with her family.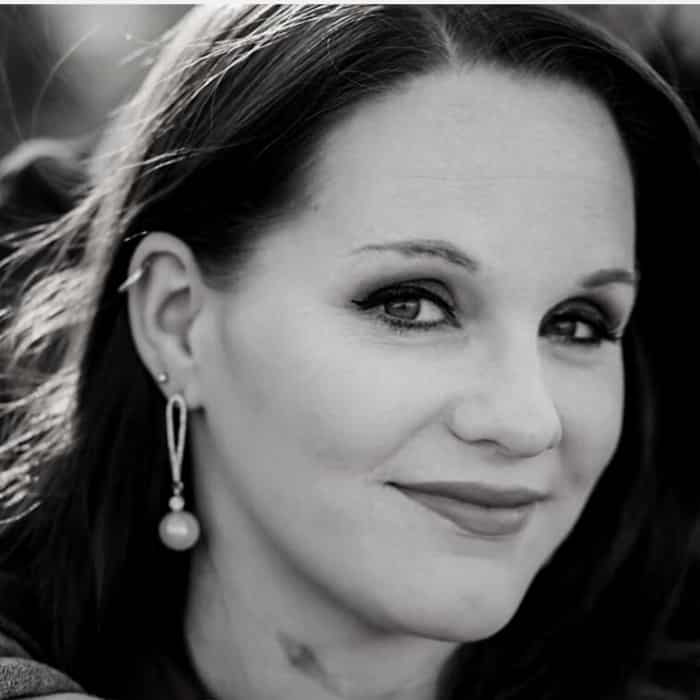 Kourtney Borman
Content Creator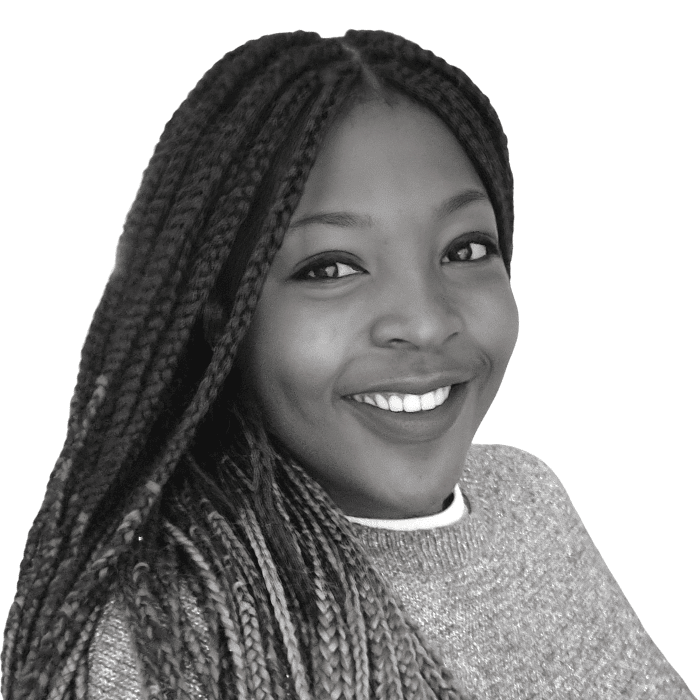 Munashe Shumba
Content Creator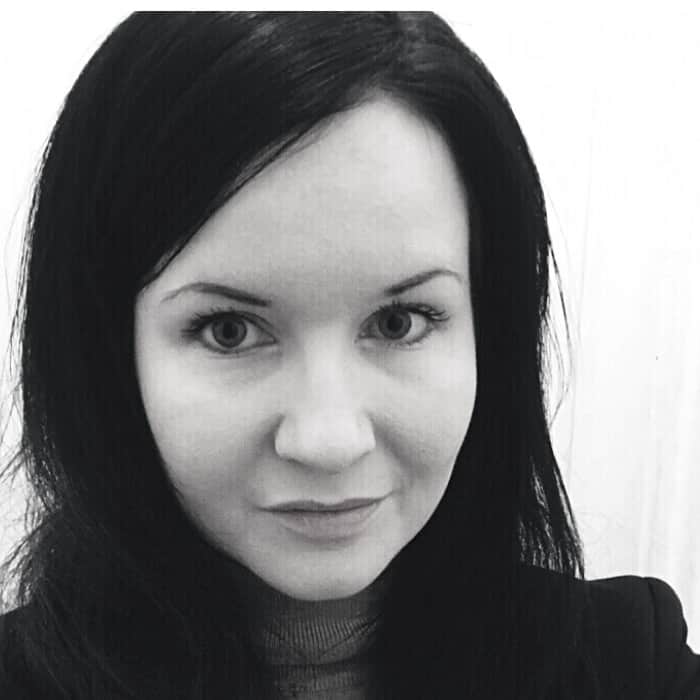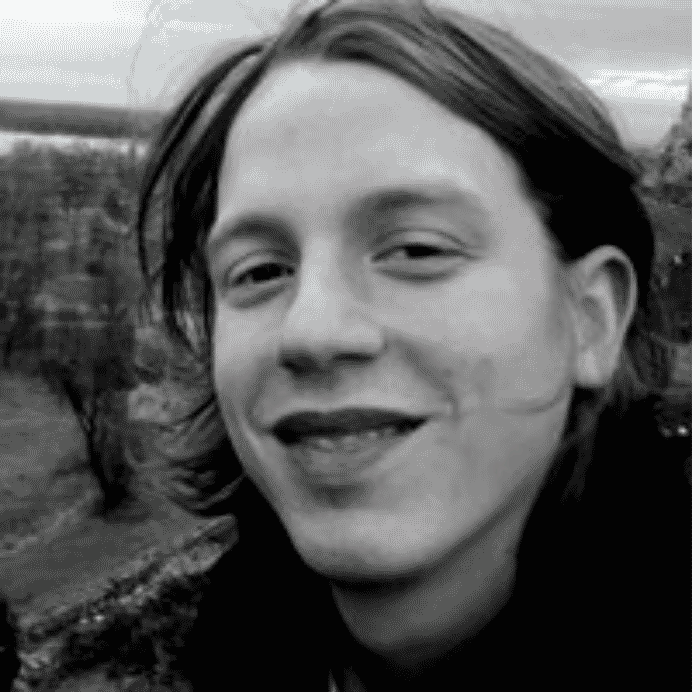 Fedor Tot
Content Creator and Editor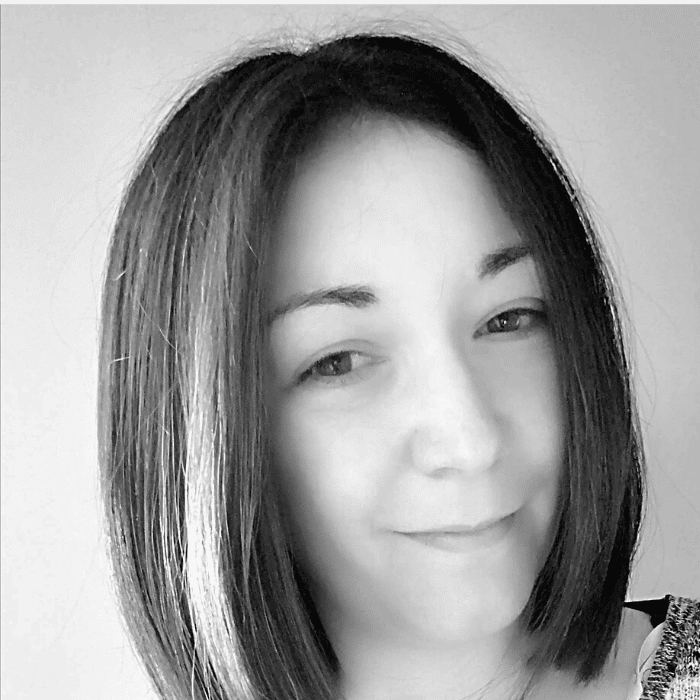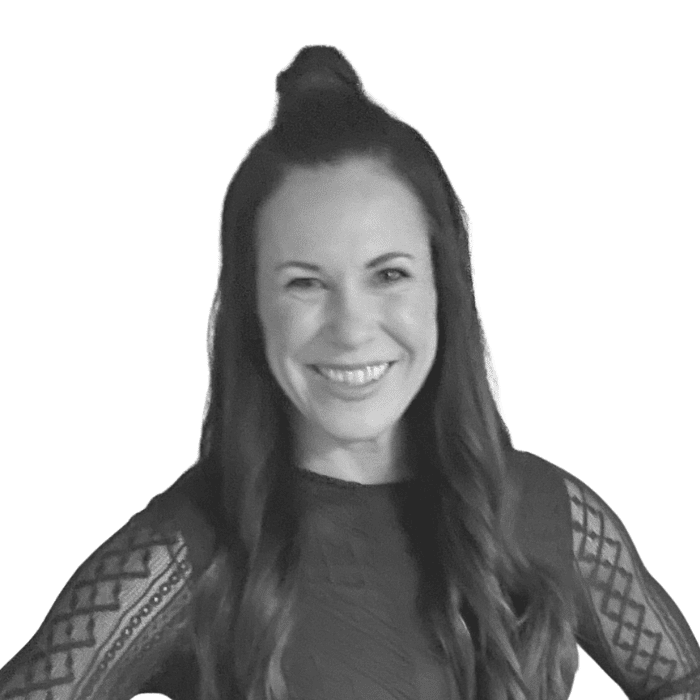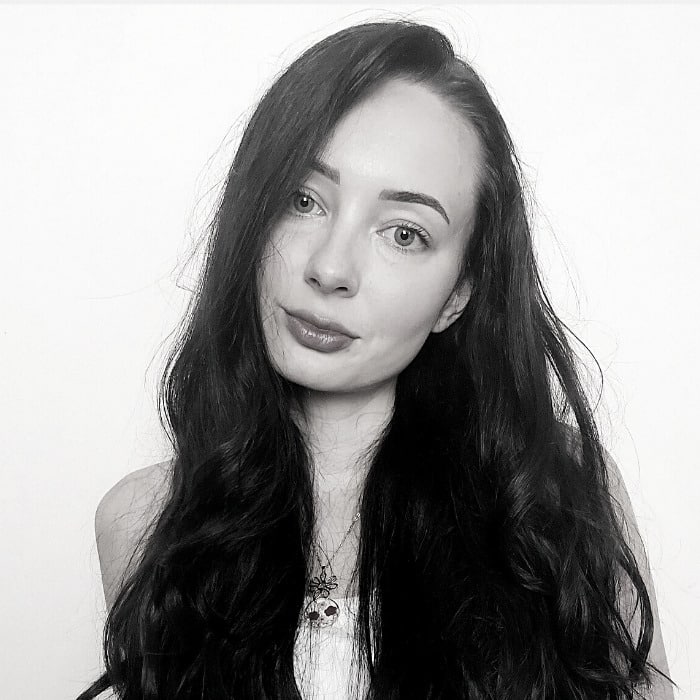 Angel Stagg
Content Creator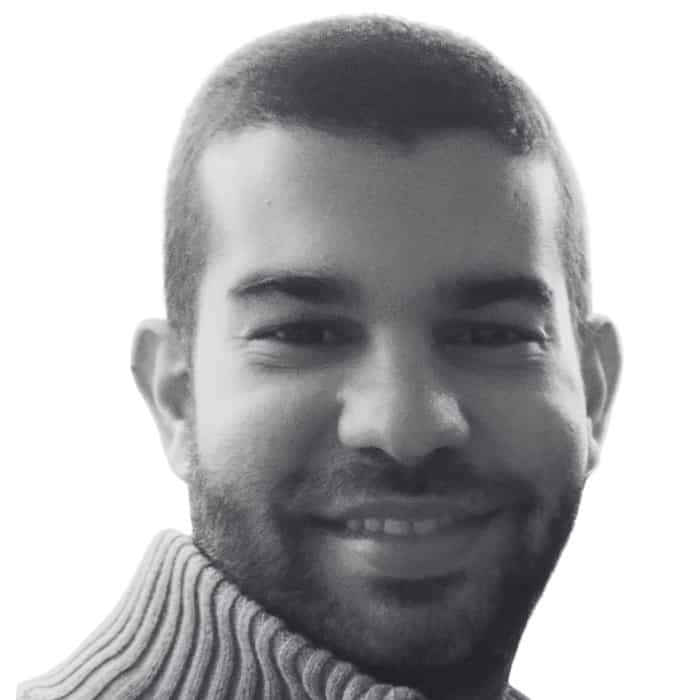 Kevin Farrugia
Blog Writer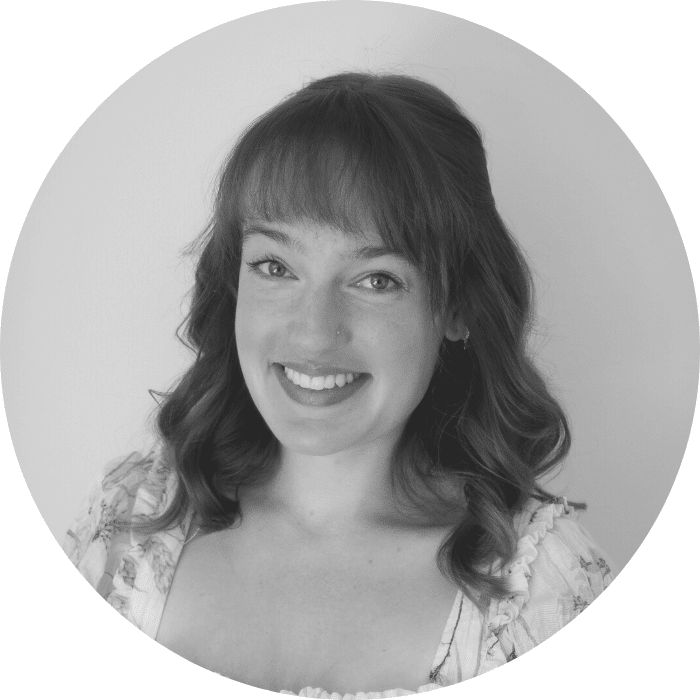 Alicia Cooper
Content Creator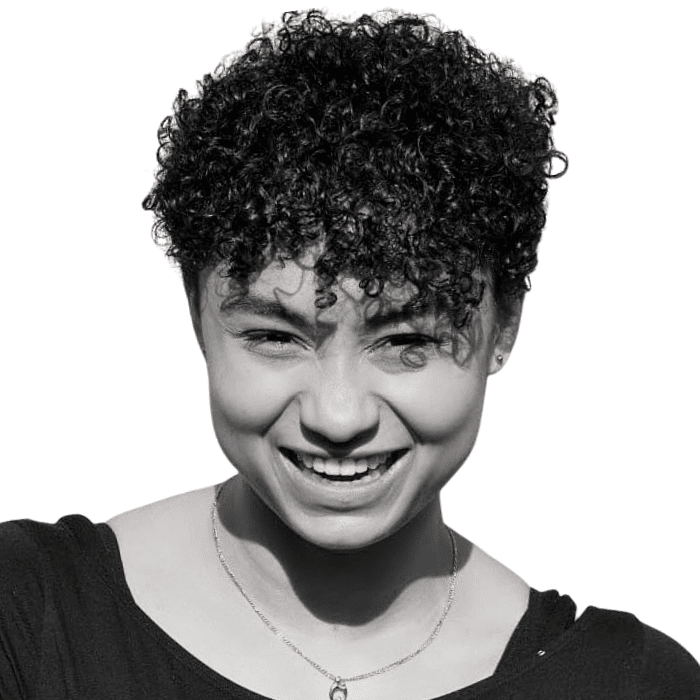 Lauren Schuitemaker
Content Creator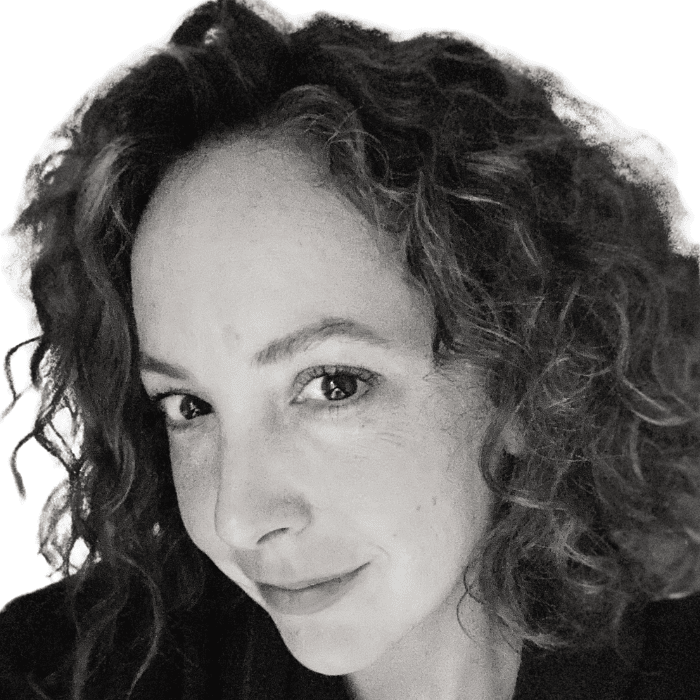 Rebecca Crespi Gfell
Content Creator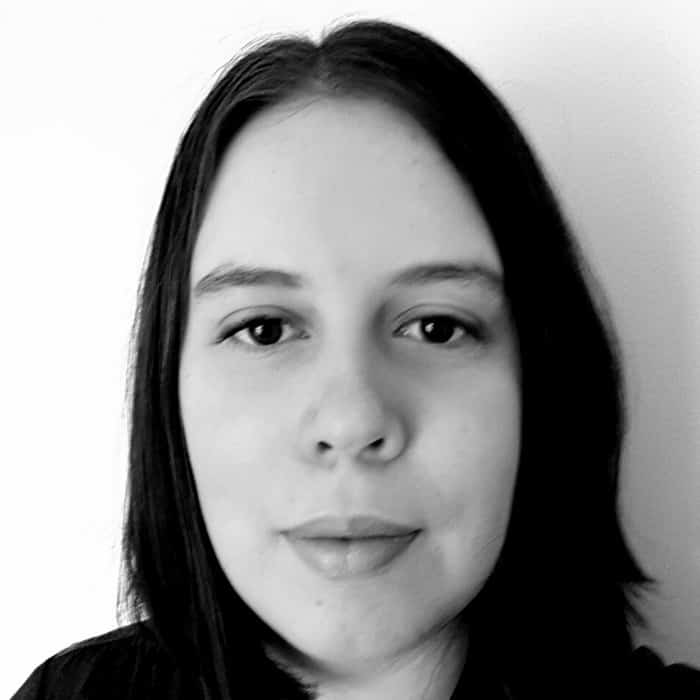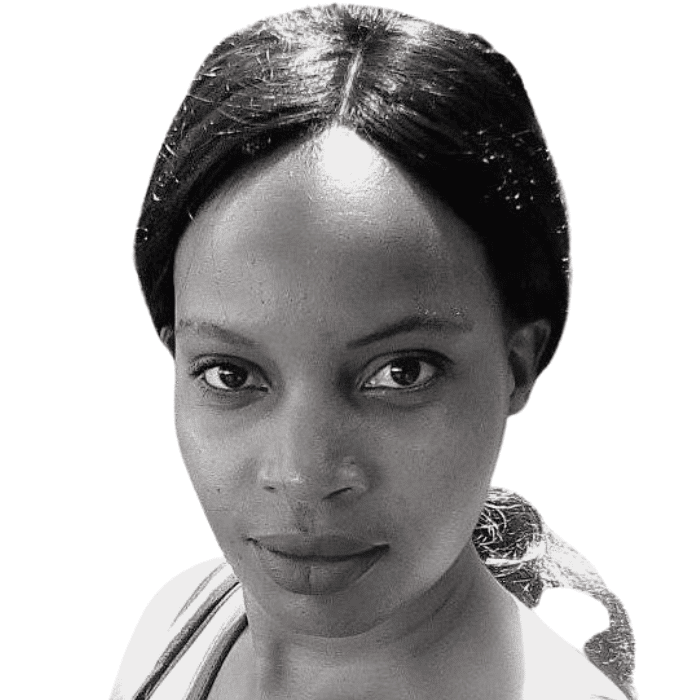 Eve Carrie
Content Creator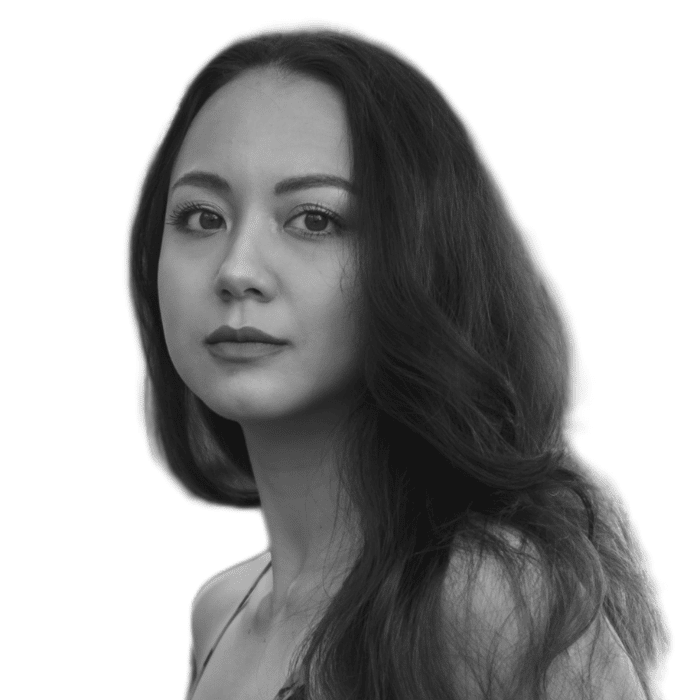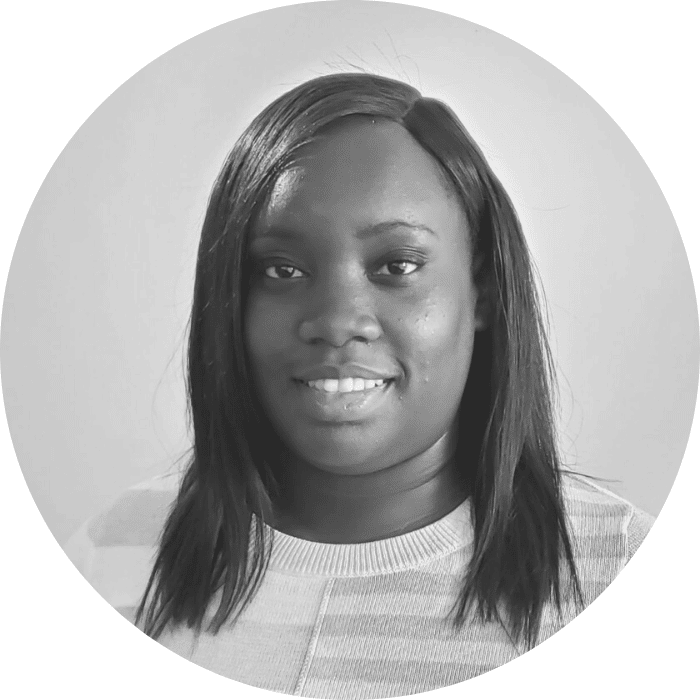 Falon Folkes
Content Creator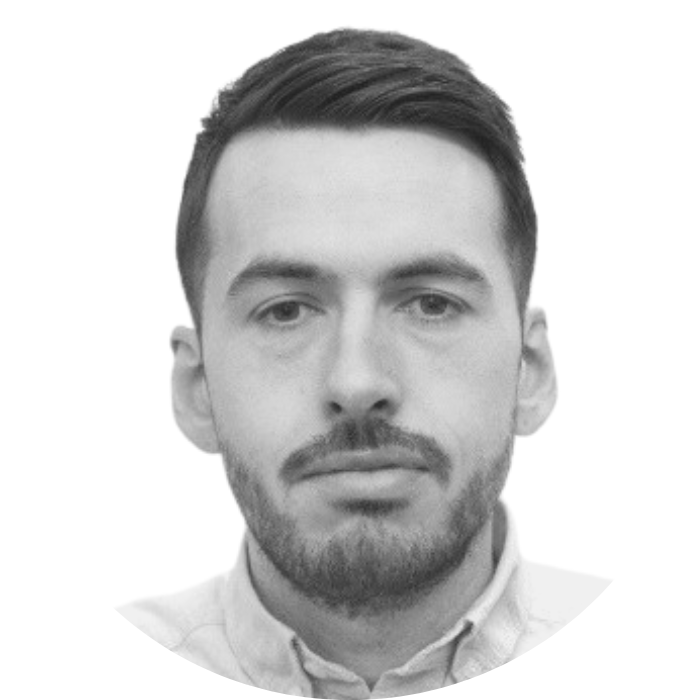 Drew Midgley
Content Creator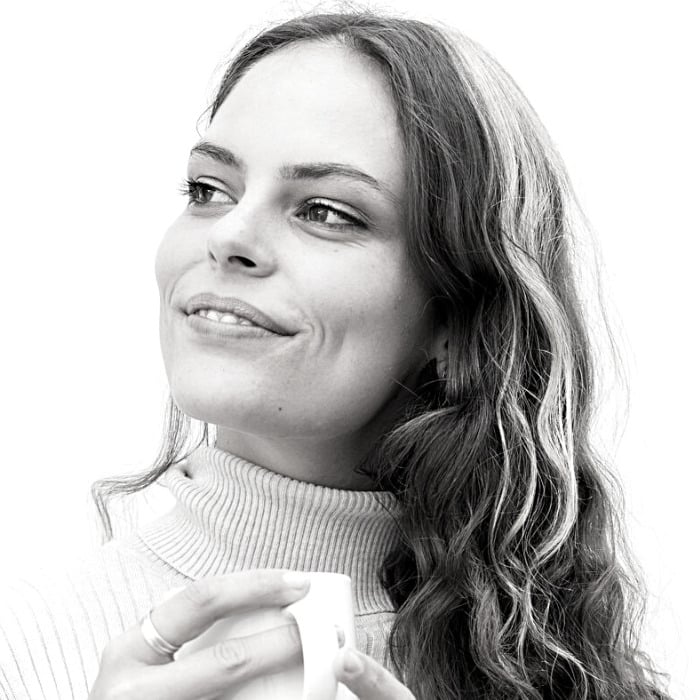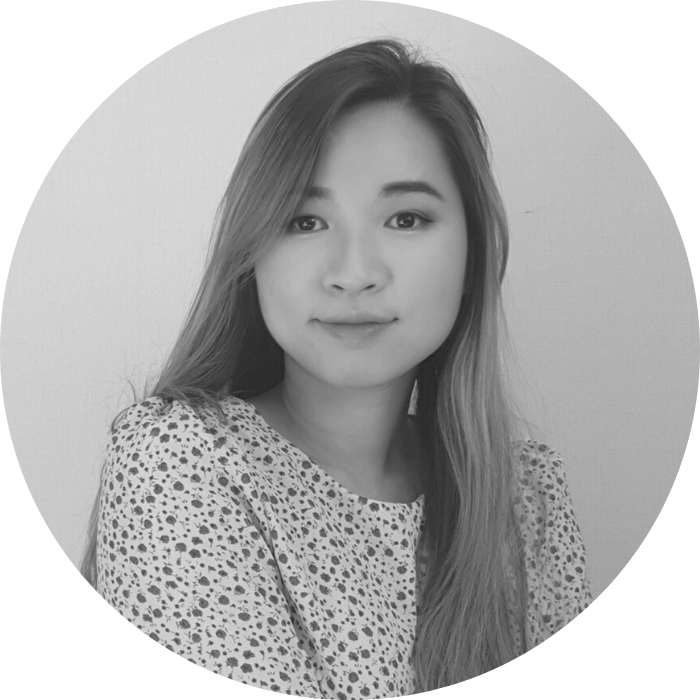 Christie Pham
Content Creator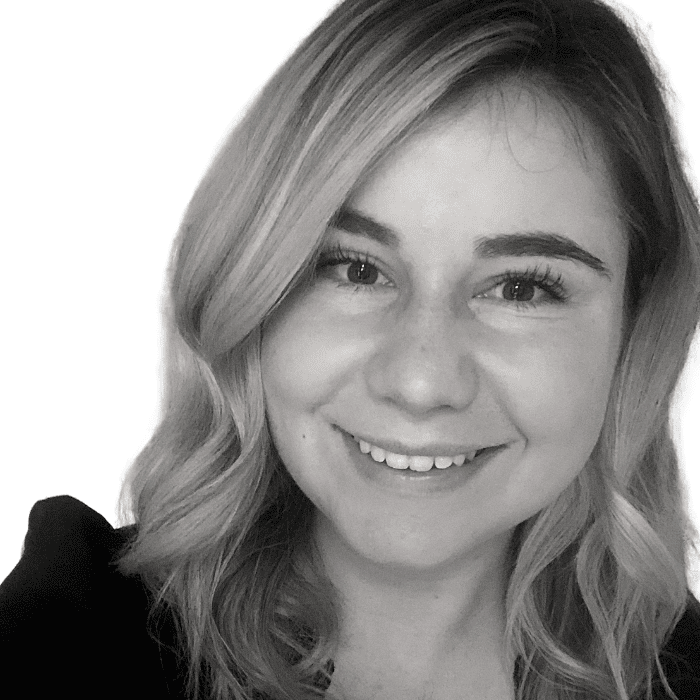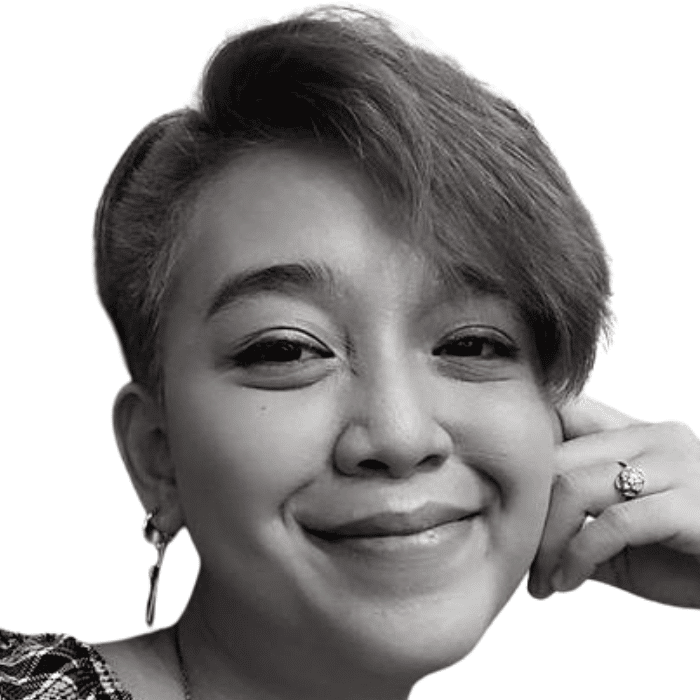 Bianca Banagudos
Content Creator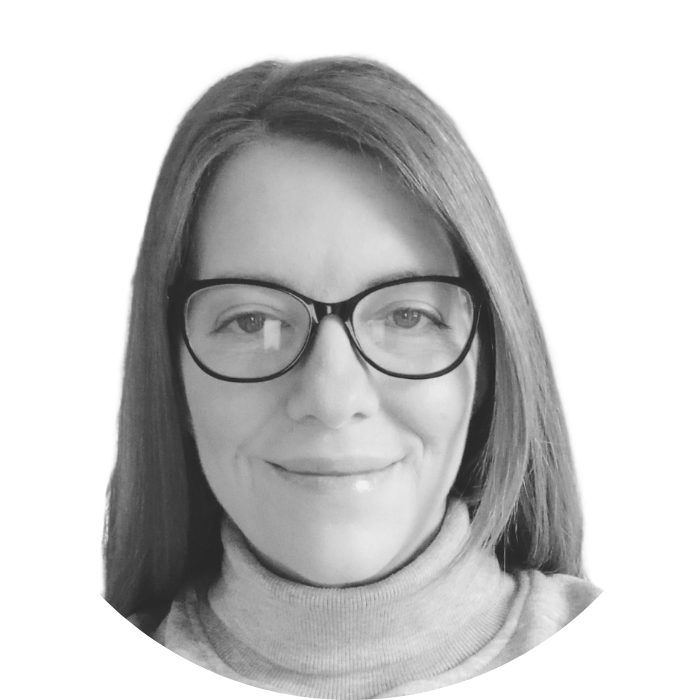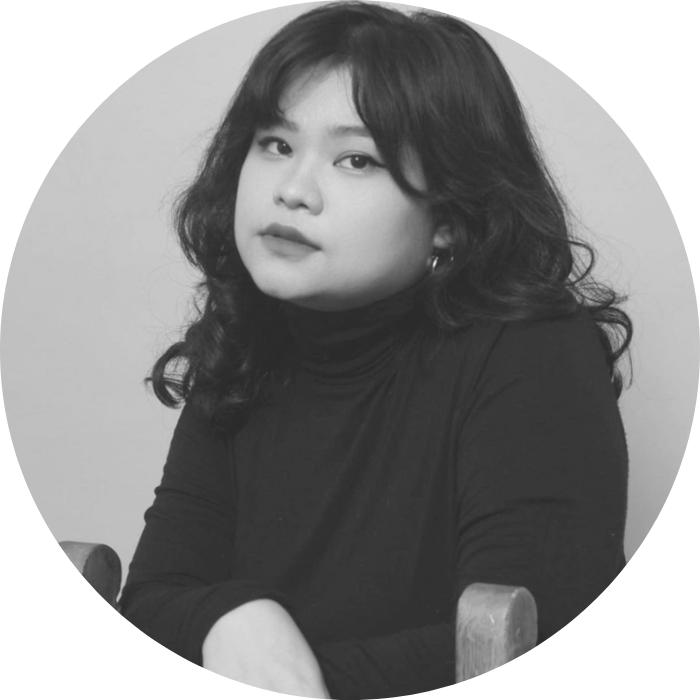 Delaine Padilla
Content Creator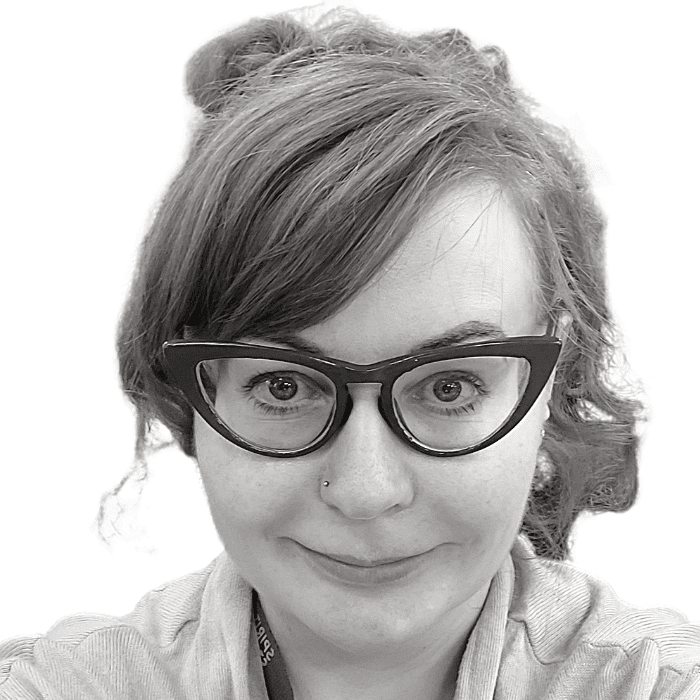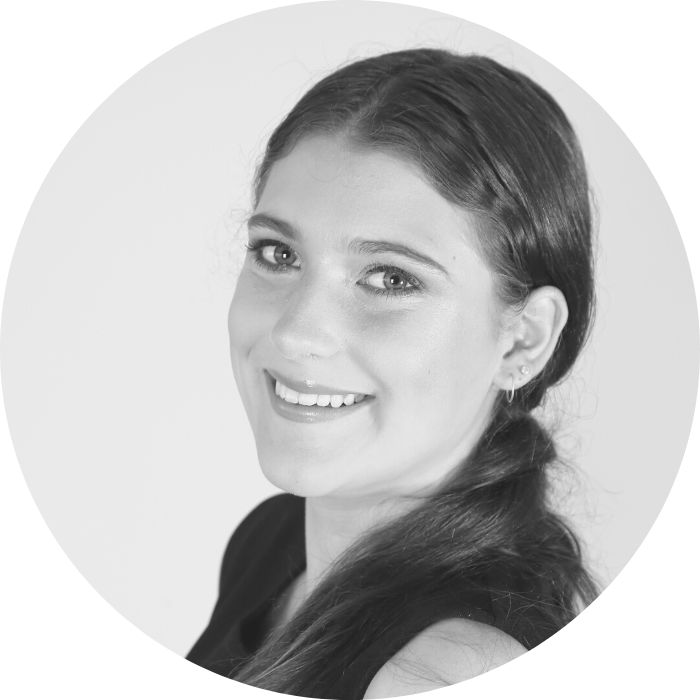 Jessica Capazario
Content Creator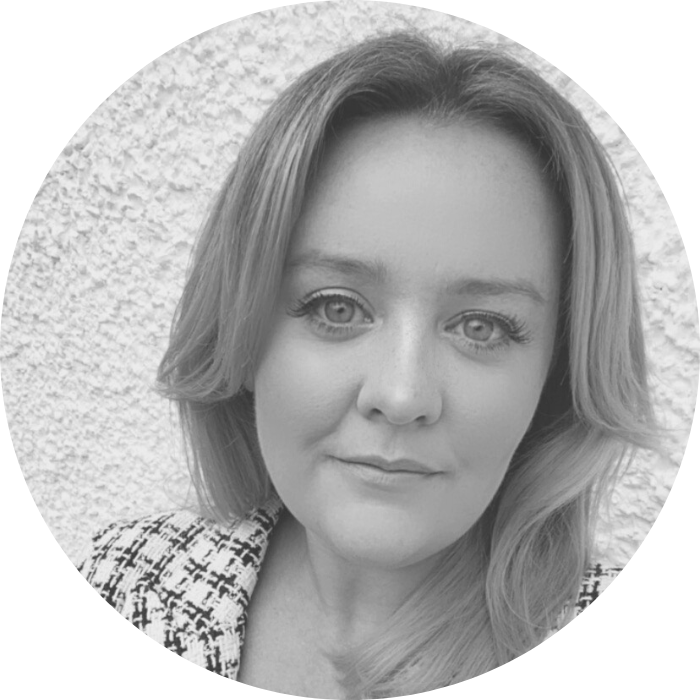 Ashleigh Waddell
Content Creator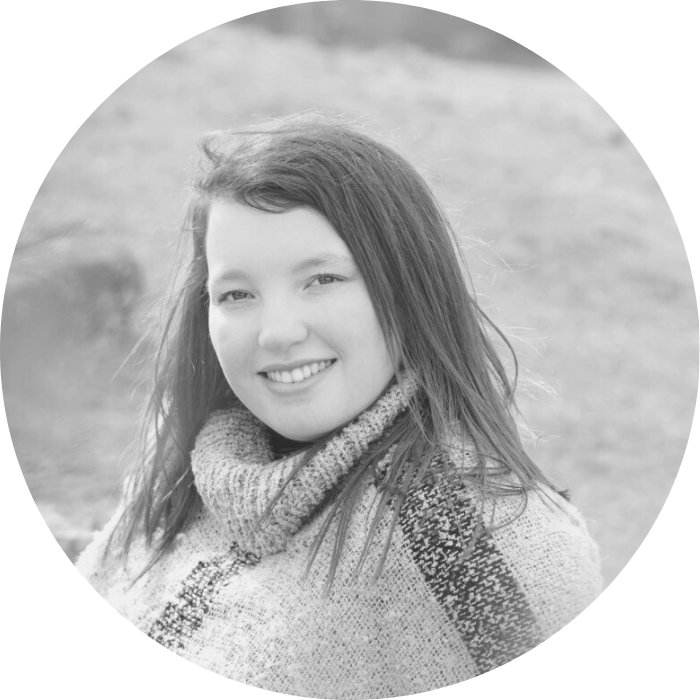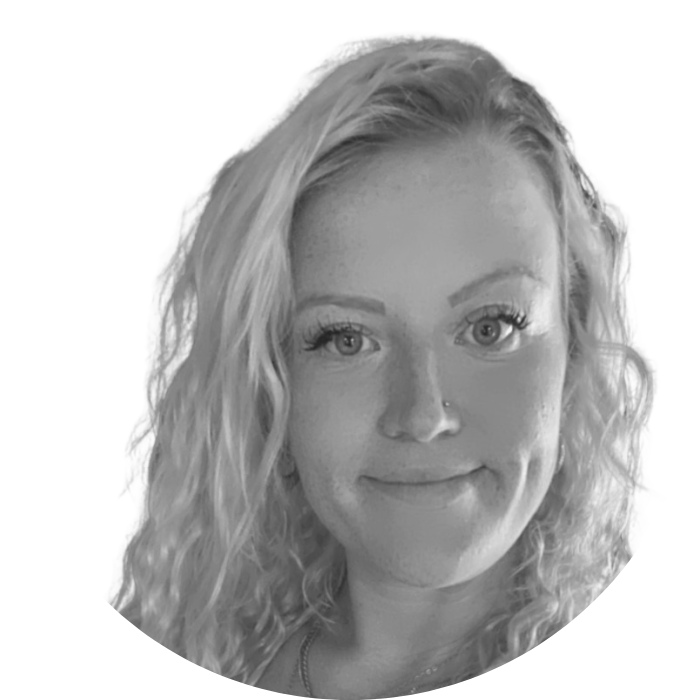 Ellie Herron
Content Creator & Editor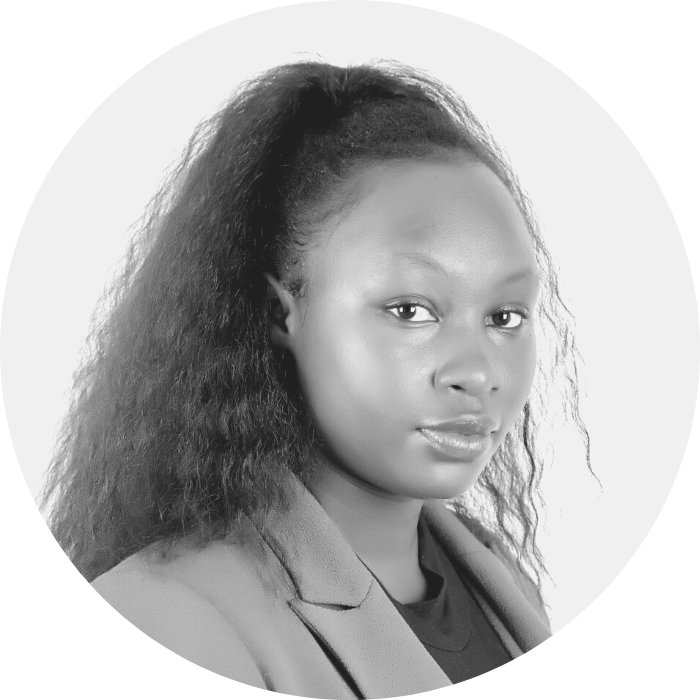 Sandra Momanyi
Content Creator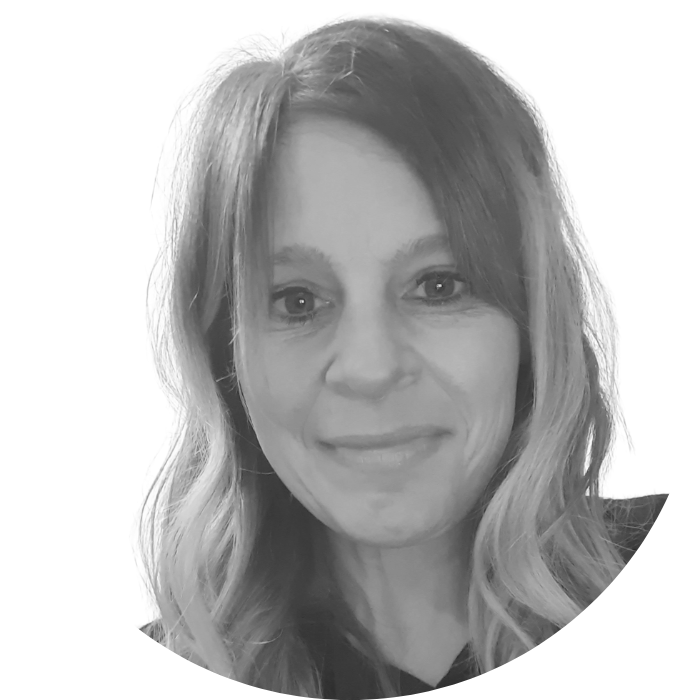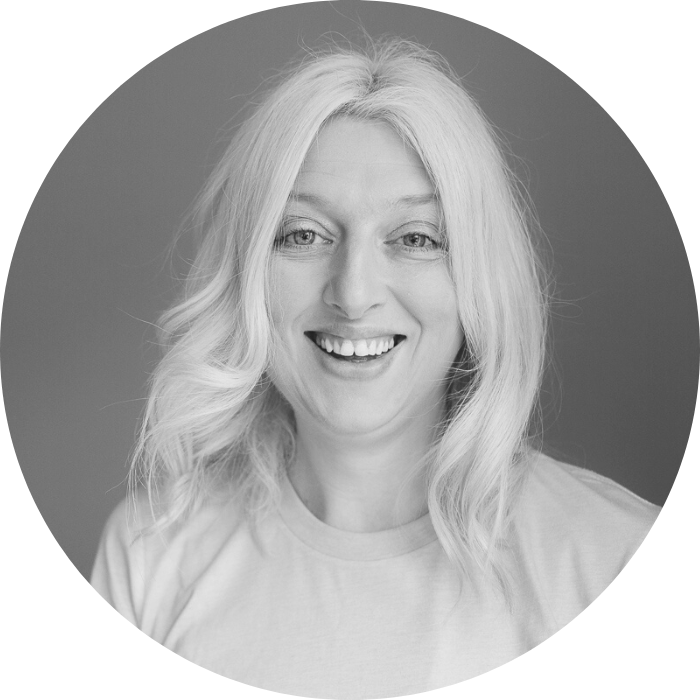 Join a 30-minute live, interactive demonstration call. 
Select a date and time to join us to find out how our services work and which plan is right for your business. We'll get in touch with you privately after the public demo call (up to 3 guests).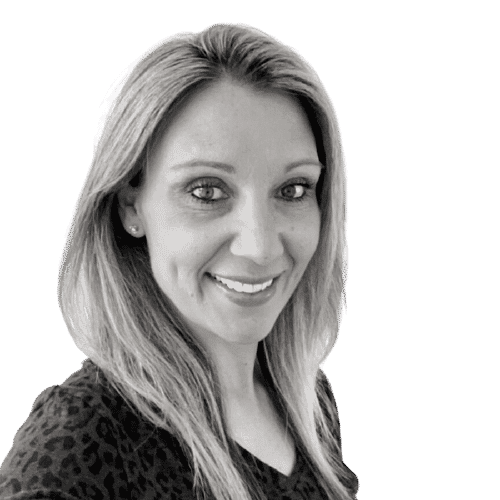 Lucy Barton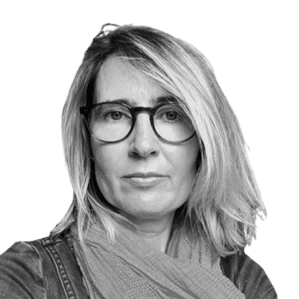 Victoria Parrott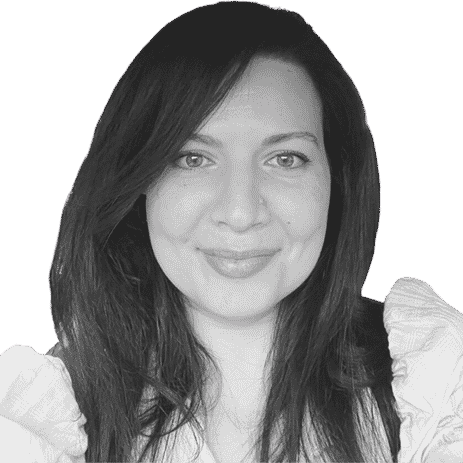 Marisa Maxwell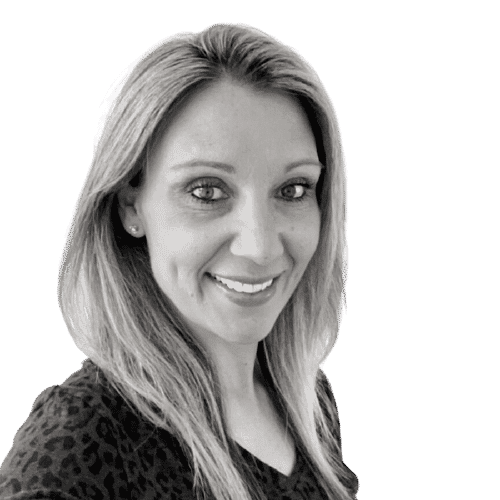 Lucy Barton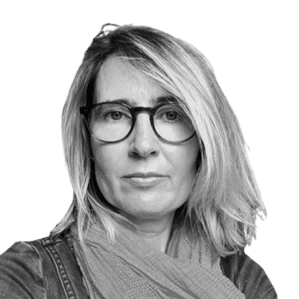 Victoria Parrott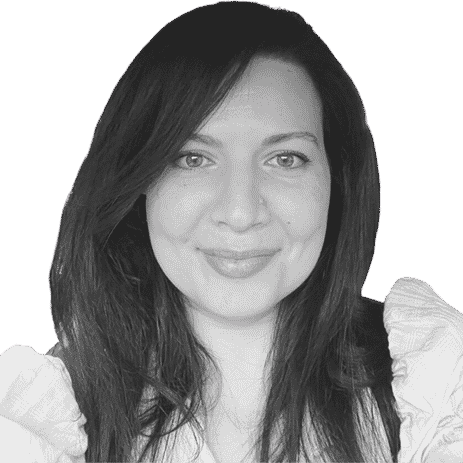 Marisa Maxwell