Software Consultancy Aruvi Build Social Media Thought-leadership with 100 Pound Social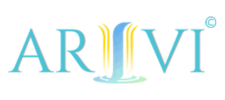 https://www.aruviconsulting.com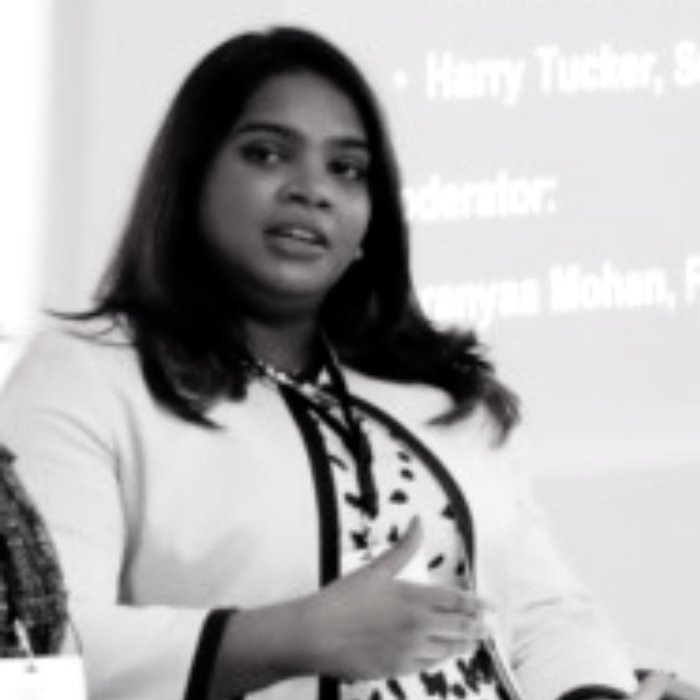 "The plan is making my name and the company's name known to a wider audience, and putting us in the thought leadership space."
Case Study
Building Consistency, Awareness, and Thought-leadership
Aruvi is a boutique software testing consultancy committed to offering demonstrable value to their clients. They partner with businesses in the insurance sector – particularly in the Lloyd's and London markets. 
We chatted to Saranyaa Mohan, Founder and CEO of Aruvi, about her experience working with 100 Pound Social.
Before working with the 100 Pound Social team, social media wasn't a priority for the business, and their posting pattern was inconsistent, and Saranyaa describes it as "intermittent" at best. 
Now they're on a Posts Plan, featuring regular posts to the company's LinkedIn page and Saranyaa's personal LinkedIn profile.
The Challenge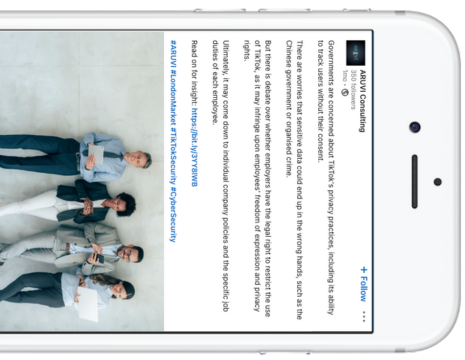 Building Consistency and Boosting Awareness Online
As a small business owner, Saranyaa was wearing multiple hats. Social media marketing was falling by the wayside as more urgent tasks took priority.
She says, "I tried to do a few bits here and there. I know consistency is key to marketing – but I didn't have time, or it wasn't on the priority list."
The company needed help to gain this consistency and boost awareness online, as well as their thought-leadership presence.
Following an online search, Saranyaa's eye was caught by the plans on offer at 100 Pound Social. She was particularly attracted by the 'done for you' nature of our services.
"What impressed me was your Content Team's initiative. Their work is a major time-saver and selling point for me."
The Solution
Consistent Posting Leading to Improved Thought-leadership
Saranyaa signed up for a Posts Plan, with regular posts to Aruvi's LinkedIn company page and Saranyaa's personal LinkedIn profile.
Aruvi's dedicated Content Creator and Editor handcraft posts for the company's social media accounts every month.
Saranyaa says the posts have helped in "gaining consistency and creating awareness for Aruvi." She reports that peers have commented positively on the consistent posting schedule.
She also feels her experience with the 100 Pound Social team has been positive, stating that she's found the team to be "always helpful" and quick to reply to queries.
"I find the 100 Pound Social team friendly and professional, and they're good at looking after their customers."
The Results
Regular Social Media Posting that Runs on Autopilot
Today, with regular social media posts, Aruvi are building awareness and thought-leadership status through their consistent presence online. This is something that they wouldn't have had the time to do without help from 100 Pound Social's expert social media team.
Saranyaa reports seeing regular notifications about new followers and now has the confidence to let her social media posting run on autopilot.
She also likes having the option of the Content Panel. This allows her to dip in and look at the content being created.
Saranyaa says, "I think 100 Pound Social is good value for money, it's clear what you're getting, and it's all 'done-for-you'. Overall it's a great plan."
"The plan is good value for money, and you deliver what you say you'll deliver. So all-round, great!"
If you're ready to raise visibility of your company on social media and generate new business, we'd love for you to work with 100 Pound Social.
Click here to select a plan and sign up.
To learn more about our plans, please book a call below:
Find out how our plans, pricing, and sign-up process work. 
Select a date and time to speak to us. If you can't find a convenient slot, please send us a message.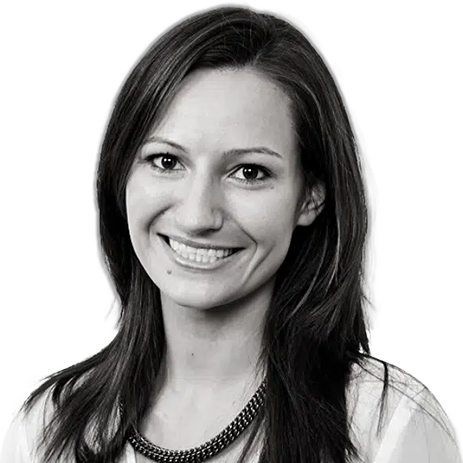 Victoria Lee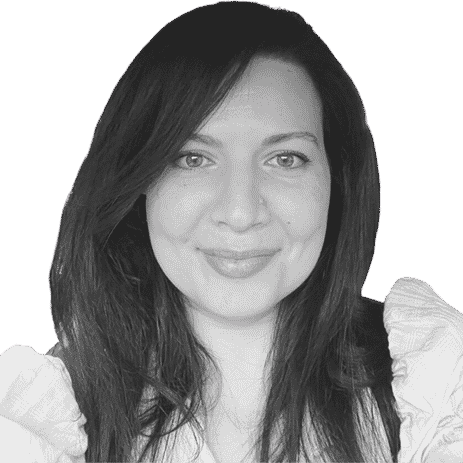 Marisa Maxwell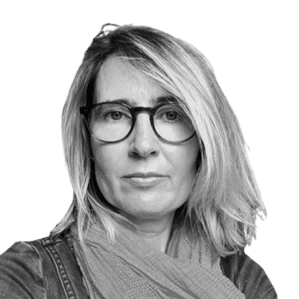 Victoria Parrott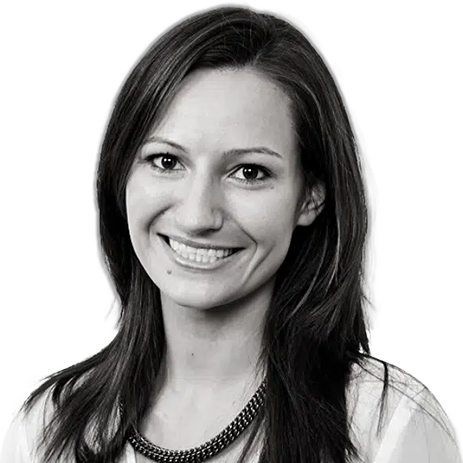 Victoria Lee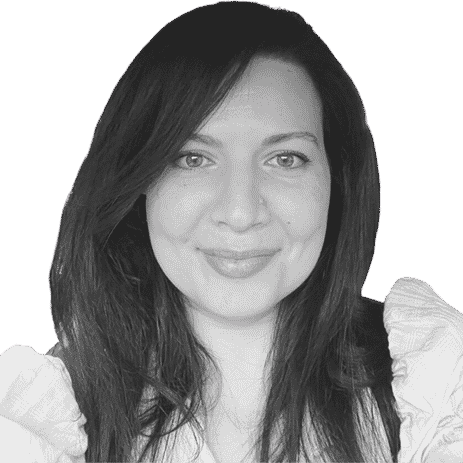 Marisa Maxwell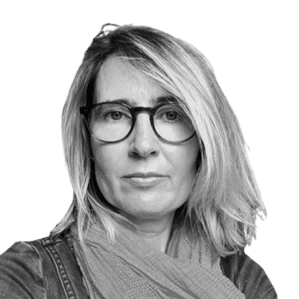 Victoria Parrot