How Build PR Maintain Social Media Exposure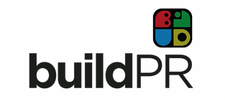 https://www.buildpr.co.uk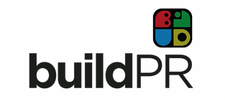 "Once you're set up, it kind of works as if by magic. Professional, convenient, customer-focused. 100 Pound Social are just so easy to deal with."
Founder & Managing Director
Case Study
Building Visible, Consistent Social Media Exposure
Build PR are the go-to public relations specialists for the construction sector. They're a small, friendly, client-focused consultancy, and experts in their niche.
The firm has the experience and know-how to connect what their clients want to say with what journalists want to write. 
We chatted to Richard, Build PR's founder and managing director, about his experience working with 100 Pound Social.
Before working with us, Richard says Build PR were "time strapped", so social media posting was "sporadic, and often relegated to the back-burner". 
Now they're on our Posts Plan, with regular posts each week to the company's LinkedIn and Twitter pages.
The Challenge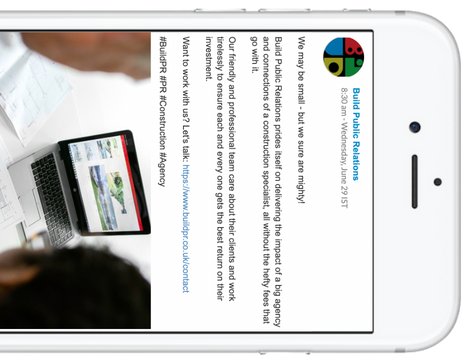 Crafting Regular, Industry-Relevant Content
The main problem for Build PR was a lack of time, leading to no consistency in posting, and a lack of social media exposure. 
Richard says, "I think it's important that as a PR company we're seen to be present on social media, talking about ourselves, promoting ourselves, which we were finding difficult to do."
The company were looking for expert help, and a team that understood the nuances of posting content for a specialist PR company like Build PR.
"It was really important to us to make sure that you guys understood what our specialism was, and where it fits into a wider industry."
"I think what appealed to me about 100 Pound Social's plans most was the convenience, and the fact that you had a clear pathway laid out."
"The fixed cost element was fantastic too. I liked the whole package, and the way you presented it."
The Solution
Expert Social Media Management from 100 Pound Social
Build PR signed up for our Posts Plan, featuring regular posts each week to the company's LinkedIn and Twitter pages. 
A dedicated Content Creator and Editor team craft posts every month for their social media accounts. 
Richard feels the Content Creator has done a great job in getting the tone of voice right in Build PR's posts, and that they appeal to a wider audience than they would have had he written them himself. 
"We're in quite a niche, although it's a massive industry. The posts are better than what I would write because I'm so 'in the business' that it's hard to have that kind of clear, social writing."
Richard also found the onboarding process "very easy". 
"The onboarding form gave us a chance to talk about our business in as much depth as we needed to, and to let you know exactly what we do, and the market we serve."
"The convenience of it is what wins. It's like having a social media freelancer who I can work with quickly and easily, with no fuss –  you give you the brief, and the brief is met."
The Solution
Social Media Exposure That Boosts Visibility and Traffic
Now, Build PR have a consistent online presence, with increased visibility and social media exposure. Richard also reports traffic is being pushed through to the company's website via their social channels. 
"It's the shop window aspect. People are seeing on social media that we're there, that Build PR has a presence, and that we know what we're talking about.
"There's a short window in business where potential clients can see that you're there, you're active, and you know what you're talking about. I need consistent content. That's what you guys provide for me: essentially, the mechanics of growing our channels."
Richard describes the 100 Pound Social team as "professional, speedy, and responsive." He adds that any feedback or requests are taken on board, and actioned promptly.
He feels the plan "really delivers", and likes the flexibility in the content creation offered by the Content Panel.
"I'd definitely recommend 100 Pound Social – the package is convenient and great value. Social media can be hideously overpriced, and hideously over-complicated – but it's something you need as a business. "
"That's what you guys provide for me… the mechanics of growing our channels."
The Next Steps
If you're ready to raise visibility of your company on social media and generate new business, we'd love for you to work with 100 Pound Social.
Click here to select a plan and sign up.
To learn more, schedule a demo call below:
Find out how our plans, pricing, and sign-up process work. 
Select a date and time to speak to us. If you can't find a convenient slot, please send us a message.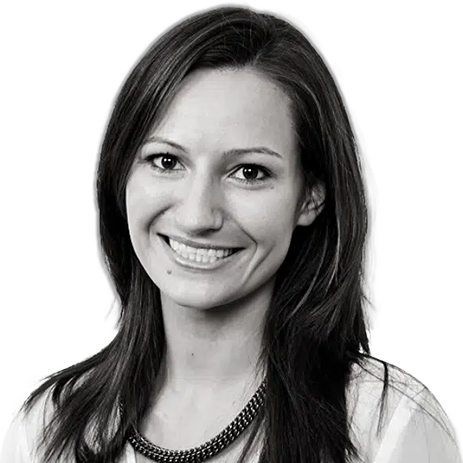 Victoria Lee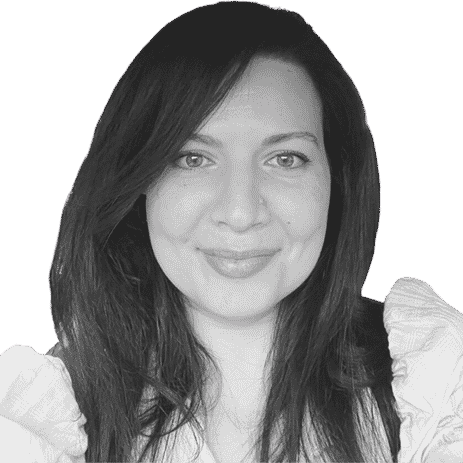 Marisa Maxwell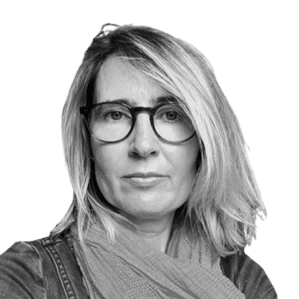 Victoria Parrott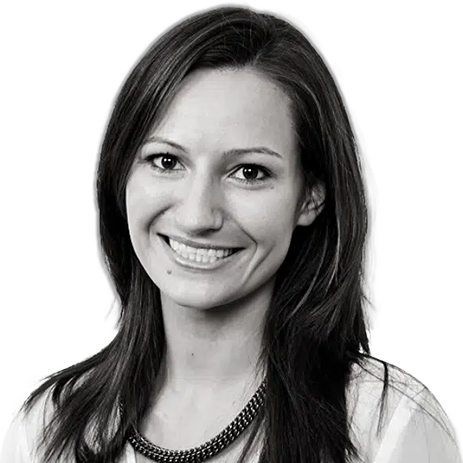 Victoria Lee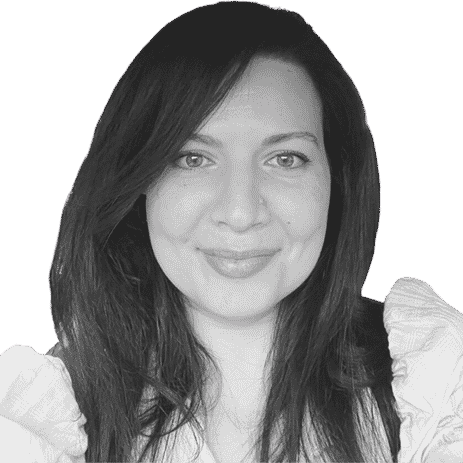 Marisa Maxwell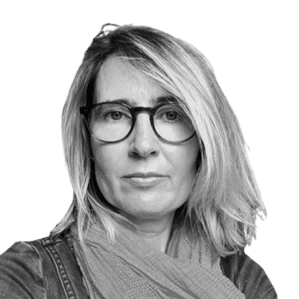 Victoria Parrot