How Expert Social Media Management Helps The Big Smoke Events Keep their Social Media Heartbeat Strong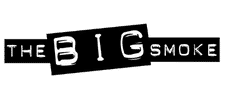 https://www.thebigsmokeevents.com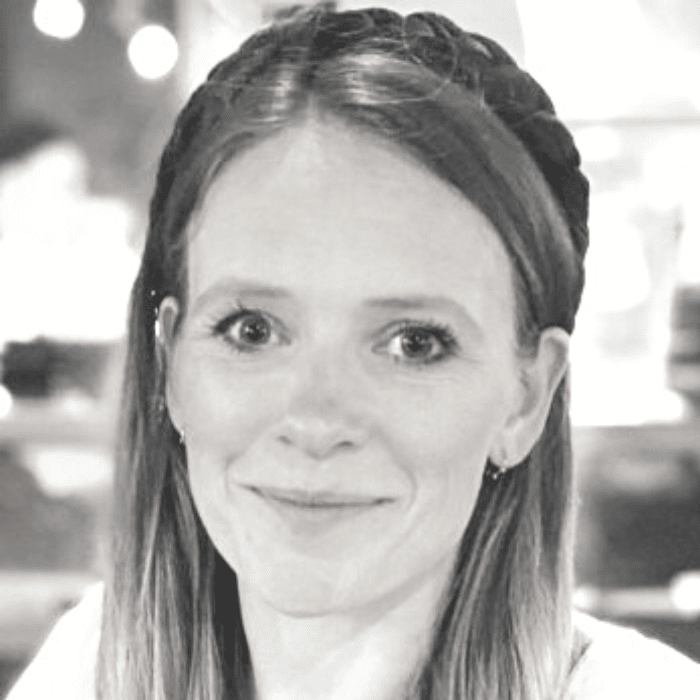 "For startups and small businesses, working with 100 Pound Social is an absolute no-brainer."
CEO & Founder, The Big Smoke Events
Case Study
Building an On-Brand, Online Presence via Expert Social Media Management
The Big Smoke Events run personalised events for both corporate team building sessions, and office parties.
The company's core values are focused on getting teams working better together and having fun, while enjoying a social experience that boosts morale in the workplace. 
Their flagship product is their scavenger hunt, voted the "best team day around" by InStyle magazine.
We chatted to Francesca, CEO and founder of The Big Smoke Events, about her experience working with 100 Pound Social. 
Before discovering us, the company was struggling to find the time to manage their social media output in-house.
Now they're on our Posts Plan, with expert social media management, and regular posts each week to the company's Facebook, Company LinkedIn, and Instagram pages.
The Challenge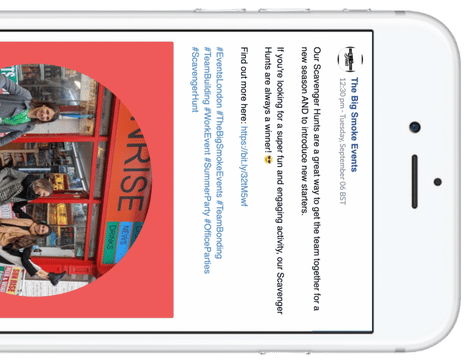 Maintaining a Regular Pulse on Social Media
As a small business startup, The Big Smoke Events simply didn't have the time or resources to keep on top of their social media management. 
Social media wasn't being prioritised – time needed to be allocated to other, business-critical tasks. 
As Francesca says, "Businesses need an online presence, even if social media isn't their main focal point for marketing."
The company were looking for an expert marketing agency to take social media management off their plate, and 100 Pound Social came highly recommended.
Francesca says, "We wanted a 'heartbeat' on social media rather than it being our main sales platform. That's where you guys are perfect – the price point is good and it's a great solution over getting someone in-house."
The Solution
Professional Social Media Management and Intelligently Crafted Content
The Big Smoke Events signed up for our Posts Plan, opting for three posts per week to the company's Facebook, Company LinkedIn, and Instagram pages.
Every month, a dedicated Content Creator and Editor handcraft carefully curated posts for their social media accounts. 
Francesca says the Content Creator has really nailed the company's tone of voice, and loves the "intelligent content" produced each month.
When it comes to the benefits of expert social media management, Francesca feels that the clue is the name. "If someone's an expert at something, they're going to do a better job!"
Chatting about her experience working with us, Francesca says she found the onboarding process "really easy", and describes her Customer Success Manager as "very responsive and helpful".
"My account manager is great, I have a really good relationship with her. I feel like she understands our business and what we're aiming for in our socials very well."
The Solution
Consistency and a Healthy 'Heartbeat' on Social Media
Now, The Big Smoke Events have a consistent, on-brand social media presence thanks to hands-on, affordable social media management from the 100 Pound Social team.
Francesca describes the service as "massively time-saving" and says that Big Smoke Events' social media is "much less haphazard, and more structured."
"Feedback is definitely taken on board. The 100 Pound Social team is great to work with when it comes to listening and understanding, particularly from a small company's perspective."
"We don't have the resources to check every single thing, but trust you guys to get it done."
"It's also really reasonably priced, which is a massive help for small businesses."

"100 Pound Social are very professional, and experts at what they do. It's a really clever proposition, which many small businesses need."
The Next Steps
If you're ready to raise visibility of your company on social media and generate new business, we'd love for you to work with 100 Pound Social.
Click here to select a plan and sign up.
To learn more, schedule a demo call below:
Join a 30-minute live, interactive demonstration call. 
Select a date and time to join us to find out how our services work and which plan is right for your business. We'll get in touch with you privately after the public demo call (up to 3 guests).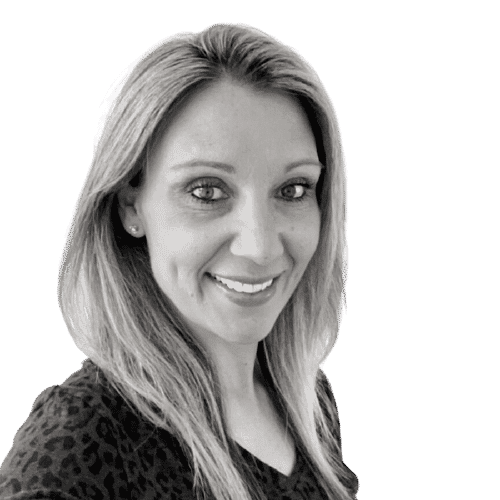 Lucy Barton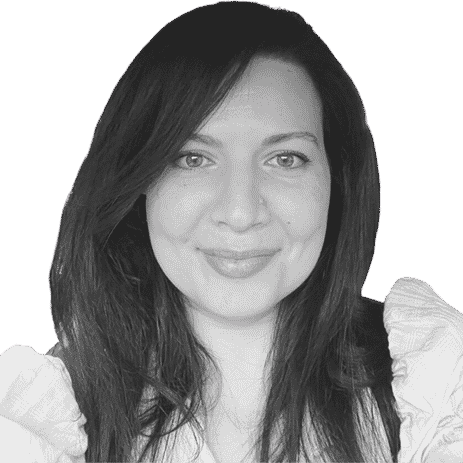 Marisa Maxwell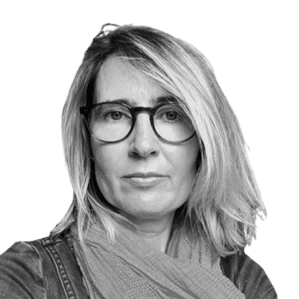 Victoria Parrott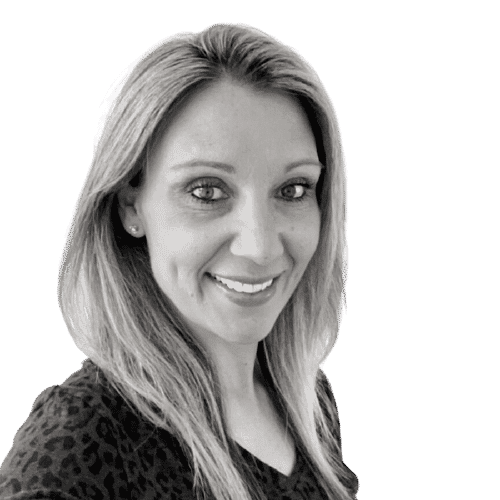 Lucy Barton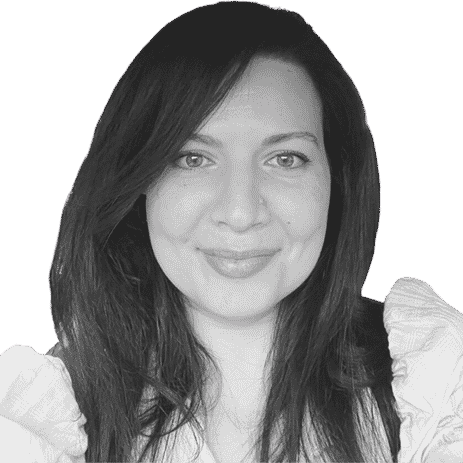 Marisa Maxwell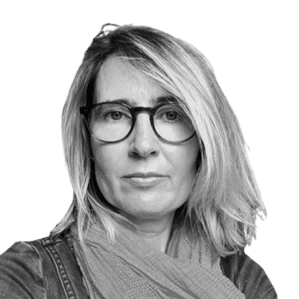 Victoria Parrot