Why LinkedIn Is The Most Effective B2B Marketing Tool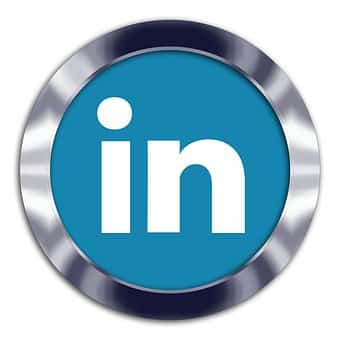 Listen up: LinkedIn has huge potential for your business.
Despite the ever-growing popularity of social media platforms like Facebook and Instagram, LinkedIn remains the most powerful B2B marketing and sales platform.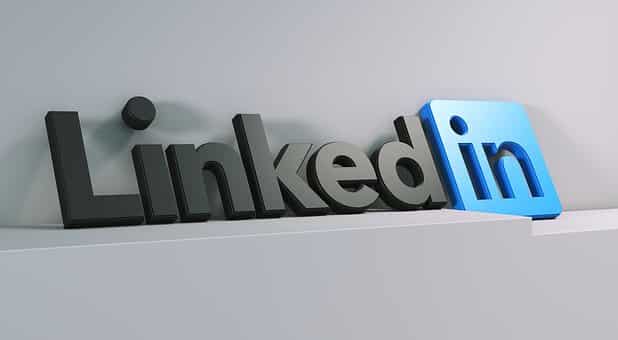 Get your business seen by decision makers
LinkedIn was built for business networking. It means that, instead of using it purely as an online CV or a way to find your next role, it is the best place to be seen and listened to by the people who matter to your business.
According to LinkedIn, 40 million decision-makers use the site.
It is the number one platform for lead generation – 277% more effective than Facebook and Twitter, to be precise.
Your target audience is already using the platform daily, and it's the easiest way to be seen by thought-leaders, business owners, and potential customers.
Let's take a look at some figures. LinkedIn has approximately 500 million users. Compare this to Facebook's 2 billion, and instantly, you are onto a winner.
Fewer users mean less competition. Not only this but out of the 500 million people on LinkedIn, only 3 million of these share content weekly.
This is less than 2% of the platform's monthly users. LinkedIn, more so than Facebook, Twitter, or Instagram, still has organic reach. This means your content is far more likely to be seen by the people who count.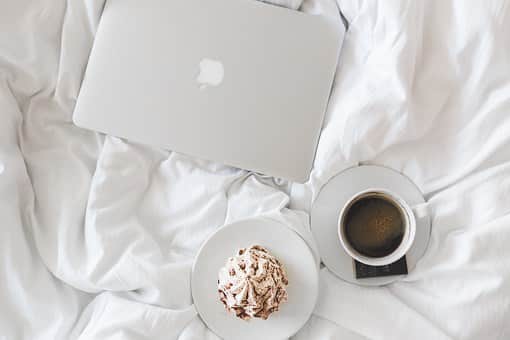 It's all business
Because LinkedIn is a more 'serious' platform, long-form, quality content is king. Articles of between 1,000 to 3,000 words clock up more shares, getting you and your ideas in front of even more people. Interestingly, video is growing in popularity on the platform too.
On more visual social media platforms like Instagram and YouTube, the expectation of video quality sets the bar incredibly high. On LinkedIn, however, there is still a pretty low barrier to entry, and because it's still relatively uncommon, video content can generate a lot of engagement on the platform.
Refreshingly, vanity metrics mean very little on LinkedIn in comparison to other sites. Follower count and the number of likes or shares on content matters minimally, if at all.
If your content is high quality and speaks to people, they are likely to engage with it, regardless of your perceived 'popularity'. In addition to this, it is still possible to grow solely through engaging with other people's content.
You can establish yourself as an expert in your field simply by responding to posts by decision-makers and thought-leaders on a regular basis.
LinkedIn accounts for more than 50% of all social traffic to B2B websites and blogs, meaning that its users go onto the platform to be kept informed, to connect with the right people, and to find a solution to their problems.
Its users want to hear what you have to say, and they want to engage with you. Now is the time to take advantage of all that LinkedIn can do for you and your B2B business.
Become a LinkedIn thought-leader and activate your network with regular posts with our Posts Plan
Create a FREE customised social media plan for your business
Every business is different. Start your unique social media journey!
Social Media Strategy for Small Businesses Small business owners often struggle to create and manage an effective social media strategy. However, social media marketing has significant advantages for businesses of any size. It can be an incredibly effective way to...