"You guys have nailed it": How Cybersecurity Provider inSOC Succeed on Social Media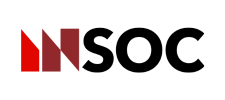 Cyber and Network Security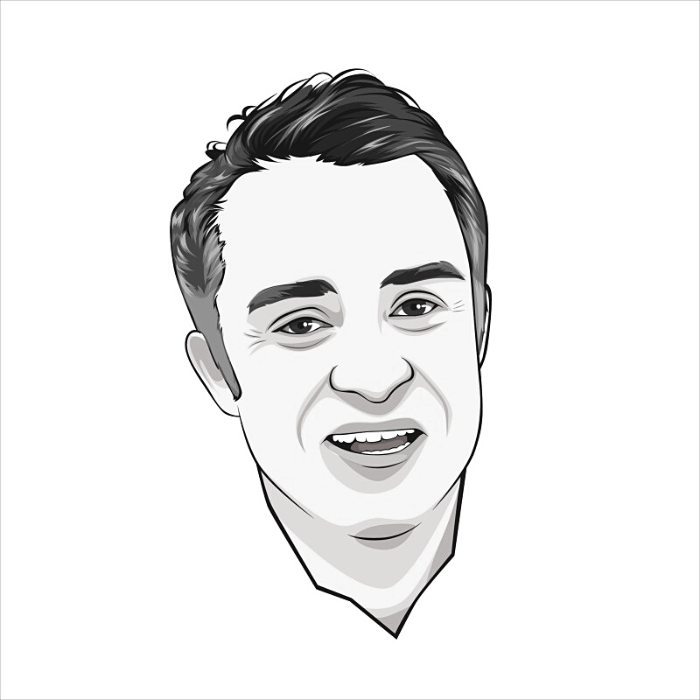 "Working with 100 Pound Social has surpassed my expectations tenfold. You guys have nailed it from day one, way better than we could."
Case Study
Boosting Engagement with Engaging and Consistent Social Media Posts
inSOC is an innovative network security provider, offering a turnkey SOCaaS solution to Service Providers across the globe.
Helping Managed Service Providers to protect their clients 24/7, inSOC enables MSPs to offer enterprise-grade cybersecurity with minimal upfront investment.
As their website is 'serious and informative', inSOC requested that their social media posts take on a different tone of voice for a wider audience; conveying a more personable and entertaining side whilst still being informative at the core.
We chatted to inSOC's Managing Director, Kristian Wright about his experience working with the 100 Pound Social Team. 
After struggling for three years to get their social media off the ground, inSOC needed a social media management company that understood their market and specific needs. 
They had previously tried outsourcing their social media post creation, but couldn't find an agency that was a good fit. Previous agencies had struggled to understand inSOC's target audience.
After speaking to the team at 100 Pound Social, the network security company decided to sign-up for a Social Media Posts Plan, backed by our 20-day money-back guarantee.
The Challenge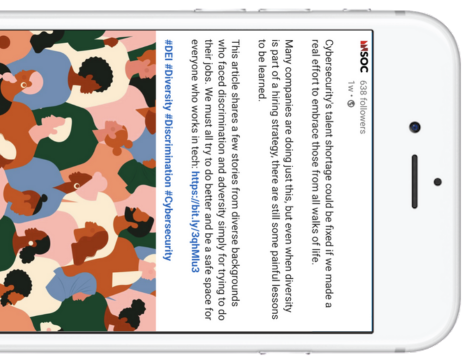 Building Audience Engagement and Creating Quality Content
While in the process of scaling their business, Kristian found that they, "didn't have the time and attention to dedicate to coming up with engaging posts" for their social media platforms.
As they wanted to provide quality posts and build engagement, they knew that they needed to outsource to a provider who understood how to speak to their audience. 
Kristian said that Computer and Networking Services don't always produce the most engaging content on social media and that's exactly what they needed from us.
"I just knew I couldn't give the time and attention needed to produce compelling content. "
The Solution
A Consistent Social Media Posting Schedule with Entertaining Content
inSOC signed up for our £100 Posts Plan, featuring 3 posts per week to their Company LinkedIn, Personal LinkedIn, Facebook, and Instagram, with Content Panel access.
Kristian's favourite feature was the Monthly Review Form which allows him to provide regular feedback on his posts and to request changes to tone, formatting, and topics.
This has made it easy for Kristian to request what he'd like to see in the future.
Speaking about his experience with our Social Media Posts Plan, Kristian said: "We didn't have the time and attention to dedicate to coming up with engaging posts; you're solving a problem that many small and growing businesses have, with a great price point to match.
"We've found that the service is ticking a lot of boxes for our business and for others in our position."
"The Monthly Review Form reminds me to review what's been scheduled over the past month and think about what we want for the forthcoming month."
The Results
A 'Well-Oiled' Social Media Plan with Simple Reviewing
Now, inSOC enjoys the simplicity of having regular engaging posts posted to their social media accounts without needing to worry about brainstorming for their own content.
Kristian admits that they, "just wouldn't be able to produce the level of content at all" without 100 Pound Social.
"I would absolutely recommend 100 Pound Social to other businesses who are like us."
"It's enabled us to put in place and execute a top-quality social media content plan that otherwise we wouldn't be able to do in-house."
If you're ready to engage your audience on social media and consistently provide new clients with trusted resources, we'd love for you to come and work with 100 Pound Social.
Click here to select a plan and sign up.
To learn more, schedule a call below:
Find out how our plans, pricing, and sign-up process work. 
Select a date and time to speak to us. If you can't find a convenient slot, please send us a message.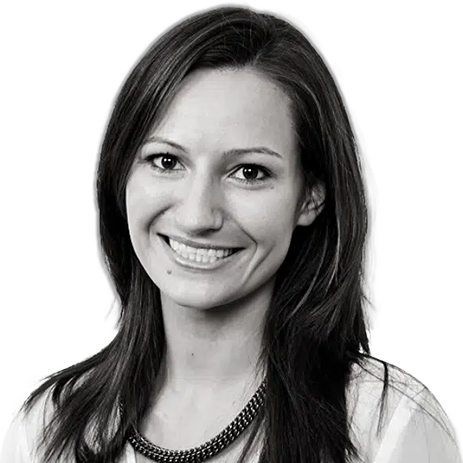 Victoria Lee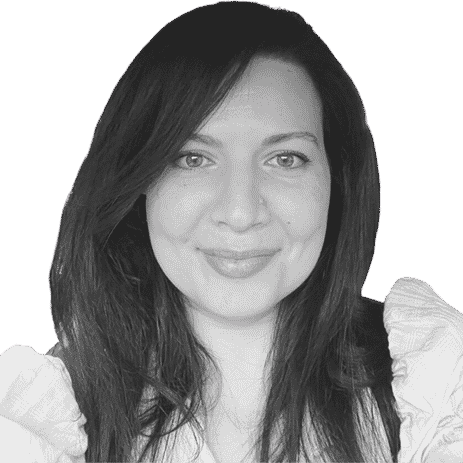 Marisa Maxwell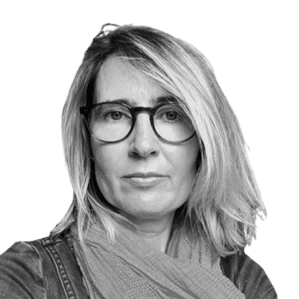 Victoria Parrott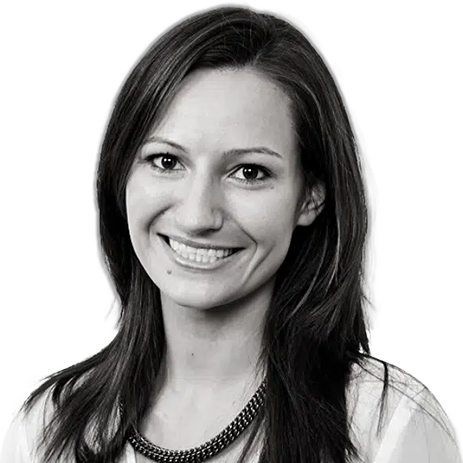 Victoria Lee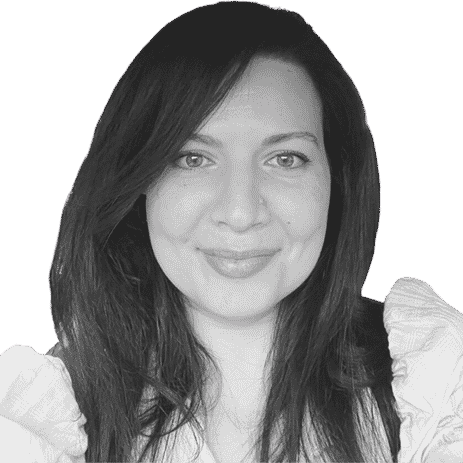 Marisa Maxwell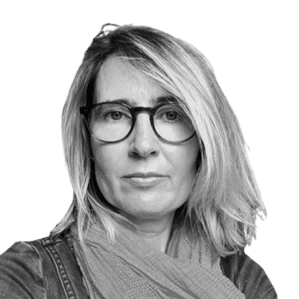 Victoria Parrot