Victoria Lee - Podcast Interview Guest
Boot-strapped Startup Founder, Ex-Journalist, Productised Service Entrepreneur, and Social Media Expert, Next Guest on Your Podcast? 
Schedule Interview
Learn more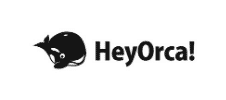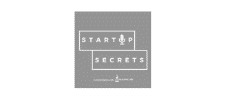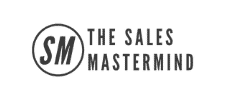 Victoria is...
CEO & Co-Founder of 100 Pound Social

Started out working in journalism

Runs social media content for 300+ companies worldwide
Runs a fully remote/ distributed company with 40+ team members
Started the 4-year-old company following spinal surgery in order to create

a work-from-home flexible job for herself
100 Pound Social is...
A low-cost social media content agency

Co-founded by Victoria in 2017
No funding – 100% bootstrapped startup
Fully productised company
An agency run like a SaaS company
300+ customers
72% average year-on-year revenue growth
52% average year-on-year customer growth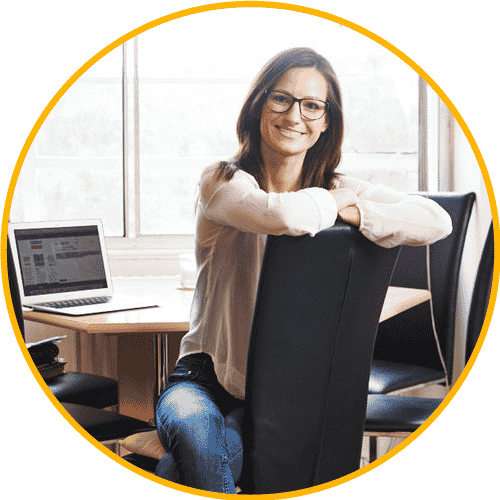 Victoria's Previous Interviews
How productising your service improves customer service and service quality
Productising your services involves packaging, delivering, and selling your services as if they were a tangible product. Every B2B service company can increase revenue by productising some or all aspects of their offering.
In 2017, Victoria launched a fully productised social media and lead generation agency, 100 Pound Social.
As a result of productising, the company's year-on-year revenue growth has increased by an average of 72% and the customer base has grown by an average of 52% year-on-year.
Victoria shares insights on how to productise your service in order to:
Double your client base and increase revenue
Improve your work-life balance
Optimise and streamline your company's systems and core services
Improve staff training programmes and customer service
Other Topics
Victoria speaks on podcasts, interviews, and webinars on topics covering:
B2B Social media and content strategy
Productising your business
Entrepreneurship / startups
Managing remote teams
If there's a specific topic you'd like Victoria to speak on that is not listed, please get in touch.
How to create engaging social media posts and grow your business on social
99% of entrepreneurs struggle to know what to post to social media (finding time to create posts is another issue!).
Victoria shares insights gained from overseeing the post creation for hundreds of companies:
The simple post types that lead to high engagement levels
Tips for pre-planning posts to minimise time spent on post creation
The best social media scheduling systems
Becoming a thought-leader on social media
66% of professionals said they would be more likely to recommend a business if they followed a company executive on social media.
Victoria discusses what it takes to become a "thought-leader" based on her company's experience managing hundreds of clients' Personal LinkedIn Profiles. She shares the benefits that a business can gain from developing the CEO's personal brand.
Remote, flexible working, & work-life balance
Victoria & the 100 Pound Social Team work remotely from various locations across the UK. Some team members work from abroad or are digital nomads. Part of the motivation for founding the company was Victoria's need for a flexible, work-from-home role following spinal surgery.
The company has never had an office and the team have been fully distibuted from the beginning. Victoria discusses founding a remote company, managing a remote team across different locations & timezones, and the work-life balance benefits of this setup.
Interview Victoria
Victoria is keen to share value with your audience. To schedule in a call or interview, email hello@100poundsocial.com