The Best Budget Video Making Platforms For Startups (No Tech Skills Needed!)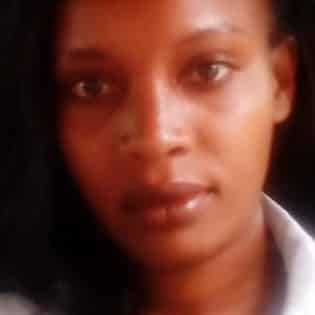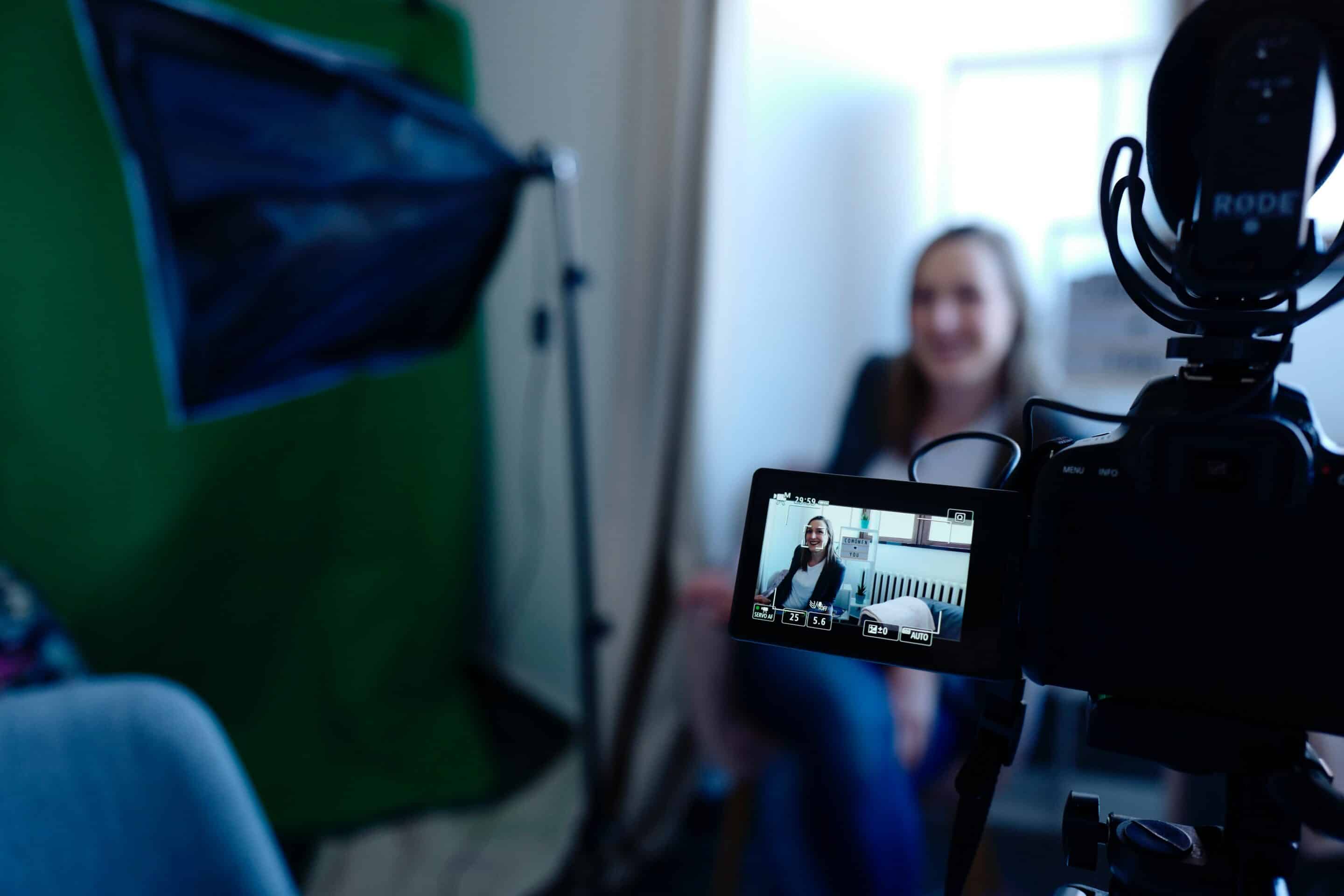 We all know that social media is one of the most effective ways to reach the masses. However, do you know what kind of content converts best in terms of sparking interest and increasing your return on investment? 
Would you like your business to maximise on the benefits of marketing using social media? If your answer is yes, then you must go for the content type that works best.
There are two main types of content that your business can put out there;
Scientifically, human beings have a very short attention span. The average amount of time it takes your audience to concentrate on your content is just 8 seconds.
Therefore, if you want maximum engagement, it helps to know the best type of content to keep your audience glued to their screens. 
So, between text and video, which one can capture your audiences' attention more?  
A 2017 report by Vidyard shows that video content has a higher return on investment than text content.
According to the findings, 70% of marketers reported that video content outperformed other content types conversion-wise. 
Video marketing is quickly gaining momentum in the marketing world. If you haven't already taken advantage of this powerful marketing strategy to promote and grow your brand, perhaps it's time you did.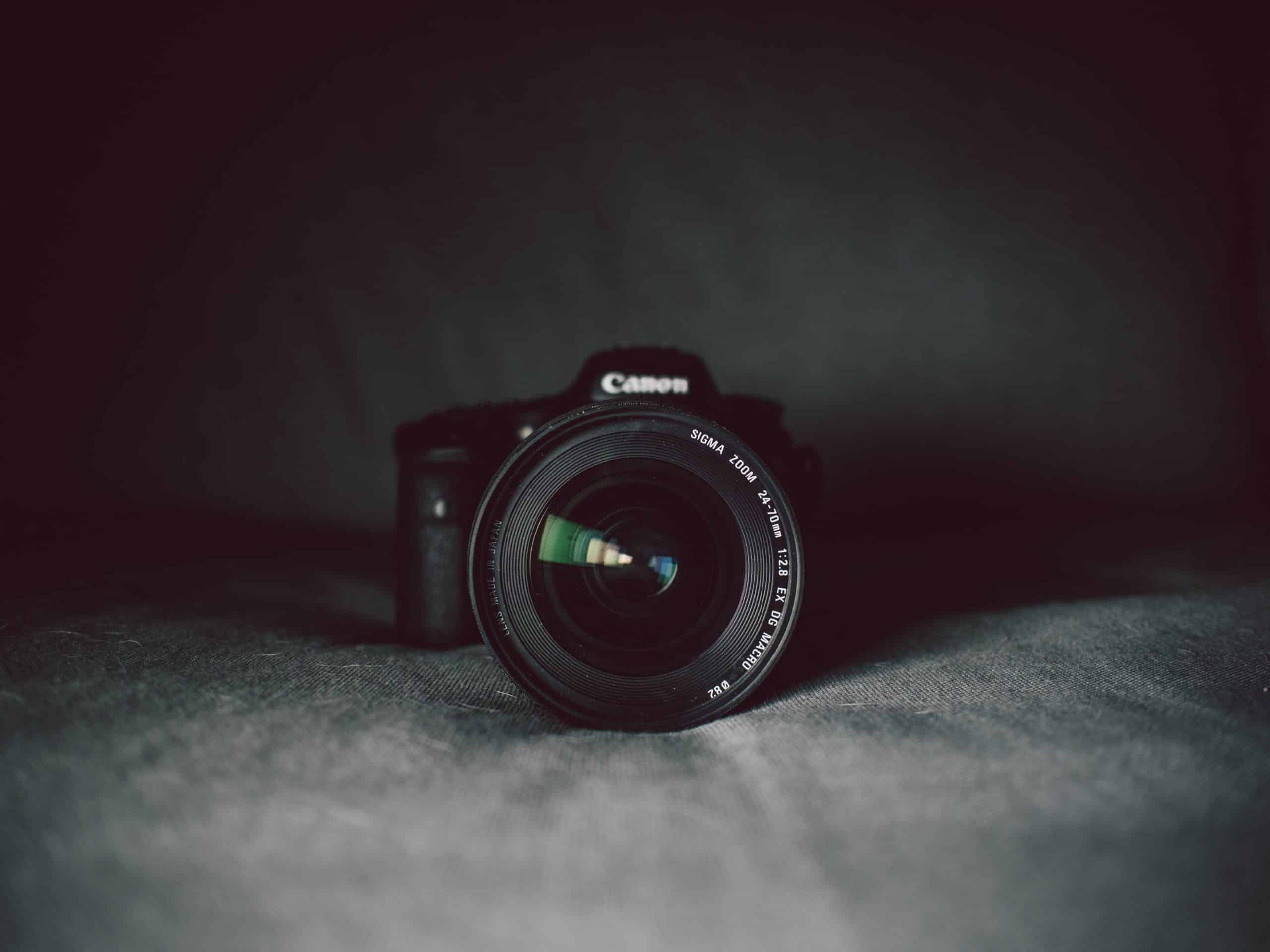 Benefits of video marketing
Boosting engagement
Video content is captivating hence fun to watch. Your viewers are more likely to click on footage and take action after watching a video than after reading text on an AD. 
Animations options
Animations allow you to personalise your content. 
Video content is memorable
A reader is more likely to remember something that they watched rather than something they read somewhere. 
Watching a video takes less time than reading text
It takes far less time to pass a message using a video than using text.
Use of non-verbal communication
Videos can display emotions that text can't, helping your audience clearly understand your message.
All-inclusive
It's possible to include text, podcasts, and infographics in a video, unlike all other content mediums. 
Shareworthy
Viewers are likely to share video content that they find relatable and interesting. 
Higher ranking
Video content ranks better than any other content type. Therefore, if you want to rank higher in search engines results; video content is the way to go. 
 As much as video content is a hit with both marketers and audiences, it has some drawbacks. The form of marketing can be expensive if you don't know where to look. Some video making platforms also require some technical training before use.
Therefore if you're a start-up on a budget, the costs of producing a video can be painstakingly expensive both money and time-wise.
Luckily, we've compiled some of the best video platforms. The platforms are both budget-friendly and user-friendly.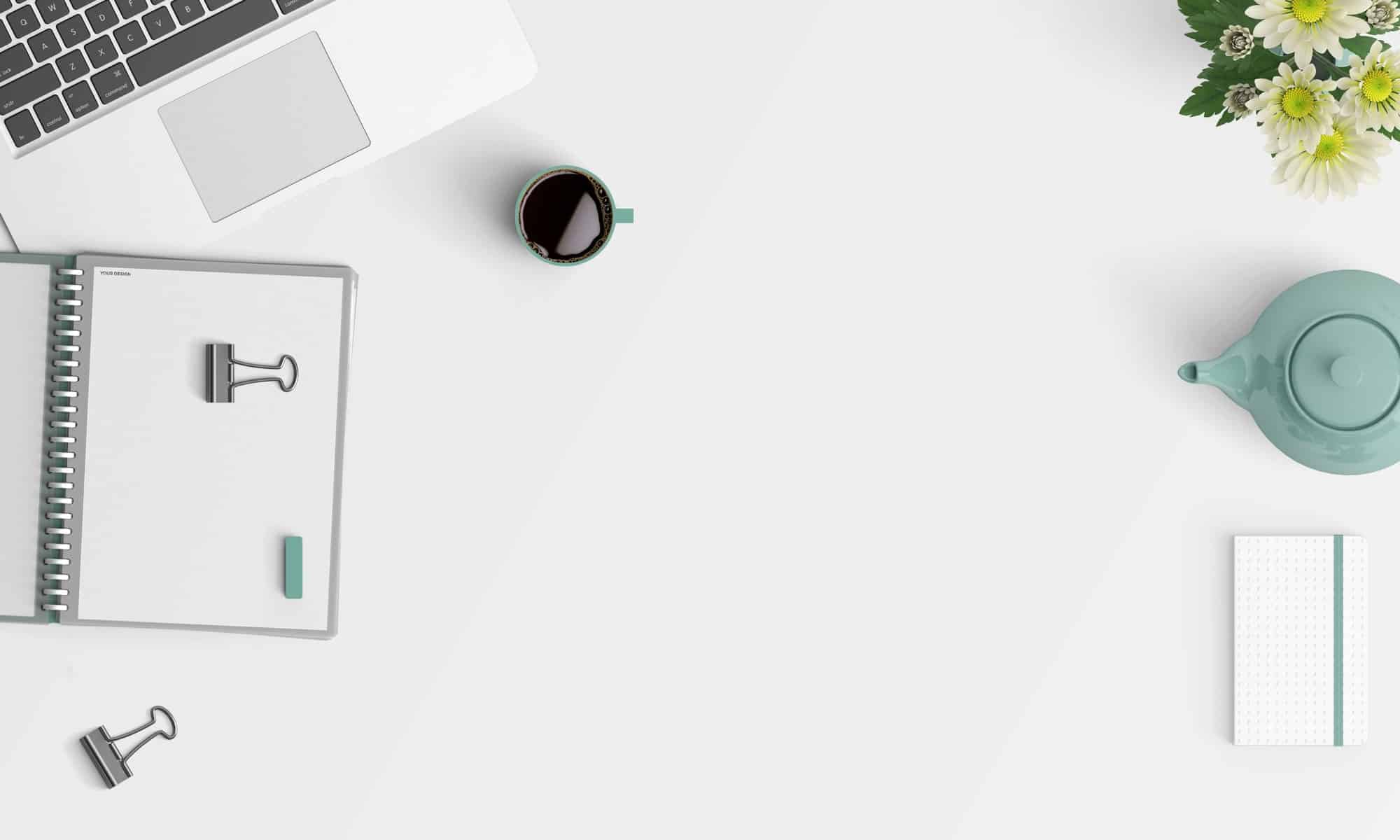 Top 6 video platforms to use on social media
Reevio allows you to create stunning videos in just a matter of minutes. Unlike most video making platforms, you don't need any experience to use Reevio. 
The platform also has a variety of templates that allow you to tailor-make your content, and the end result is output that suits your business. 
 Reevio has no limitations when it comes to the number of clips that you can add. You can add as many clips as you'd like, allowing you to capture everything that you'd like to convey in your marketing video. 
 Whether you have your pictures or not, you can still make professional videos by selecting media from the website. The platform also allows you to edit your video later and fix errors. 
 Here are Reevio features at a glance;
Drag and drop interface

Video preview

Dynamic video creation

Sharing on Facebook, Instagram, and YouTube

Browser-based web app

Top-notch customer service

Customizing text option
Animoto is yet another video maker than requires no experience. Animoto uses an easy to use drag-drop interface, allowing you to create your content in minutes. The platform offers you a free trial period, allowing you to experiment with its features before making a purchase. 
Animoto features
Over a million stock photos from Getty Images 

Flexible templates that are easy to customize

Inbuilt video sharing options

Easy to use drag-n'drop tool

Music library and voice over tools

Watermarking options
Loom is a video creation software that allows you to capture videos using a front-facing camera. After taking your footage, all you need to do is share it via a simple link.
Loom is stress-free to use, as it doesn't require any uploading or app switching. The tool also has an encryption feature that makes it impossible for hackers to access your data. 
Like Reevio and Animoto, Biteable requires no expertise to create shareable videos in minutes. The software has inbuilt templates, music library, and animation features that allow you to create any effects that you prefer.
If you want to add your brand's logo to make your content more professional, Biteable offers that option. The tool allows you to customize your logo down to your corporate colour. 
If you want to create stunning studio-quality videos, try Viddyoze. The software is a favourite amongst businesses and marketers because it comes with full automation and requires no prior experience. 
Viddyoze features;
Over 170 templates

Easy to use professional live animations

Social media shares

Seamless transitions

Compelling outros to help with your call to action 

Movie-like filters

100% cloud-based
Promo is professional video making software that comes with groundbreaking technology. 
Promo features;
Social calendar

Thousands of customizable templates

High definition visuals from Shutterstock and Getty Images

5-star customer service team with a live chat option

In conclusion
Using videos as part of your marketing strategy can help you drive traffic, increase sales, and engage your audience more. However, it's paramount that you make your videos compelling to incline your audience to take action.
Make your content concise and relatable. Please also note that interesting, and informative videos are more likely to go viral than dull lengthy versions. 
Remember to optimise your titles, thumbnails, tags, slugs and descriptions for better ranking. 
Options like Reevio, Animoto, Loom, Biteable, Viddyoze, and Promo are some of the best video makers in the market. The platforms are easy to use and cost-effective, making them suitable for novice users on a budget.  
Create a FREE customised social media plan for your business
Every business is different. Start your unique social media journey!
[Updated November 16, 2023] The Best Examples of Good LinkedIn Posts With a community exceeding 900 million professionals, LinkedIn is a must-have for small business owners and startup founders looking to reach new clients and convert prospects. After founding 100...