£270 
facebook 
supercharged
ads plan
build an engaged facebook community around your business
Facebook Posts created specifically for your business by your dedicated Social Media Manager
Posts published once a day every weekday to your Facebook Page
£70 / mo Facebook Ads budget included in plan price
Facebook Ads campaign leveraged to grow your Facebook Page audience by 200+ per month
Post Boosts used to get your business in front of new ideal customers daily and promote specific products and services
We run one Facebook Competition per month on your page to build viral awareness and reach new customers
View planned ad campaigns in our Facebook Adverts Manager
New, relevant Facebook Page Likes per month
Average increase in Facebook Page and Post engagement
Average 3X increase in users reached daily by your Facebook Posts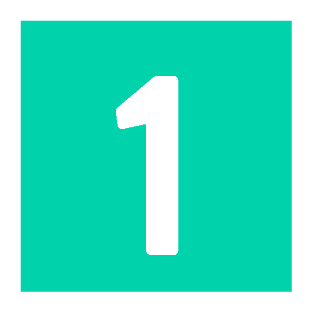 Getting to know you
During your Onboarding Process give us a complete understanding of your business, ideal customers, and social media preferences; plus share important brand photos and imagery and discuss your Facebook Ads goals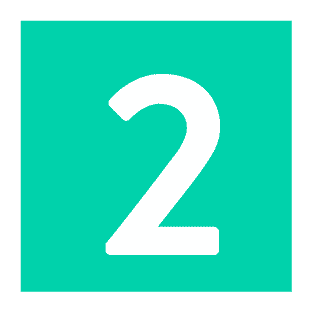 Regular Posts
Your dedicated Social Media Manager creates expert posts for your Facebook Page (posted once a day, every weekday)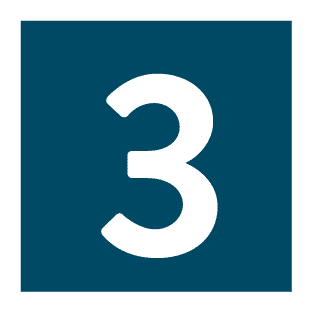 £70 Monthly Ads Budget
Your month £70 Facebook Ads budget (included in the plan price) is spent on highly targeted ads to meet your Facebook goals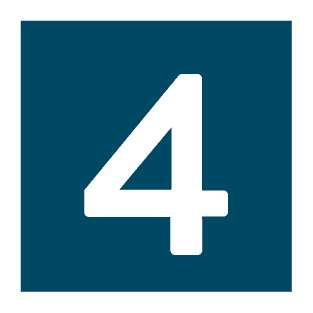 Page Likes and Post Boosts
Our expert Facebook Ads Manager runs a range of Facebook Ad types on your Page to achieve your unique goals; this may include Page Likes campaigns to attract new potential customers and build social proof, and Post Boosts to reach your target audience and expose your business to new prospects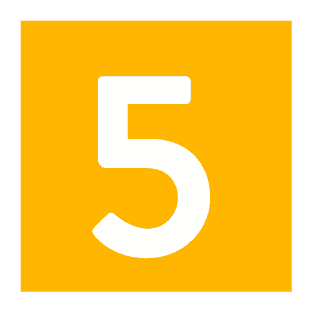 Fully Personalised
Your Facebook Ads plan is continually monitored and adjusted to ensure we are meeting your unique goals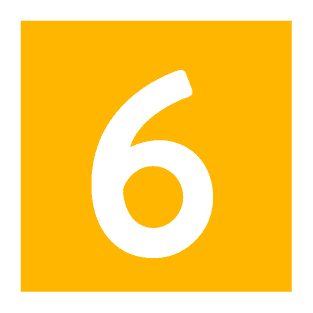 Sell More
Your Plan helps new customers to discover your business, re-engages lapsed customers, encourages referrals and positive reviews, and increases your sales
schedule a call
Questions? Pick a date and time to chat to us
"As a startup, it's hard to stand out from the crowd and get traction online. This Supercharged Facebook Ads Plan provides the opportunity to kick start this and reach more people.
Having high quality relevant social media content is important as it gives consumers the chance to engage with my brand and ultimately builds trust.
The Plan has increased my Page likes and consumer engagement with posts – we are beginning to see a snowball effect.
Working with 100 Pound Social has allowed me to relax knowing that my social media is being looked after in a fun but professional manner."
Katie Foreman, Founder, ByKathryn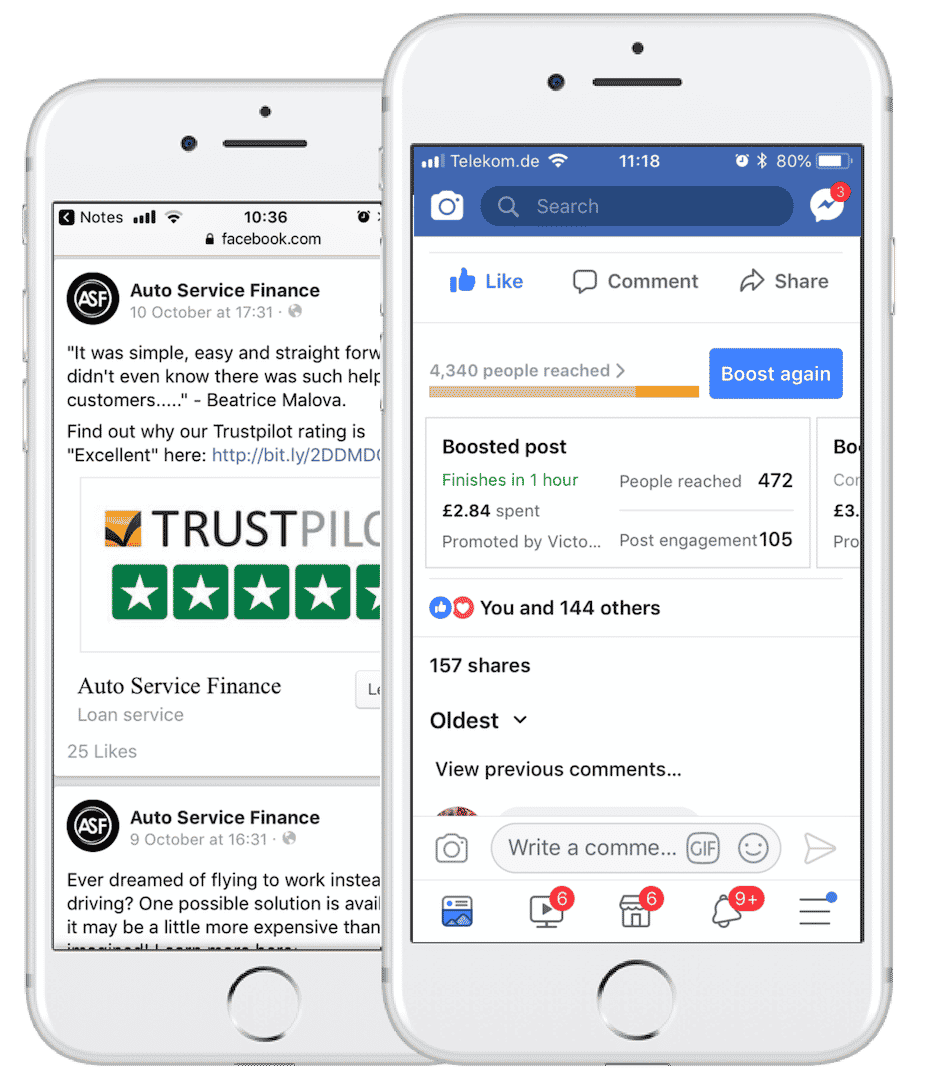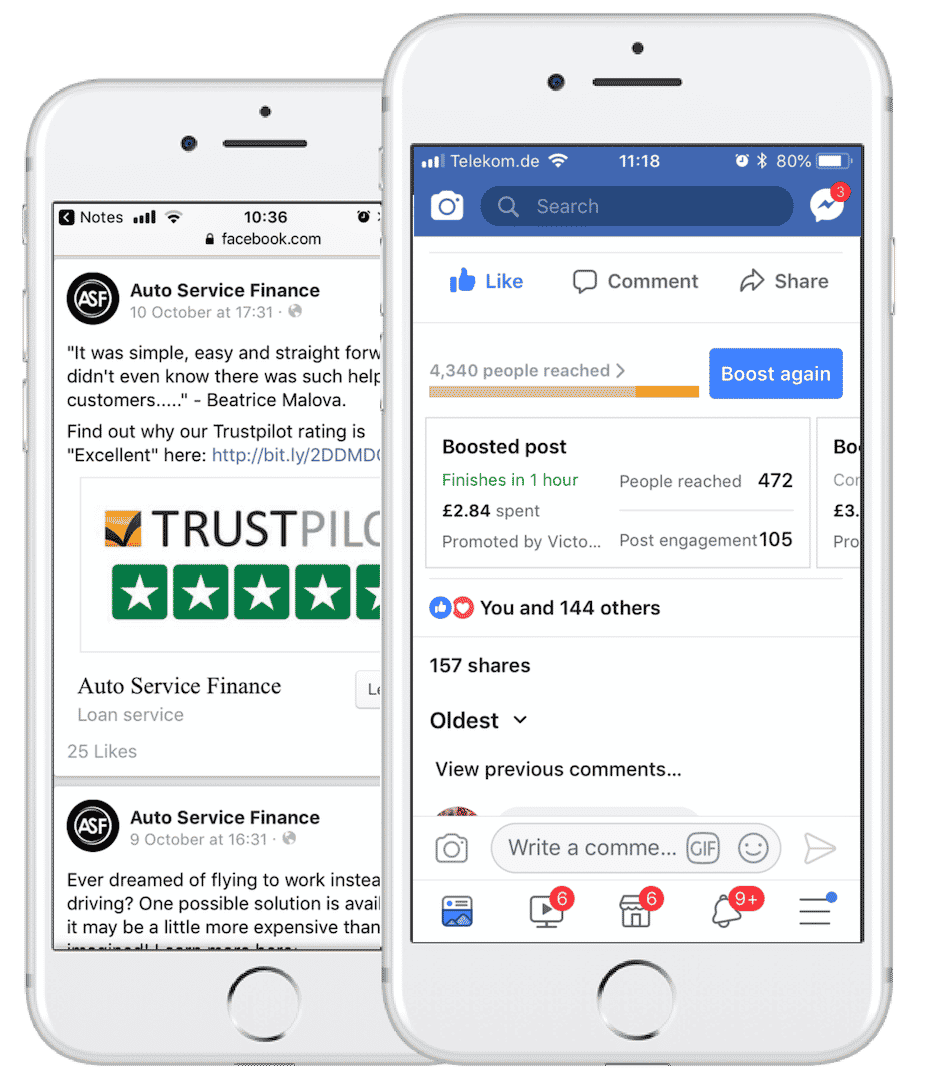 Auto service finance case study
Auto Service Finance Case Study
Auto Service Finance (ASF) paired the 100 Posts Plan with Supercharged Facebook Ads to reach financially savvy vehicle owners via Facebook and raise awareness of their 0% finance offering for car repairs. Within 4 months we achieved:
7X increase in ASF's Facebook Page Likes
23X increase in users engaging with ASF's Facebook Page over 28 days
3.8X increase in users reached by ASF on Facebook every day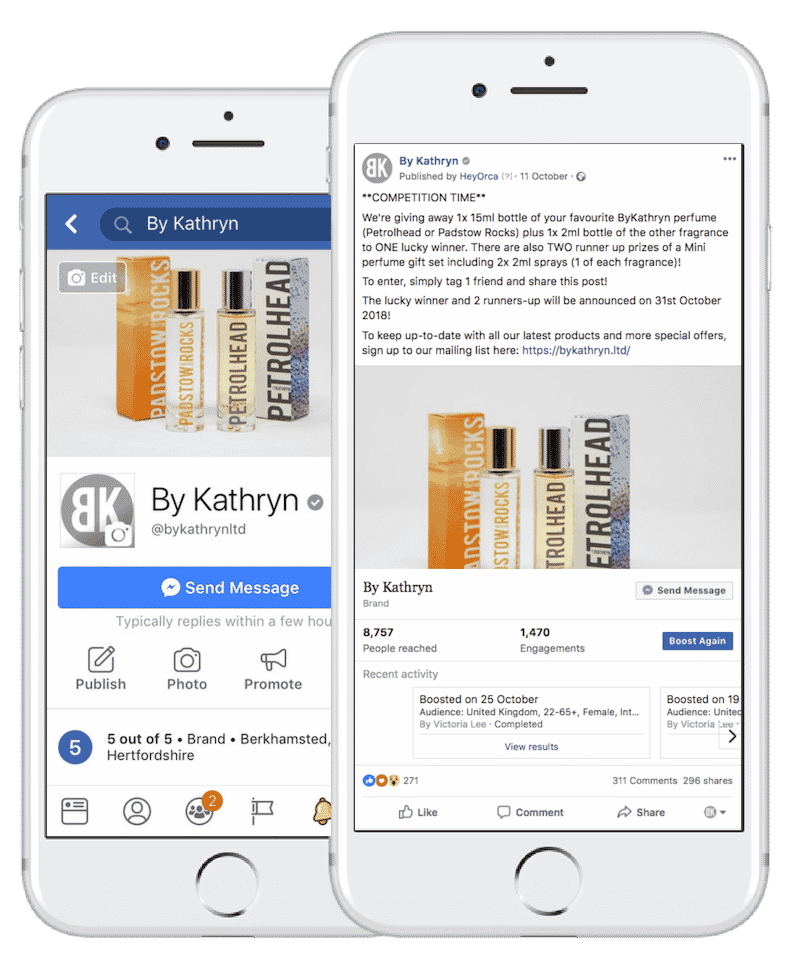 ByKathryn Case Study
Perfume brand ByKathryn uses Supercharged Facebook Ads Plan to raise awareness of their brand, reach new customers, and sell more:
8X increase in Facebook Audience size in 6 months
Facebook Supercharged Ads Plan includes management of a monthly Facebook Competition. ByKathryn's October 2018 competition results: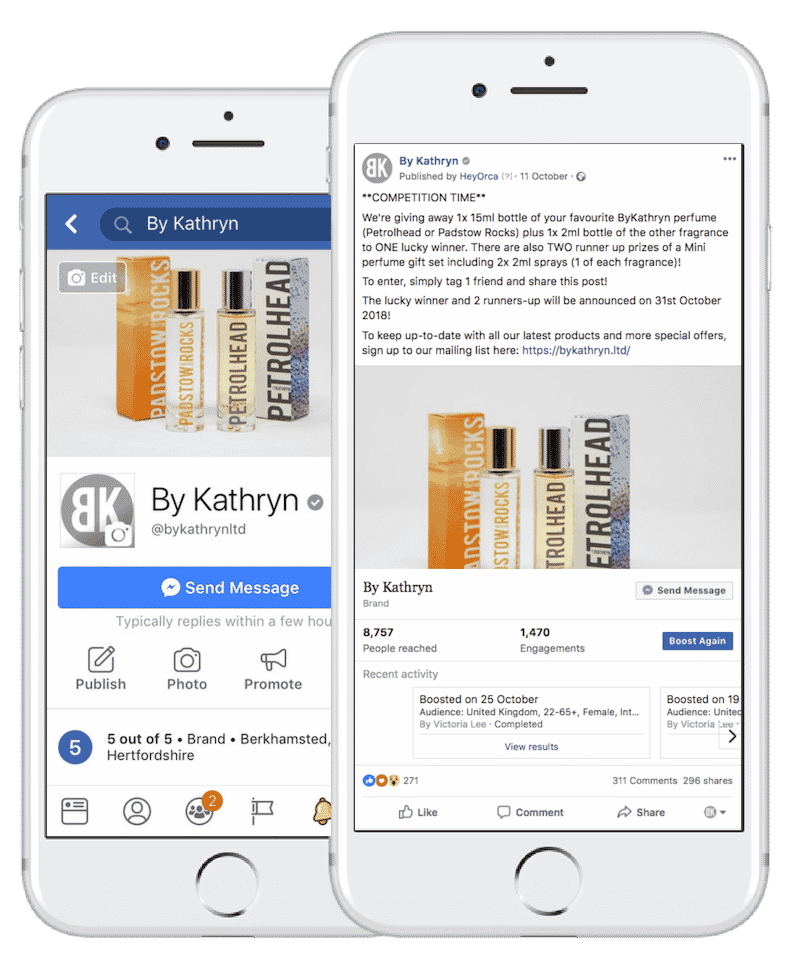 Frequently Asked Questions
What kind of posts will you create for my Facebook Page?
We create a mix of posts for our clients and your final content plan will depend on your unique business. Have a look at 
t
hese post sample
s
to get a feel for the different types of posts we create.
How do you know what to post for my business?
After signing up, we ask you to complete and Onboarding Questionnaire to tell us about your business, ideal clients, social media preferences, and more.
Your dedicated Social Media Manager (who will have previous experience creating social media content for companies in your industry) will then conduct in-depth research into your business, competitors, and target market before creating your Facebook Posts.
Can I see my posts before they are published?
Do you include a £70 Facebook ads budget in the plan price?
Yes, each month £70 of your plan price is spent directly on adverts on your Facebook Page.
Will you monitor and reply to comments on my facebook page?
No. We've found the businesses we work with prefer to reply to messages on social media themselves. However, if you'd like us to monitor and reply to comments on your Facebook, Instagram, and / or Twitter Page, please
contact us
for a quote.
Who will be working on my social media accounts?
Our team consists of 13 UK-based Social Media experts. Your account will be allocated to a team member who specialises in creating content for your industry. This individual will be your dedicated Social Media Manager.
Do I have to sign a contract?
We don't do contracts. When you sign up, you set up a recurring monthly payment. We ask for 30 days notice to cease work on your accounts. To give notice, simply let us know via email.
How quickly will my Facebook Page grow?
Facebook Page growth rates vary between different businesses and industries. On average, our Facebook Plan clients gain between 150-300 new Facebook Page Likes each month, see their Page Reach triple, and engagement increase by around 40%.
Can I still post to my Facebook Page?
Of course – you retain full access to your Facebook Page and can post as much or little as you like.
CAN YOU ALSO CREATE POSTS FOR MY COMPANY'S OTHER SOCIAL MEDIA PLATFORMS?
Absolutely. Add additional platforms to your plan at checkout for £29 / mo per platform.
Help, I have more questions!
Ready to reach new customers on Social Media?
start by creating your free social media plan
Get my FREE plan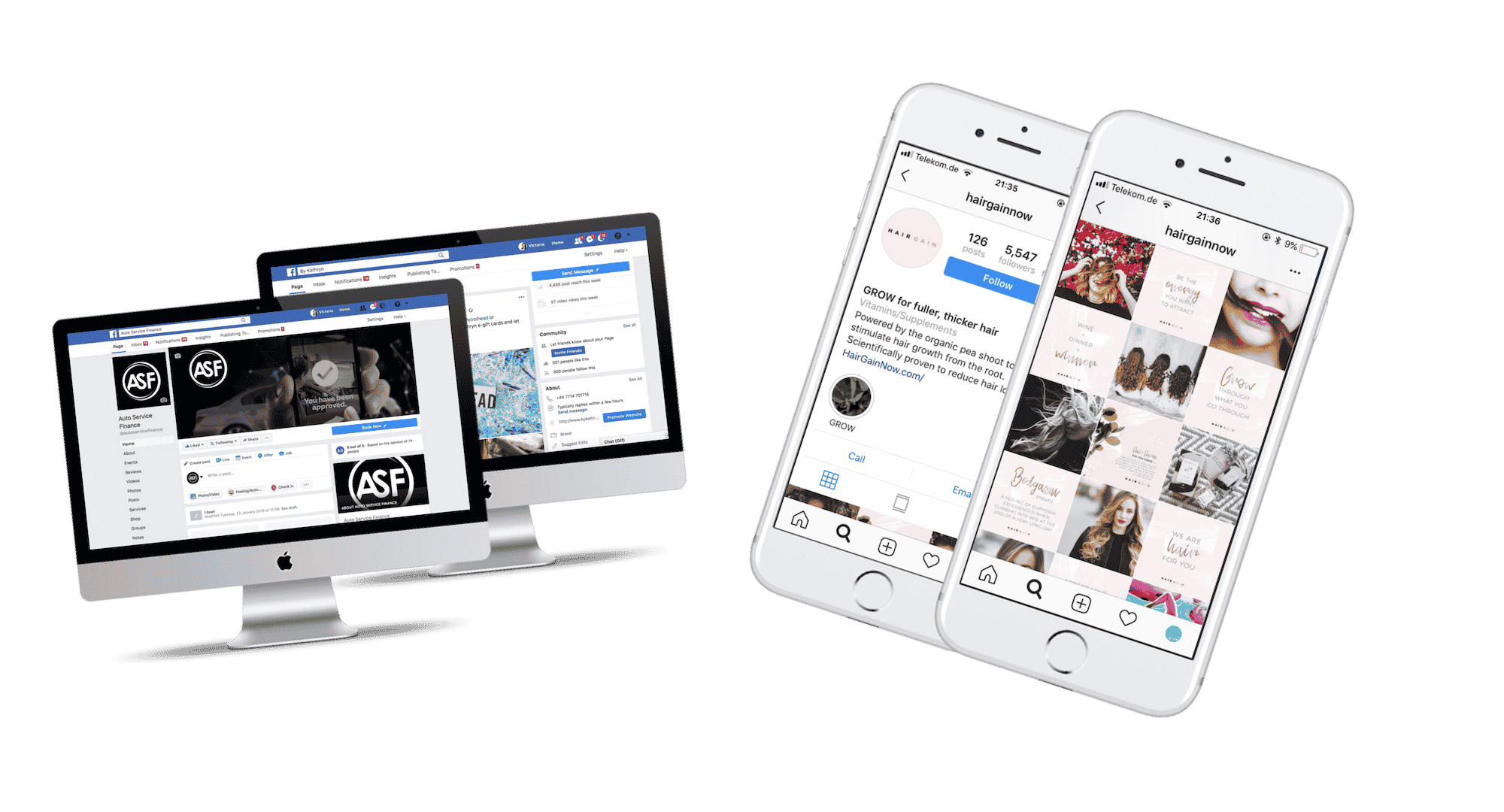 Social Media Posts Plan - £100/mo
One expert post – created specifically for your business – published to two of your social platforms every weekday
Instagram Growth Plan - £270/mo
Posts to your Instagram Page every weekday, plus a direct campaign to grow a relevant audience of 500-1,000 new followers per month
LinkedIn B2B Lead Generation Plan - £299/mo
Posts to your LinkedIn Profile every weekday, plus 2,000 ideal clients targeted monthly to generate hot leads and grow your business