Types Of Content That Can Boost Your Social Media Presence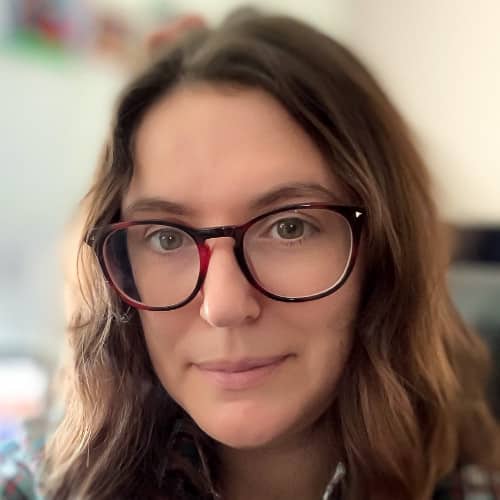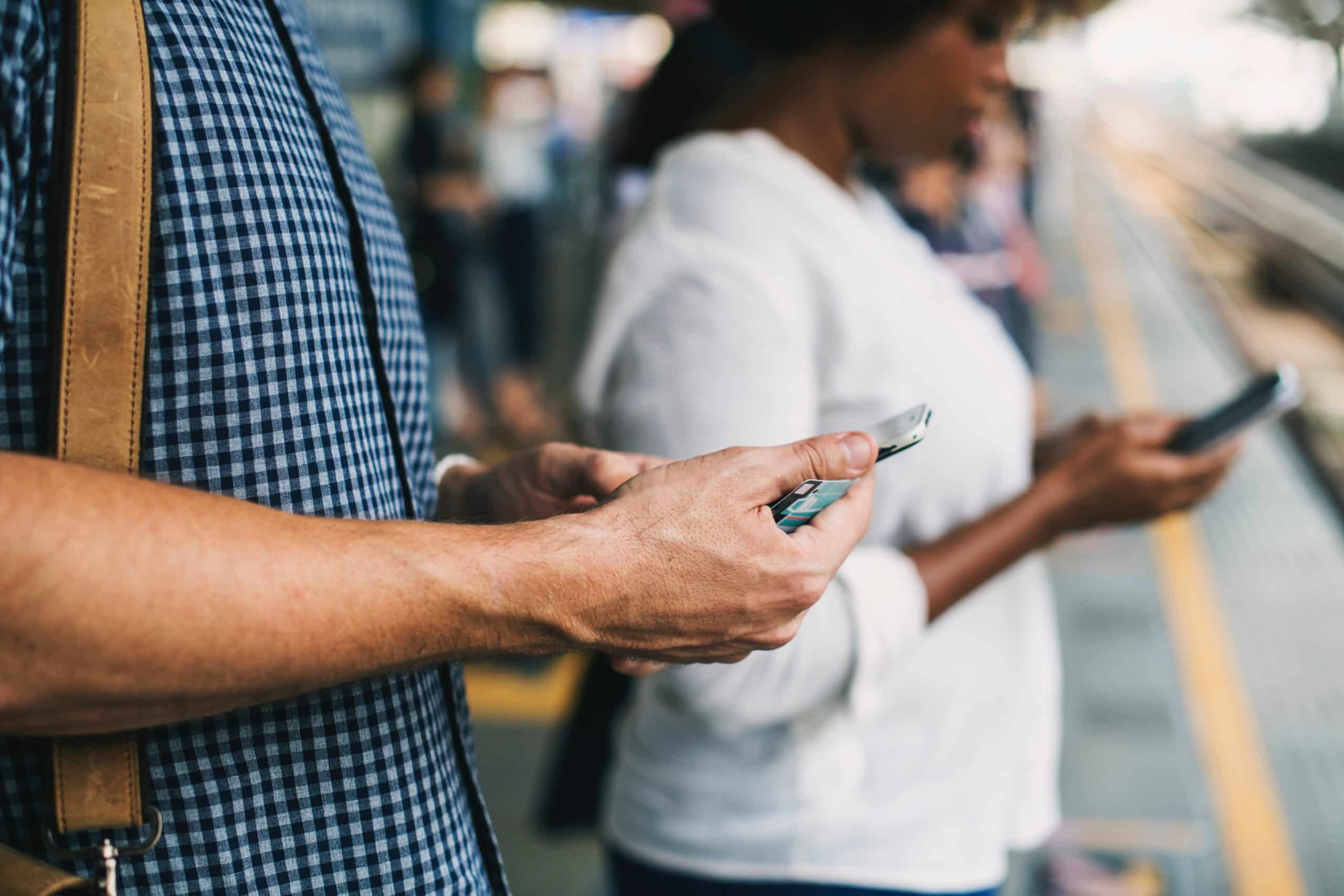 Is your social media content as good as it could be?   
If your B2B or B2C content isn't up to scratch, you could be missing out.
Social Commerce is one of the fastest-growing methods of online selling. Users of social media check their feeds regularly, so it makes sense that social media marketing offers great opportunities for businesses.
Posting relevant and insightful content, can really boost your online presence. But you need content that stands out – or you face getting lost in the crowd.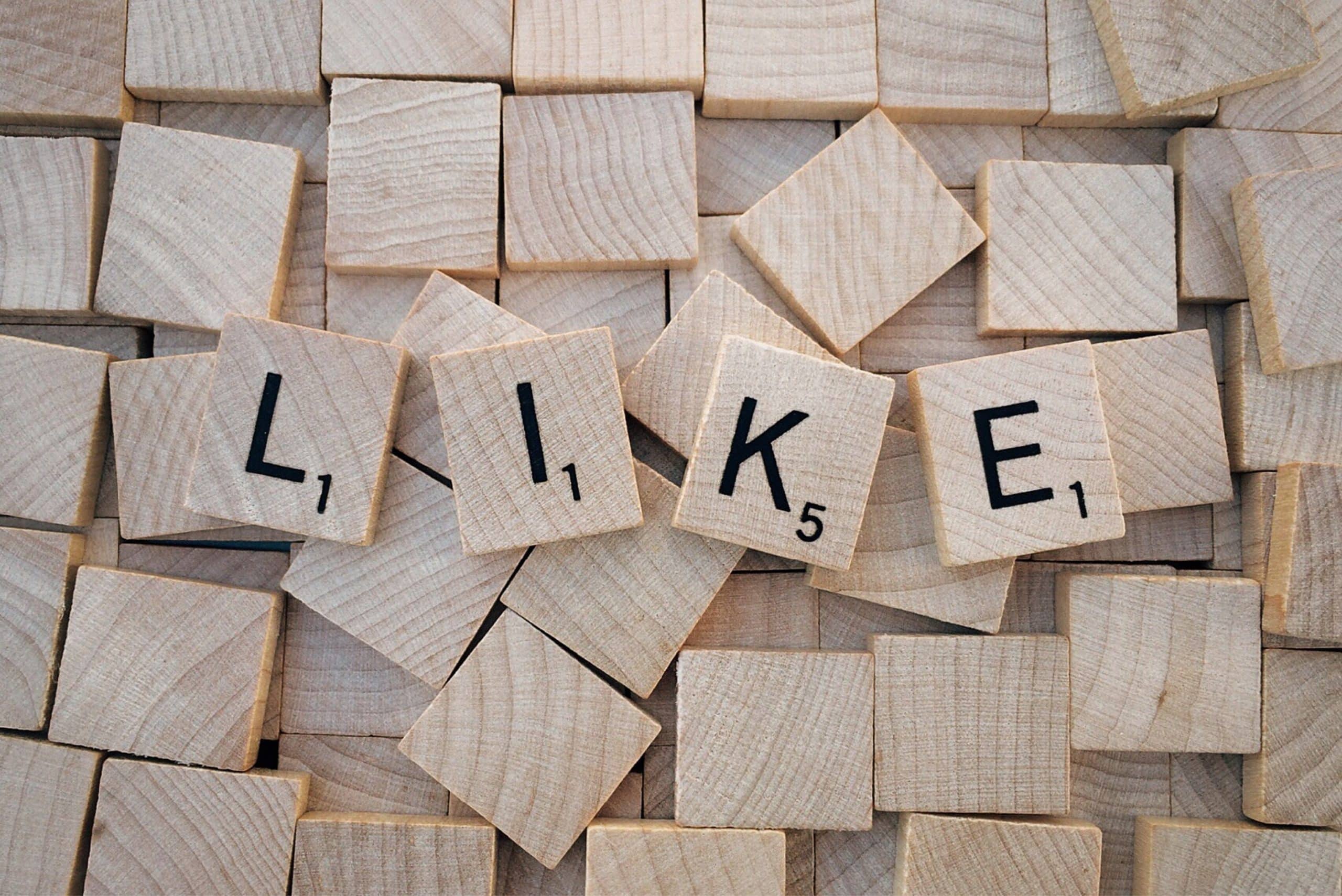 Types of Content
Content can be visual or written: 
Visual Content

can include images, GIFs and videos, and content with a visual element is up to 40% more likely to be shared. 

An amazing image is often what makes people stop mid-scroll.
Written Content

'speaks' to your customer, and using the right keywords and hashtags means the right people can find your content.

Do proofread written content. Grammar and spelling errors look really unprofessional.
Successful content includes a mixture of topical and promotional posts. 
Promotional Posts

do what they say on the tin – promote your products and services.  They can help build awareness of your brand and mission and are great for highlighting events and offers.
They don't always have to be serious.  Light-hearted and humorous posts can be very effective.
Visual content is important in promotional posts.  Think about including product images, your company logo, or even a video.
Over 90% of online consumers stated that a strong visual image is a driving force in them making a purchase.
But remember, it's important not to over-schedule promotional posts. There needs to be a balance in your content. 
Topical Posts

engage your customers, consisting of content that is interesting or relatable to them.
They're a great way of building up your brand identity by communicating issues and pain-points that are important to your ideal customers.
The possibilities are huge in choosing topical content.  Most often, these posts involve sharing customer-relevant news, articles, or videos.
Again, it's important to think about visuals.  Memes, quotes and, GIFs go down well and can result in lots of likes and shares. 
A word of advice – be careful when sharing controversial content, and make sure you consider the potential implications.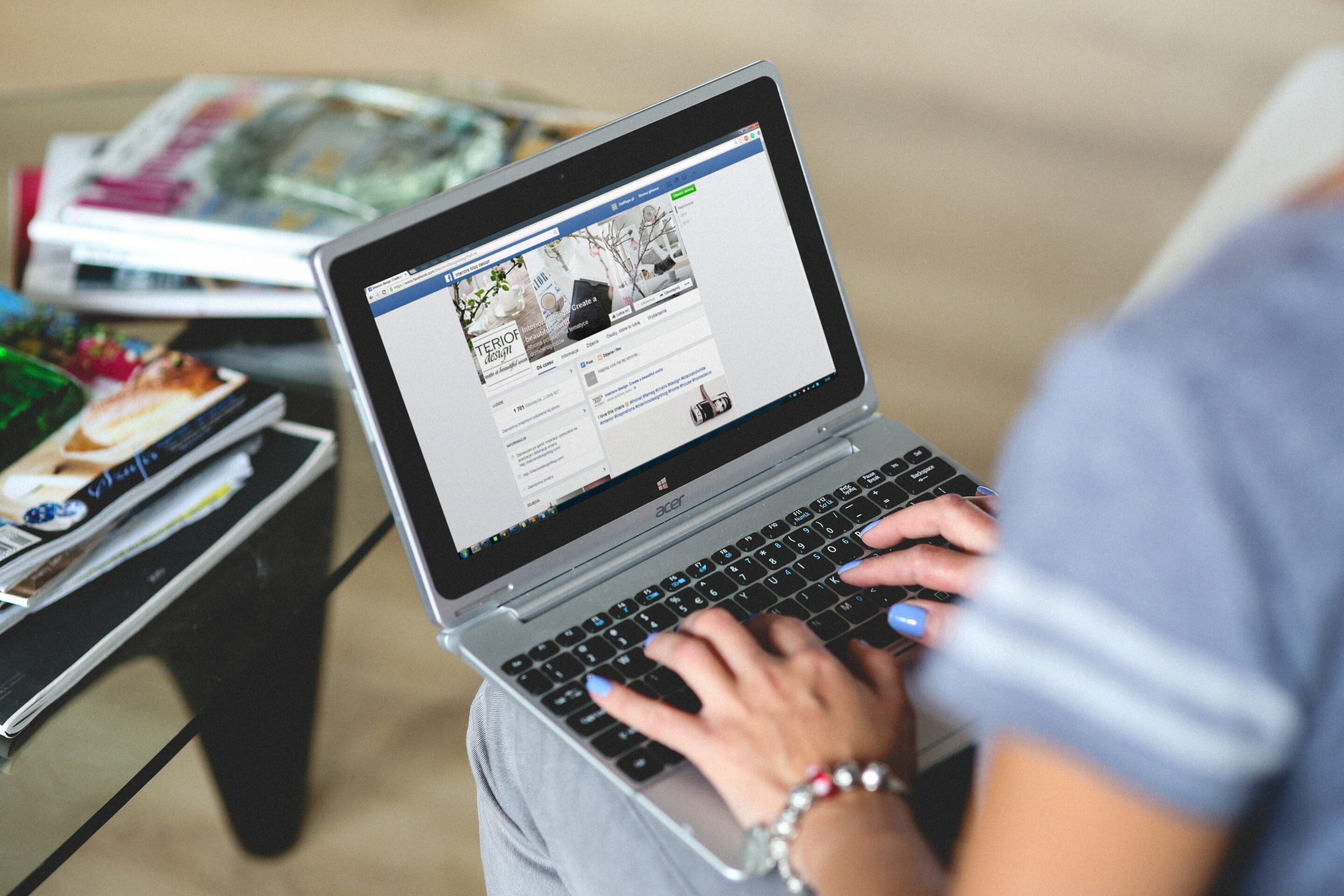 Creating a Content Strategy
Having a content strategy is crucial. To use social media marketing successfully, you need to have a regular posting schedule, with original and current content.
Avoid reposting the same content – you need to keep things fresh or risk customers scrolling past your content.

Be aware of the best times to post for maximum exposure – they differ from platform to platform.

K

eep up to date with any events or special days that will appeal to your market. Using relevant hashtags and keywords can really boost your posts on these occasions.
Finding Time for Content
Many businesses simply don't have time to keep on top of content creation for social media.
This is where 100 Pound Social can be a lifeline for your business – helping you create and share effective social media content that's tailored to your brand and customers from just £100 per month. Book an enquiry call today.
Create a FREE customised social media plan for your business
Every business is different. Start your unique social media journey!
Social Media Strategy for Small Businesses Small business owners often struggle to create and manage an effective social media strategy. However, social media marketing has significant advantages for businesses of any size. It can be an incredibly effective way to...