Why You Need To Monitor Your Competitors' Online Presence – And How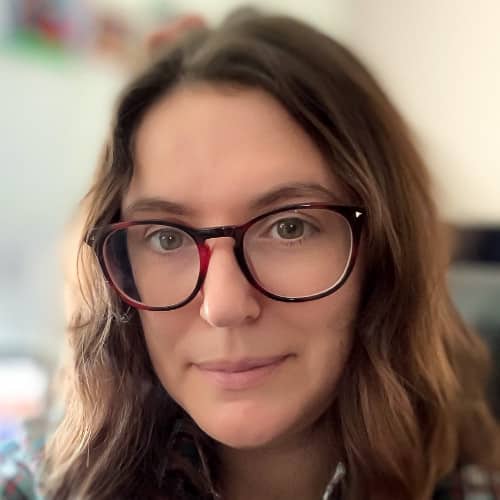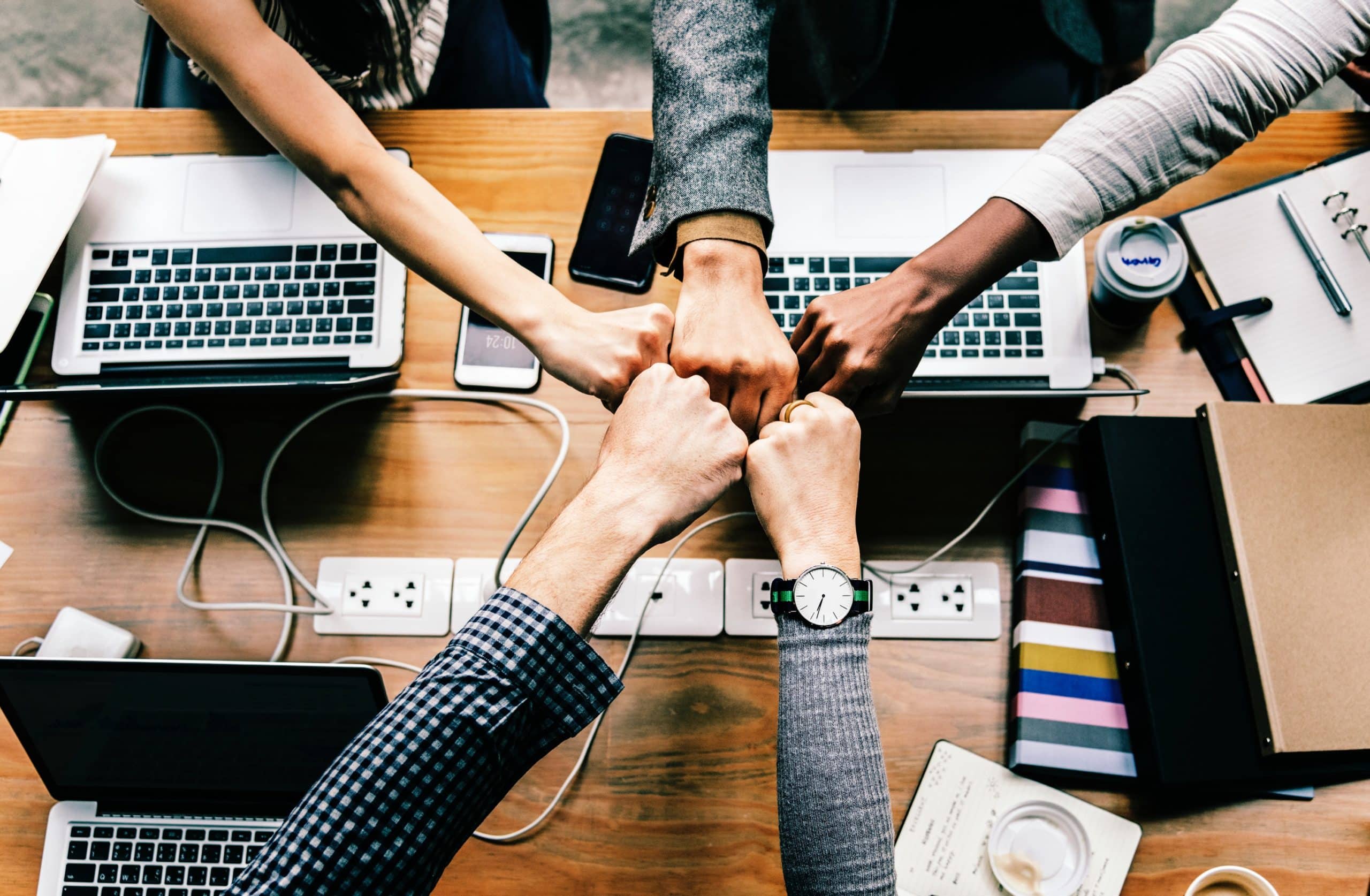 It's competitive being in business, and increasingly difficult to retain a strong online presence in an over-saturated digital marketplace.
So many businesses are getting lost online among a sea of competitors. So how can you avoid this happening and stand out from the crowd?
In short, you need to monitor your competitors' online presence.
You can learn a lot from analysing the competition – gathering information about rival strategies, campaigns, and how your competitors are attracting customers.
On the flip side, you can also see what they're doing wrong, and make sure you don't make the same mistakes.
Monitoring the following can help you:
   

SEO

   

Content

   

Keywords  

   

PR and Digital Marketing strategies
Doing this can seem like a daunting concept – almost a full-time job in itself! But there are tips and tricks you can learn and online tools to help you keep on top of your research with ease.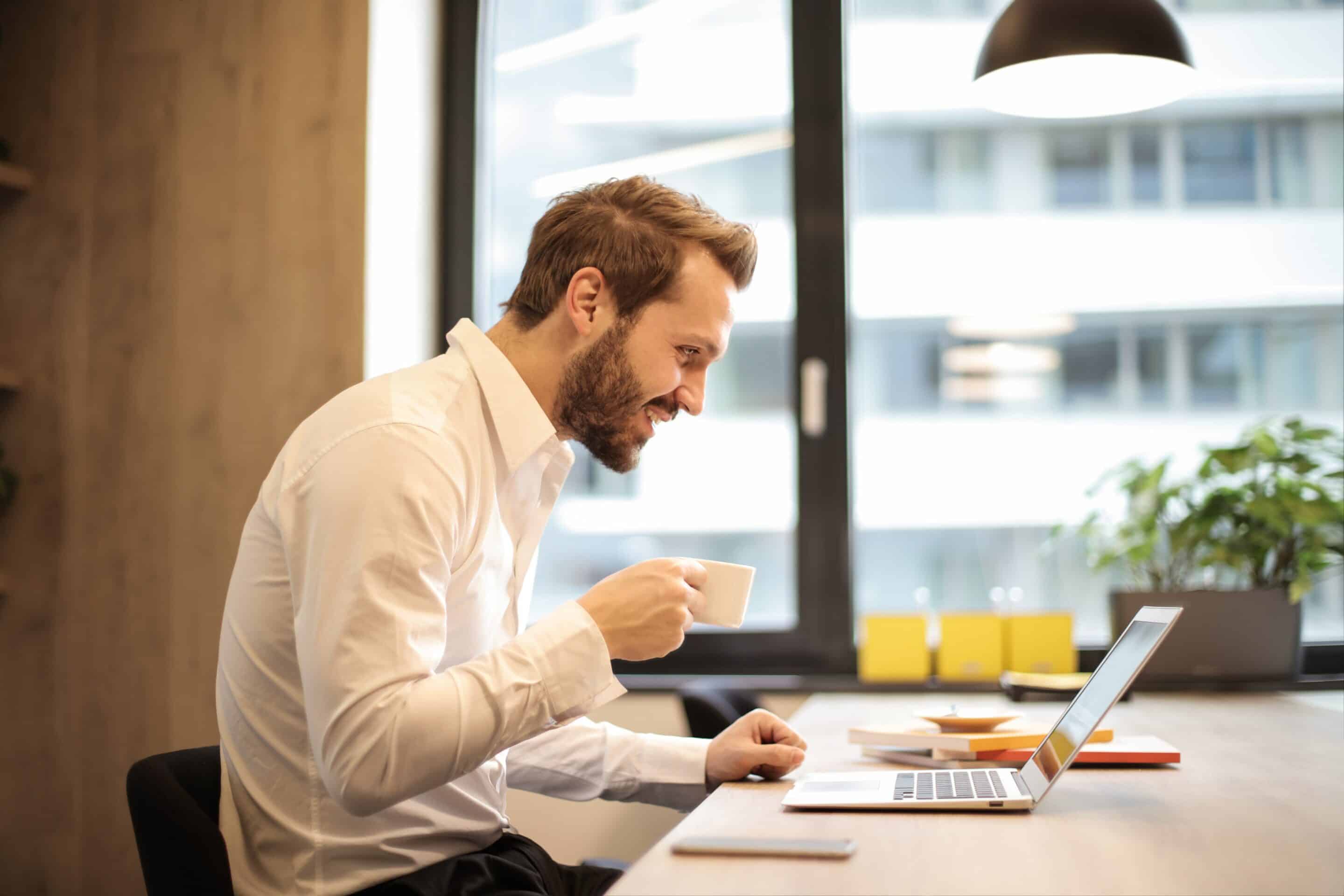 Google alerts
These are free, simple and easy to set up. You can choose the frequency of alerts and how you want to receive them (email or RSS feed).
You'll be able to easily keep track of which sites and publications are mentioning your competitors. This can help you work out a strategy to get your business moving in the same niches and circles too.
It's a good idea to set up an alert for your own business, so you can check where and in what context you're being mentioned online.
Sign up to mailing lists
Email marketing beats other methods hands-down when it comes to ROI, and over 80% of B2B and B2C businesses use email marketing technology.
By signing up to your competitors' mailing lists, you can keep abreast of what they're producing content-wise, and how often – effectively getting insight into their content strategy.
You can also keep up to date with their latest promotions and marketing campaigns. This can assist you in planning your own, and help make sure you're on track with the best practices here (like frequency and timing) 
If you want to avoid build-up in your personal emails and save even more time, there are tools online that can help organise your email subscriptions, such as Mailcharts.
This software gathers emails from competing campaigns to help influence your own, gathering data such as the send frequency and how your rivals are driving sales and conversions. You can then compare these business campaigns to yours to see how your emails stand up to the competition. 
Another important area to investigate here is which customer 'pain points' your rivals are addressing – could you be unknowingly alienating customers by being unaware of some of these? 
Alternatively, you might spot gaps where you can offer your shared target audience a better deal or service.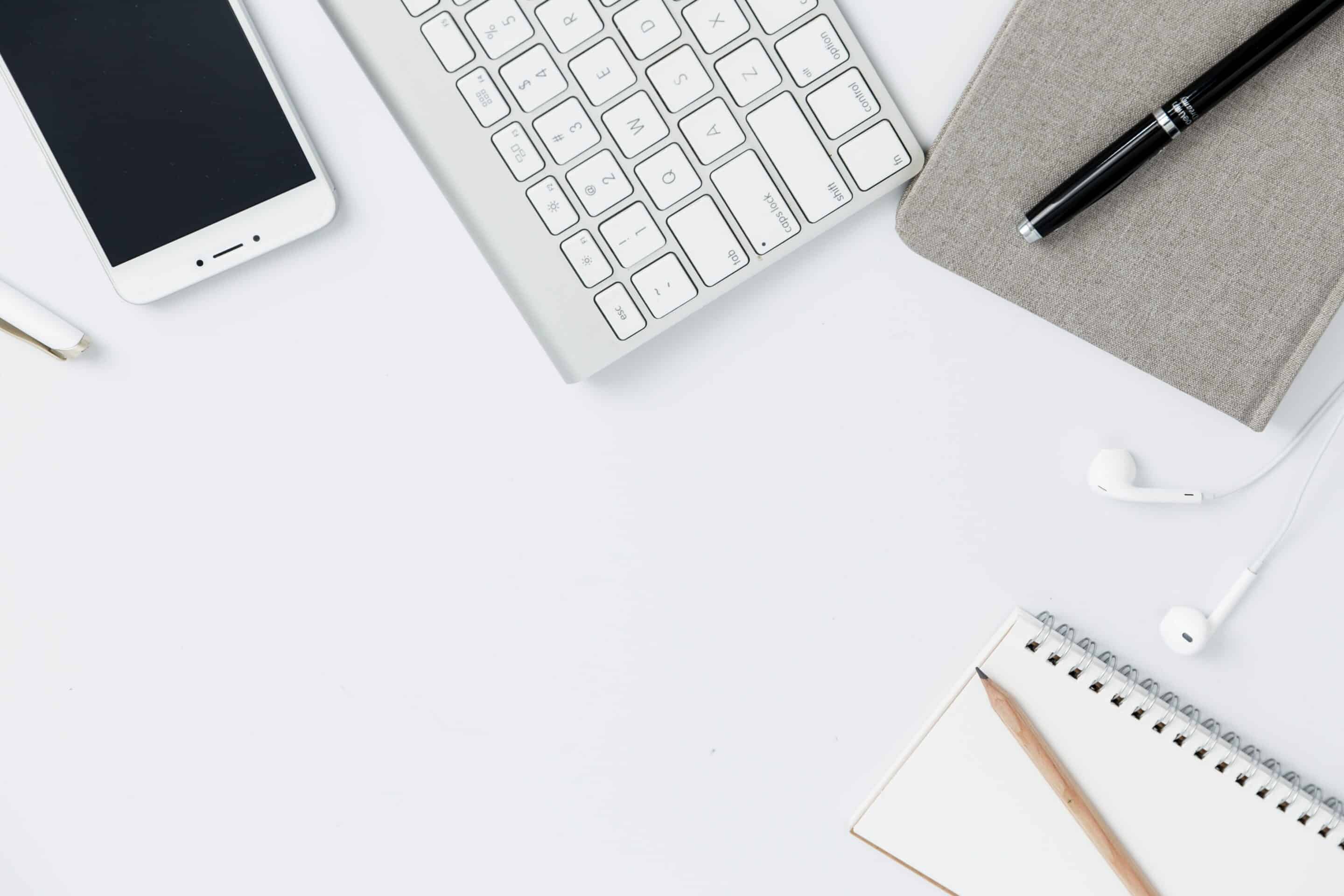 Identify top-performing content
Tools such as BuzzSumo can help you find out which parts of your competitors' content perform best. You can search across the web or narrow things down to social media – seeing where articles or posts are getting the most likes and shares.
Bear in mind that customers reading articles on a certain topic generally will read multiple articles on the same theme. So it follows if you can produce something that little bit better (or more relevant) it can have more of an impact on them.
These types of tools can be a fantastic time-saver and take the hard work out of searching – simply providing the results so you can analyse them and learn where to focus your efforts.
Read the content yourself – including any comments! These can be an invaluable insight into how helpful readers have found the content, or how much it has resonated with them.
Sites such as Feedly can also help by notifying you when new content (that might not be mentioned in email newsletters) is live. This site stores and organises content as it's published, allowing you to see trending topics covered by your competitors, all on one page.
Track Competitor Keywords
If you want to rank higher than your competitors, you need to be sure you're using the right SEO keywords. Otherwise, your content is at risk of getting lost among the millions of other articles on the web. 
Statistics show that websites on the first search engine results page receive almost 95% of web traffic, leaving only 5% for remaining search results pages.
You can use tools like SE Ranking to find out the keywords rival sites are ranking highly for, and also check how the keywords in your own content are performing. 
This is invaluable in helping you learn which keywords you need to focus on, and what you should include in your own social media and content strategy.
Moz is another popular software option for this and offers a browser add-on so you can instantly see how sites are likely to perform in searches.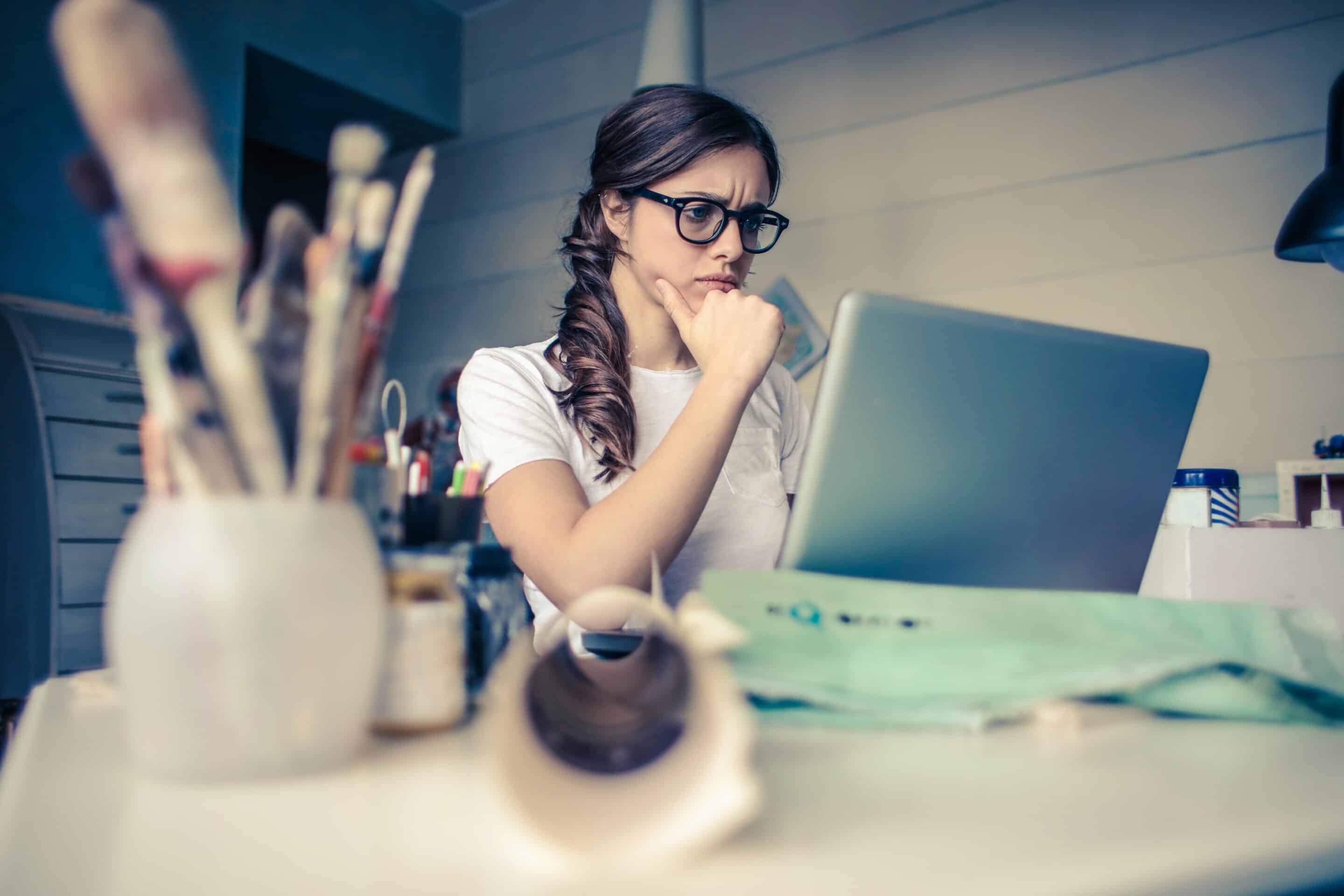 Monitor Your Competitors' Social Media
Follow competitor social media pages, and update your settings to get notified when they post. Then keep a note of how these posts perform to learn which post types perform best in your industry.
You could also consider using a 'social listening' tool like Hootsuite. This software allows you to set up streams to monitor specific competitor pages, providing analytics on conversations and keywords, as well as which hashtags are being used.
Social media is one of the best platforms for checking how your competitors are branding themselves – often posts are a little more light-hearted or conversational, with the intention of showing the more 'personal' side of a company. 
Final thoughts…
An important point to note is to make sure that you're identifying the correct competitors to monitor! You need to check that your business is similar enough to be attracting the same target audiences
Once you've done this start by analyzing the data – such as the posting frequency and types of content, and see how it compares to your own.
Keeping a close eye on what your competitors are doing online on top of managing your own internet and social media presence might seem like another time-consuming task, but it's worth the investment.
Doing this kind of research can really benefit you, letting you see where you could be missing out on traffic, customers and sales, and helping you to make your mark online.
Create a FREE customised social media plan for your business
Every business is different. Start your unique social media journey!
Social Media Strategy for Small Businesses Small business owners often struggle to create and manage an effective social media strategy. However, social media marketing has significant advantages for businesses of any size. It can be an incredibly effective way to...