Serving 1,000+ small business owners since 2017
For Hospitality Companies
We create stunning social media content – allowing you to focus on growing your Hospitality business.
60+ Reviews & Case Studies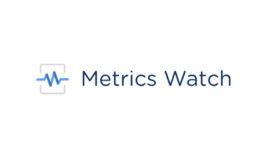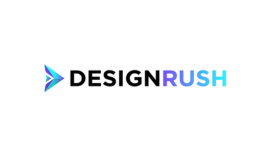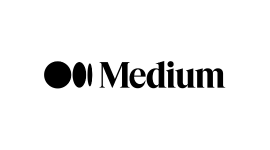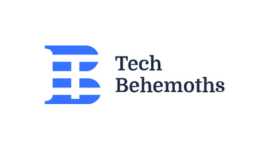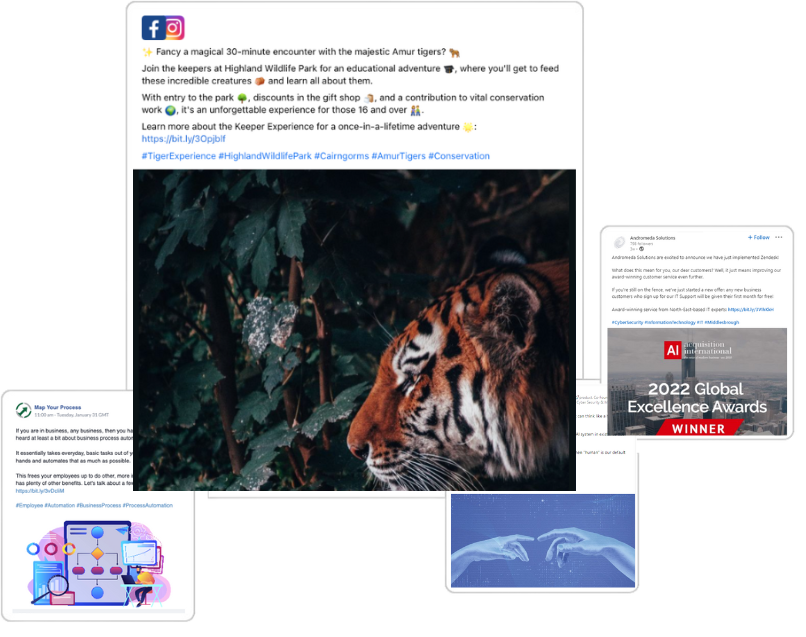 Example Hospitality Social Media Posts
Bespoke Social Media Content Crafted by your Expert UK-based Social Media Content Team – from £100 a month.
Our Hospitality clients include:
Hotels, Lodges, & AirBnBs
Restaurants, Cafes, & Bars
Tourism and Travel Agencies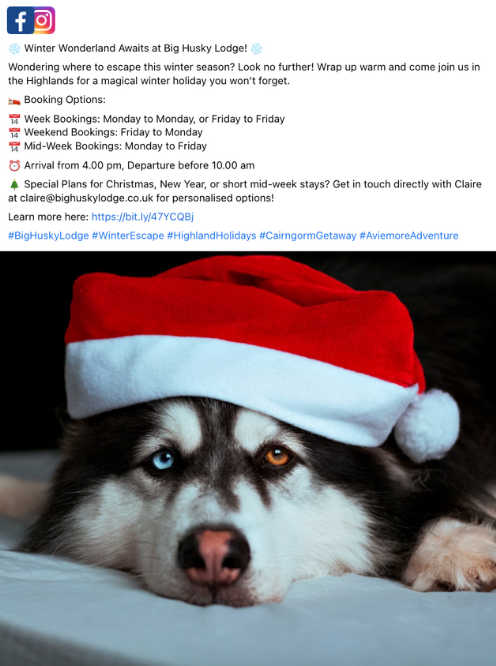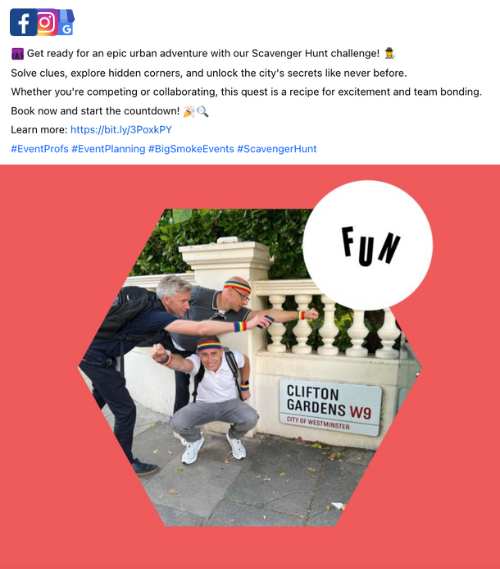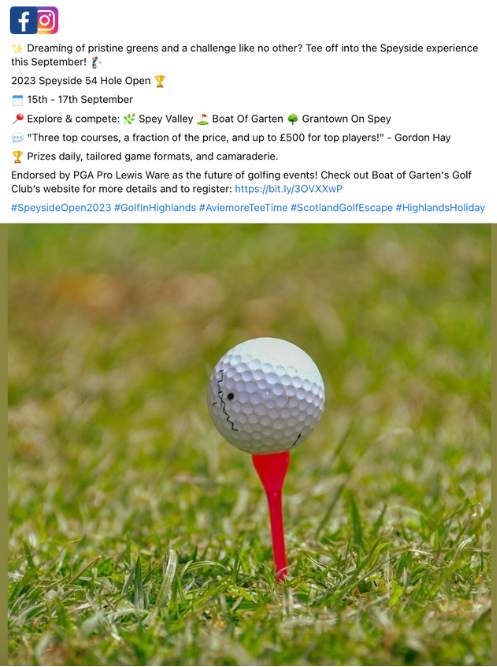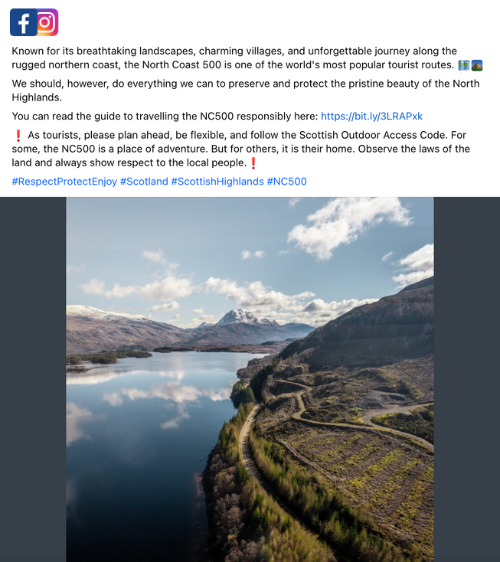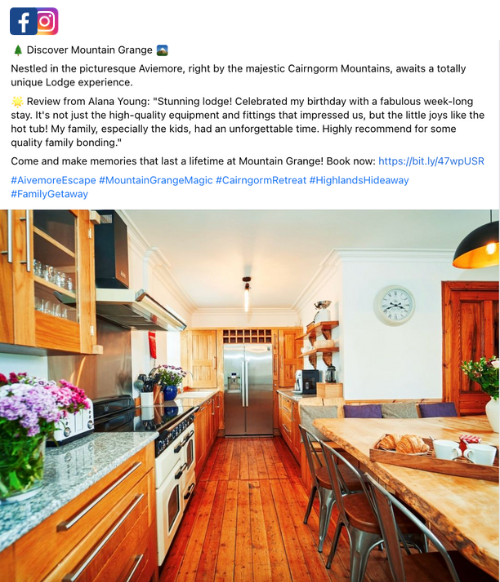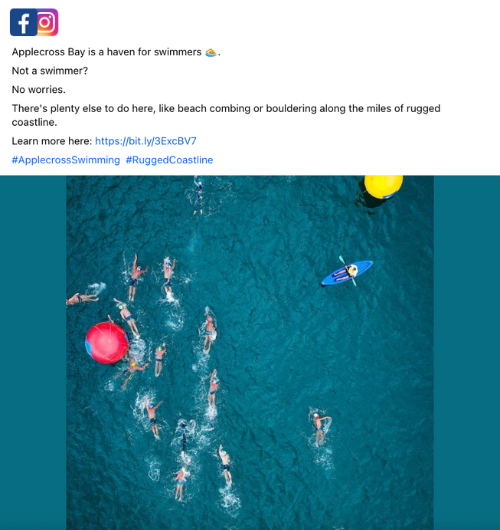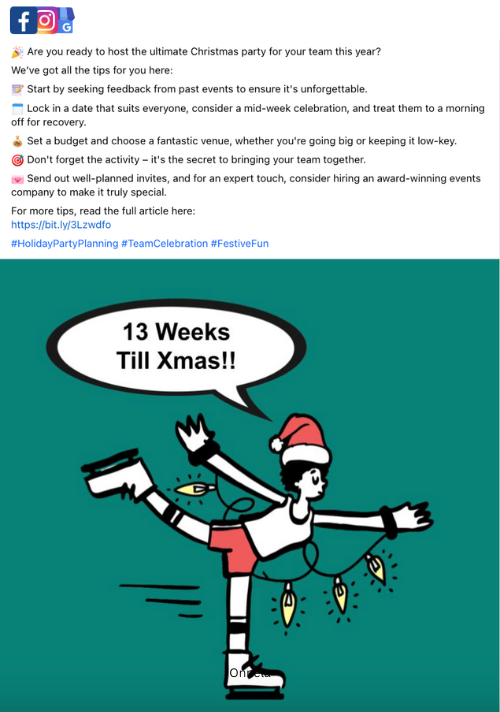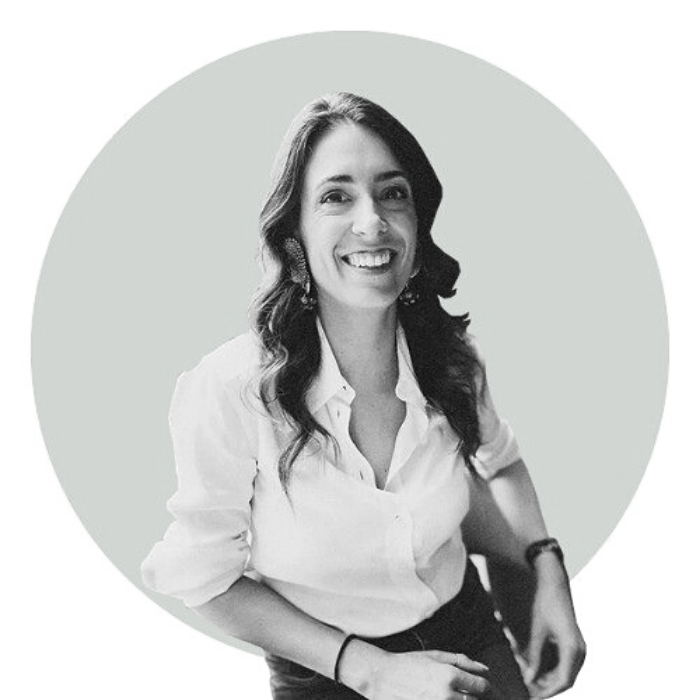 "I'm happy with the style of the posts. The layout and structure is always good and the language suits our culture."
Sara Cavero
BK Event Production - Event Management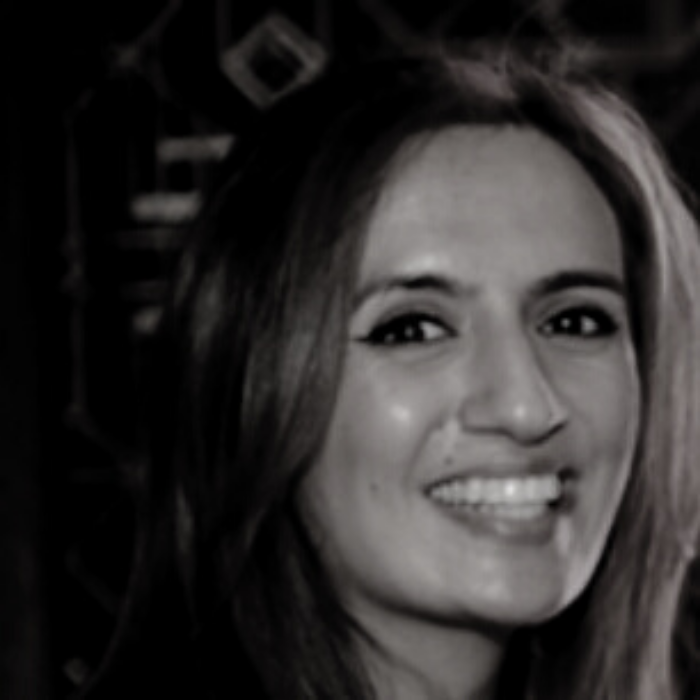 "Quality of images are very good and nicely written captions."
Gemma Harbias
Givey - Digital Fundraising Platform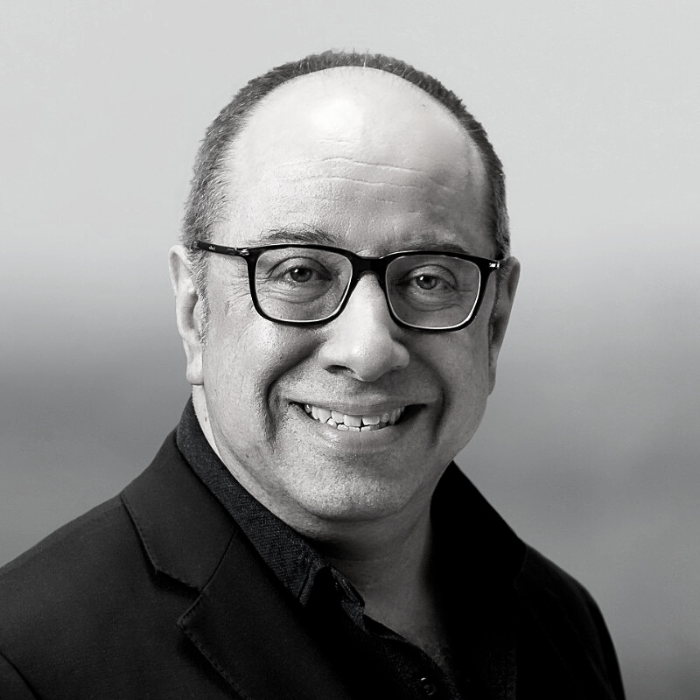 "We like the efficiency and regularity, posting frequency and being able to rely on it."
Zarir Vakil
Worksource - Business Growth Solutions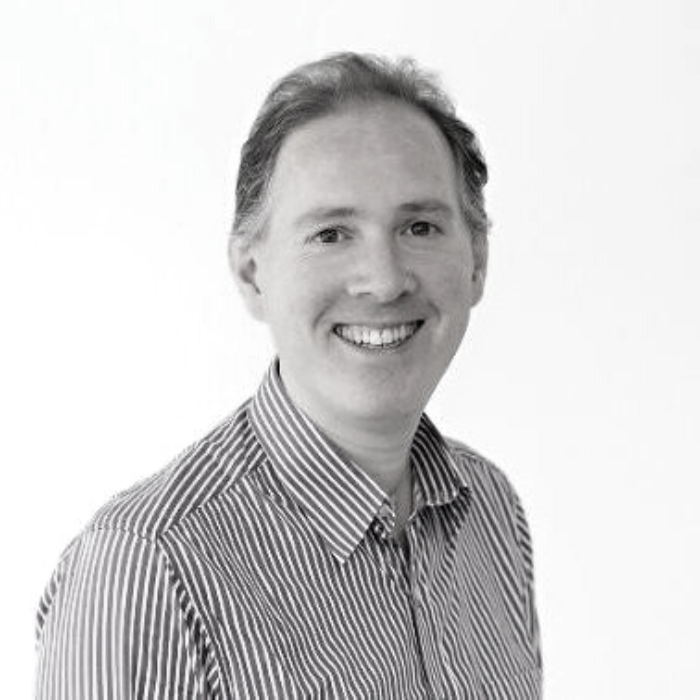 "I thought the [posts promoting] my business were particularly good."
Richard Smith
Cappuccino Research - Market Research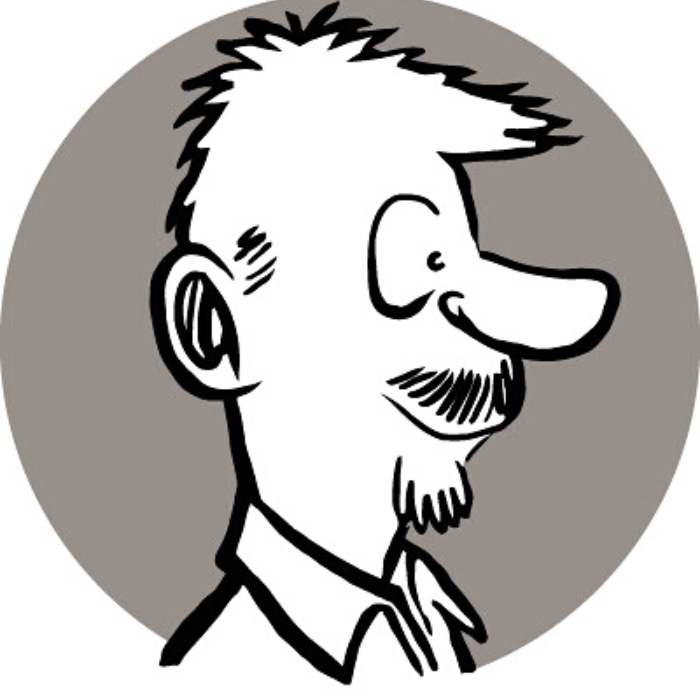 "The first month of social media posts has been good and what we hoped for from 100 Pound Social."
Matthew Buck
Drawnalism - Visual Capture Of Information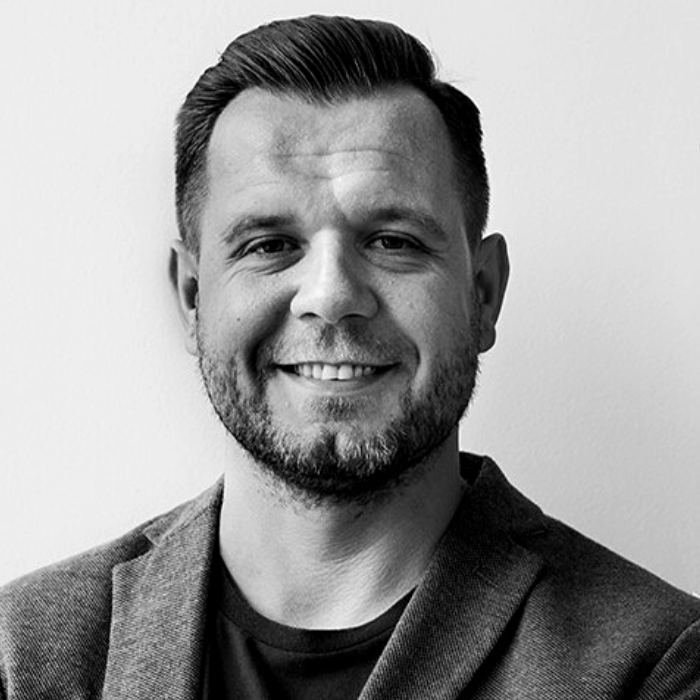 "All relevant to our target audience...very happy with the content.''
Rob Jones
RJF Accountants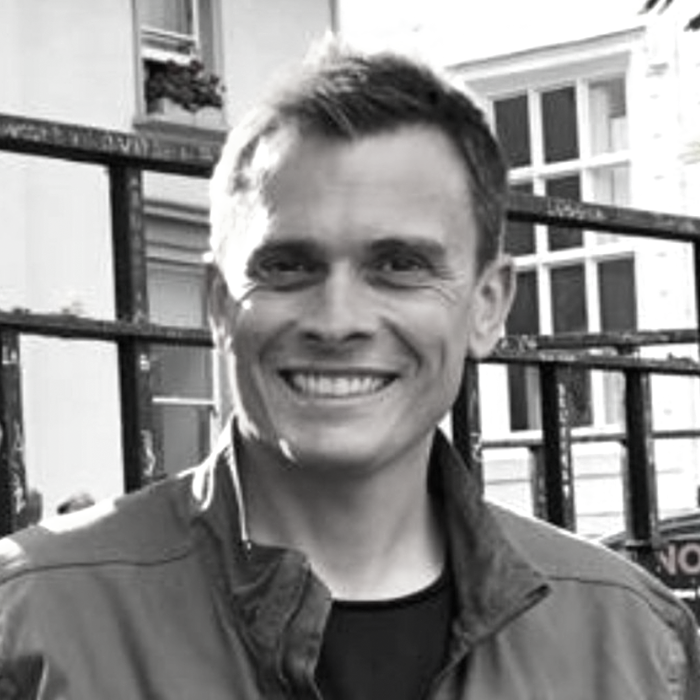 "I'd definitely recommend 100 Pound Social - the package is convenient and great value."
Richard Pagett
Build PR - Construction Industry PR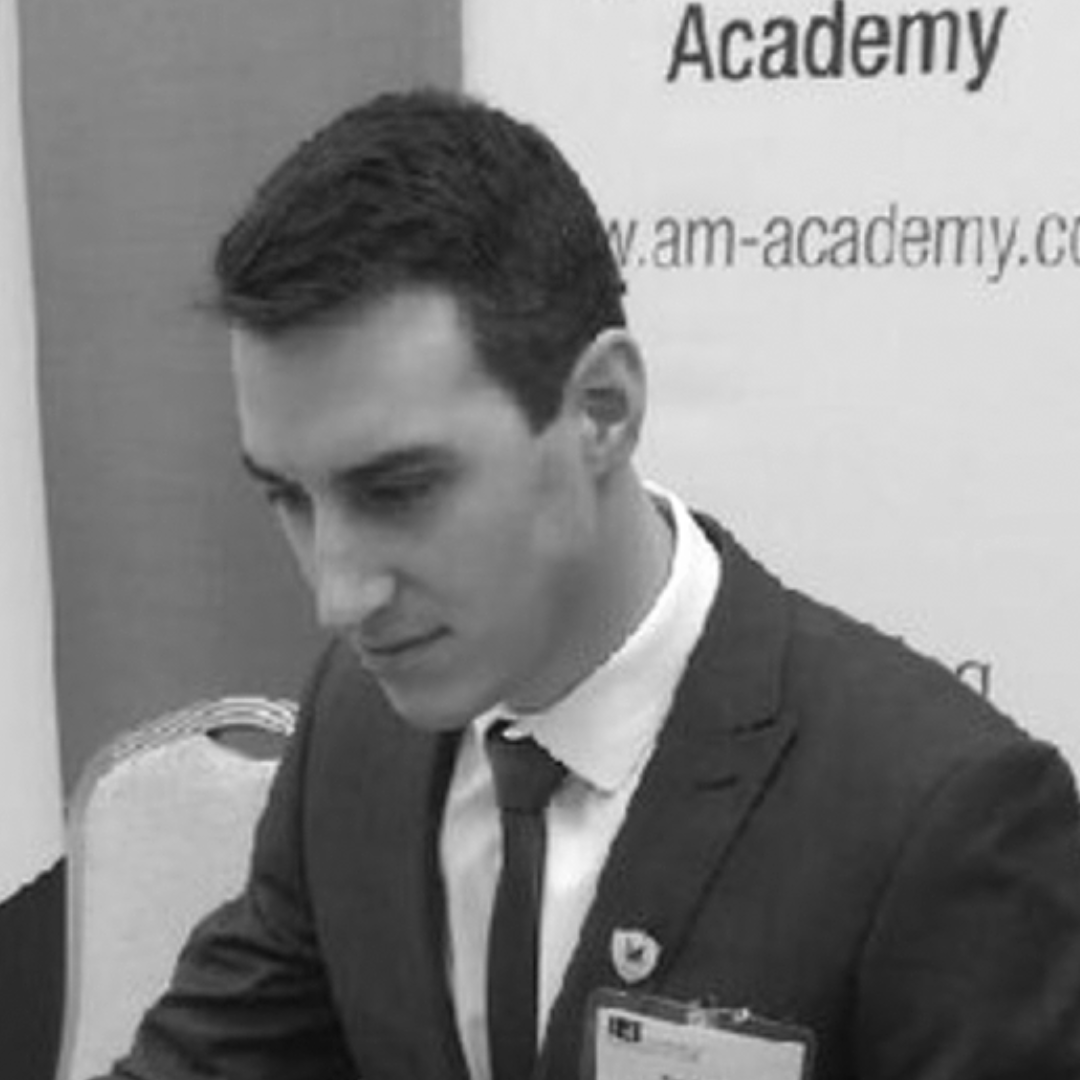 "Getting a consistent flow of high quality images and content out there is attracting more followers."
Tom Elner
Asset Management Academy - Asset Management Training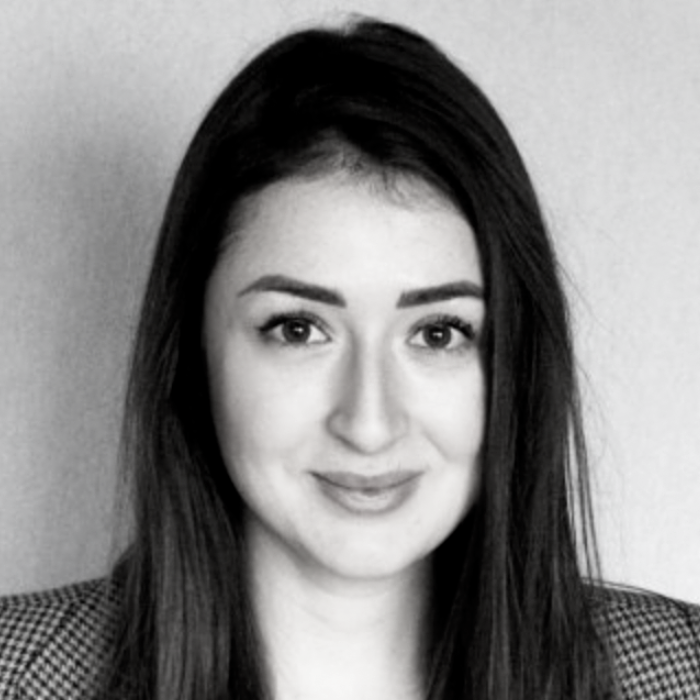 "The plan is great value, and gives us consistent, regular, exposure to our network."
Ekaterina Barkho
Barkho Productions - Event Project Management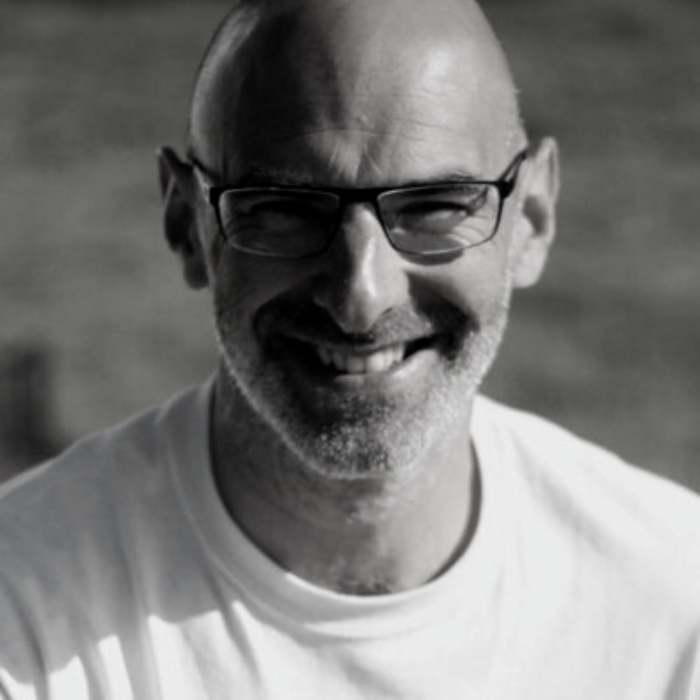 "Posts are relevant and appropriate, and I think reflect what we're about."
Nigel Berman
School of the Wild - Team Building & Development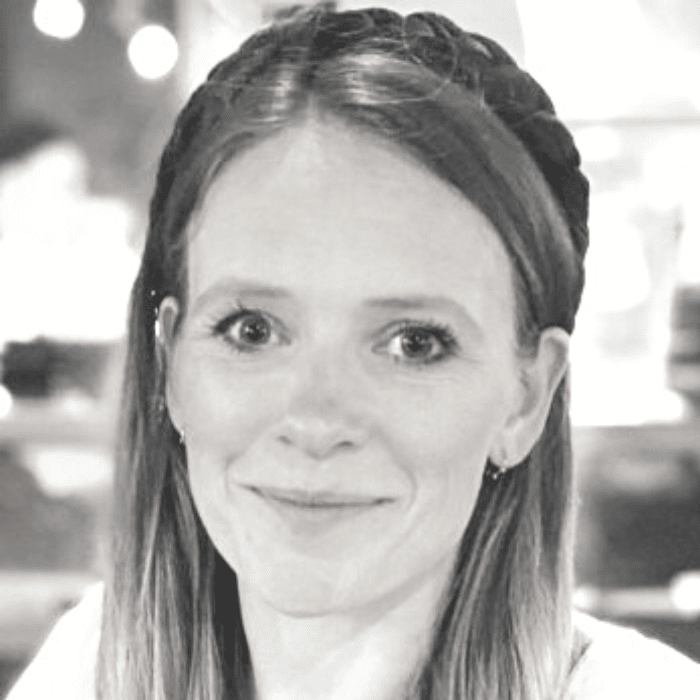 "For startups and small businesses, working with 100 Pound Social is an absolute no-brainer."
Francesca Hubbard
The Big Smoke Events - Team Events Company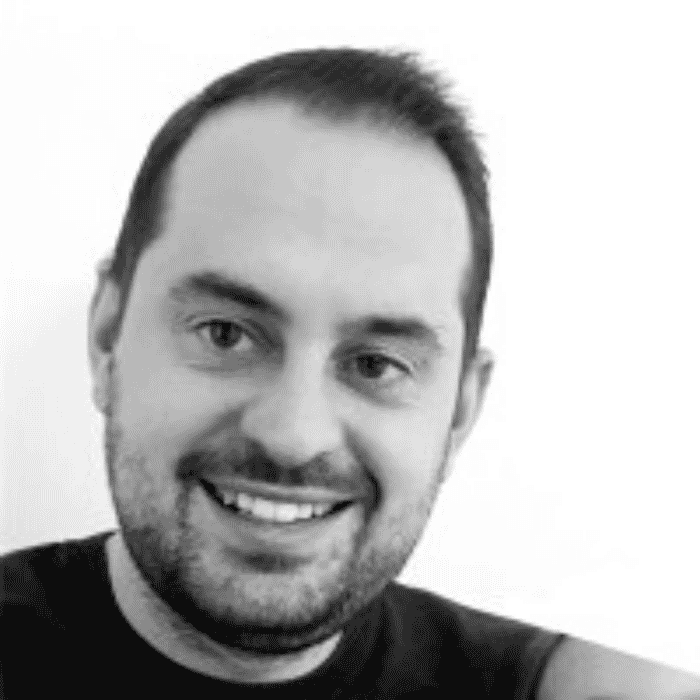 "I recommend 100 Pound Social to other business owners, particularly small, fast-growing businesses."
Sebastien Ellson
SME Advantage Ltd - Business Development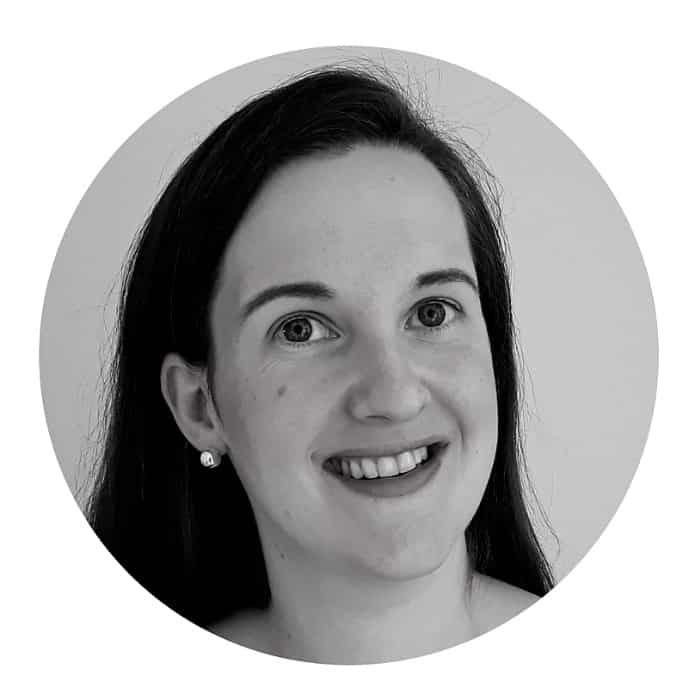 "My plan is well on the way to paying for itself and more."
Sonia Simpson
Callis Admin - Executive Assistance Services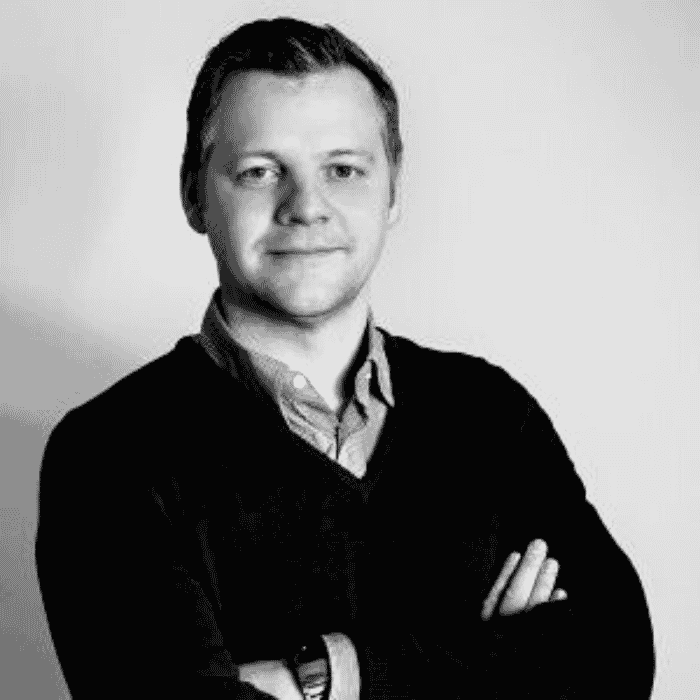 "The plan allows us to maximise exposure while minimising the time spent doing it."
Jason Morris
Profit Engine - Internet Marketing Agency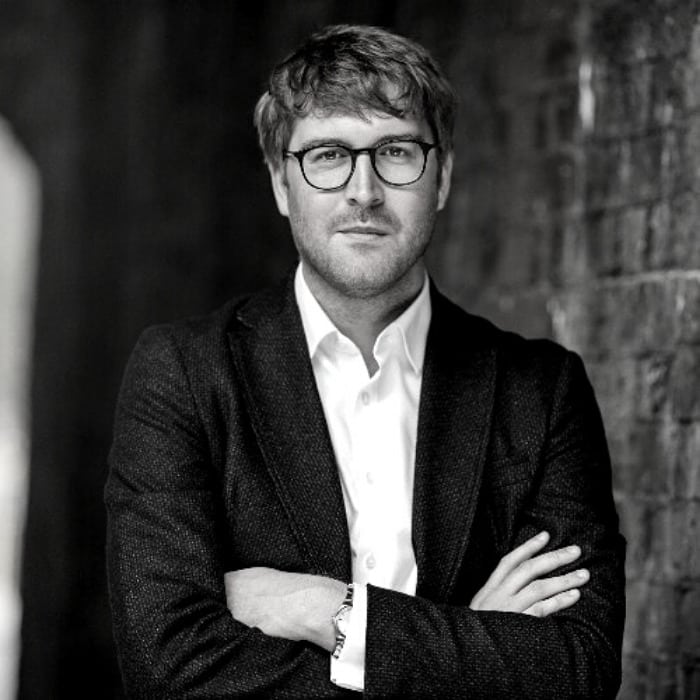 "This plan enables us to get across our company's vision, message and services in a hassle-free and effective manner."
Steve Hampson
Core Consultants - Business Consulting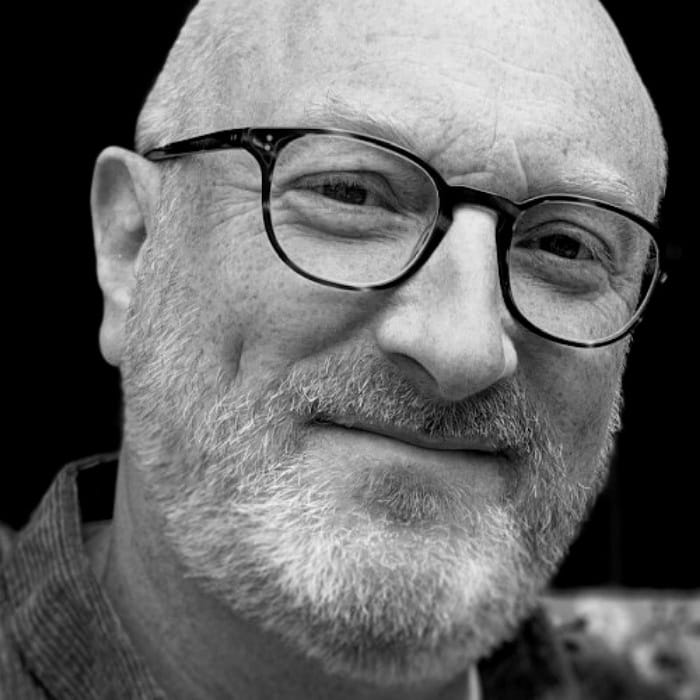 "The posts are really effective at welcoming people into the conversation… producing an interaction with the readers."
Matt Webb
Laslo Fox - Recruitment Agency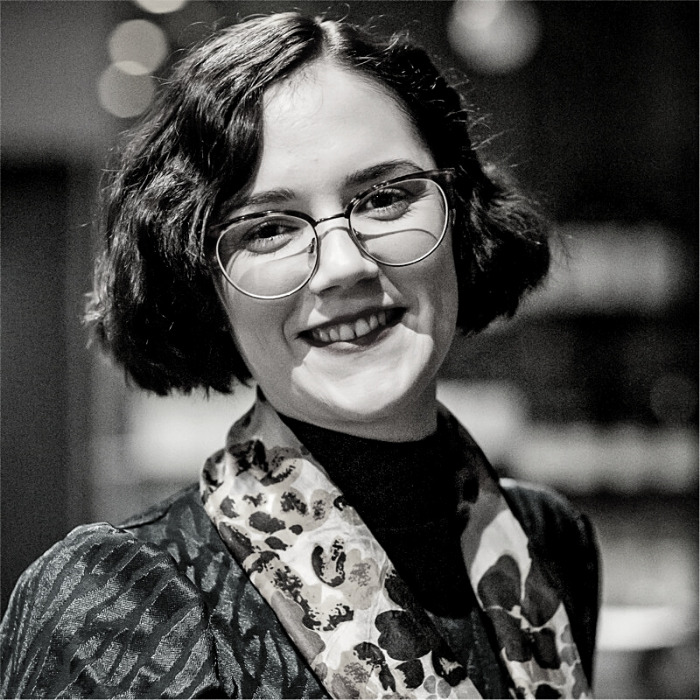 "I recommend you to a lot of people that I meet - because it's easy, it's simple, it gets the job done!"
Jessica Knowles
Brand Consultant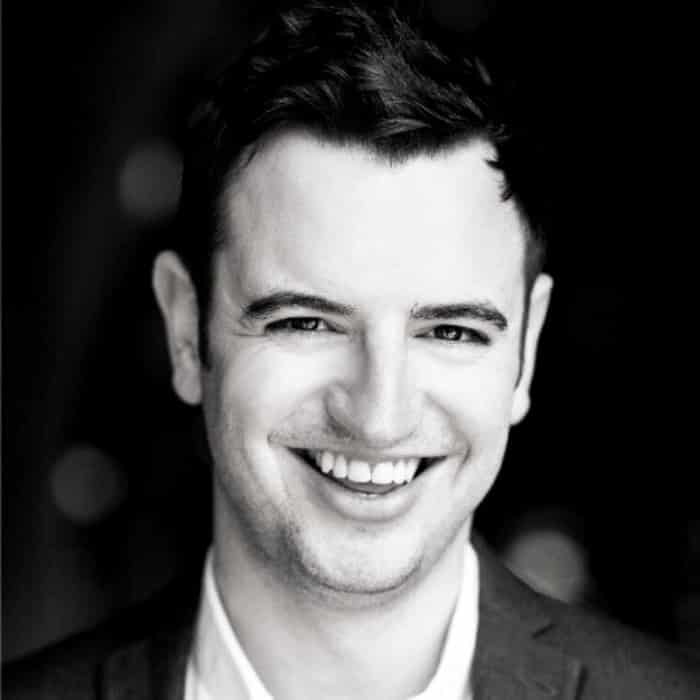 "The content is 100% reflective of where we're at. You offer exceptional value for money."
Rob Kirby
People People - Professional Coaching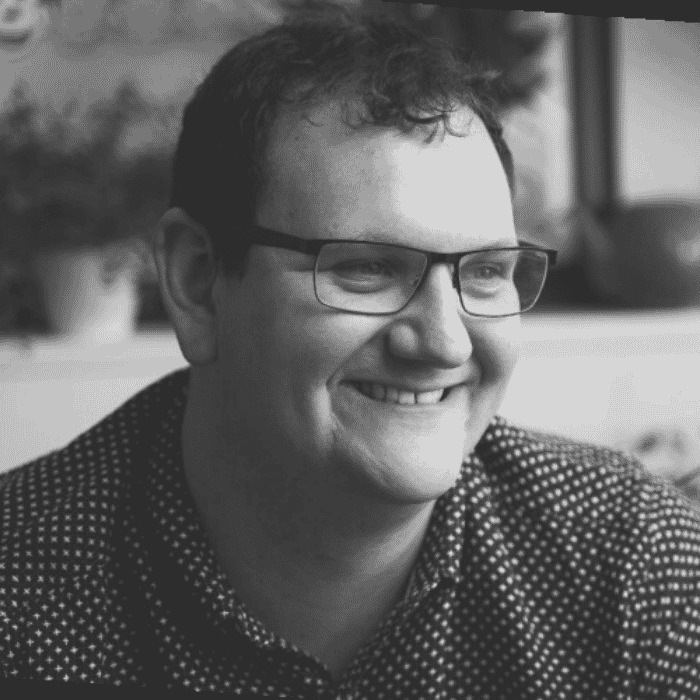 "100 Pound Social is easily the best investment I've made in marketing my business since launching."
Scott Cowley
The Sales Mastermind - Business Coaching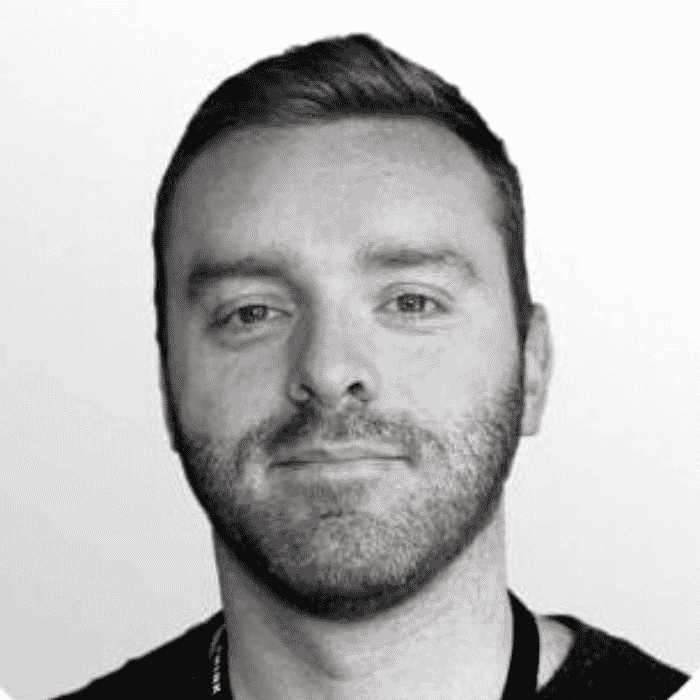 "I would recommend 100 Pound Social for the simple reason that we've seen it convert business for us."
Rory Hallam
ReMake - Content Production Software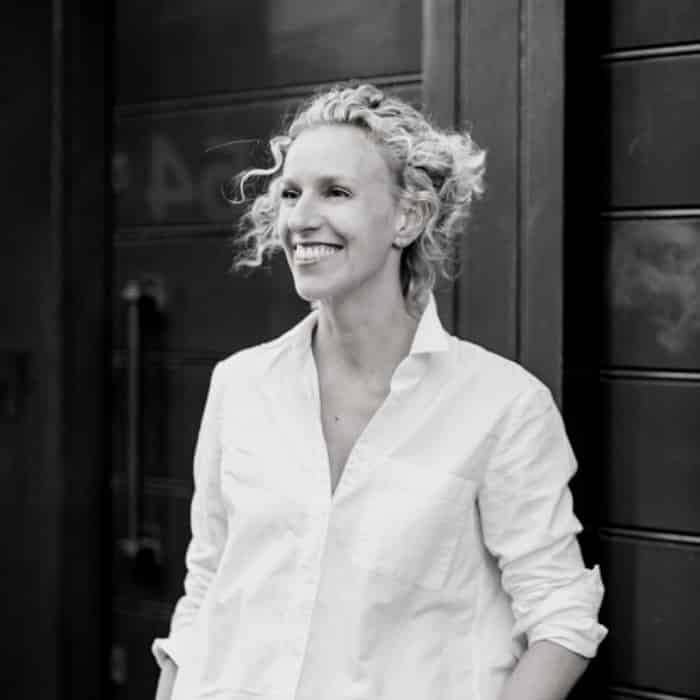 "The quality and the richness of the content is frequently commented on by our stakeholders."
Liz Hewitt
The Talent Crossing - HR Recruitment Agency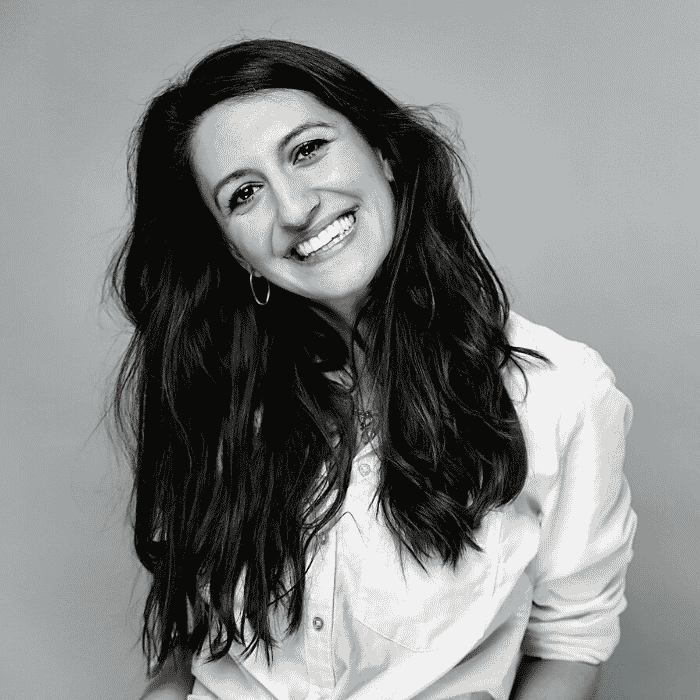 "I wouldn't hesitate to work with these guys if you're on the fence!"
Dani Mancini
Scribly - Content Marketing Agency

"24/7 visibility was really important to us and 100 Pound Social has delivered that – as well as a consistent flow of incoming leads."
Simon Ellson
Intrapreneur, an ActionCOACH business - Business Coaching

"I recommend 100 Pound Social to businesses who need high visibility on social media to generate leads."
Laura Martinez
Locke & McCloud - Recruitment Agency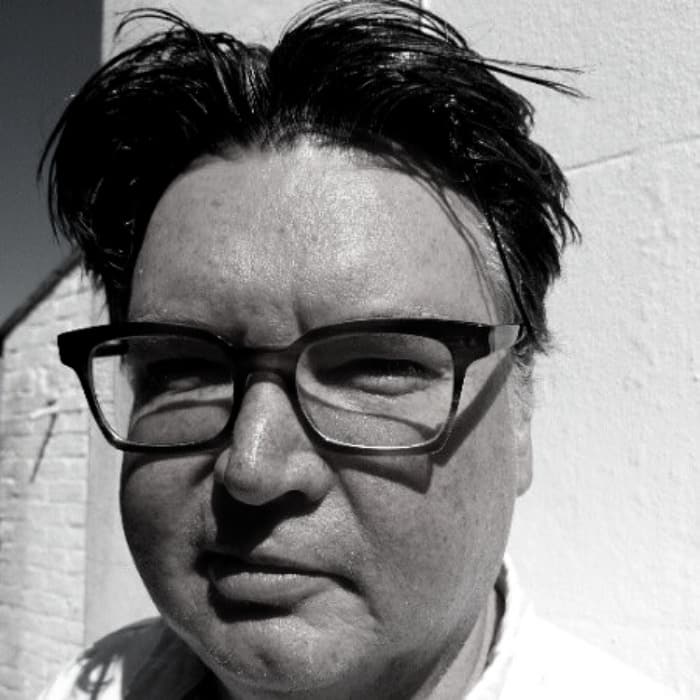 "[The posts] are on-point, well written, clear, and engaging."
Joe Doveton
Binary Bear - CRO and UX Specialists

"You create excellent content with very little input from us."
Elizabeth Downing
Green Monkey AV - Audio Visual Equipment
20-day money-back guarantee
Sign-up
Sign-up here: Customise your plan and add extras like graphics or blogs. Complete a short form to tell us about your business and content requirements.
Your Team
Get a dedicated Customer Success Manager, as well as a dedicated Content Creator and Editor with experience crafting content for companies in your industry.  
Research & Create
Your Content Team research your business, positioning, USPs and create your posts, ensuring each post is error-free and aligned with your briefing and goals.
Review
View your scheduled social media posts in your content calendar. Make changes to posts yourself or request revisions if needed.
Launch
Your first post will be published on day 10 - or the nearest work day - after signing up. 
Rinse & Repeat
We'll send you a Monthly Review Form just before creating your new set of posts each month to gather your feedback and new requests.
20-day money-back guarantee
Social Media Marketing Plans
Join 300+ companies building their online presence with 100 Pound Social.
£100/mo
£100 Posts Plan
Tick creating and publishing social media posts off your to-do list. Get a dedicated Content Team and save up to 20 hours per month.
Published to up to 2 platforms
Engaging, royalty-free images
Expert UK-based Content Creator
Add-on Services Available
20-day money-back guarantee
£200/mo
£200 Posts Plan
The Whole-Hog Social Media Plan. Get access to reporting, scheduling tools, watermarked images, and content team revisions. Costs less per day than your coffee + croissant.
Engaging, royalty-free images
Expert UK-based Content Creator
Dedicated Customer Success Manager & Onboarding Call
Content Panel & Reporting
Add-on Services Available
20-day money-back guarantee
£300/mo
£300 Posts Plan
The growing business content marketing plan. Full social media coverage with 5 posts per week, plus blogs and newsletters to drive web traffic. Managed by your dedicated Customer Success Manager.
Engaging, royalty-free images
Expert UK-based Content Creator
Dedicated Customer Success Manager & Onboarding Call
Content Panel & Reporting
Up to 2 Custom SEO Blogs or Newsletters (1,000 words) per month
Add-on Services Available
20-day money-back guarantee
20-day money-back guarantee
20-day money-back guarantee
From £120 for up to 2 pieces of content (1,000 words) per month. Order Blogs, Mailing List Newsletters, or LinkedIn Newsletters:
Dedicated UK-based Writer, Editor, and Customer Success Manager
SEO-optimised, professionally written, industry-relevant content
Use your word balance to order 500-2,000 word content pieces for your business, another business, or your client's business
Content is usually delivered within 5 working days
How we achieve exceptional results for 300+ companies like yours
How do I get started?
Click any Get Started button to select and customise your plan, and set up your recurring subscription.
What happens after I sign up?
Your 10-day onboarding period begins. After signing up, you'll be prompted to complete your onboarding forms. These need to be completed within 48 hours — then you can relax! We get to work on your plan as soon as we have your forms back. We'll be in touch to keep you informed of our progress.
How quickly will my plan launch?
Your plan goes live 10 days — or the nearest working day — after you sign up.
Can I view my social media posts before they are published?
Yes. Preview your posts before they are published in the Content Panel. Content Panel is always free in your first month and is included in some plans every month. With other plans, it's an optional paid add-on from month 2 onwards.
Do I get a Customer Success Manager?
Absolutely. You can contact your Customer Success Manager anytime to discuss your plan. Find out more about our brilliant team here.
Do you write Blogs and Newsletters?
How do I pay for my plan?
You'll be prompted to set up a recurring payment subscription when you sign up. You can choose to pay monthly, 3-monthly, or 6-monthly. We offer discounts if you opt to pay on a 3- or 6-monthly basis. Get Started to take a look at the options.
Do you offer Branded Social Media Graphics?
Yes. Graphics can be added to any plan at checkout.
Can you add my company logo to post images?
Yes. Select a plan that includes the Logo on Images service or add this service to any plan. With this service, posts promoting your business will be edited to feature your company logo on the post image to boost brand recognition and awareness.
Tell me about your 20-day money-back guarantee
If you decide your investment wasn't worthwhile, we'll give you a refund anytime during the first 20 days after your sign-up date.
You can view your first full month of social media posts before reaching the end of your money-back period, making signing up with us risk-free.
Can I cancel anytime?
Yes. Once your 20-day money-back guarantee period is over, we require 30 days notice to cancel. Drop us an email to give your notice and your plan will wrap up 30 days later.
Do I have to sign a contract?
Nope. Before signing up, you'll just need to agree to our Terms of Service and 30-day notice period to cancel.
Find out how our plans, pricing, and sign-up process work. 
Select a date and time to speak to us. If you can't find a convenient slot, please send us a message.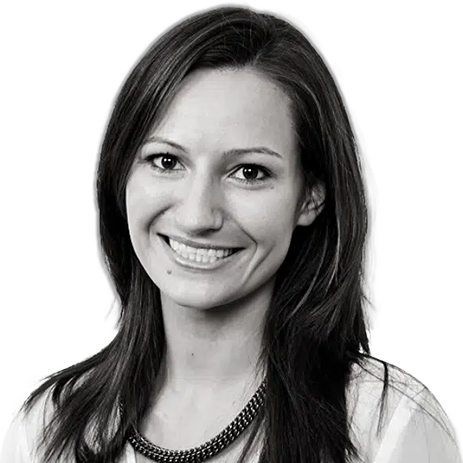 Victoria Lee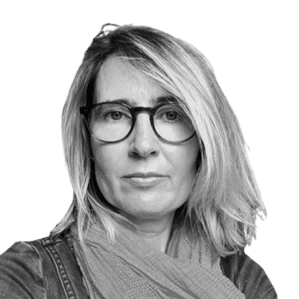 Victoria Parrott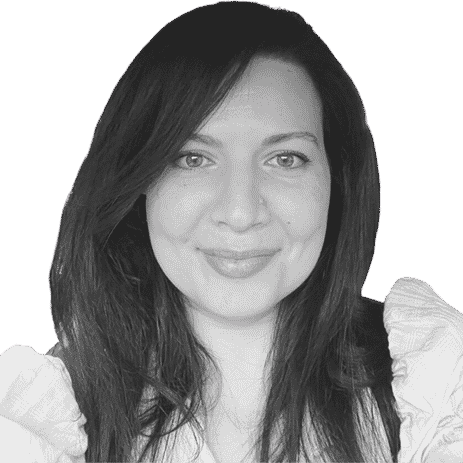 Marisa Maxwell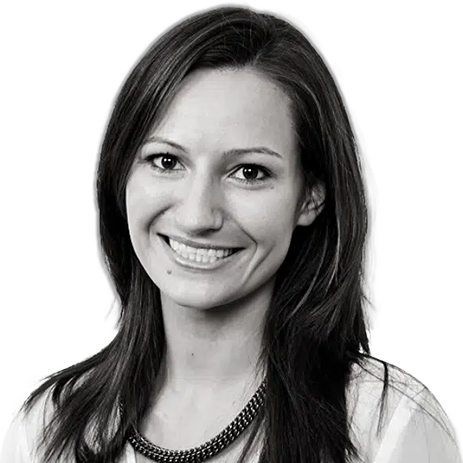 Victoria Lee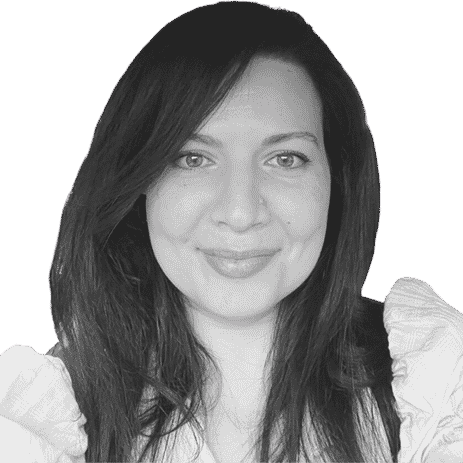 Marisa Maxwell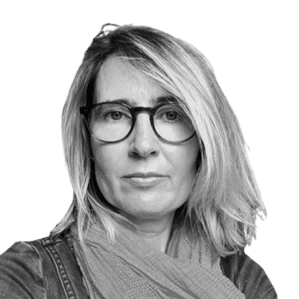 Victoria Parrot