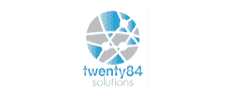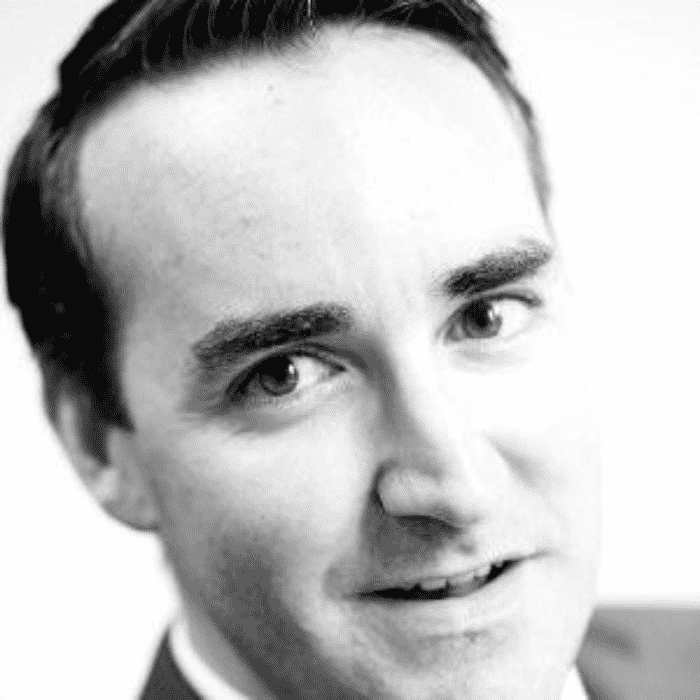 "We are now highly visible on our chosen social media platforms. In recruitment it's crucial to have this visibility."
Our candidates and clients are always saying how we pop up on their feeds with useful content!
The team at 100 Pound Social quickly understood the types of content that we wanted and the style that we wanted to portray.
It's highly useful to have the ability (with Content Panel Access) to review the scheduled posts.
Quentin Downes
Managing Director, Twenty84
FinTech & Finance, Staffing & Recruitment