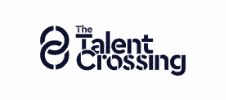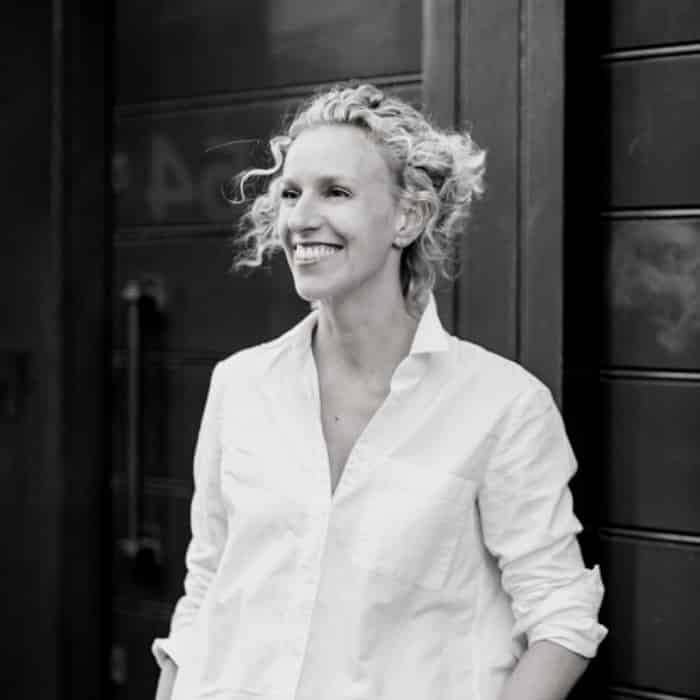 "The quality and the richness of the content is frequently commented on by our stakeholders."
It's a cost-effective, seamless, brilliant way to engage with your audience in a way that elevates your reputation and your brand. It's is a no-brainer.
Our audience engagement has gone up exponentially as a result of the £100 Posts Plan. Something that was missing before, is now something we're known for.
Liz Hewitt
The Talent Crossing - HR Recruitment Agency