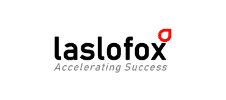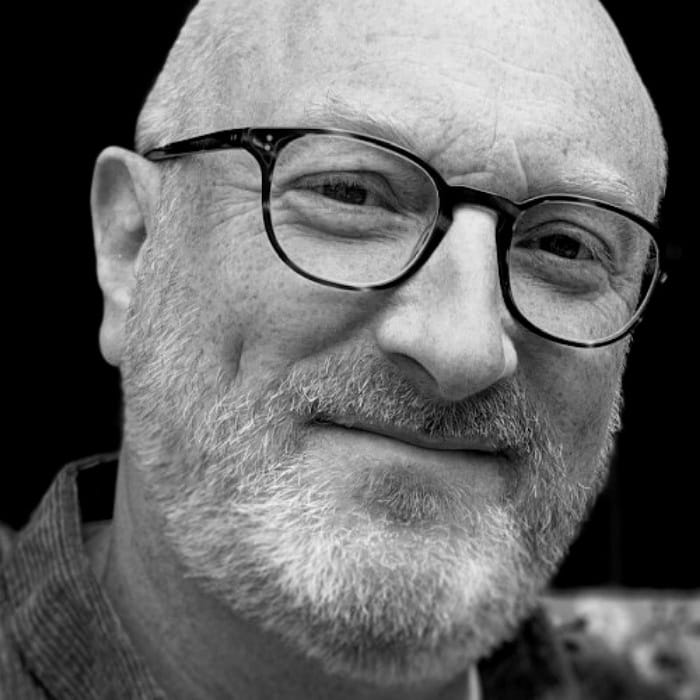 "The posts are really effective at welcoming people into the conversation… producing an interaction with the readers."
Everything combines to create a really positive representation of the brand.
The plan gives credibility of industry knowledge and it creates a good foundation to start a conversation.
Emma [Customer Success Manager] is a real superstar, always sure to get the right messages out. She's always very responsive.
Matt Webb
Laslo Fox - Recruitment Agency