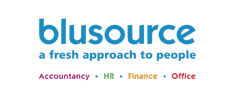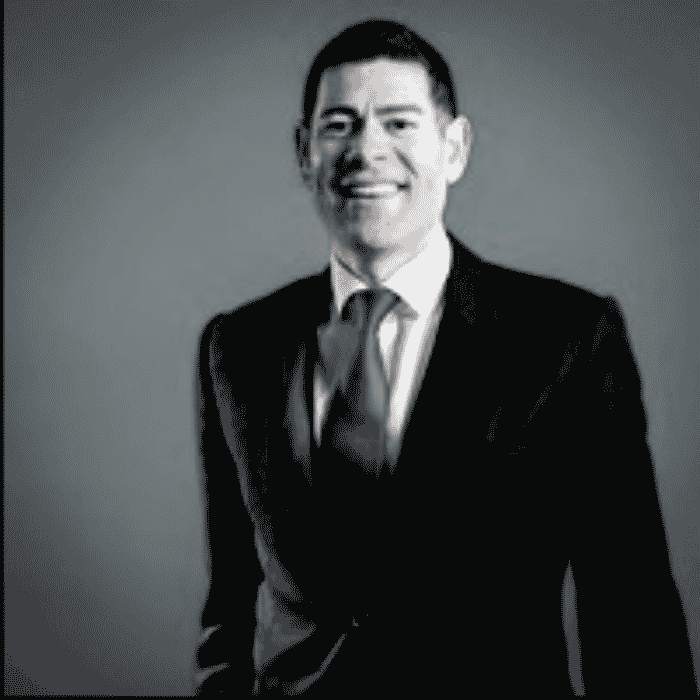 "I think the content you create actually is more varied than we would probably put out ourselves, which is a good thing!"
The plan achieves a constant awareness of the business so that we're in people's minds consistently. Should they need our services, we're front and centre in their mind.
I'd recommend 100 Pound Social to business owners looking for a consistent online presence, who don't have the time to manage their social media themselves.
Bjorn Jones
Blusource Recruitment - Recruitment Agency