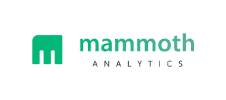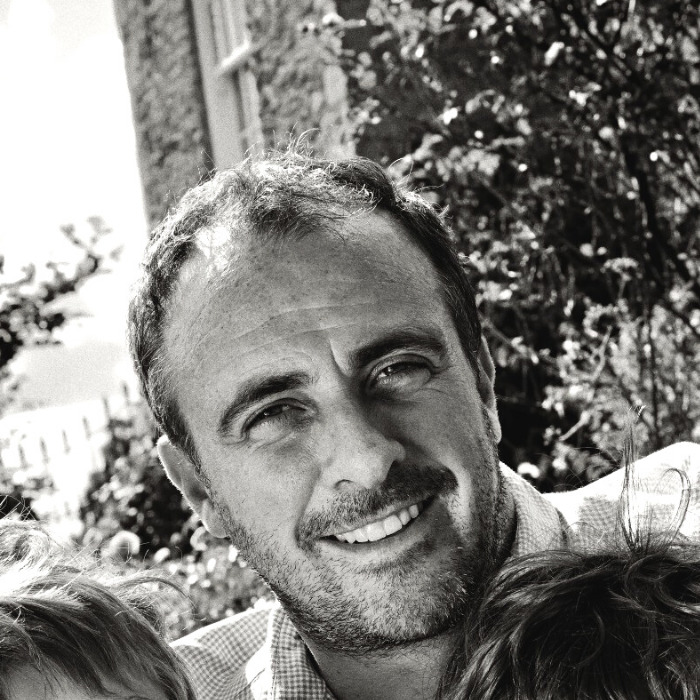 "The plan increases visibility and momentum, it's easy to use, and the customer service is responsive."
It can be as hands-on or hands-off as one has time for. It's something that can be taken off my plate. 
The growth in contacts and having that body of work to show for yourselves [is important]. We are in discussion with a number of our new contacts.
Dom Beary
Mammoth Analytics - Cloud-Based Data Management Software