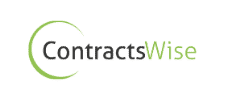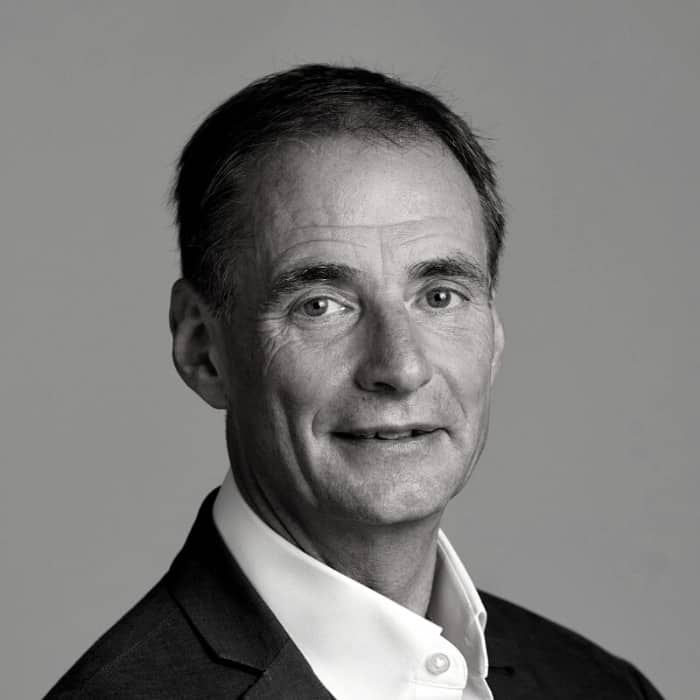 "[The posts] are incredibly well-written… you've far exceeded my expectations."
The main benefit is getting those contacts in those relevant industries and making ContractsWise widely known.
Now I've got thousands of contacts, it's about the posting side of things and getting information out to them that they'll find helpful and useful and keep the ContractsWise name at the forefront of their mind.
I'm so pleased with the posts you put out. I think they're incredibly well-written and much better than I'm able to achieve myself.
Noel Green
ContractsWise - Contract Management Solutions