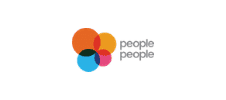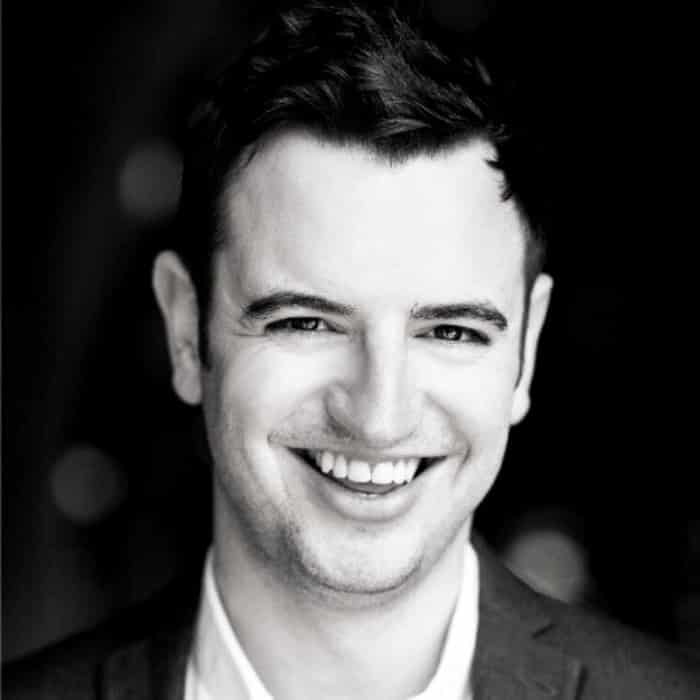 "The content is 100% reflective of where we're at. You offer exceptional value for money."
When you put the value per post in relation to what that gives the business, it's money-back tenfold.
Our time is best spent on what we do – there are people much better than us at [social media] – and that's you.
If you want someone to be an extension of your brand and reach a brilliant audience on LinkedIn, 100 Pound Social are the best people to do that."
Rob Kirby
People People - Professional Coaching