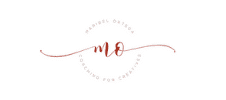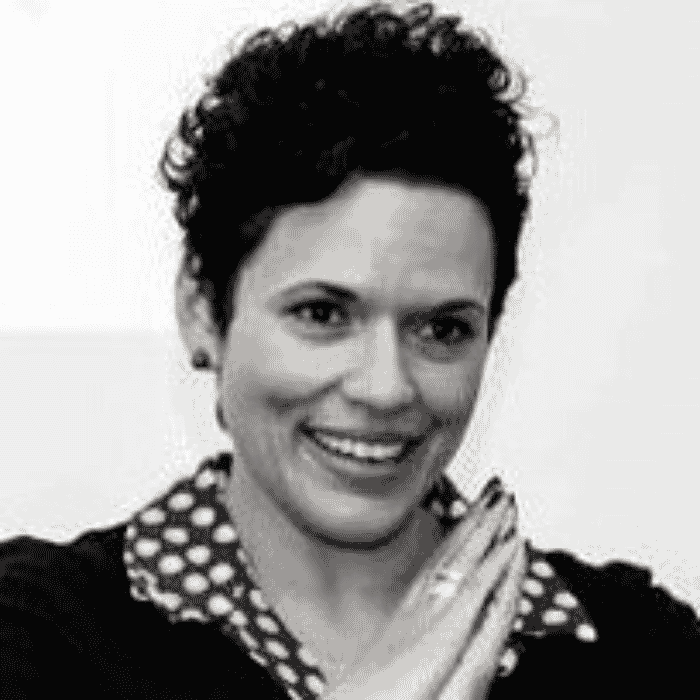 "I really like your work and I am definitely being noticed… you've really 'got' my tone of voice."
The posts you create are very authentic. I run a one-person business and was concerned that the posts may not 'sound' like me – but I didn't need to be concerned.
I've had several people tell me that they really like my social media posts and they find the links valuable, interesting, and motivating.
We set out to raise awareness of my brand and let people know what we're doing. The £100 Posts Plan has 100% achieved that – I'm very satisfied!
Maribel Ortega
Expert Leadership Coach
Professional Training & Coaching