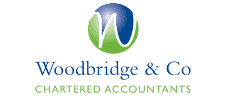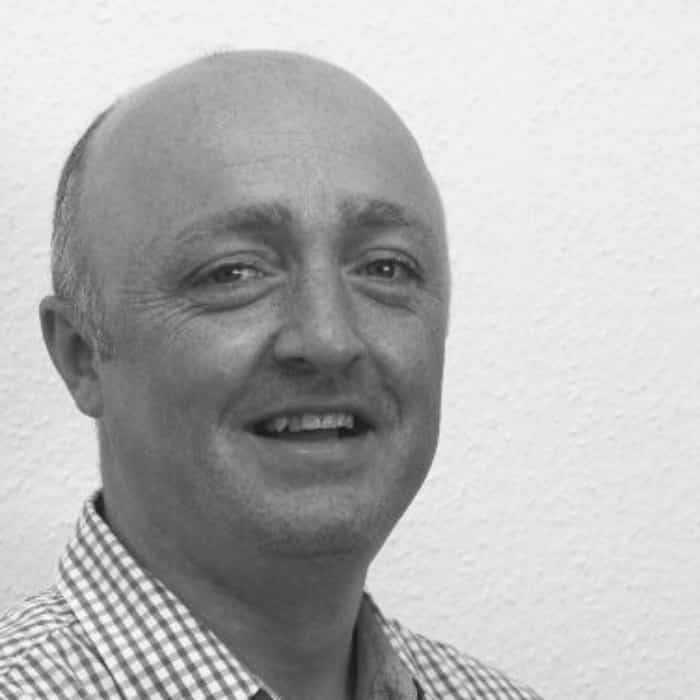 "I have recommended 100 Pound Social to other businesses because it's a great time-saver."
When I make new contacts, it's a regular reminder that we are there and we know what we are doing.
For the time involved, it's very worth it. It's a reasonable price, professional, and the team is easy to deal with.
Matt Woodbridge
Woodbridge & Co - Financial Consulting