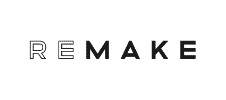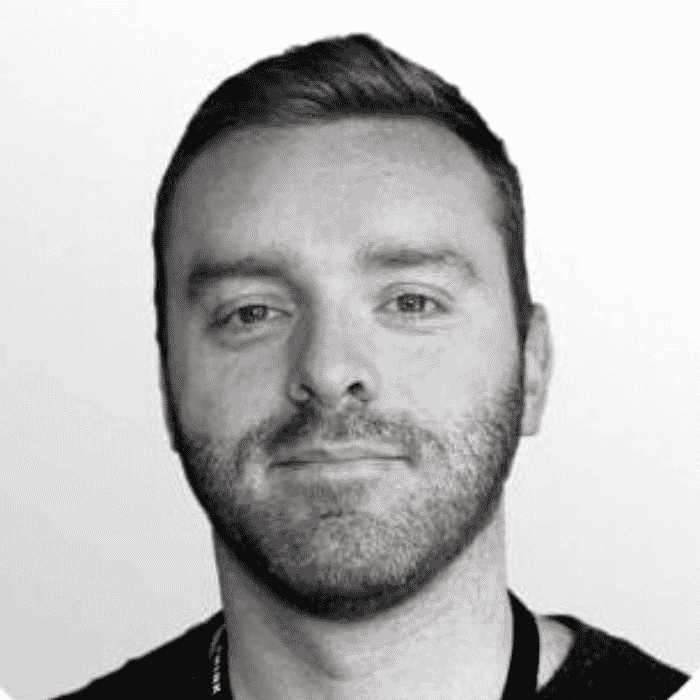 "I would recommend 100 Pound Social for the simple reason that we've seen it convert business for us."
This service means we can essentially be working at 150%. For me, the main benefit is that as a startup, we can't dedicate 100% of our time to sales. It's one of the most important parts of the business but there are so many other things to do at the same time.
My [LinkedIn Profile] used to have 1000 contacts. Now I have over 6000, made up of people in all sorts of sectors and different job roles.
For the cost of the service, we've already seen a return on investment.
Rory Hallam
Senior Client Director, ReMake