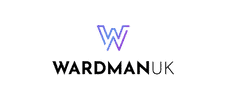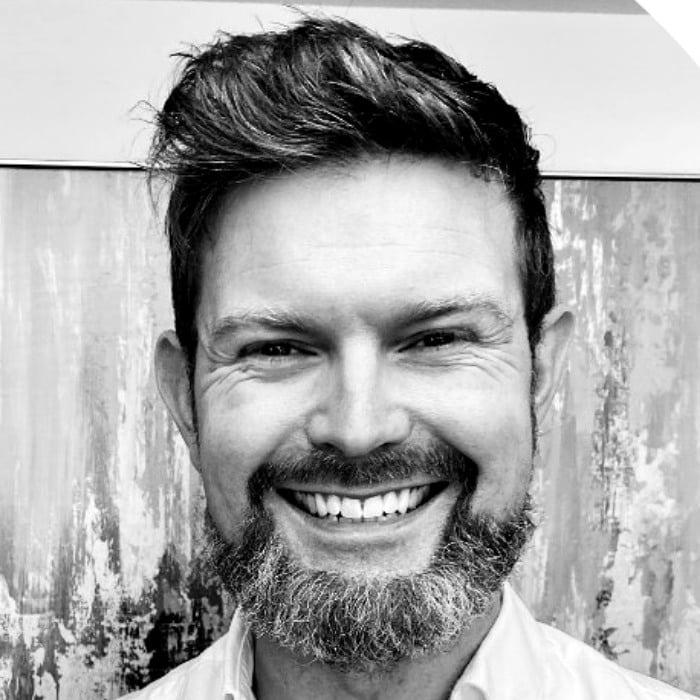 "I like the fact that 100 Pound Social does what it says on the tin, but that there's also more to it than that, there's also a bit of soul in the business."
I saw the web page and I was instantly attracted to the total lack of BS.
You know the good fast cheap paradigm? The triangle where you have good, fast, and cheap at each corner, but you can only have two of them? 100 Pound Social breaks it.
Charles Wardman
Wardman UK - IT Security Services