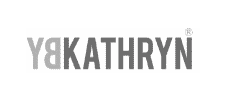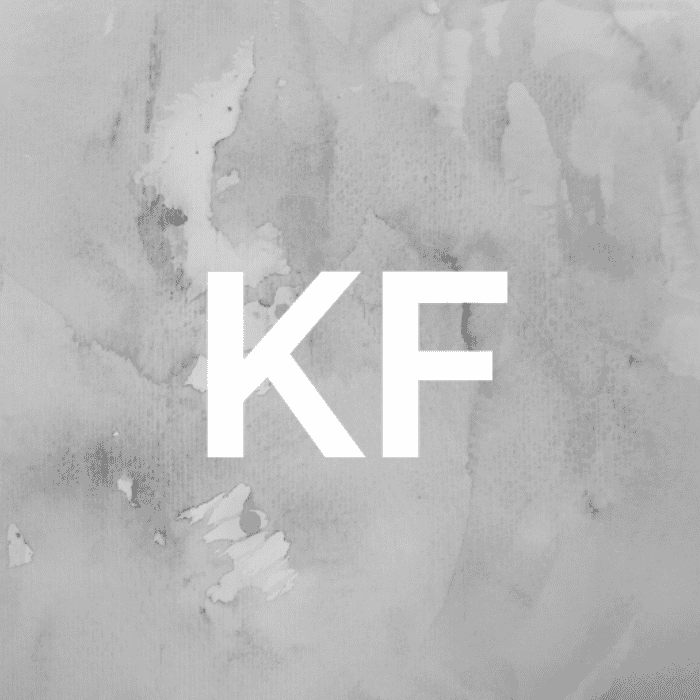 "100 Pound Social has allowed me to relax knowing that my social media is being looked after in a fun but professional manner."
As a startup, it's hard to stand out from the crowd and get traction online. 100 Pound Social provides the opportunity to kick start this and reach more people.
Having high quality relevant social media content is important as it gives consumers the chance to engage with my brand and ultimately builds trust.
We are beginning to see a snowball effect.
Katie Foreman
Founder, ByKathryn