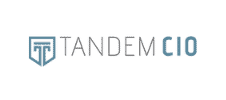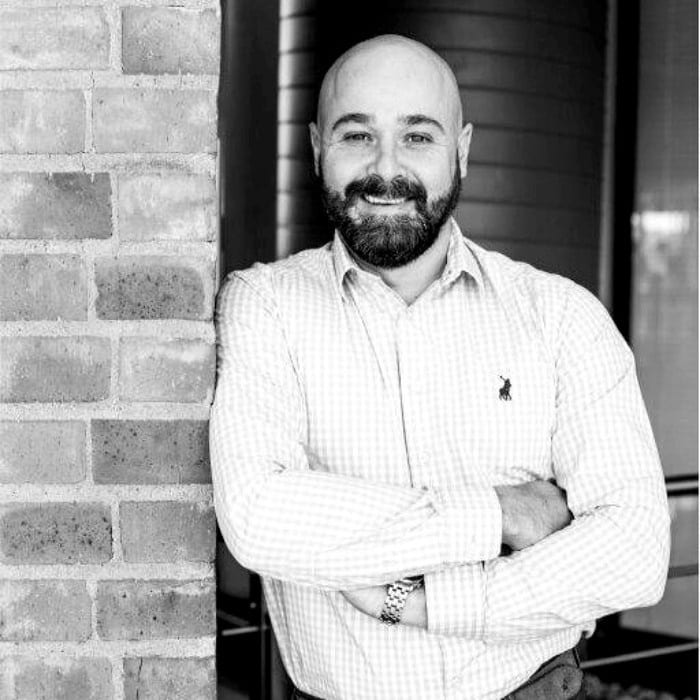 "I don't do any other marketing; the work done by 100 Pound Social is sufficient to keep business coming in."
The posts created are personalised and relevant and of great quality. It is truly great value and a low risk investment.
I am based in South Africa and none of the local marketing agencies can provide this service at the same cost.
100 Pound Social's customer support and communications are excellent. You are a really professional bunch of people and I enjoy working with you.
I recommend this service to any business who wants to make an immediate impact to their client growth and online presence.
Anthony Smit
Director, Tandem CIO
Consulting, Information & Technology