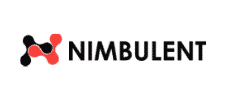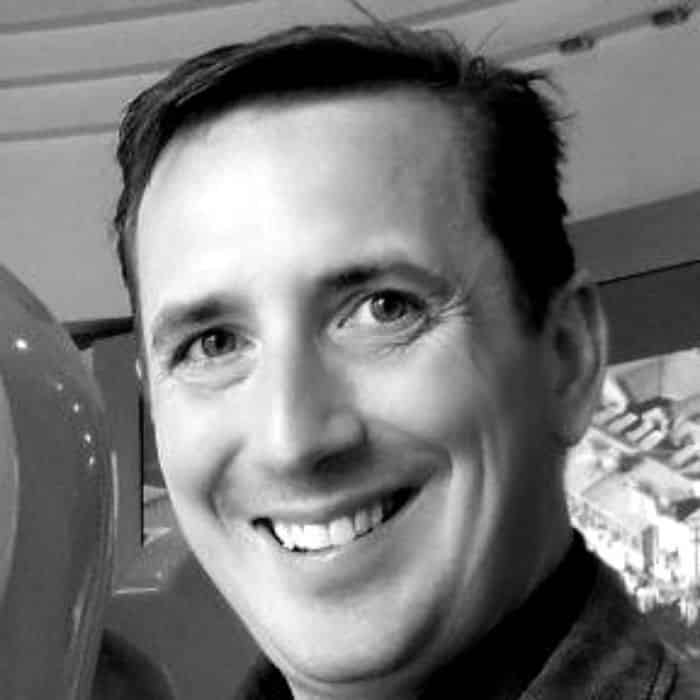 "The 100 Pound Team is brilliant. Everyone is really responsive."
The posts you create for us on LinkedIn reflect our goals and help with the lead generation process.
Between the posts and the website, our prospects are constantly reminded about Nimbulent. People can't forget about us!
The 100 Pound Social team is brilliant. They get things done quickly and make it happen.
Tony Pauley
Nimbulent - Business Consultants
Consulting, Professional Training & Coaching, Information & Technology
VIEW CASE STUDY