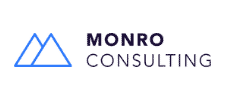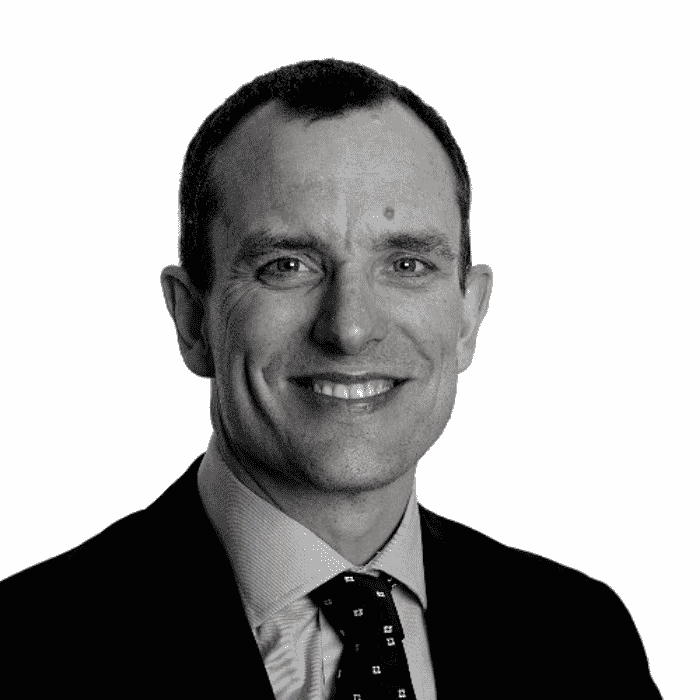 "Despite the complexity of my business, your authors are getting it."
My nervousness about my business being sophisticated and developed over 30 years – and how your writers would manage that – has been put aside. The natural intelligence in the authors shows me that they're getting it.
The blog article offering is re-nurturing my website content. 100 Pound Social is great value for money and takes [the pressure] off my shoulders!
One great benefits is that you can dip your toes in. There's no big investment and no massive lock-in. So you can go from there.
Steve Bannister
Monro Consulting - Management Consultancy