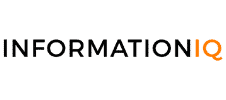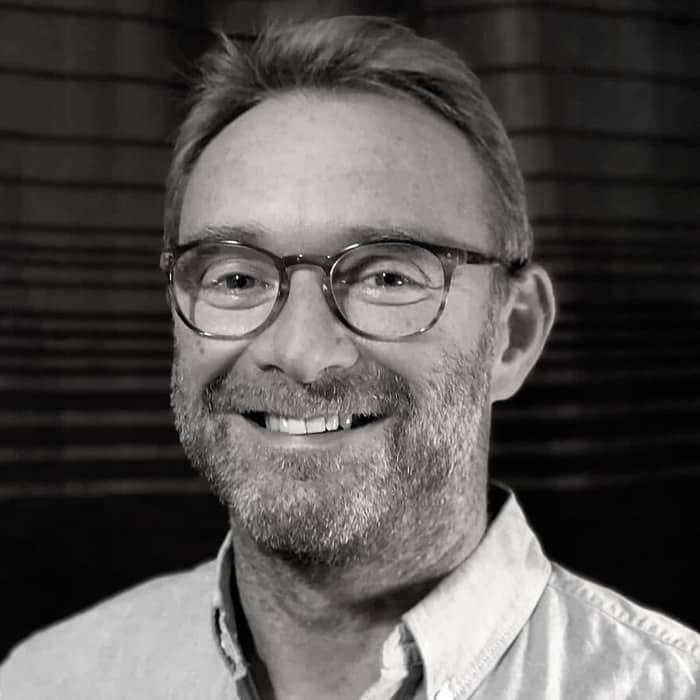 "I would recommend 100 Pound Social because it's good value and they're a sensible bunch."
If you do nothing else do this. Vital signs are essential and you've got to have that heartbeat on your social media.
We've got trust and faith in what's coming out and we let it run now without too much intervention.
Simon Lill
Info IQ - Business Consulting