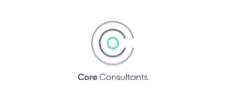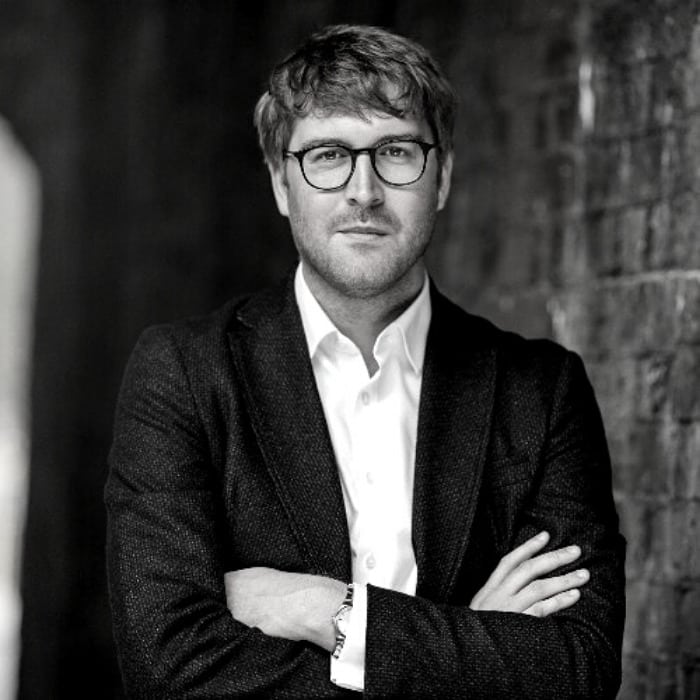 "This plan enables us to get across our company's vision, message and services in a hassle-free and effective manner."
People see a drip feed of our logo and it reinforces that we are a proper and established business.
There are so many people I've spoken to who've said 'I really liked your post on XYZ'. 
I am always surprised by how accurate the posts are to the style we are trying to get across.
Steve Hampson
Core Consultants - Business Consulting