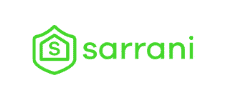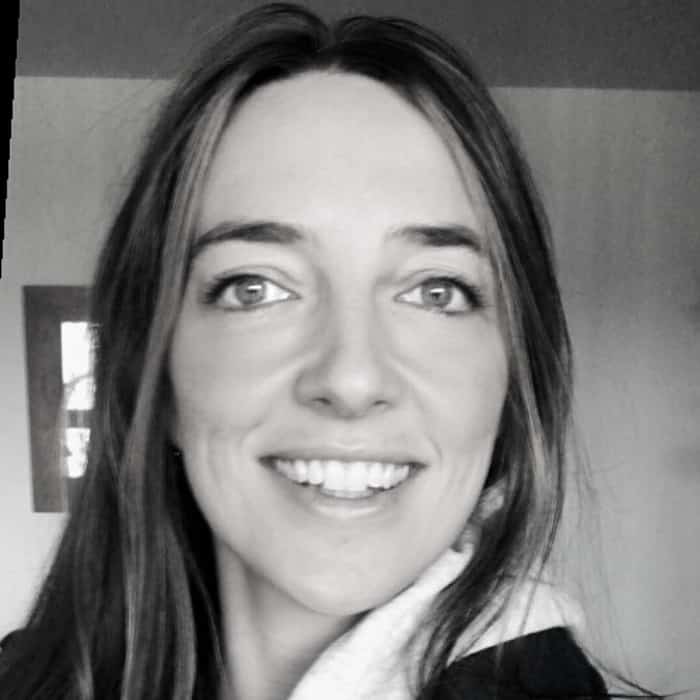 "The posts are raising awareness and getting us noticed. LinkedIn has been a great success."
I think the posts created are really good.
They are achieving the objectives, raising awareness about our business and brand and drawing in attention.
Through the £299 LinkedIn Lead Generation Plan and posts, we are connecting to the right people and starting conversations of value.
100 Pound Social are quick to respond and very helpful. They are adaptable and understand what it is we are wanting to achieve.
Rachel Stockley
Project Manager, Sarrani