Testimonials &
Reviews
Find out what customers in Consulting, Finance, Recruitment, Marketing, Software, and more say about 100 Pound Social's Social Media and Blog Writing plans.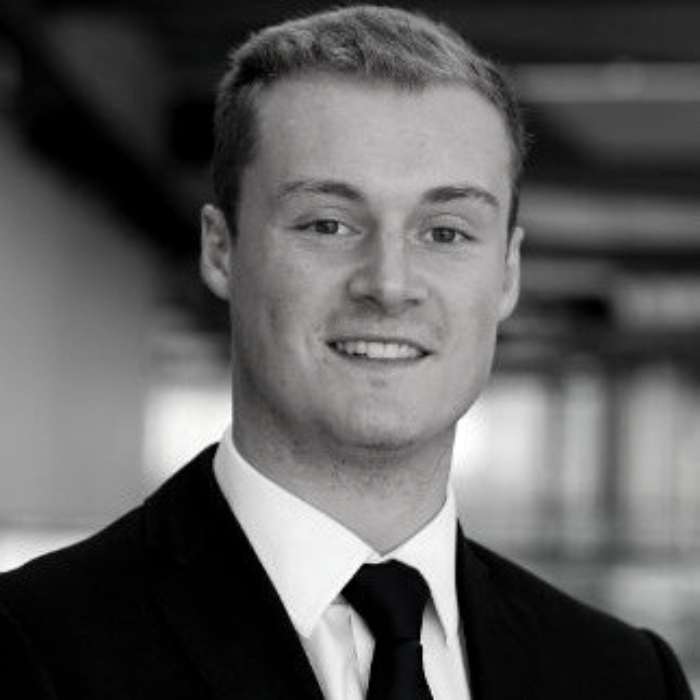 David Tame
Tame Nutrition - Health and Wellness Supplements
Health & Wellness
View Case Study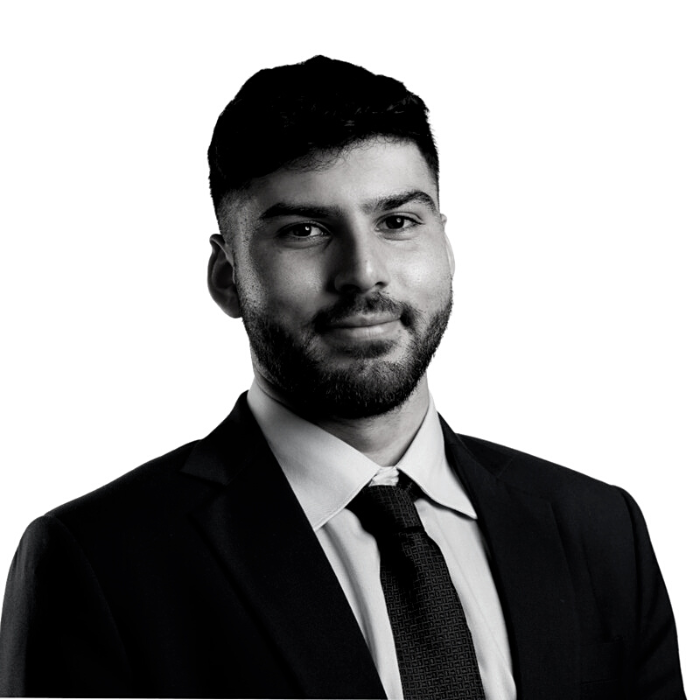 Ramsey Shallal
GeloCubed - Web3 Growth Specialist
Marketing Agencies
View Case Study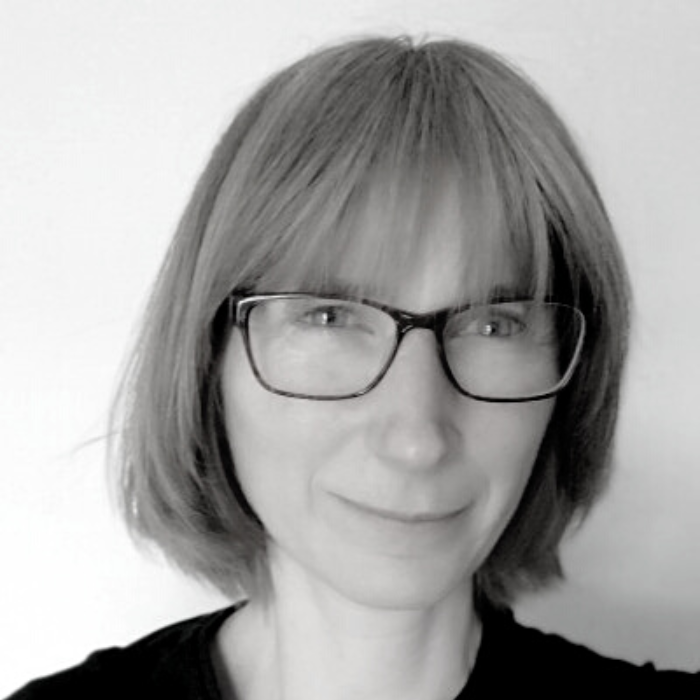 Tamsin Treasure-Jones
Kubify - Learning Software Development
I also like the posts about sustainability, diversity and events. Again this fits with our values.
SaaS
View Case Study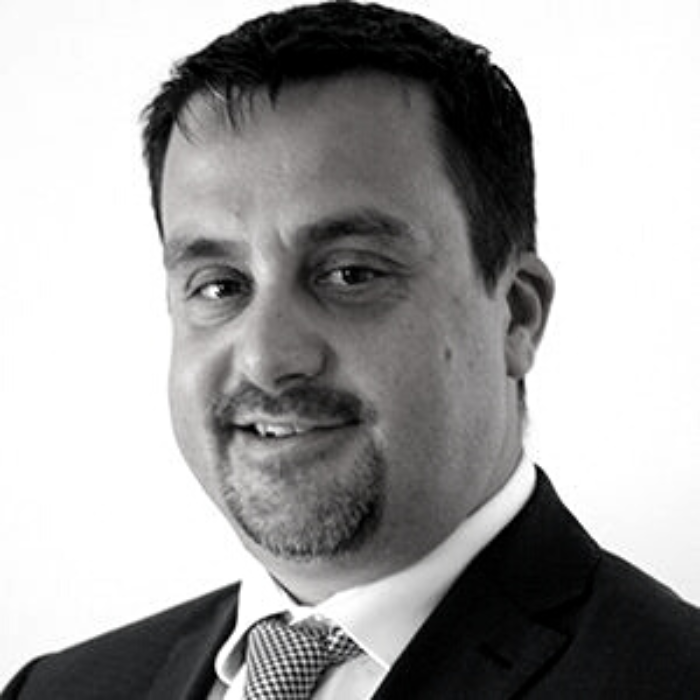 Andy Wills
Henwick Park Distribution - Fund Distribution and Development
Finance & FinTech
View Case Study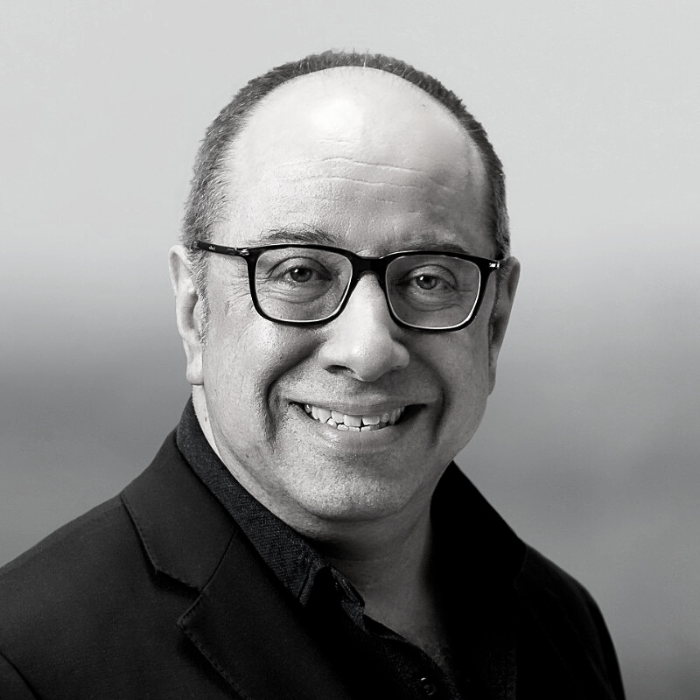 Zarir Vakil
Worksource - Business Growth Solutions
Business Services
View Case Study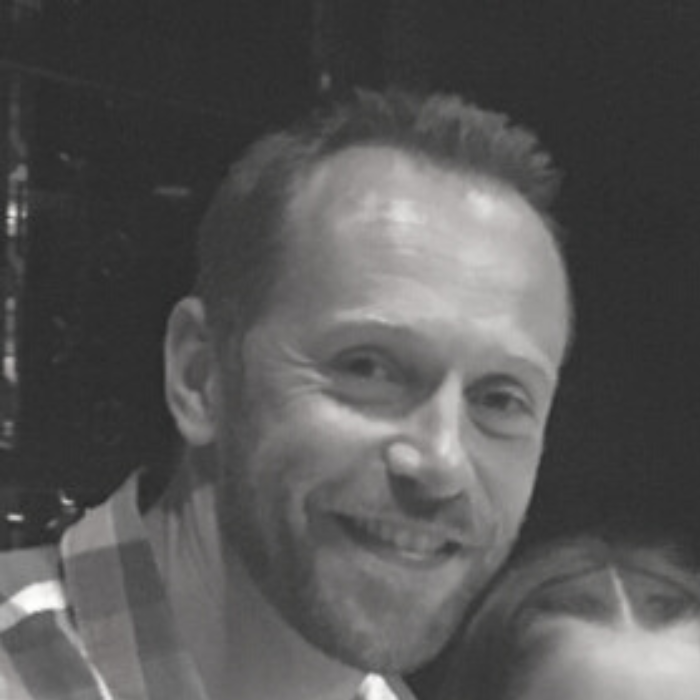 Jules Hinves
ALL IN - Technology for social planning, ticketing and payments
Software & Development
View Case Study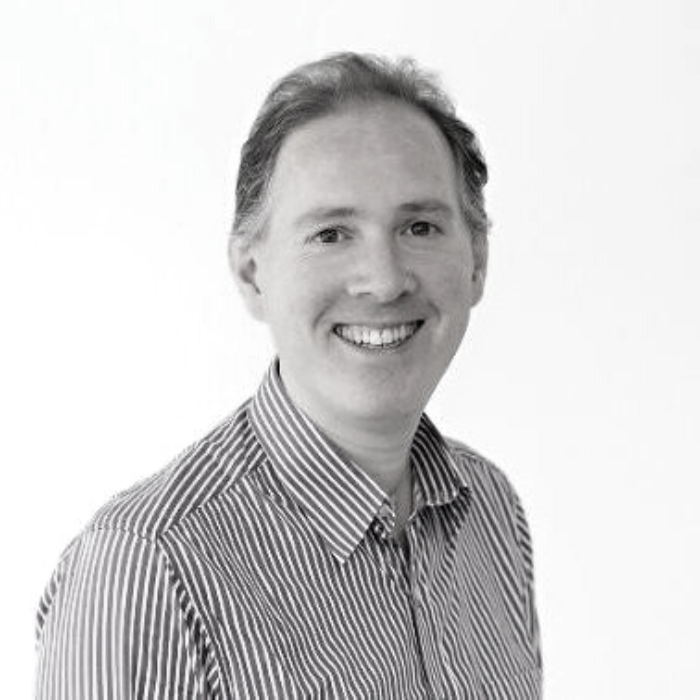 Richard Smith
Cappuccino Research - Market Research
Business Services
View Case Study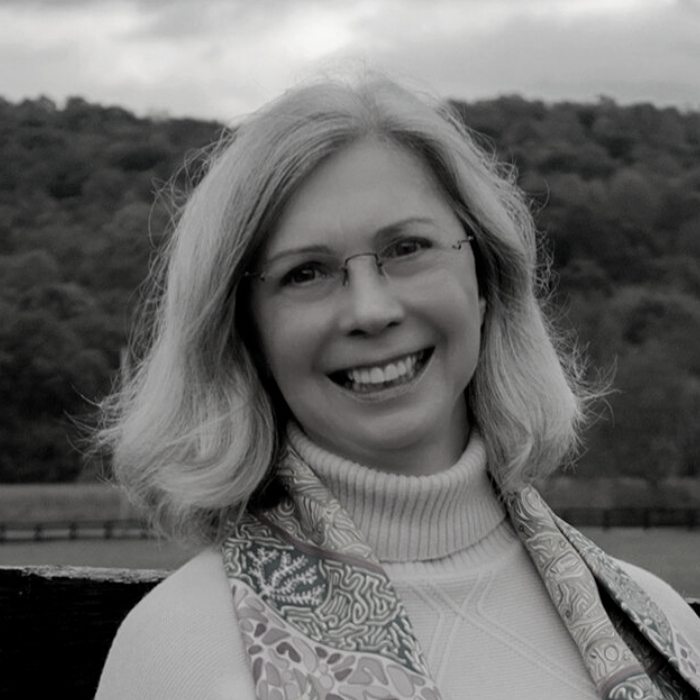 Marie-Claude Stockl
The Horse Institute - Leadership Development
Professional Training & Coaching
View Case Study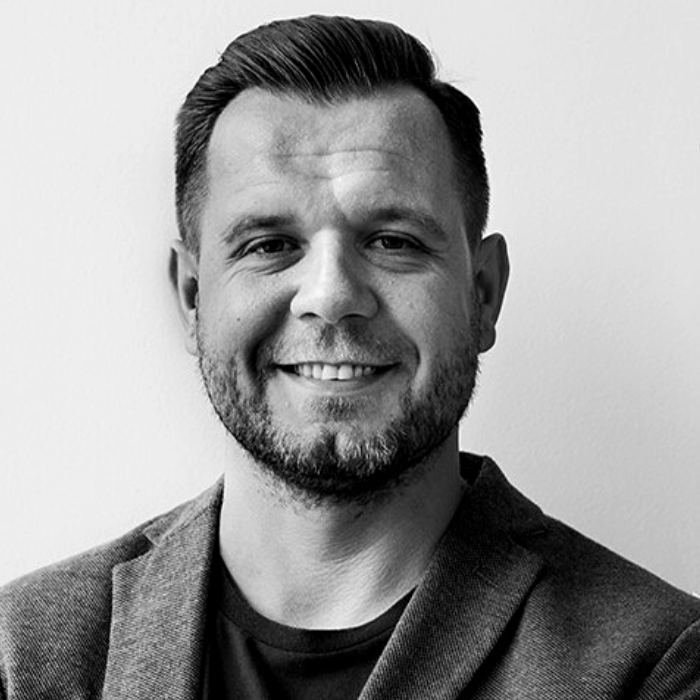 Rob Jones
RJF Accountants
Business Services
View Case Study