Testimonials &
Reviews
Find out what customers in Consulting, Finance, Recruitment, Marketing, Software, and more say about 100 Pound Social's Social Media and Blog Writing plans.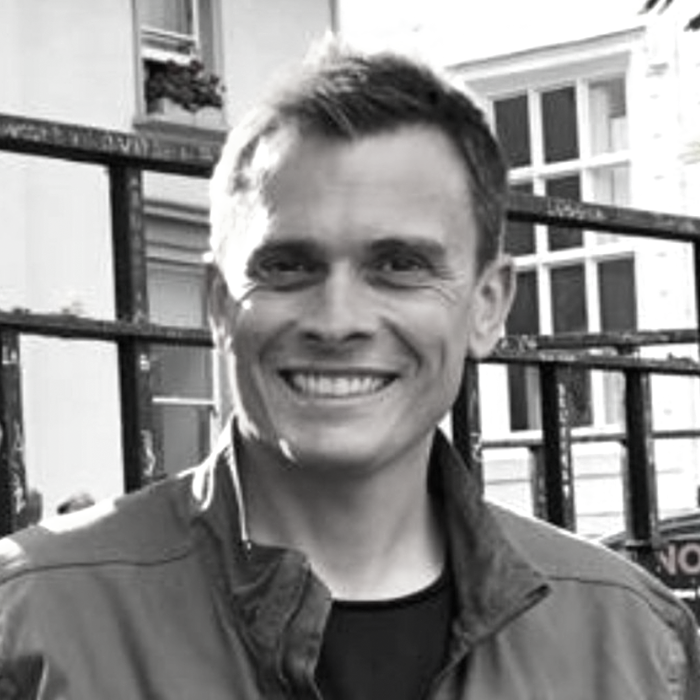 Richard Pagett, Construction industry PR
Build PR
It's like having a social media freelancer who I can work with quickly and easily, with no fuss – you give you the brief, and the brief is met.
Once you're set up, it kind of works as if by magic. Professional, convenient, customer-focused – 100 Pound Social are just so easy to deal with.
Business Services
View Case Study