Testimonials &
Reviews
Find out what customers in Consulting, Finance, Recruitment, Marketing, Software, and more say about 100 Pound Social's Social Media and Blog Writing plans.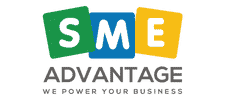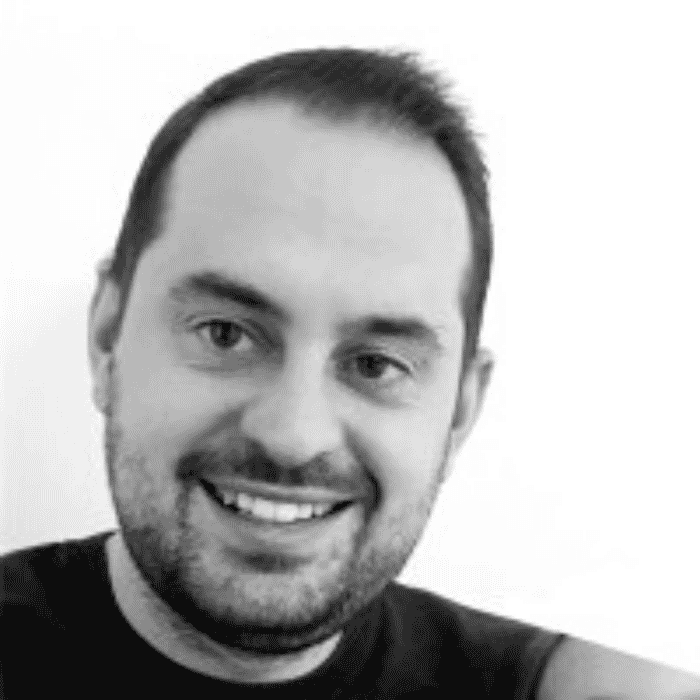 Sebastien Ellson
Business Development & Project Management, SME Advantage Ltd
The Posts Plan achieves consistent, high-quality, on-brand messaging across our social pages.
The blogs are SEO-relevant and enable us to get high-quality content out there with little effort.
Business Services
View Case Study