Northridge Recruitment Achieves On-Brand Social Media Messaging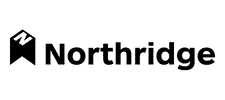 https://www.northridgerecruitment.com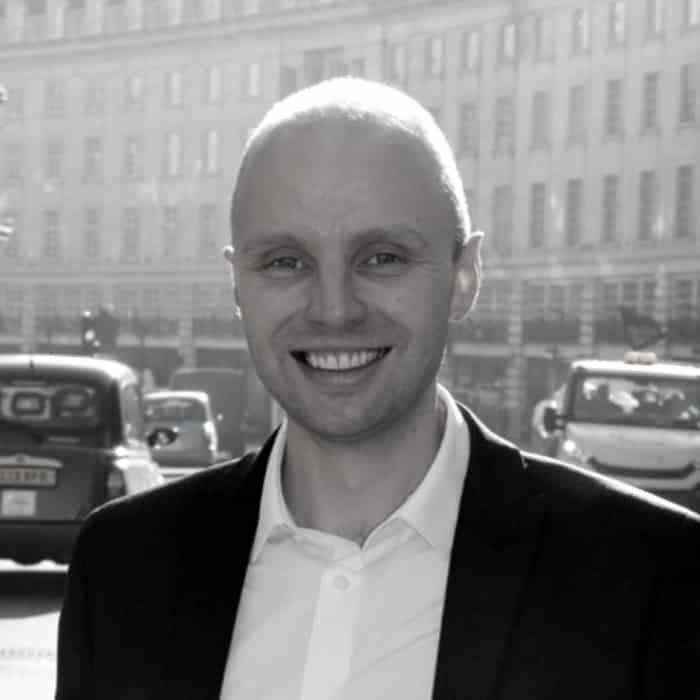 "I would thoroughly recommend 100 Pound Social because it's such a smooth and easy process."
Founder and Director, Northridge Recruitment
Case Study
Achieving On-Brand Messaging with Expert Social Media Management
Northridge Recruitment are specialists in change and transformation through recruitment. With its relationship-driven model, the company takes pride in not only finding candidates who have the right skills for a role, but that are also the right fit from a cultural perspective. 
We chatted to Northridge Recruitment's founder and director Tom North about his experience working with 100 Pound Social. 
Before signing up for a 100 Pound Social Plan, Tom had spent little time on Northridge Recruitment's social media presence.
The Challenge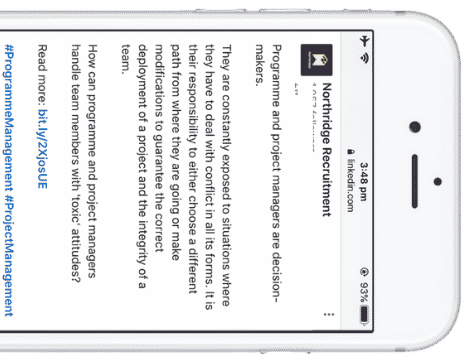 Finding the Time to Craft Effective Social Media Messaging
Tom says that time was the main barrier when it came to managing his company's social media channels. 
"I wasn't social media savvy, but I knew that businesses needed to have a presence online," he recalls. 
"I launched my business when the pandemic was going on, and I knew I had to get in front of people with effective messaging. Being a new brand, this was a challenge." 
Tom says trying to get a new business up and running was about dedicating time to the right tasks. 
"Since 100 Pound Social does social media better than me, it makes sense," he says. 
The Solution
Outsourcing Content Creation to Social Media Experts
Tom signed up for 100 Pound Social's Posts Plan with regular posts each week to Northridge Recruitment's Company LinkedIn page and to Tom's personal LinkedIn profile.
Each month, a dedicated Content Creator and Editor craft unique posts for the company. 
Tom also likes the Content Panel, that allows him to preview his social media posts before they are published. 
He says he spends just half an hour or so each month reviewing the content. 
"The feedback loop is really good and it's an opportunity to make sure the messaging going out into the market is absolutely right," Tom says. 
He recalls one of his main concerns was the ability of his Content Creator to understand his market. 
"It's quite a niche market, but after a bit of tweaking at the start, it hasn't been an issue at all," Tom says. 
"There was no issue understanding what my business does and where I wanted to be." 
"There was no issue understanding what my business does and where I wanted to be."
Results
Generating Brand Awareness with Consistent Messaging on Social Media
Tom says his plan has helped get his brand out there. 
"A lot of people like and share my posts. It's generated a good amount of feedback from both the candidate and client sides," he says. 
He adds that the level of contact is just right. 
"If I need anything, I get in touch and get a response quickly – comfortably within a business day," he says. 
 "I would thoroughly recommend 100 Pound Social because it's such a smooth and easy process."
"If I need anything I get in touch and get a response quickly which is key, comfortably within a business day."
The Next Steps
If you're ready to raise visibility of your company on social media and generate new business, we'd love for you to work with 100 Pound Social.
Click here to select a plan and sign up.
To learn more, schedule a demo call below:
Find out how our plans, pricing, and sign-up process work. 
Select a date and time to speak to us. If you can't find a convenient slot, please send us a message.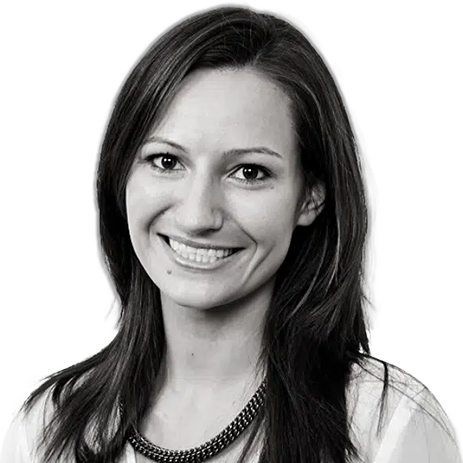 Victoria Lee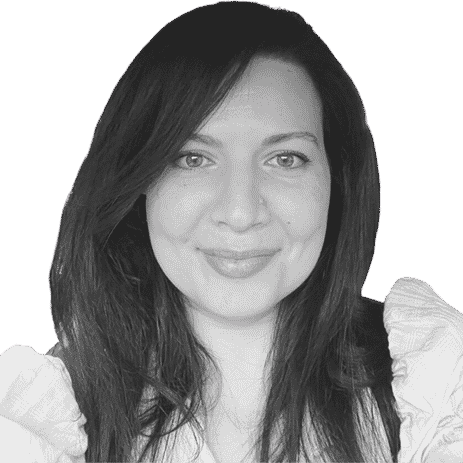 Marisa Maxwell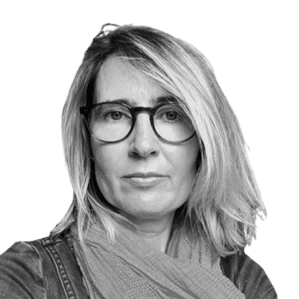 Victoria Parrott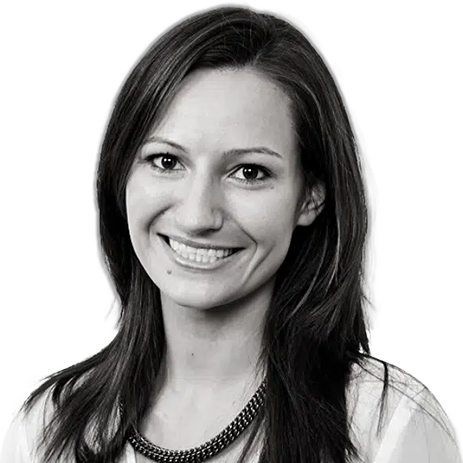 Victoria Lee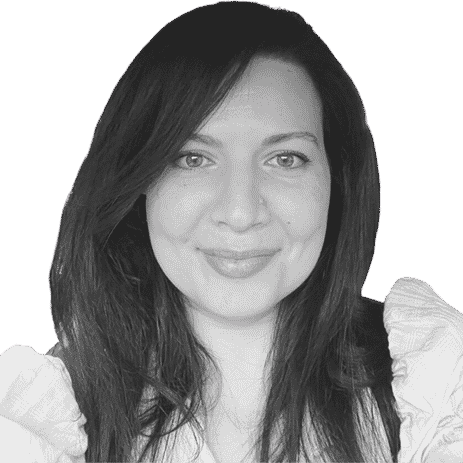 Marisa Maxwell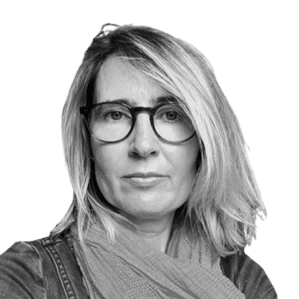 Victoria Parrot