"It's surpassed my expectations tenfold": How EK Recruiting Grow on Social Media With 100 Pound Social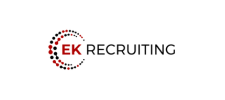 https://www.ekrecruiting.net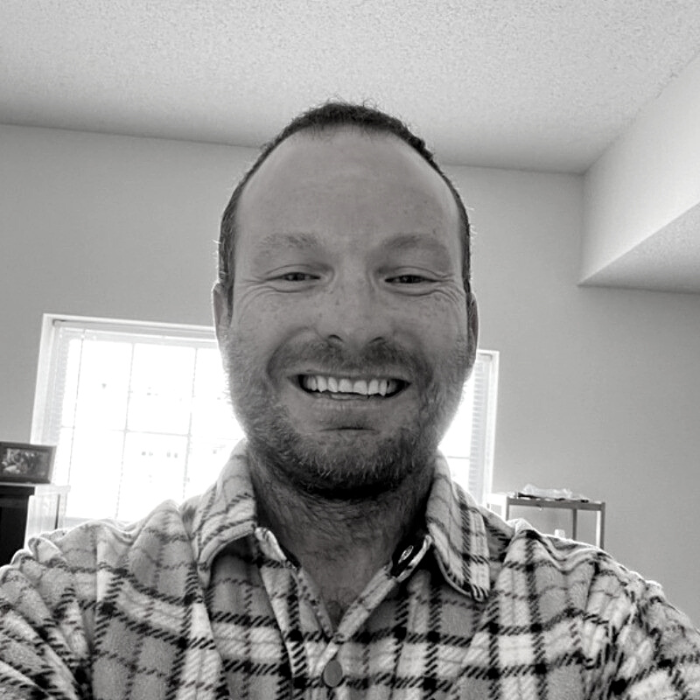 "Working with 100 Pound Social has surpassed my expectations tenfold. You guys have nailed it from day one, way better than we could."
Case Study
Driving Awareness with Consistent Social Media Posts
EK Recruiting are specialist recruiters who provide a Recruitment Process Outsourcing talent solution to clients within the Life Sciences sector.
Working with Pharmaceutical and Biotechnology companies allows EK Recruiting to solve their end-to-end candidate needs by sourcing fantastic talent, no matter how last minute.
We chatted to the CEO of EK Recruiting Kurt Kummerer, about his experience working with the 100 Pound Social team.
During our talk, they expressed how Social Media Management wasn't on their radar, due to not being able to make time to utilise their platforms consistently.
On an "as and when" basis, they would post inconsistently whilst trying to juggle clients and running their business which just wasn't working.
Kurt expressed how he would not be able to find the time to dedicate to building the company's social media accounts, which is why he is thrilled with the results that his Posts Plan has brought.
He said: "I wasn't using a social media manager" and that he only used platforms 'as needed'.
Thankfully, they chose to join 100 Pound Social as their first Social Media Team after coming across an email from us, reading our fantastic reviews and then taking the leap.
Now, they are on our Social Media Posts Plan, backed by our 20-day money-back guarantee.
Kurt was happy with our content and team, telling us that it is easy to work with 100 Pound Social and that it's an important aspect of our working relationship.
The Challenge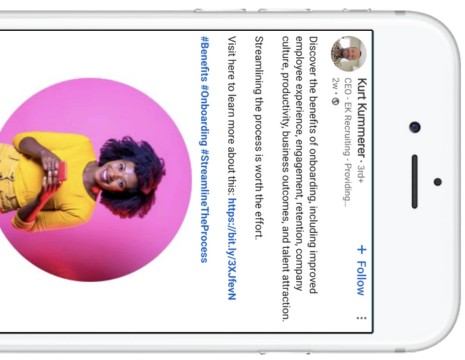 Boosting Audience Engagement and Awareness
As EK Recruiting couldn't find time to build their social media channels whilst also building their clientele, it meant that they were not getting the target audience awareness and engagement that they wanted.
Because they needed to build more awareness about what they do and the services they provide, they knew that they had to hand over their social media to professionals to reap the results.
Kurt said that he was unable to dedicate time to running the social media accounts, which is why we were happy to step in and take over their content creation on social media.
When discussing what would happen if we hadn't crossed paths, he said: "The consistency and engagement wouldn't be happening unless you were doing it as there isn't enough time for us to manage our Social Media."
We're so happy that we could offer our services!
The Solution
Engaging and Consistent Social Media Posts with Industry Relevant Content
As we have a variety of service options depending on business needs, EK recruiting ended up going for our Social Media Posts Plan which included 3 posts per week, to his Personal LinkedIn and Company LinkedIn with Content Panel Access.
Monthly Reviews also allowed EK Recruiting to look through and advise on posts before they publish.
Kurt found that the initial process of the onboarding form was "definitely beneficial", and the Monthly Review Form allowed him to "advise and make tweaks" in the beginning stages of working together.
This allowed us to curate content that was perfect for EK Recruiting and their brand needs, which resulted in more and more engagement over time.
He said that the "Social Media Plan spreads awareness for us- brand awareness, who we are and what we do", which is vital to any growing company.
"The curated content that 100 Pound Social has crafted has resulted in more and more engagement over time."
The Results
Consistent Social Media Posts for Audience Engagement and Awareness
Now, EK Recruiting is happy to announce that they are engaging their audience through industry-relevant topical posts whilst also maintaining a balance of promotional material.
Kurt explained to us that he is very happy with our customer-centric approach to his business, and that "everything about the content is great for us."
Our services surpassed his 'expectations tenfold' and he was happy to report that we have been nailing it since day one.
Kurt mentioned that he would also share our services with others due to the results our handcrafted content has brought in a short amount of time.
Kurt expressed: "I would recommend 100 Pound Social to other businesses because they are professional, easy to work with and they have helped my business."
"It's easy to work with 100 Pound Social and that's important to me."
If you're ready to engage your audience on social media and consistently provide new clients with trusted resources, we'd love for you to come and work with 100 Pound Social.
Click here to select a plan and sign up.
To learn more, schedule a call below:
Find out how our plans, pricing, and sign-up process work. 
Select a date and time to speak to us. If you can't find a convenient slot, please send us a message.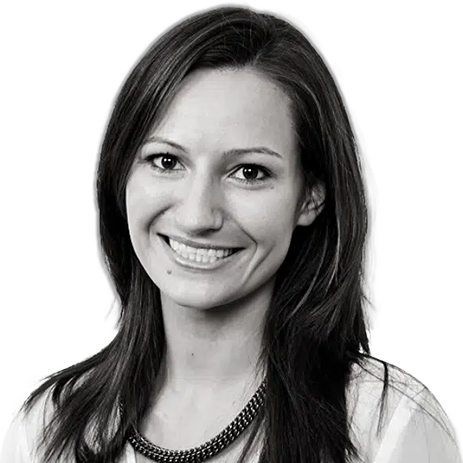 Victoria Lee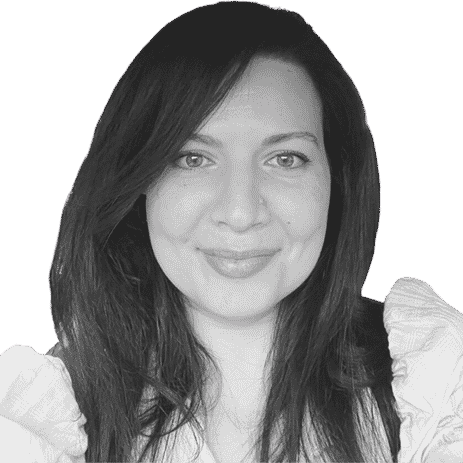 Marisa Maxwell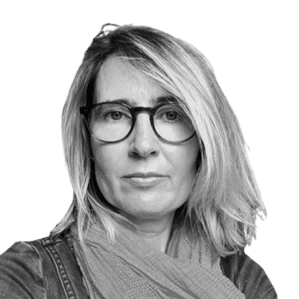 Victoria Parrott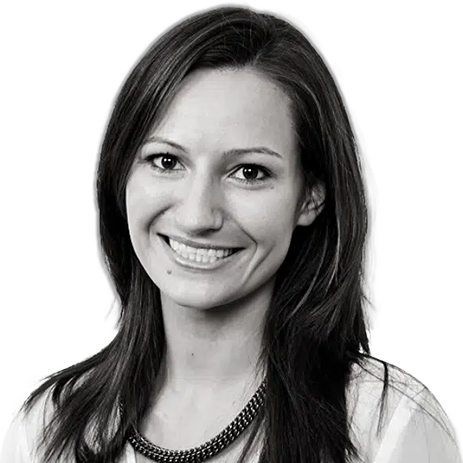 Victoria Lee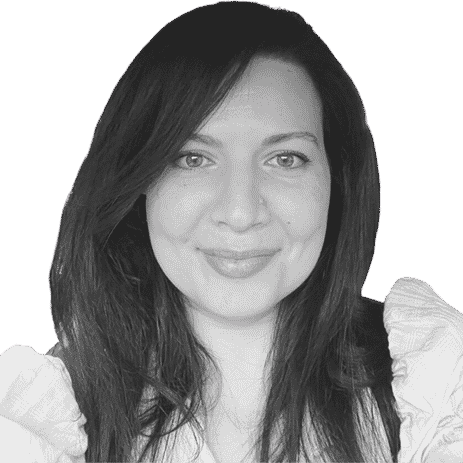 Marisa Maxwell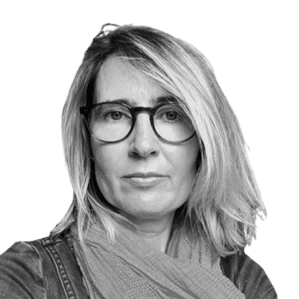 Victoria Parrot