Blusource Recruitment Achieves a Consistent Online Presence with Social Media Marketing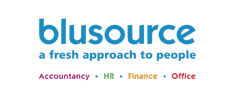 https://www.blusource.co.uk/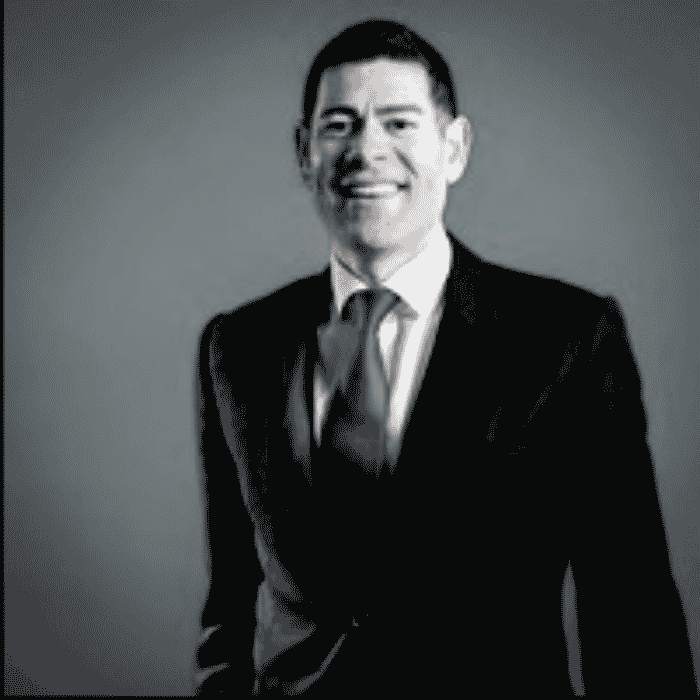 "I think the content you create actually is more varied than we would probably put out ourselves, which is a good thing!"
Recruitment Director, Blusource Recruitment
Case Study
Blusource Recruitment Builds its Online Presence by Outsourcing its Social Media Content Creation
Blusource Recruitment specialises in recruiting accountancy, HR, finance, office, and executive talent for permanent, contract, and interim roles. 
We chatted to Blusource Recruitment Director Bjorn Jones about his experience working with 100 Pound Social. 
Before partnering with 100 Pound Social, Bjorn recalls that the company's social media management was ad hoc due to a lack of time. 
"There wasn't any continuity to it. The odd blog, the odd article: nothing consistent," he says.
The Challenge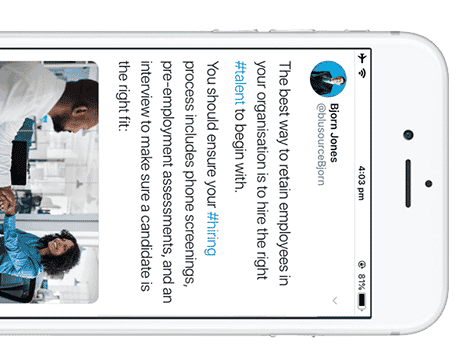 Building Brand Awareness through Social Media Marketing
Bjorn says it is important for Blusource Recruitment to be active on social media because a lot of the company's business comes through referrals and general awareness. 
"Rather than becoming a direct sales business, we want people to be aware of us without being salesy," he explains. 
"This is why social media marketing is the direction we want to develop, rather than cold calling and mailouts." 
The Solution
Generating Awareness through Engaging and Interesting Social Media Content
Bjorn signed up for 100 Pound Social's Posts Plan with regular posts each week to his LinkedIn and Twitter profiles.
"This plan offered value in terms of what it cost," he says. 
"It also allowed us to not have to recruit someone to do our marketing but increase our presence: it was a good halfway house." 
Every month a dedicated Content Creator and Editor craft posts for Bjorn's social media profiles. 
"I think the content you create actually is more varied than we would probably put out ourselves, which is a good thing!" he says. 
"We are putting out information who want to work with us that is interesting and engaging." 
Bjorn also likes the Content Panel, which allows him to preview his posts before they are published each month. 
"I like to see what is going out just to double-check. It gives me a bit more peace of mind," he says. 
"The plan achieves a constant awareness of the business so that we're in people's minds consistently."
Results
Achieving a Consistent Online Presence with Expert Social Media Management
Bjorn says the Posts Plan has helped Blusource Recruitment achieve an online presence with little effort on the company's side. 
"The great thing about the plan we have is that there's little input from our side," he says. 
"I'd recommend 100 Pound Social to business owners looking for a consistent online presence, who don't have the time to manage their social media themselves."
The Next Steps
If you're ready to raise visibility of your company on social media and generate new business, we'd love for you to work with 100 Pound Social.
Click here to select a plan and sign up.
To learn more, schedule a demo call below:
Find out how our plans, pricing, and sign-up process work. 
Select a date and time to speak to us. If you can't find a convenient slot, please send us a message.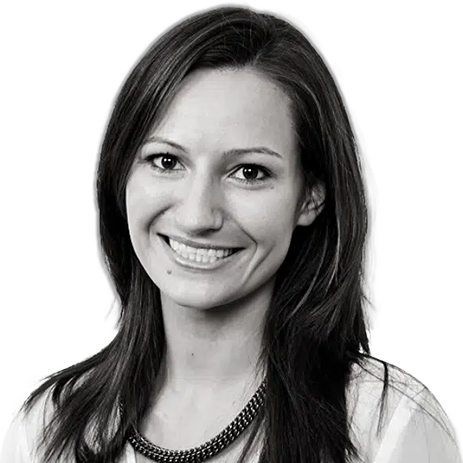 Victoria Lee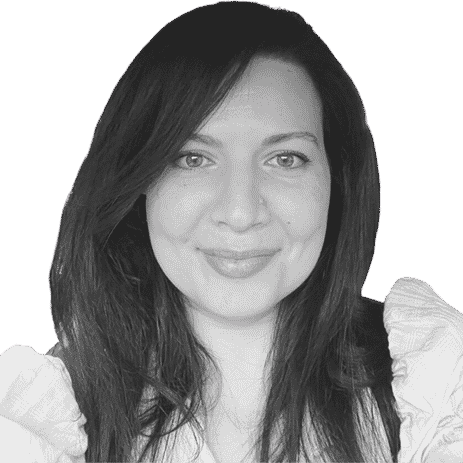 Marisa Maxwell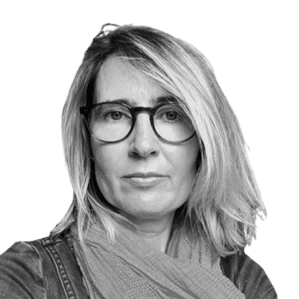 Victoria Parrott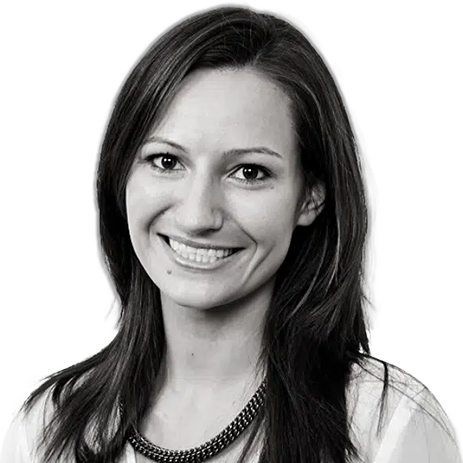 Victoria Lee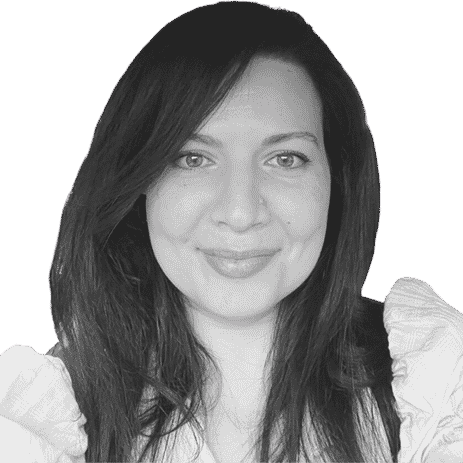 Marisa Maxwell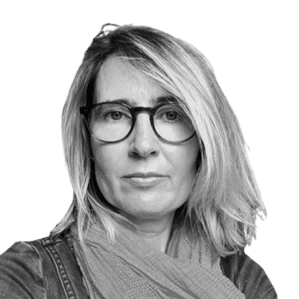 Victoria Parrot