How 100 Pound Social Help Form Analytics Tool Zuko Achieve Social Media Exposure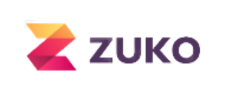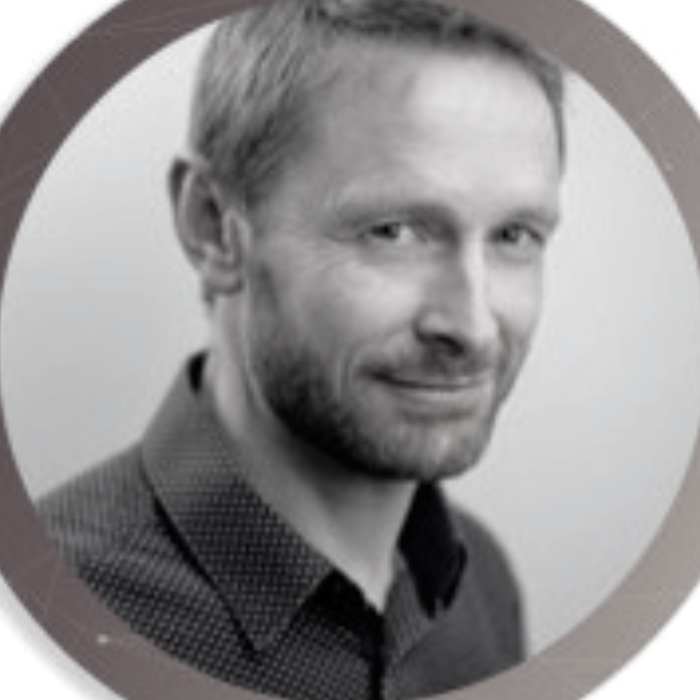 "The plan achieves a consistent drumbeat of exposure to our core target audiences."
Case Study
Building Consistent Social Media Exposure
Zuko is an innovative form analytics tool, that effectively 'sits behind' business forms to tell them when, where, and why potential customers are abandoning web forms and checkouts.
We chatted to Zuko's Managing Director, Alun Lucas, about his experience working with the 100 Pound Social team.
Zuko previously managed its social media output in-house; however, when the staff member responsible for their social media marketing left, there wasn't an easy replacement who had the time or skillset to carry it on. 
Now they're on the £100 Posts Plan, featuring regular posts to the company's LinkedIn and Twitter accounts.
The Challenge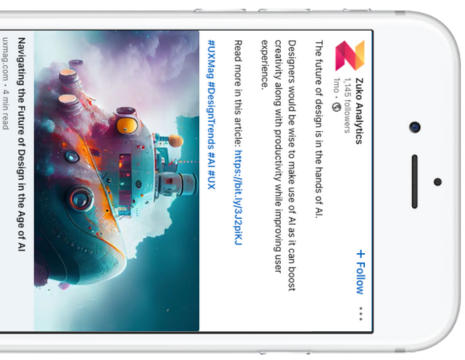 Building Audience Engagement and Online Presence
Alun knew the importance of having a social media presence, and building awareness and audience engagement. However, there simply wasn't time – business-critical tasks needed to take priority.
Being a small business, Zuko needed cost-effective, expert agency help to build consistent social media exposure. 100 Pound Social fit the bill perfectly.
"Previously, our social media marketing was in-house, then it was nothing. I wanted to get a drumbeat going, a presence of posting – particularly on LinkedIn." 
We wanted to build an audience and push out relevant content. We found you guys, and it made sense to dip our toe in the agency social media marketing water."
The Solution
 Social Media 'Drumbeat' and Increased Audience Exposure
Zuko signed up for our Posts Plan, featuring regular posts to the company's Twitter and LinkedIn pages. 
Their dedicated Content Creator and Editor handcraft posts for Zuko's social media accounts every month. 
Alun recalls that the Onboarding Process was straightforward and reports his positive experience working with the 100 Pound Social team.
"The team are responsive and proactive in responding to questions and feedback. I appreciate that I'm treated like a valued customer."
"Each post is given the care and attention that it deserves. It makes sense for what we deliver – we want straightforward, relevant posts."
The Results
Sensible, Relevant Social Media On Autopilot
Now, Zuko is posting regular, industry-relevant posts and getting a steady drumbeat going on their socials – something they wouldn't have had the time to create without our help. 
Alun says,  "I know I can trust you guys to put out sensible, useful information, combined with some sales stuff. It's great for our needs."
"My purpose is to put the brand in front of people on a regular basis. So the repetition, the consistency, is ideal."
 "It's an easy way to start the ball rolling on content and awareness, then to keep that going and evolve from there."

If you're ready to raise your company's visibility on social media and generate new business, we'd love for you to work with 100 Pound Social.
Click here to select a plan and sign up.
To learn more, schedule a demo call below:
Find out how our plans, pricing, and sign-up process work. 
Select a date and time to speak to us. If you can't find a convenient slot, please send us a message.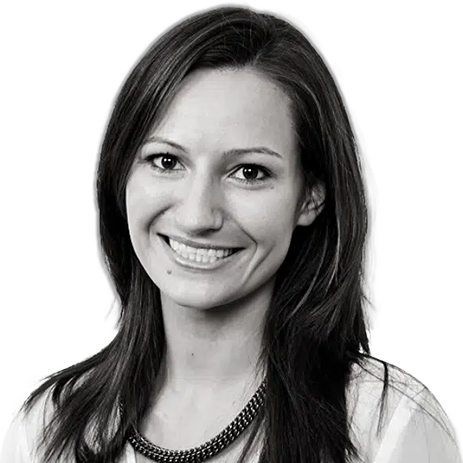 Victoria Lee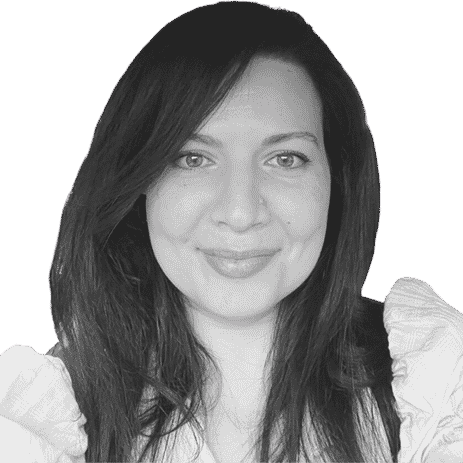 Marisa Maxwell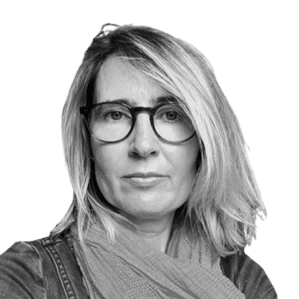 Victoria Parrott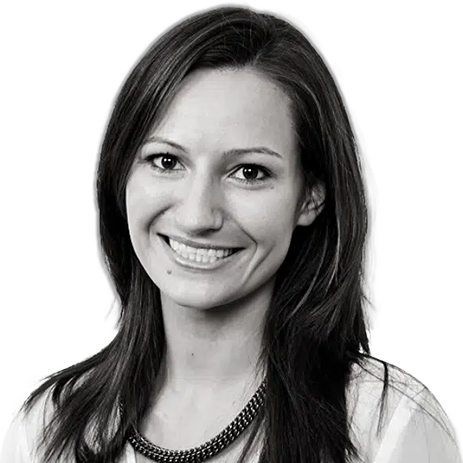 Victoria Lee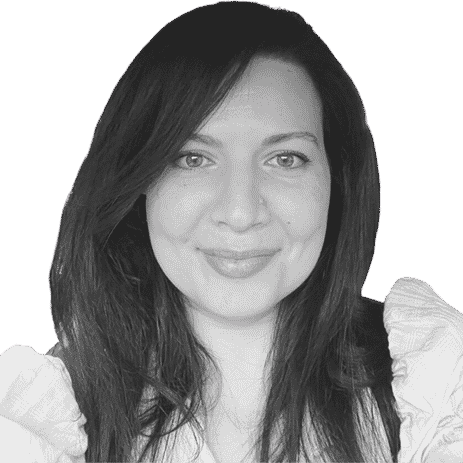 Marisa Maxwell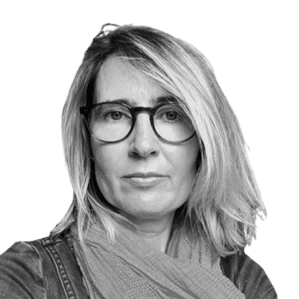 Victoria Parrot